Canadian artist Maxwell Burnstein confronts the rise in digital collage art with traditional, analog techniques. Burnstein uses an x-acto knife, a glue stick and paper to create his multi-dimensional collages – fusing art, fashion and design into a single visual narrative.
As a self-taught artist, Burnstein began exploring collage at a young age, only coming to establish his unique style in the last year of his studies at Ryerson University. He launched his career on Instagram with tremendous success, leading Burnstein to exhibitions, artist residencies and collaborations with global brands, including the W hotels and Resorts, Elle Magazine, Harper's Bazaar, Dolce and Gabanna and Gucci.
by "MARLA WASSER, Pursuits Inc." – Marla Wasser is a trusted advisor, mentor and consultant for Burnstein, helping him navigate the fine art world both nationally and abroad.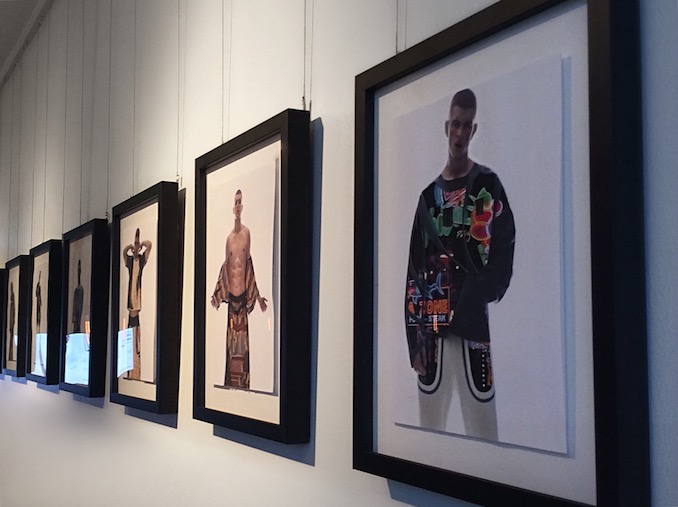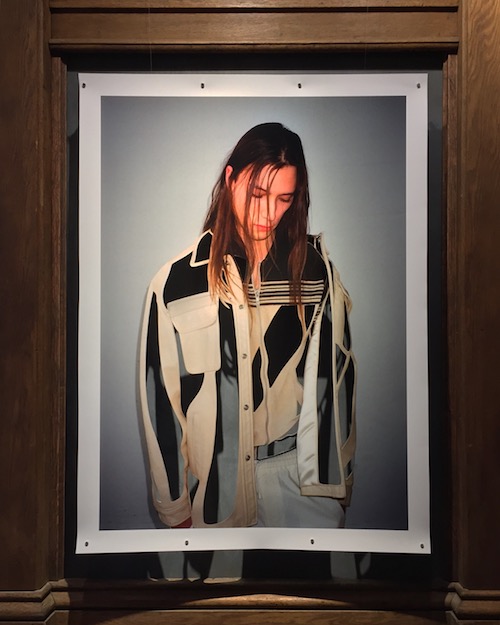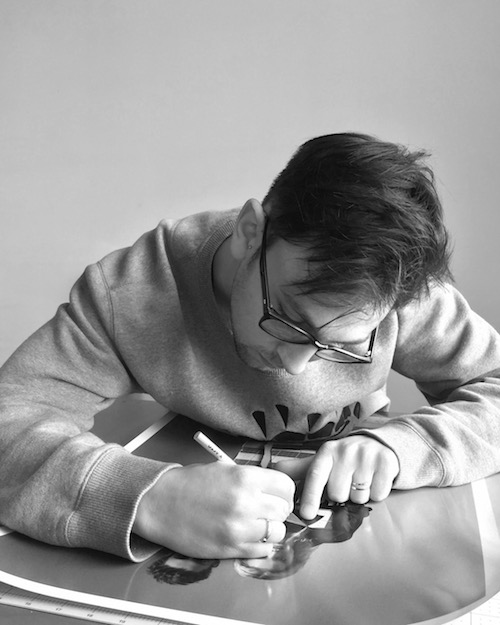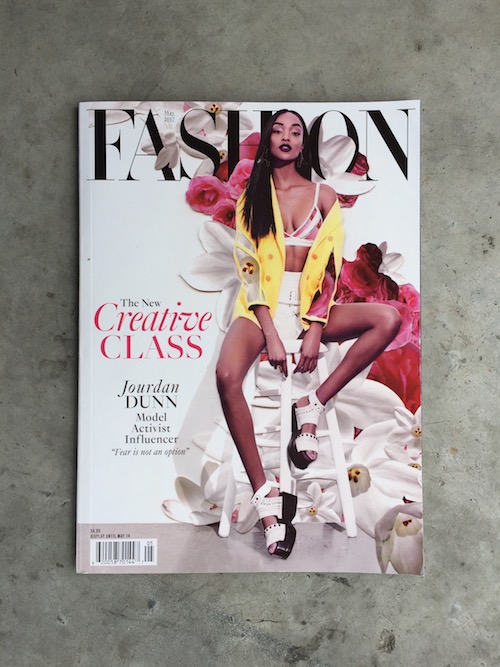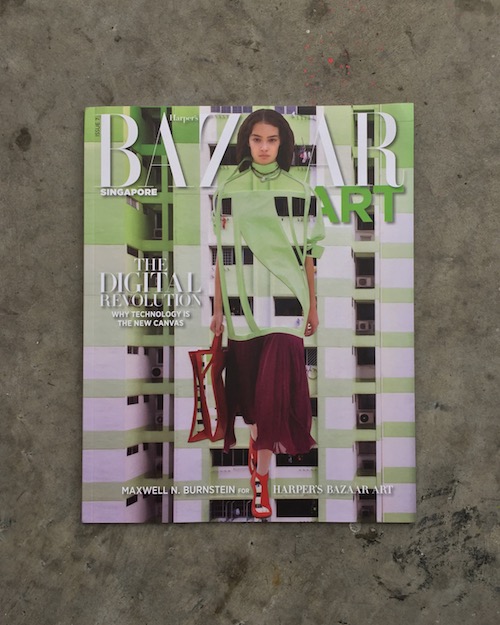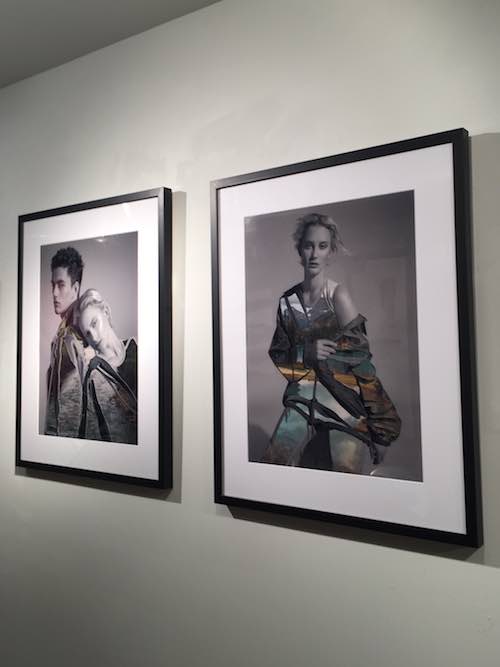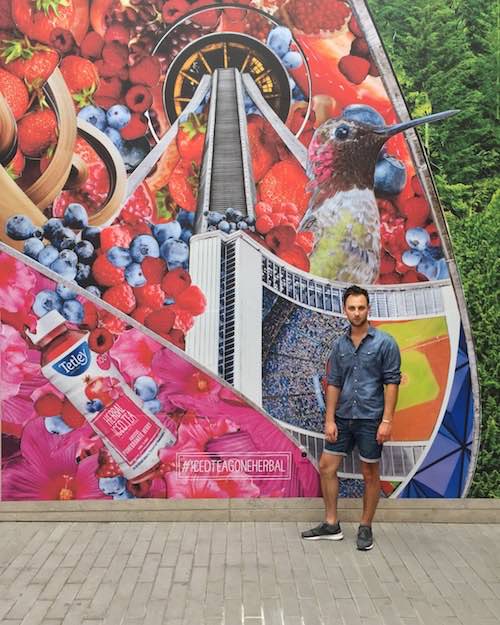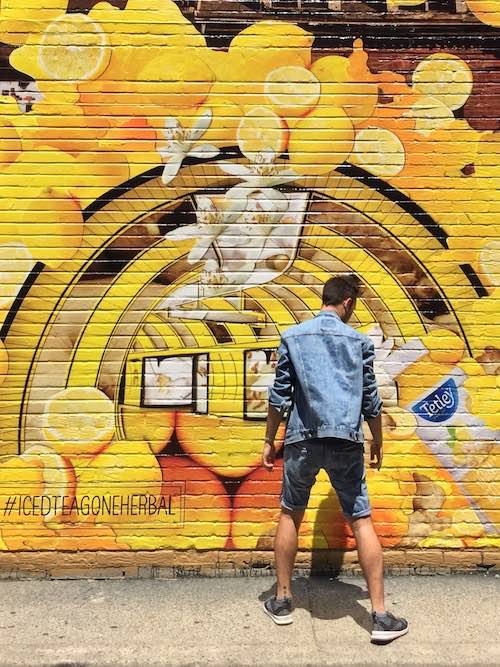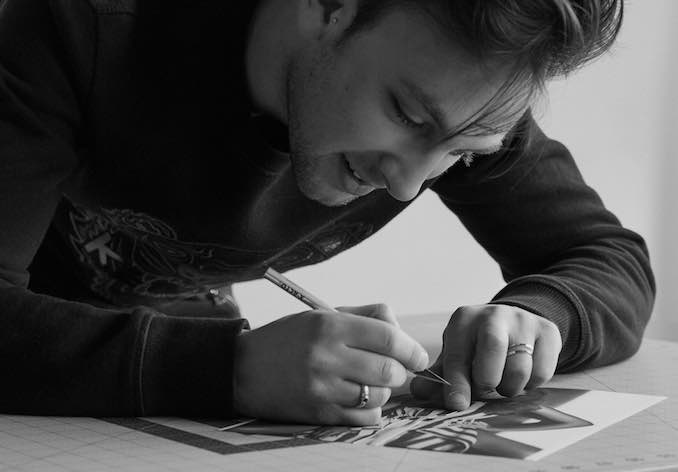 What 'hood are you in?
Situated in a contemporary glass low-rise encroaching on Toronto's historic Fashion District is the foundation for my studio and personal life. Drawn towards the neighbourhood's heritage, the architecture and community reminded me of downtown Halifax, an East Coast expat.
What do you do?
I am an artist, accredited for my work in analog collage art. Traditional techniques shared through new media confront the rise in digital artwork with tangible works of art being explored thorough multi-dimensional print and digital mediums.
What are you currently working on?
I recently created artistic murals inspired by Tetley's new Herbal Iced Tea that popped-up around of the city of Toronto, Moosehead Canada asked me to share my vision for Canada's next 150 years on their new Future Bottles, editorials with global editions of Elle Magazine continue to release on newsstands monthly, with my next residency with the W Hotel and Resorts being unveiled at their W Time Square property to celebrate the new year.
Where can we find your work?
As new projects are coming in daily, stay posted across my Instagram at @bymaxwell to see what new work I release.