Meet Batman! He's been a companion and confidant to many over his years and to those who aren't typically fond of cats he's convinced them over an evening of purrs and snuggles that not all cats are as 'saucy' as they seem!
He's 11 but you wouldn't know it. He's full of spunk and energetic enough to play on demand and yet will lounge around with you and binge watch all your favourite movies and shows.
He enjoys long pets and rubs all over. Need to trim his nails? No sweat- he'll sit in your lap and you trim away. Do you have a family dog? He's grown up and lived with dogs his whole life. Have a little one? He recently welcomed a baby brother but unfortunately his baby brother is allergic to him and that's why Batman is looking for a new forever home. We've got lots of lovely photos and videos of their affection together that we would love to share with the right family.
He's been an indoor cat his whole life so no need to worry about any unwelcoming presents left around or brought into your home. And he's well litter box trained.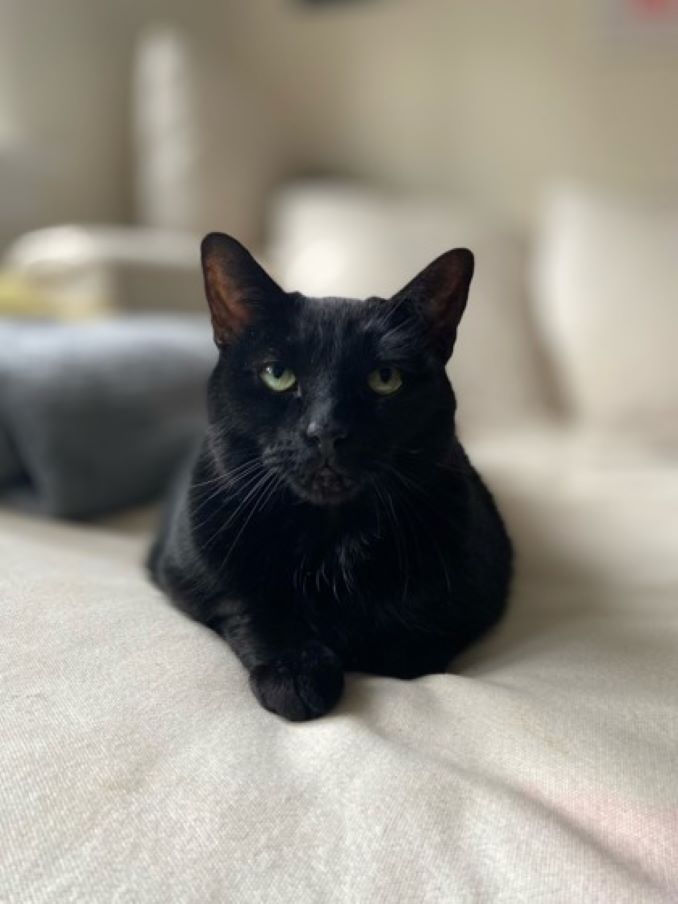 Batman
Age: 11 Years 3 Months
Sex: Male
Size: S
Colour: Black / Black
Spayed/Neutered: Yes
Declawed: No
For Toronto Humane Society's complete adoption process, please click here to learn more about how you can make this companion, a forever friend!
About this column:
Each week we feature animals available for adoption from local shelters in the Toronto area with the hopes that our readers will assist in finding good homes for them. If you, or someone you know, has the resources to take care of one of these animals, please do get in touch with the appropriate shelter via the links provided.