After a few years off, Ink Entertainment's VELD will return on July 29th for a first ever 3-day event, expanding on their annual outdoor hip hop and electronic music festival. The return of the event marks a change in paradigm as the world looks to move forward after COVID-19 vaccinations.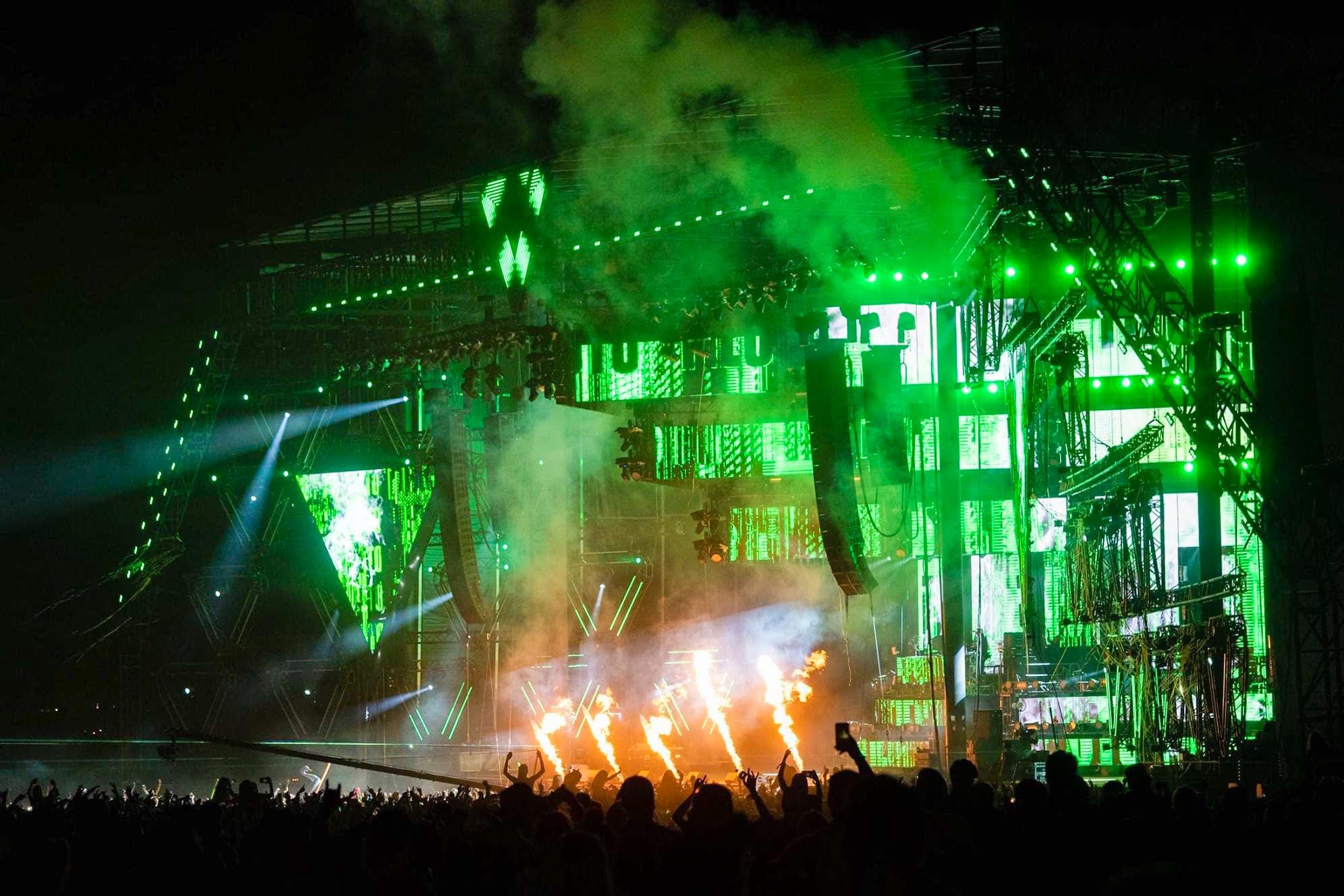 We recently spoke with Ink Entertainment's Music Director Tala Farisi about returning to live events and the challenges they faced while preparing for the return of VELD.
On top of the common problems we hear about facing the hospitality and events industry, such as staffing, there were some tough aspects of putting on such a large show that may not be so obvious or expected, mostly around the COVID-19 recovery.
"The first difficulty that I faced was really trying to forecast where the market is going to be." said Farisi. "I have to plan things a year ahead. So planing things in the middle of the pandemic, when things were shut down. And then not really having a clear idea of how the market is going to respond."
The event is a monumental task that requires an army of people to execute the planning, the stage construction, the improved audio/visual experience, security needs and bar staff. 2700 people to be exact. This includes the 750 staff that are at the site each day. Luckily most of the senior staff have returned to INK and they have been able to handle any other staffing issues. Part of this solution came from adding the extra day to the festival after many of their staff had been off work for so long.
"People have been out of work, people's lives have been disrupted. I really had the strong desire to see staff work more. So I thought, well, let me give people another day of work. Security guards work another day, bartenders work another day, people who are putting the festival on, etc. I just wanted to give them an extra day of work."
So with an extra day added, the audio/visual production increased and staff ready to go, it seems like INK entertainment is ready for the return of one of North America's largest music festivals.
VELD Music Festival Runs July 29 – August 1, 2022.