Setting off on an adventurous road trip around the world can be one of the most rewarding experiences in someone's life. Getting the opportunity to explore a beautiful new location, immerse yourself in new cultures and traditions, and meet interesting new people can truly leave a mark and make you view the world in a new light. Whether or not you've already set up an itinerary of places to see and things to try, here are a few suggestions of what you shouldn't miss out on when going on a trip around the globe.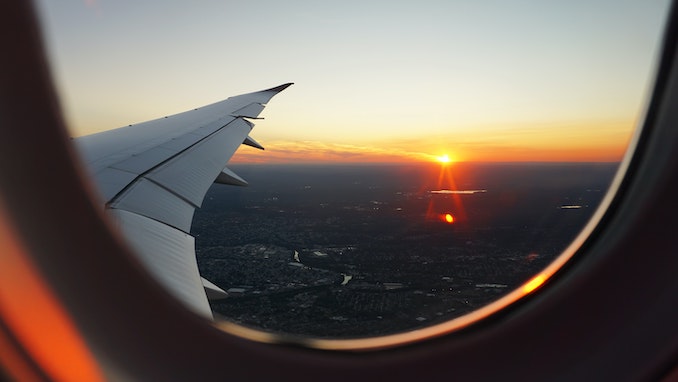 Play Classic Casino Games
Vegas isn't the only place where you should aim to give lady luck a try. Nearly all countries worldwide have casinos, and you'd be surprised by how much these places can differ depending on the culture. From the games themselves to the interior design, there are many nuances everyone can appreciate while having a fun night out in a casino! If you're not familiar with casino games, then you should visit an online casino before heading into the brick-and-mortar ones. With the help of a Canadian casino bonus, you can get a nice boost when getting started to extend your playtime.
Naturally, this allows you more time to explore the variety of games online casinos host. See what options you have available and try your best to learn the rules. Sure, casino games may vary depending on where you play them, but most of them follow a few common ground rules that stay the same everywhere.
Take a Quick Coffee Break 
Exploring the area and visiting all of the incredible monuments a place holds is tiring work, which is why taking a much-needed coffee break to refuel is practically a necessity. More than just that, cafes in foreign countries can be quite the experience on their own. You can try one of the local caffeinated specialties and even find some locals to have a quick chat with. It's crucial to take small breaks and soak things in when you're on the road, this way, they're even more enjoyable.
Drink With the Locals
It's natural for you to want to see the hottest clubs and revel in the club scene when you're out exploring, especially if you're young. Most countries have an active nightlife full of exciting, never-ending parties! While this can be fun in moderation, you should take some time to try a different type of partying once in a while. Instead of going to the popular and crowded clubs, why not go to a local pub instead?
Checking out a local pub is one of the best ways to see how the locals truly live. After a long day at work locals usually go to these places to take a load off and relax, which makes this the perfect time to make some new friends and learn about what life's like for a resident of the country.
Participate in Local Customs
What better way to learn more about a country than through their customs? If you can afford to be flexible when planning your trip, try and set it up so that it aligns with an exciting local festival or holiday. Holidays and celebrations around the world are usually met with big festivities that can be a joy to be a part of. You can have a lot of fun, immerse yourself in the culture, and meet new people! While it's normal to get carried away at these events, remember to always be respectful.