If you want a good game for your iPad then you can find out everything you need to know right here.
Banner Saga
Banner Saga blends a lot of different gaming aspects. You have the adventure-style decision-making elements and you also have the turn-based combat as well. It's your job to direct a squad of figures and you will also need to make very important decisions as well. The battle will play in a very similar way to Final Fantasy Tactics, or anything else that might be deemed similar. When you play, you will be able to move your hero a certain amount of squares and when you do, you will then perform an action. It doesn't matter whether you are doing magic or melee either because they are all very much connected.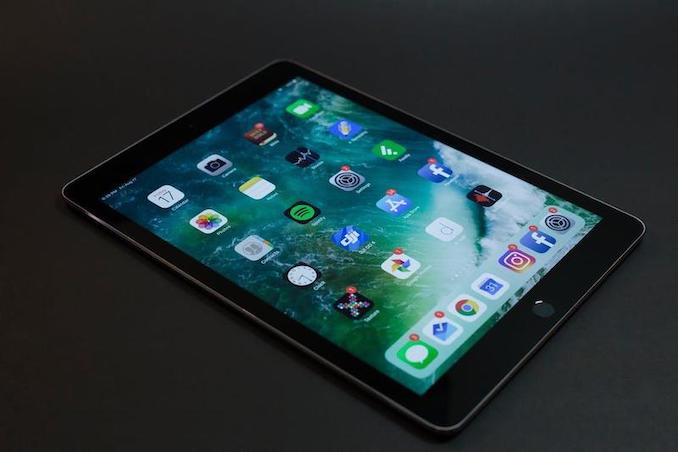 Rainbow Riches
If you want a game that is going to showcase the true capabilities of your device then you have come to the right place. Rainbow Riches is a truly great game and the colours are spectacular as well. When you start playing, you will soon come to the conclusion that it's one of the best games out there for any newly released devices. This is especially the case if your device has got a great resolution. You can play this game at NetBet casinos.
Device 6
This game isn't like any other game on the market. The sequence that you see when you first load up the game feels as though it's right out of a movie, not to mention that the construction of the game is also second to none. The narrative will follow the path that you walk, and you will also have to solve brain-bending puzzles too so keep that in mind.
Don't Starve
This is a very strange game to the say the least. Death is both frequent and sometimes inevitable. You are essentially dumped in the wilderness and it's your job to just make your way through it. The game is always trying to kill you, so you have to be creative here. The scribbles that you see throughout the game do add some creative flair and you would be surprised at how much potential it has overall. Of course, it's so important that you survive and that you also do everything you can to feed yourself. You can also mine metal and keep livestock too, so do keep that in mind when you get started with the game. Every game that you play will give you different resources and the weather will change too, but this will bring about brand-new dangers at the same time so you do need to make sure that you are prepared for them as much as possible.
Of course, there really is so much for you to do when you play these games and when you give them a go, you'll soon find that they're great on any device.
*This content is Sponsored