I discovered a bunch of great vintage bicycle photographs on the Toronto archives that I wanted to share for this week's Toronto history post.
The photos are dated from 1907 – 1960s. It is interesting to note the locations where bicycling events took place as well as the different types of bikes. I also enjoyed the photos of the bicycle corps.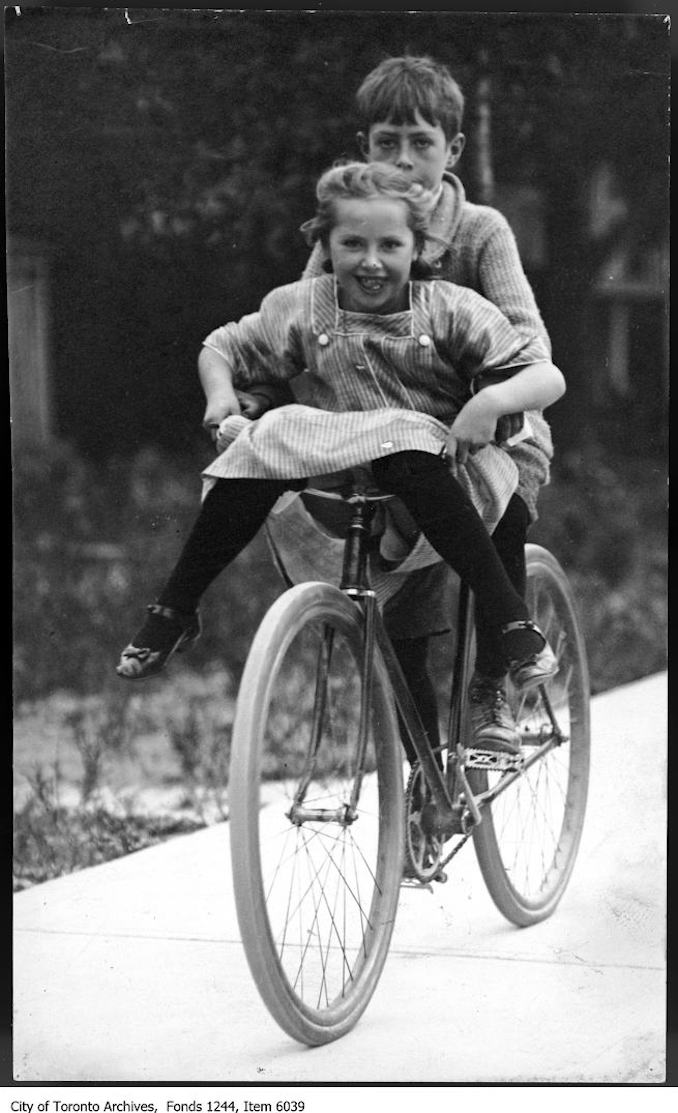 Cyclists, Centre Island. – 1908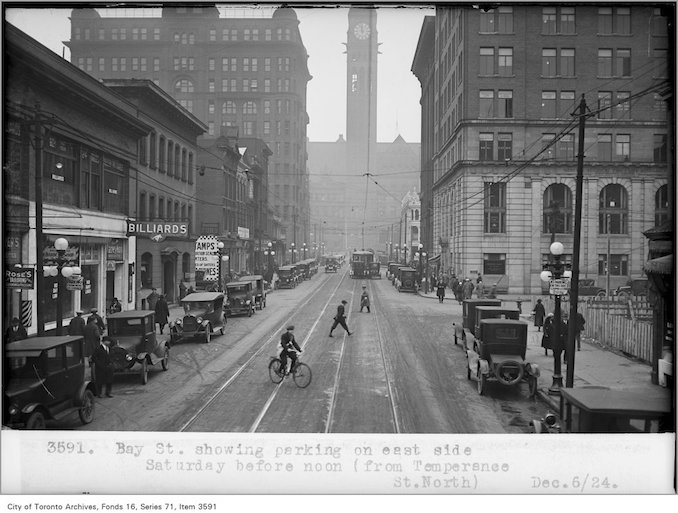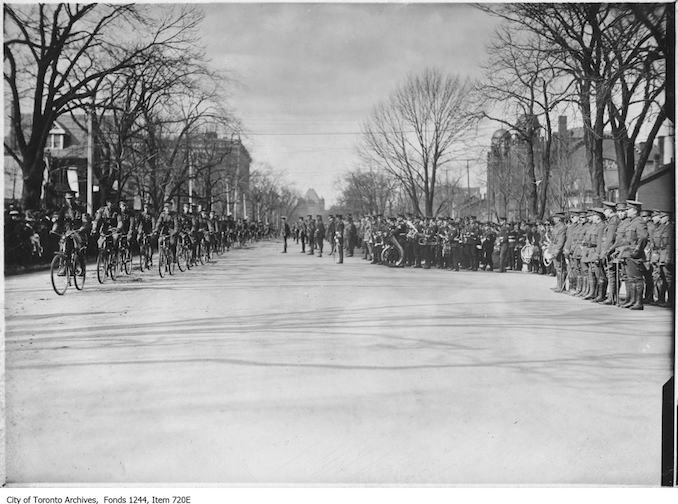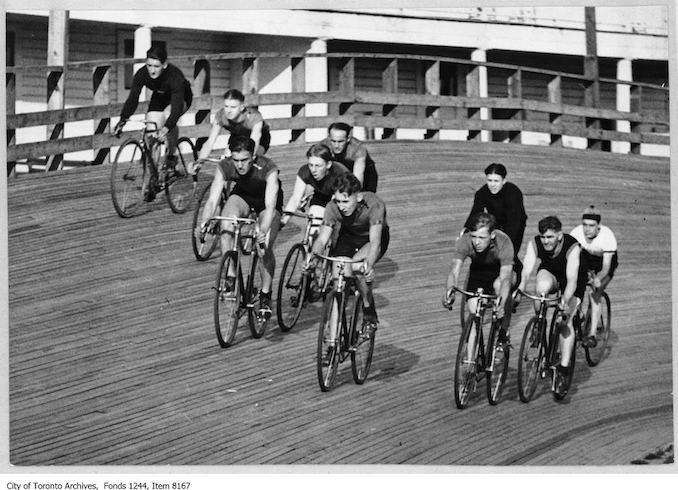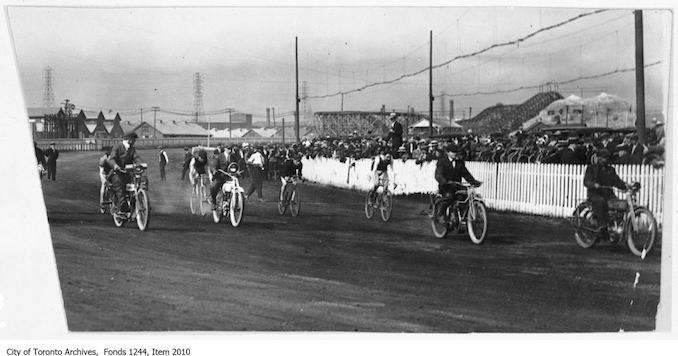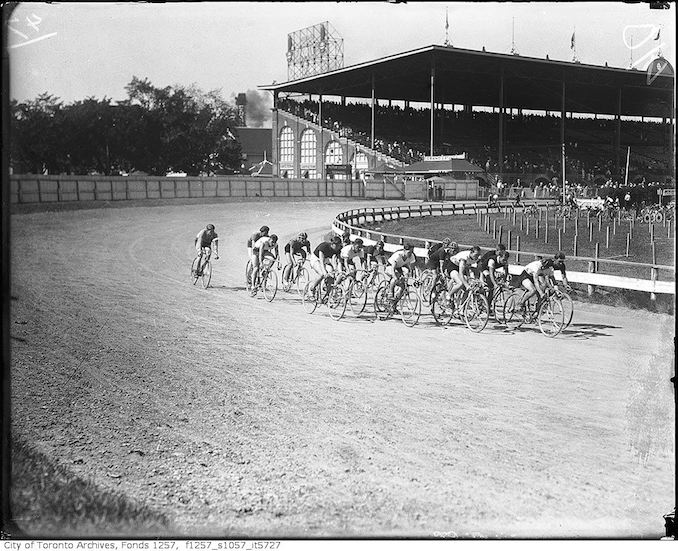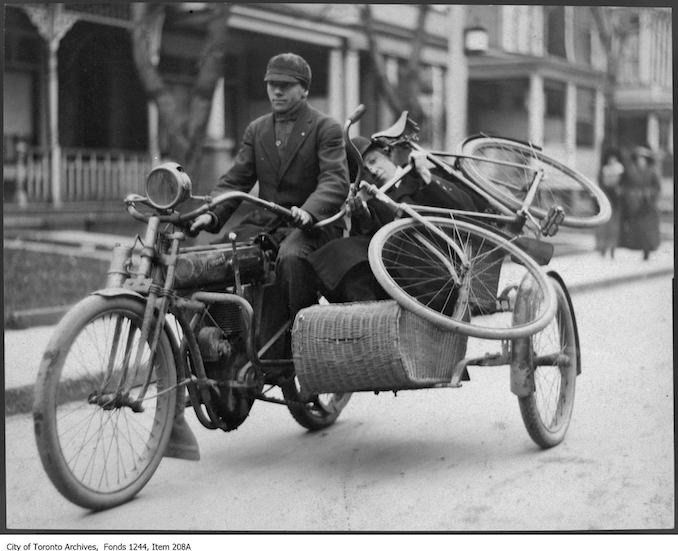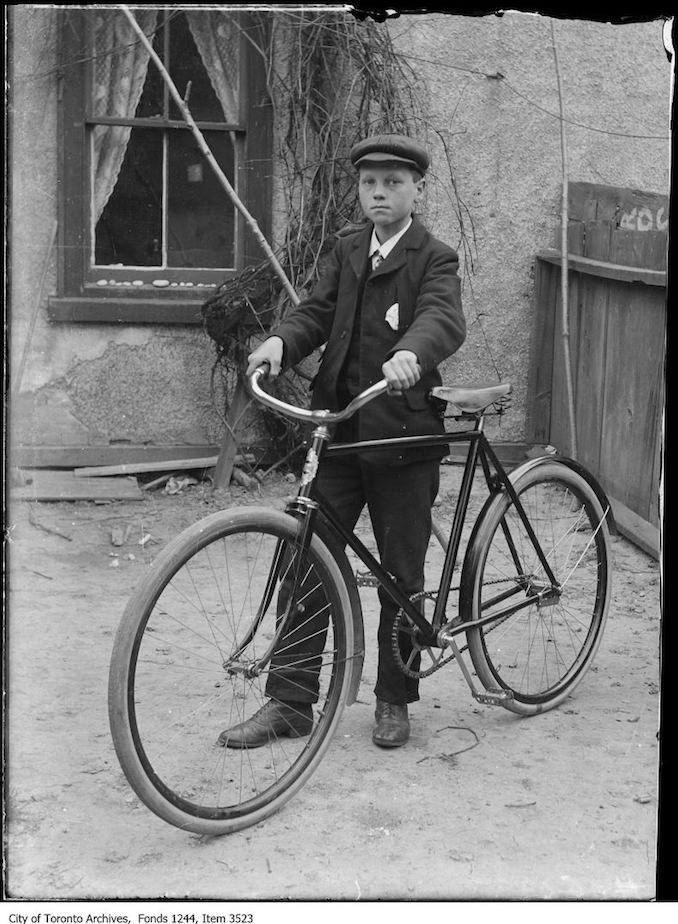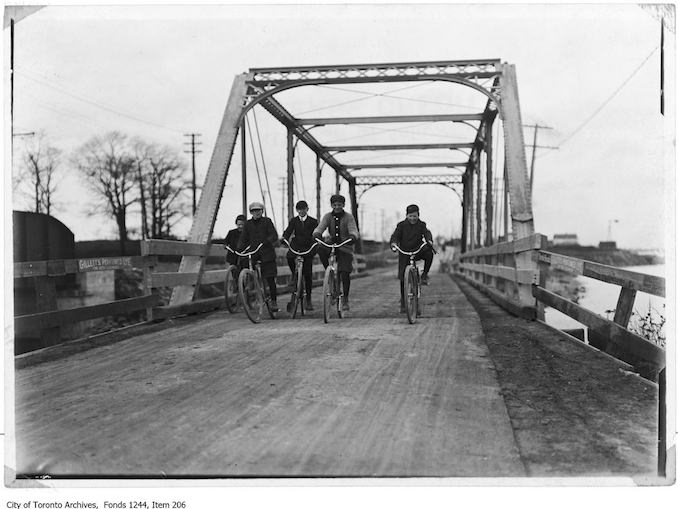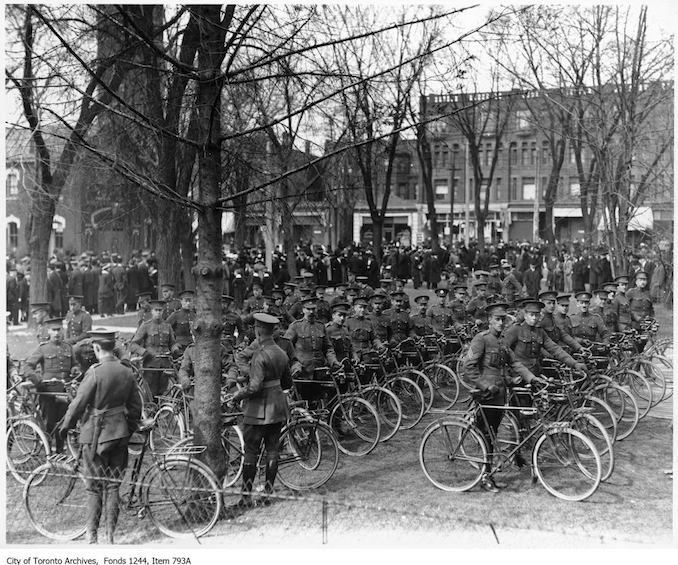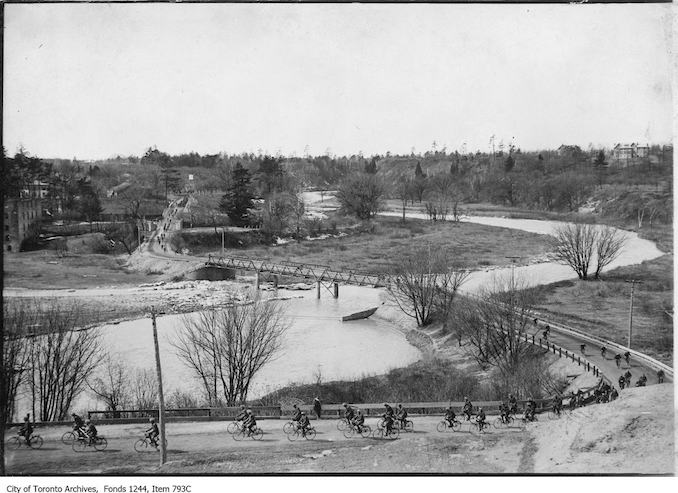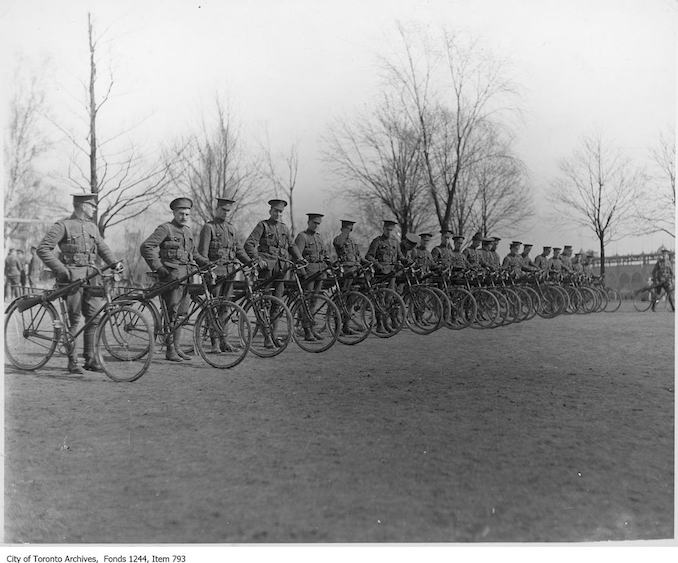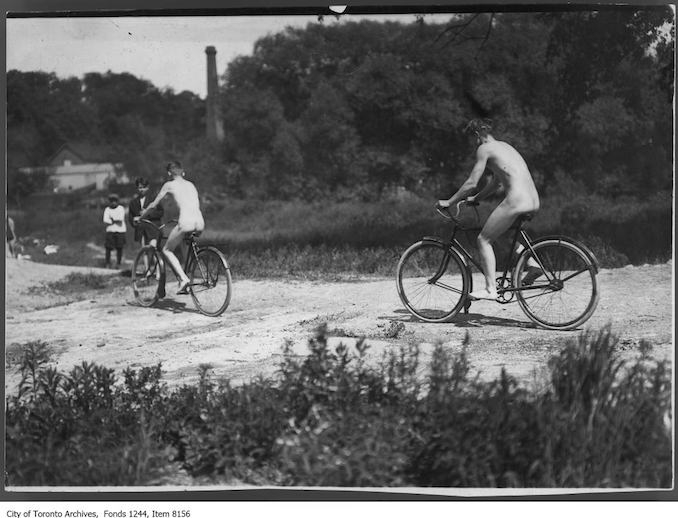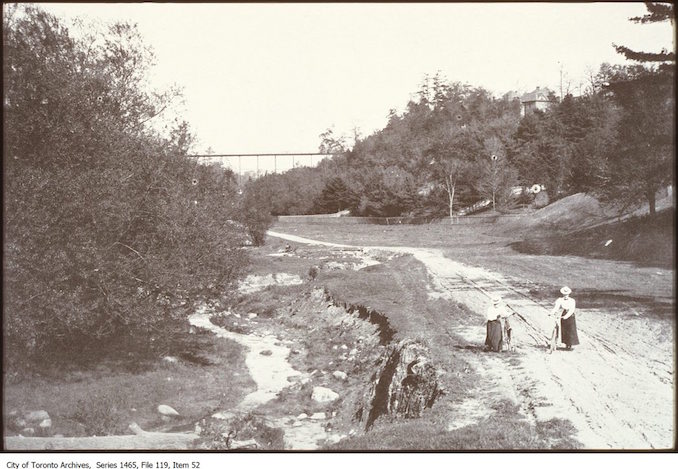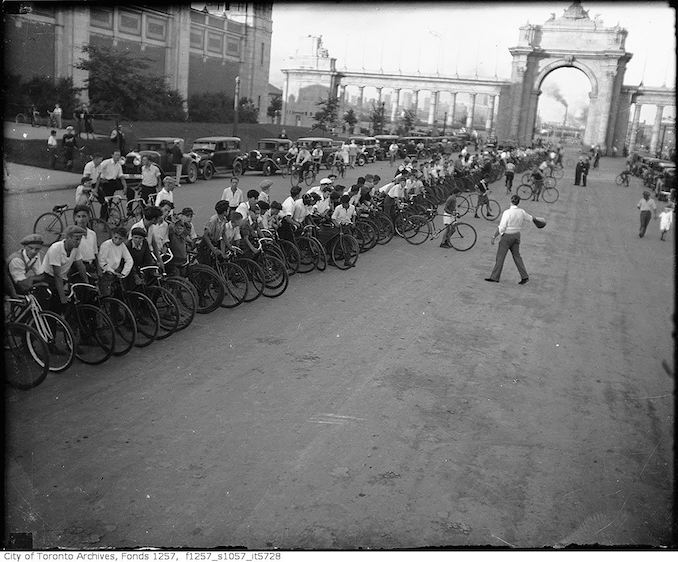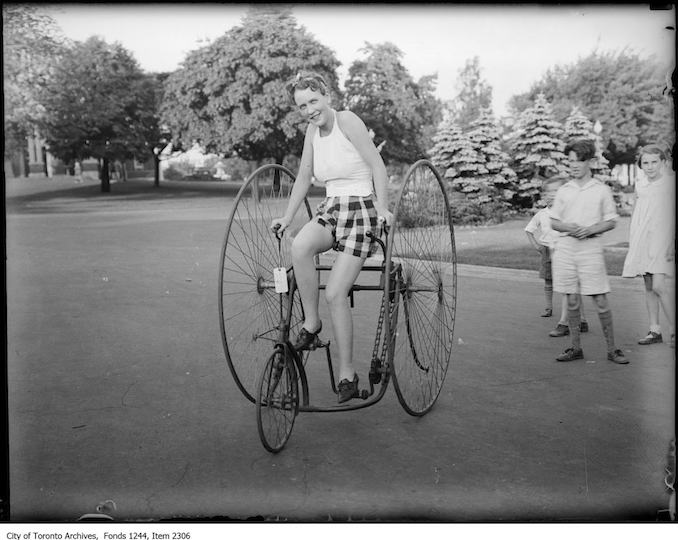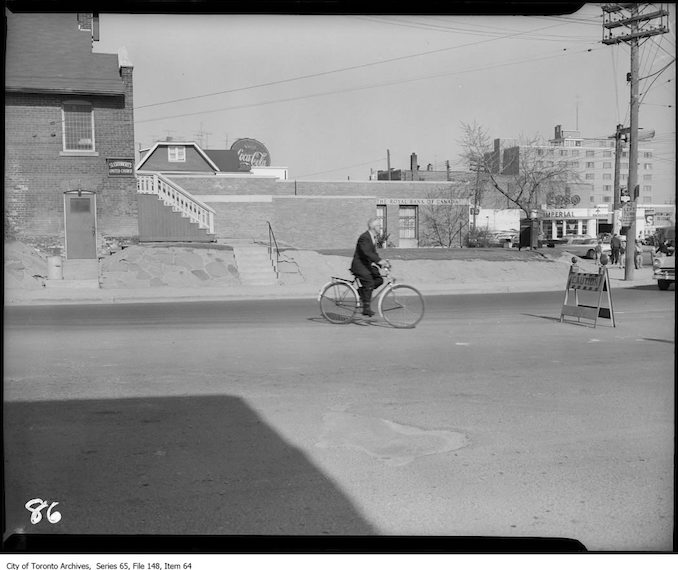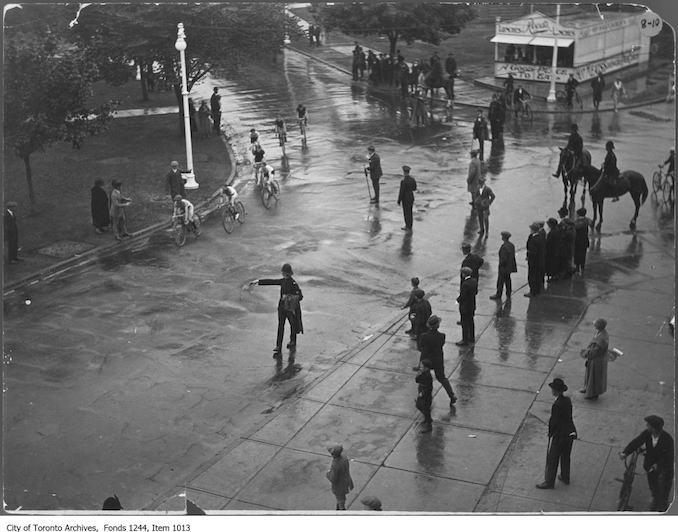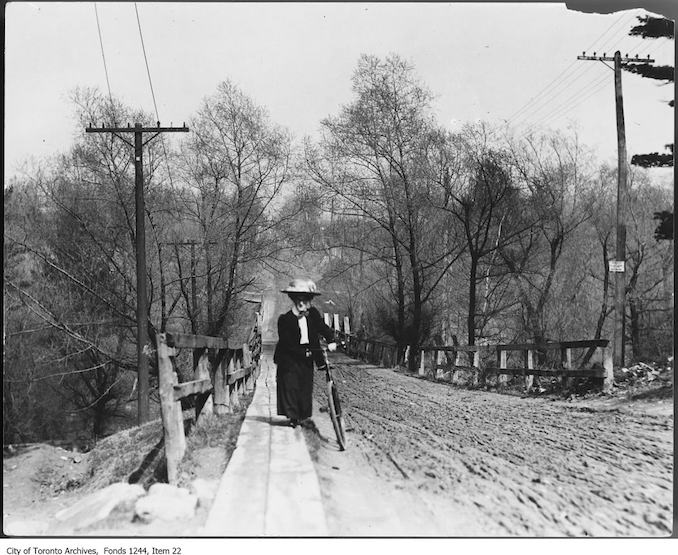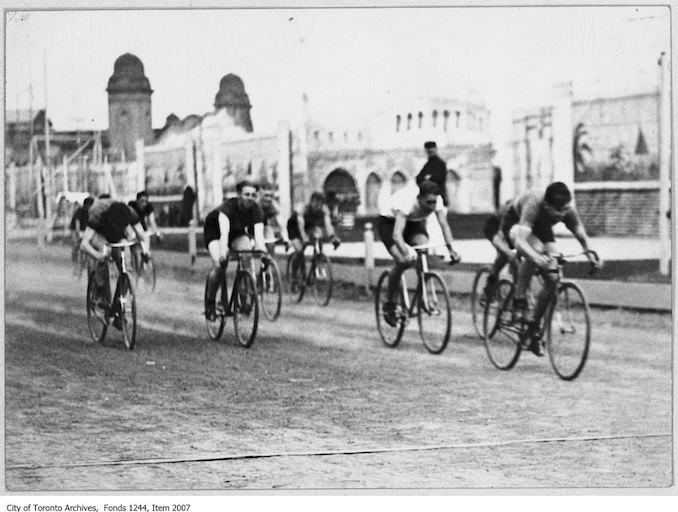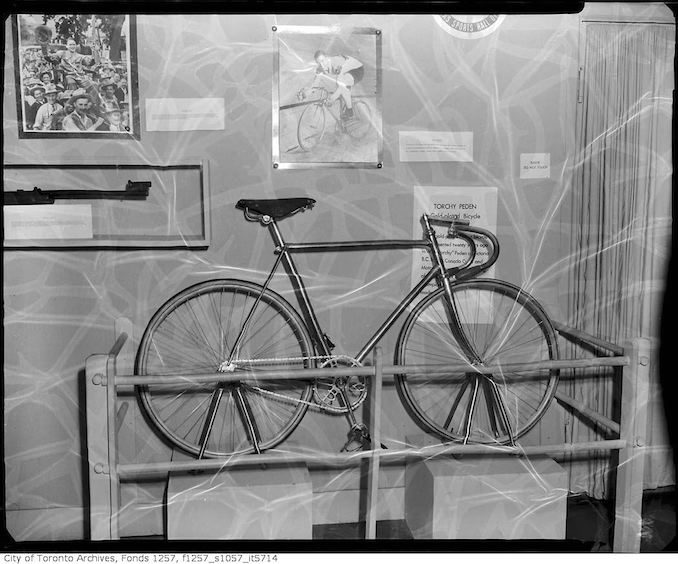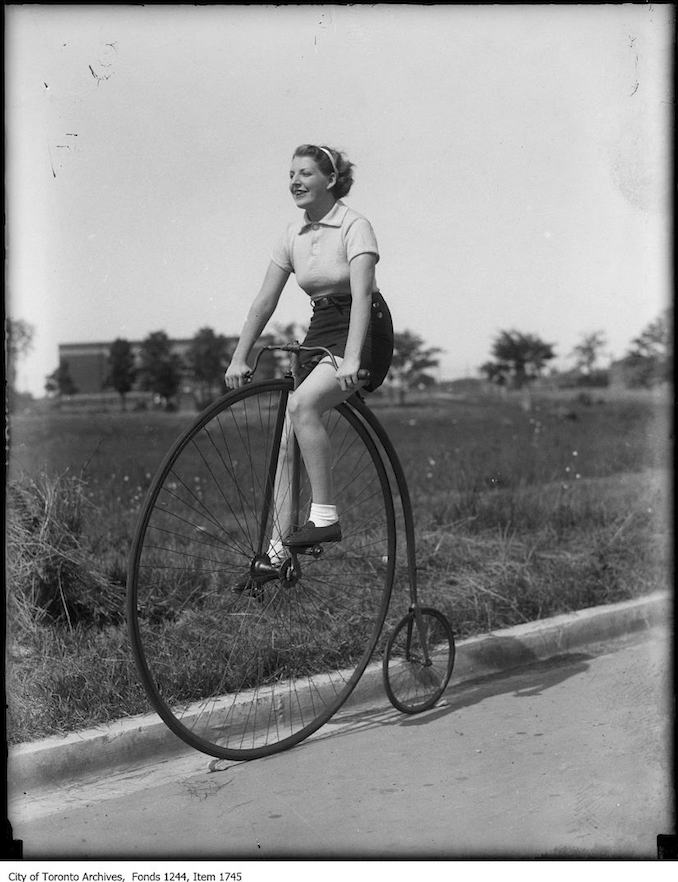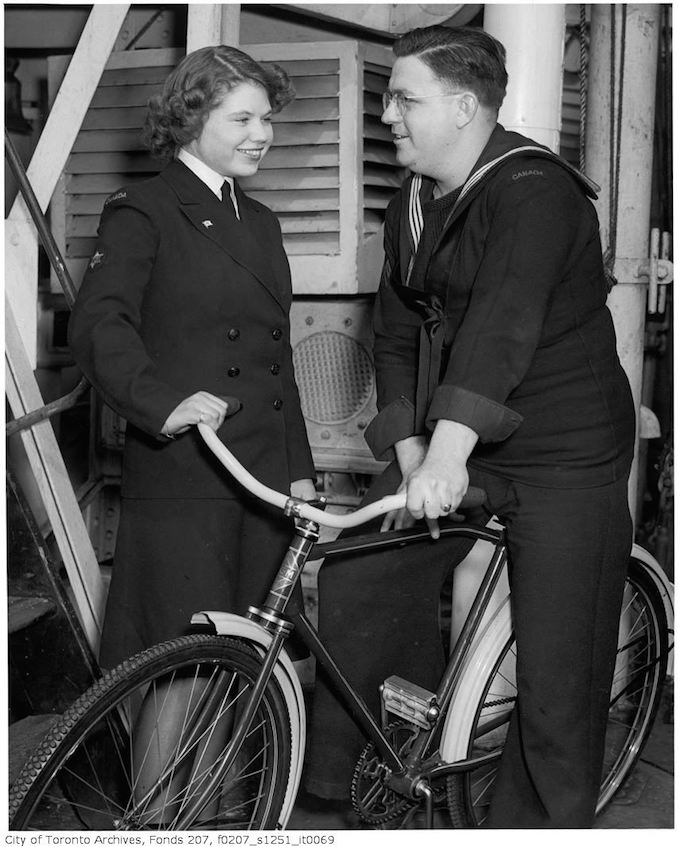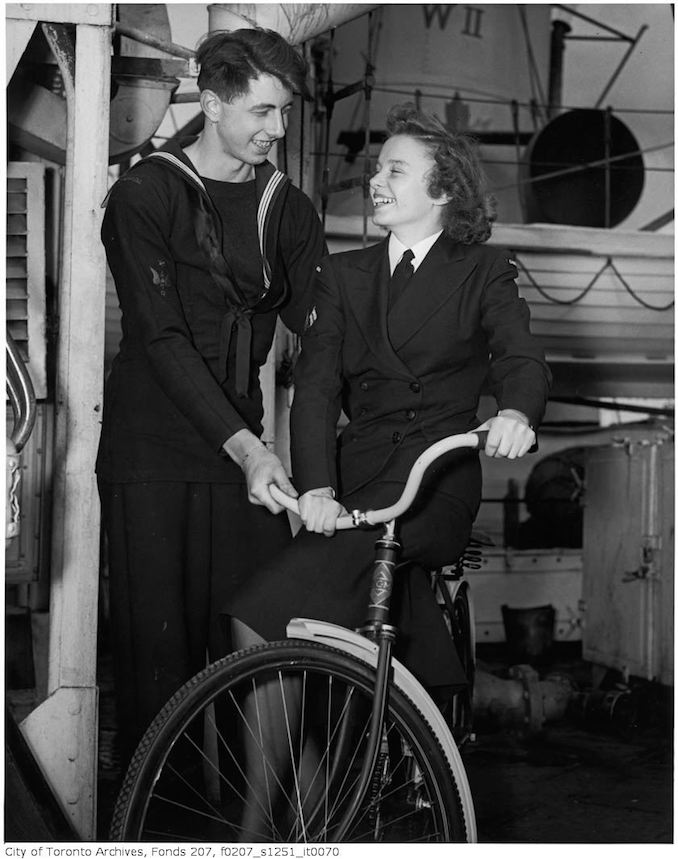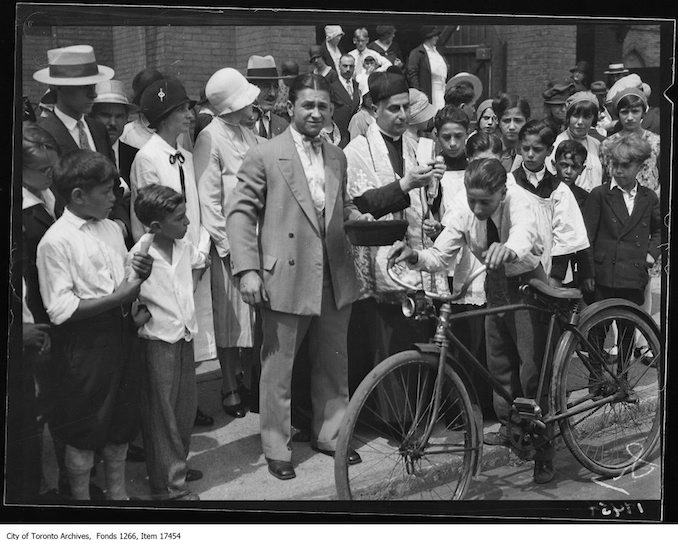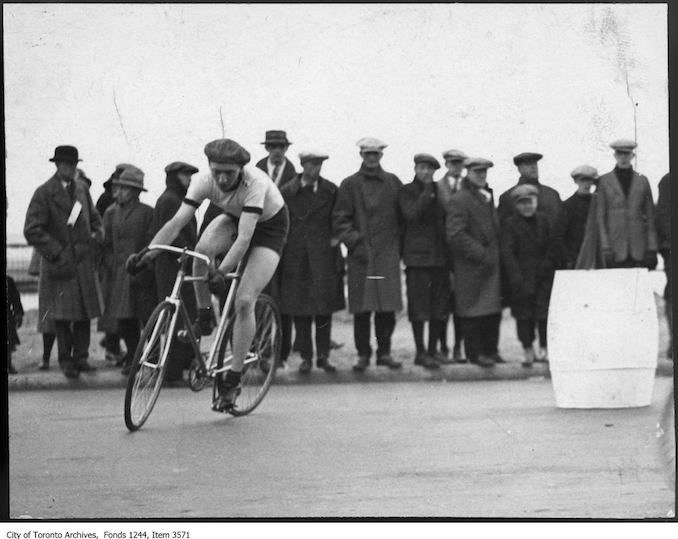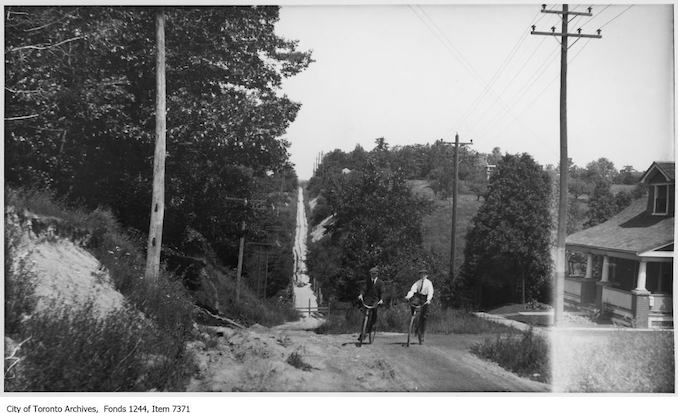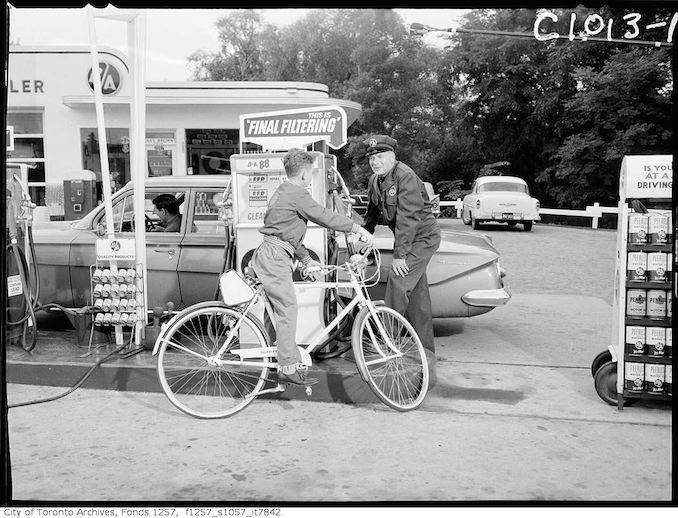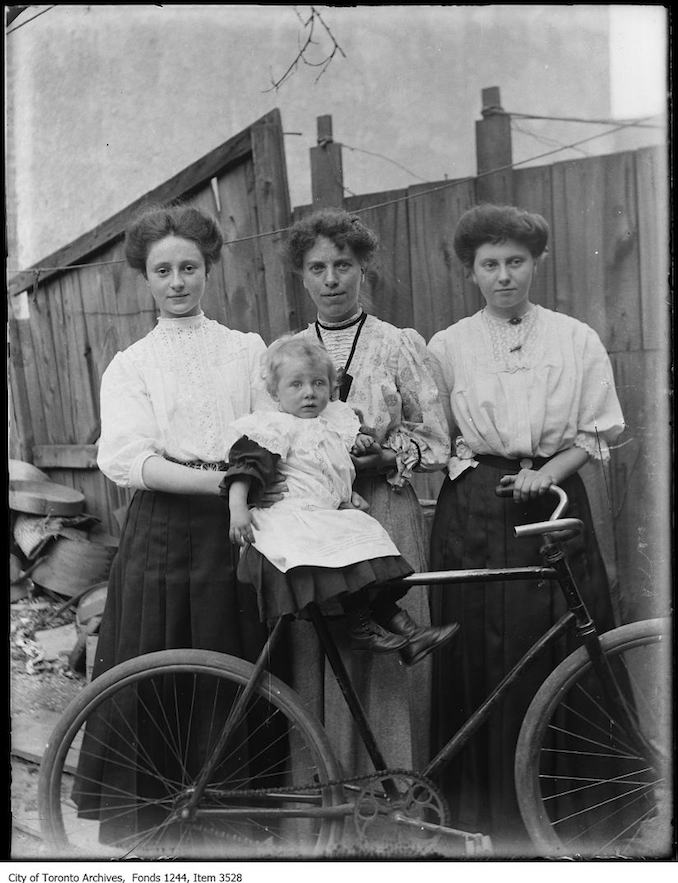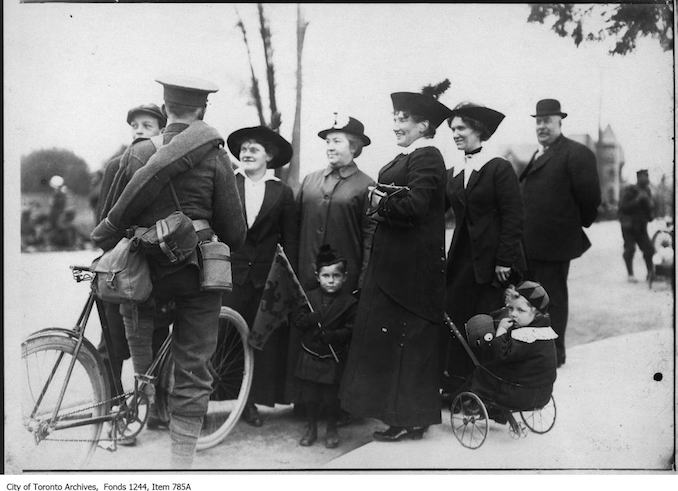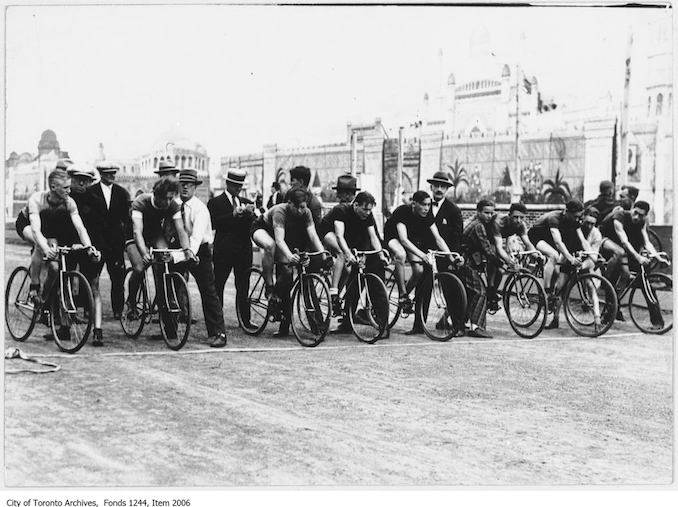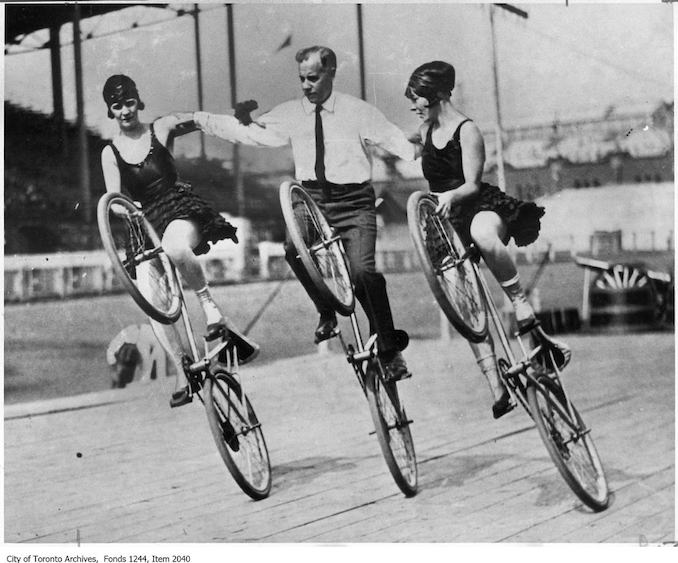 See more vintage photographs on the Toronto Archives website.