Shannon Leigh is an experimental illustrative painter. Whose contemporary work explores themes of adolescence through escapism and colour warped surrealism.
Shannon studied Fine Arts at Durham College, and received a diploma in Fine Arts: Advanced for Painting. Shannon's work has been featured in publications for emerging artists, and she currently attends OCADU for Drawing and Painting.
images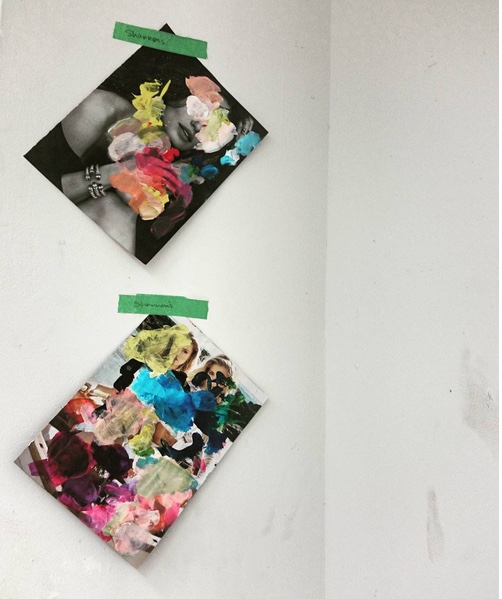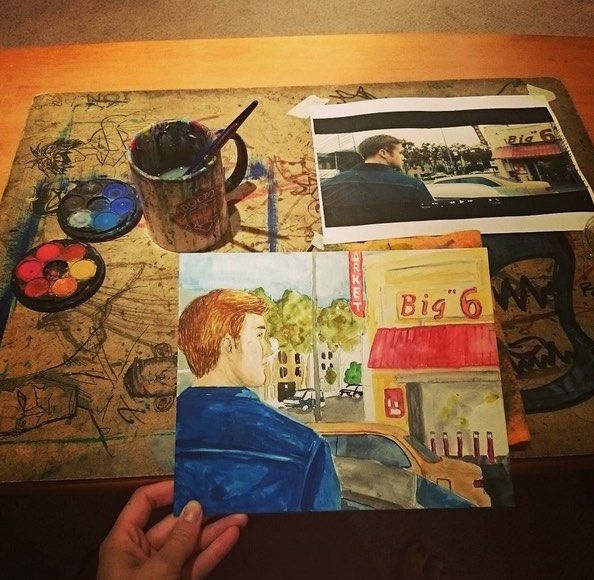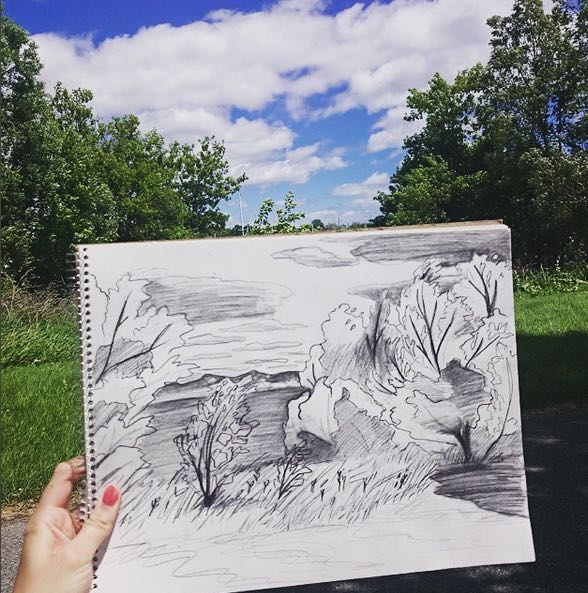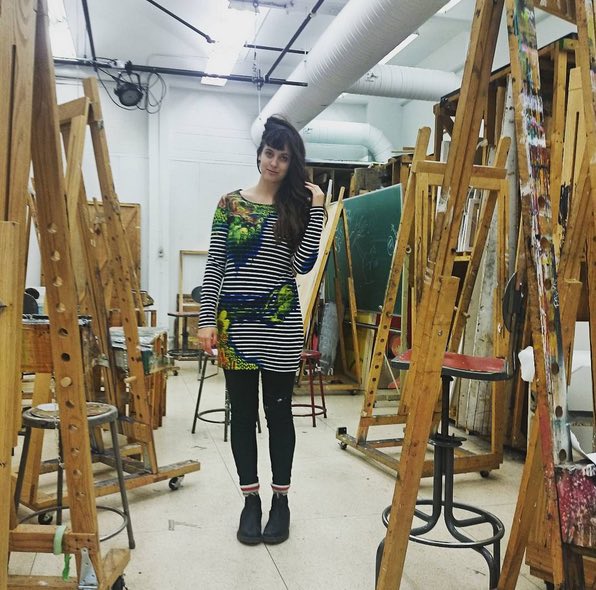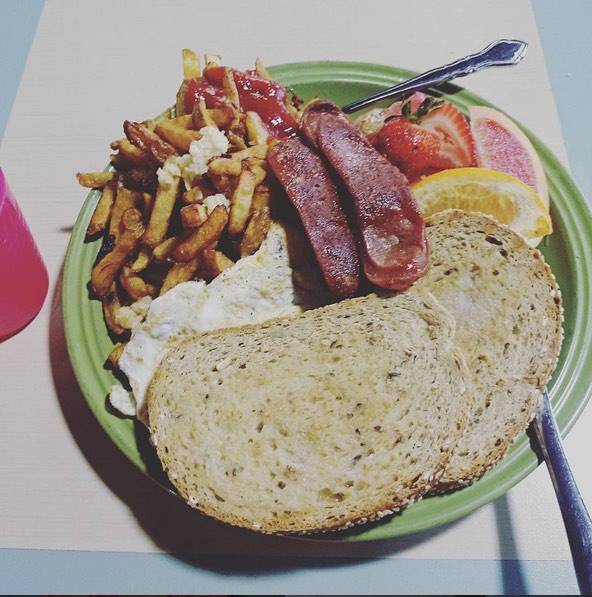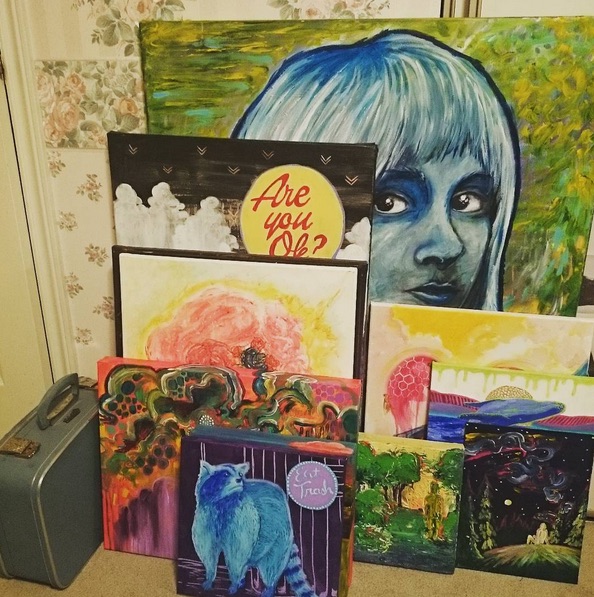 ***
What Neighbourhood Do you live in?
I live in Queen West, on the fringes of Chinatown.
What Do you do and where?
I'm a contemporary artist creating work in primarily acrylic paint. I like to use my work as a method of escapism for both myself and the viewer. I like to think that my work is surreal, using symbolism, and vivid colour pallets to create lush dreamworlds. I am currently in my second year at OCADU so I use the studio space as much as possible.
What are you working on?
I have a few commissioned works that I'm in the middle of completing, cataloguing works and self organization is an endless
Where can we find your work?
Instagram https://www.instagram.com/shannonleighmacd/
Facebook https://www.facebook.com/ShannonLeighMacd/?ref=hl
Website https://www.shannonleighart.format.com