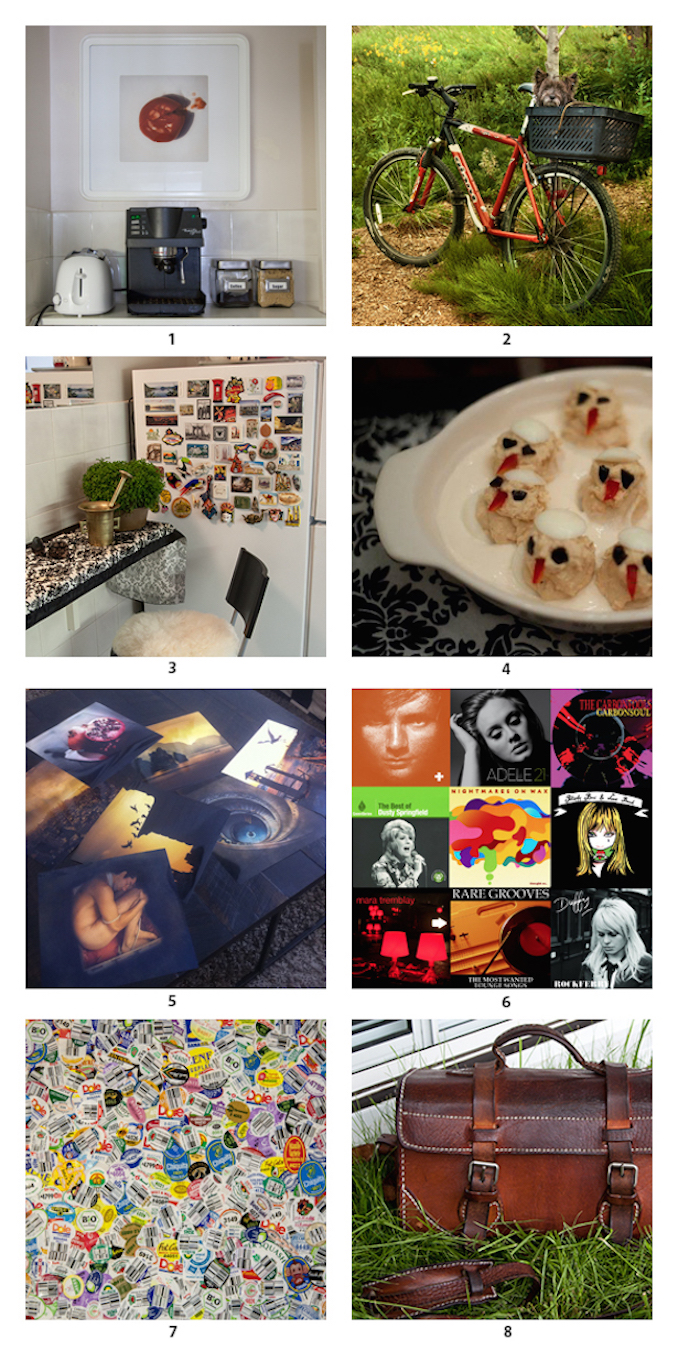 To me, photography is all about the final image, regardless of the journey, whether it is through a traditional medium or image manipulation. To capture the perfect shot, there should be 'no limitations' on one's creativity.
These are the words of Hungarian artist, Istvan Kadar whose art exudes a fairy tale-like quality, possibly inspired by his homeland Transylvania. Looking through his vast collection you are transported to a world of dreamcatchers and intriguing landscapes.
Born and grew up in Sepsiszentgyörgy, Transylvania, Istvan later moved to Canada at the age of 22. He has held the post of Art Director at many notable advertising agencies, both in Budapest, Hungary and in Toronto, Canada. Now though, he focuses solely on his own art and his work is a regular feature at exhibitions.
In his photos Istvan allows us entry into an extraordinary vision of our world. The photos are more than mere two-dimensional records and instead play on the effects of light-and-shadow, peculiar colours, as well as textures perceived during photo-shoot here at home and his travels.
The artist's talents have not gone unnoticed and he has won numerous awards including the National Geographic first prize award in Nature Category (2008) and second place in the Hungarian Press Photo Award ~ Funzine Magazine
***
1. My day starts in the kitchen making an espresso cappuccino, then I can start my day.
Above the shelf is a photo I took for the 2011 Japanese earthquake and tsunami. I was deeply touched seeing all those people hurt by nature.
It's a crushed tomato symbolizing the wounded Japanese flag, but you can see Pac-man throwing up if you want.
2. This is how Pipacs gets a ride on my bike when I go out shooting pictures around Toronto. She is such a good dog. She stays in the basket without fuss unless I get too near water. Then she gets excited because she loves to swim, so I have to be careful. Here she was exhausted from swimming all day in Lake Ontario.
3. I love traveling and seeing nature, animals and how people live. Photographing them makes me happy.
Wherever I go I try to find a fridge magnets for my collection, it's so nice to see them all in one place.
4. My favourite food is my mom's Transylvanian Devilled Eggs. I learnt how to make them to eat it as many times as I want. If you want the recipe, just contact me, it's delicious!
5. Some of my prints ordered by clients.
6. I love music, here are a few I like to listen to when I work on my photos.
This is a great song I listen a lot these days: Hideaway by The Carbonfools.
7. A collage of my veggie and fruit labels on the fridge.
8. My good old bag I use to carry my camera sometimes. I bought it more than 20 years ago and it's still pretty!
I planted some grass on my balcony and I trim it with scissors. I love to smell the freshly cut grass. I always think that something new will happen to me when I smell the grass, something arousing and wonderful!
***
What neighbourhood do you live in?
I live downtown in the village, just beside the great new Loblaws. There are lot's of goodies around. I don't really need to take any public transportation, I can get anywhere walking or by bike.
What do you do and where?
I am a graphic designer/art director, but right now I'm taking a break from advertising agencies, just freelancing from home and working on my photos.
What are you working on?
I went to Peru this year and I am working on a book to show how wonderfully varied that country is.
I hope I can publish it online before the end of the year.
Where can we find your work?