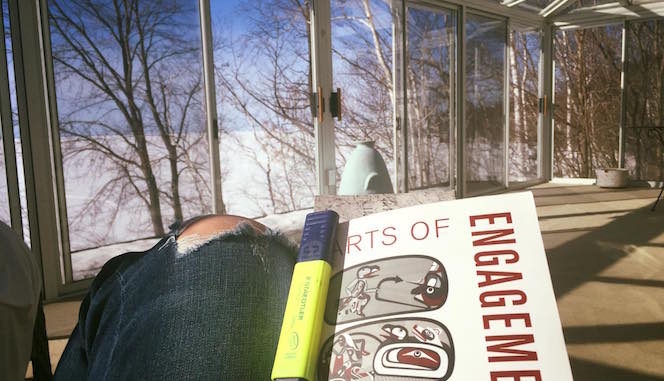 Aylan Couchie is an Anishinaabe artist from Nipissing First Nation in Northern Ontario. She is the mother of three boys: Kye, Kody and Kaiden and grandmother to Klyde who just turned one. In 2016, she received her BFA from NSCAD University in Halifax, Nova Scotia. She is currently an MFA Candidate at OCAD University where she is pursuing her graduate studies with a focus on Indigenous monument and public art. Her work has organically evolved into autobiographical interpretations stemming from her relationship with her Anishinaabe grandfather. She has been considering the social and political context of her Indigenous heritage through choice of materials and their pre-existing intended use. By playing with hybridity, found object and form, her sculptures become a narrative, each one breathing its own account of past and present into the world around it.
She's been the recipient of several awards including "2015 Outstanding Student Achievement in Contemporary Sculpture" through the International Sculpture Center and the Inaugural Barbara Laronde Award from the Native Women in the Arts organization. Most recently, Aylan won the 2016 Premier's Award in the Recent Graduate category. She will soon see her first large scale public art commission raised 70 feet to overlook the City of Barrie thanks to the progressive initiative of developer and home builder, Pratt Homes. When she's not working or at school she spends time up north at home (Nipissing First Nation) and with her sons (when they have time for her).
Ayaln is one of five selected students in OCAD University's new artist-in-residency program, the Jack Weinbaum Family Foundation Global Experience Project, which gives accomplished arts students the opportunity to work with a world renowned artist. The inaugural artist-in-residence of this five year initiative is acclaimed London based artist and filmmaker, Isaac Julien.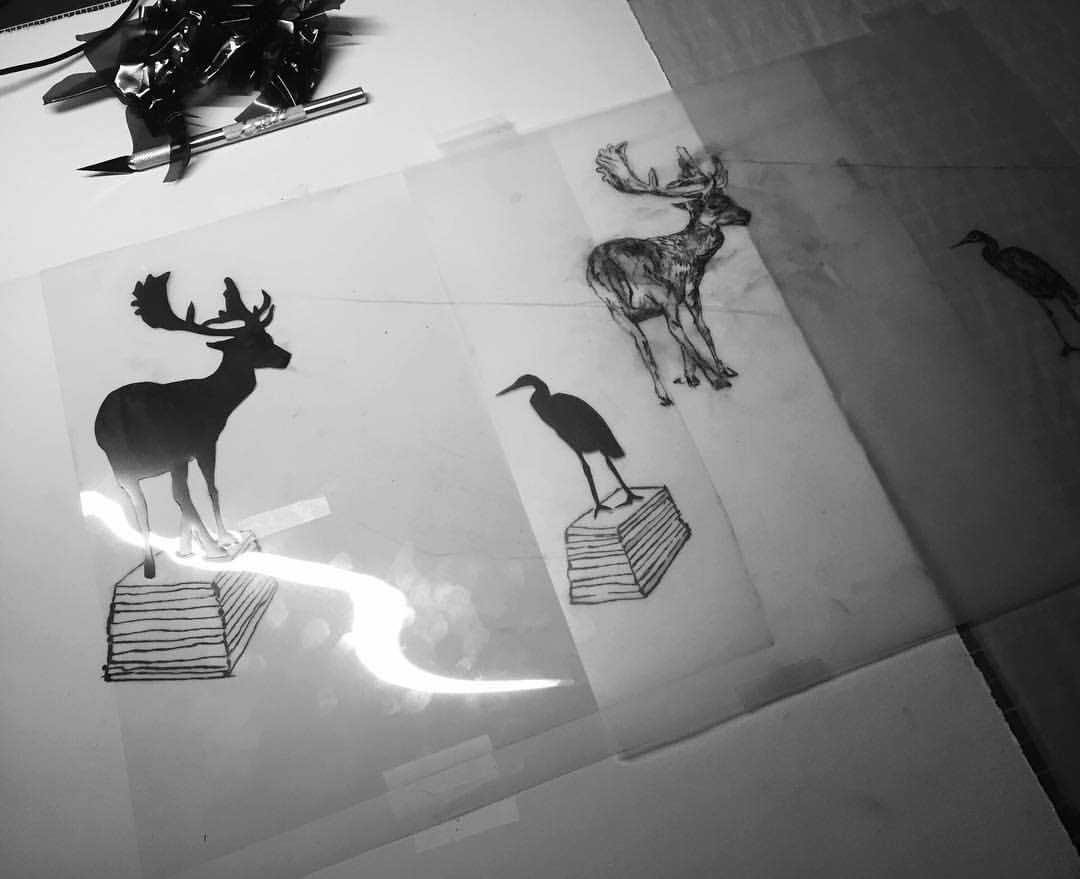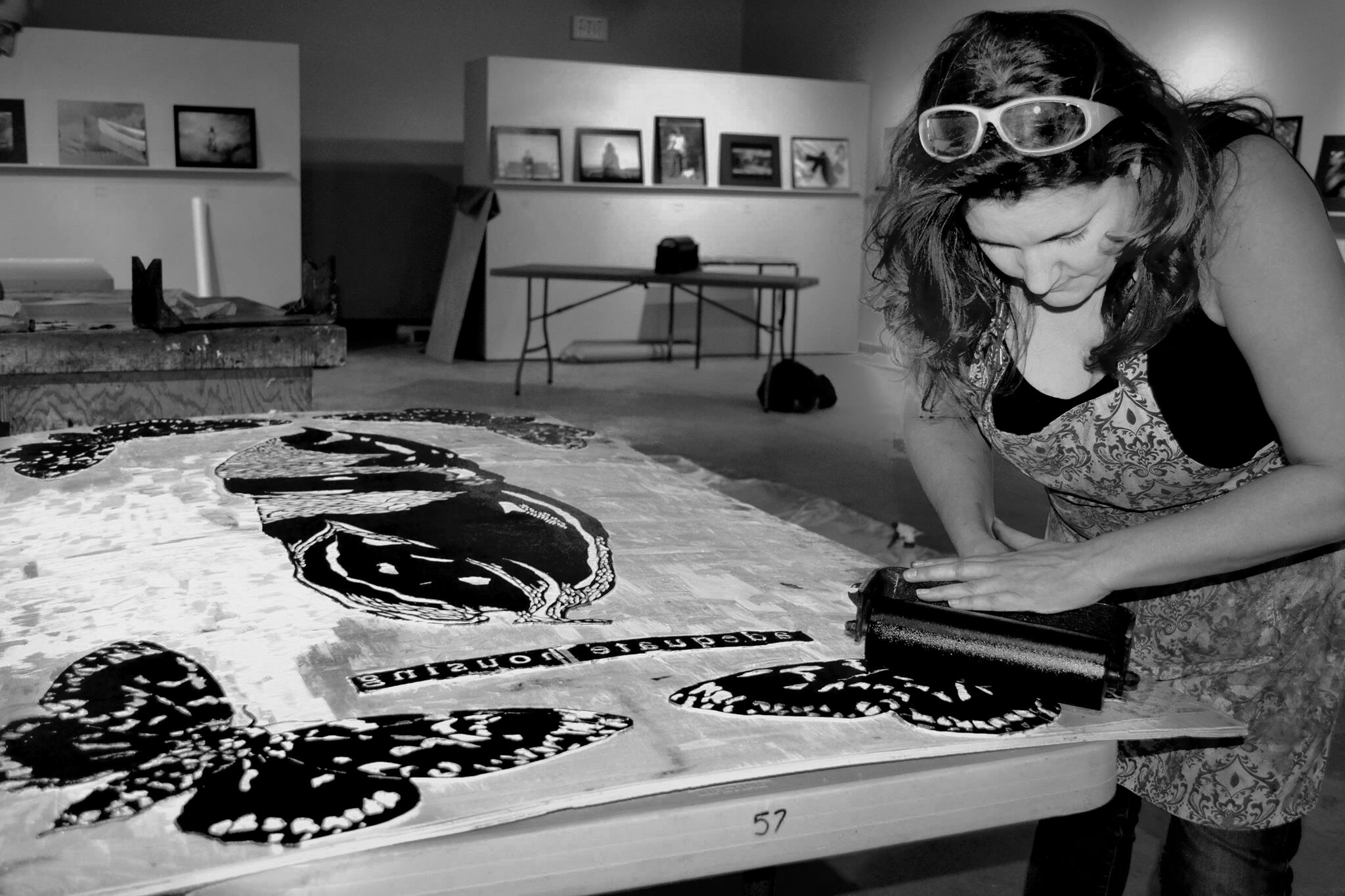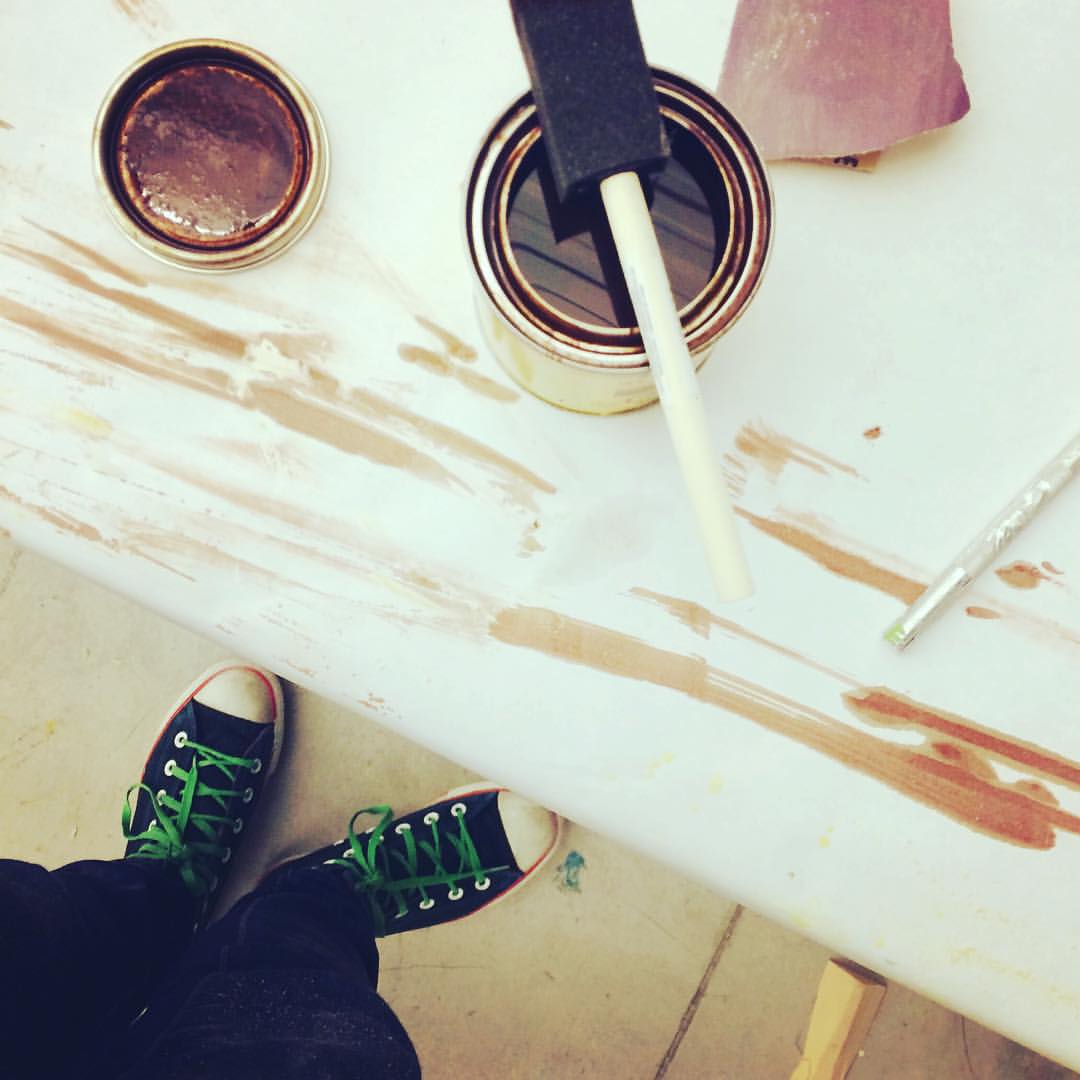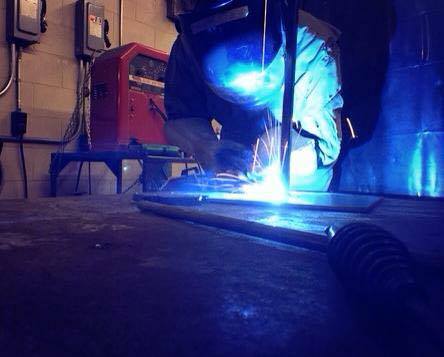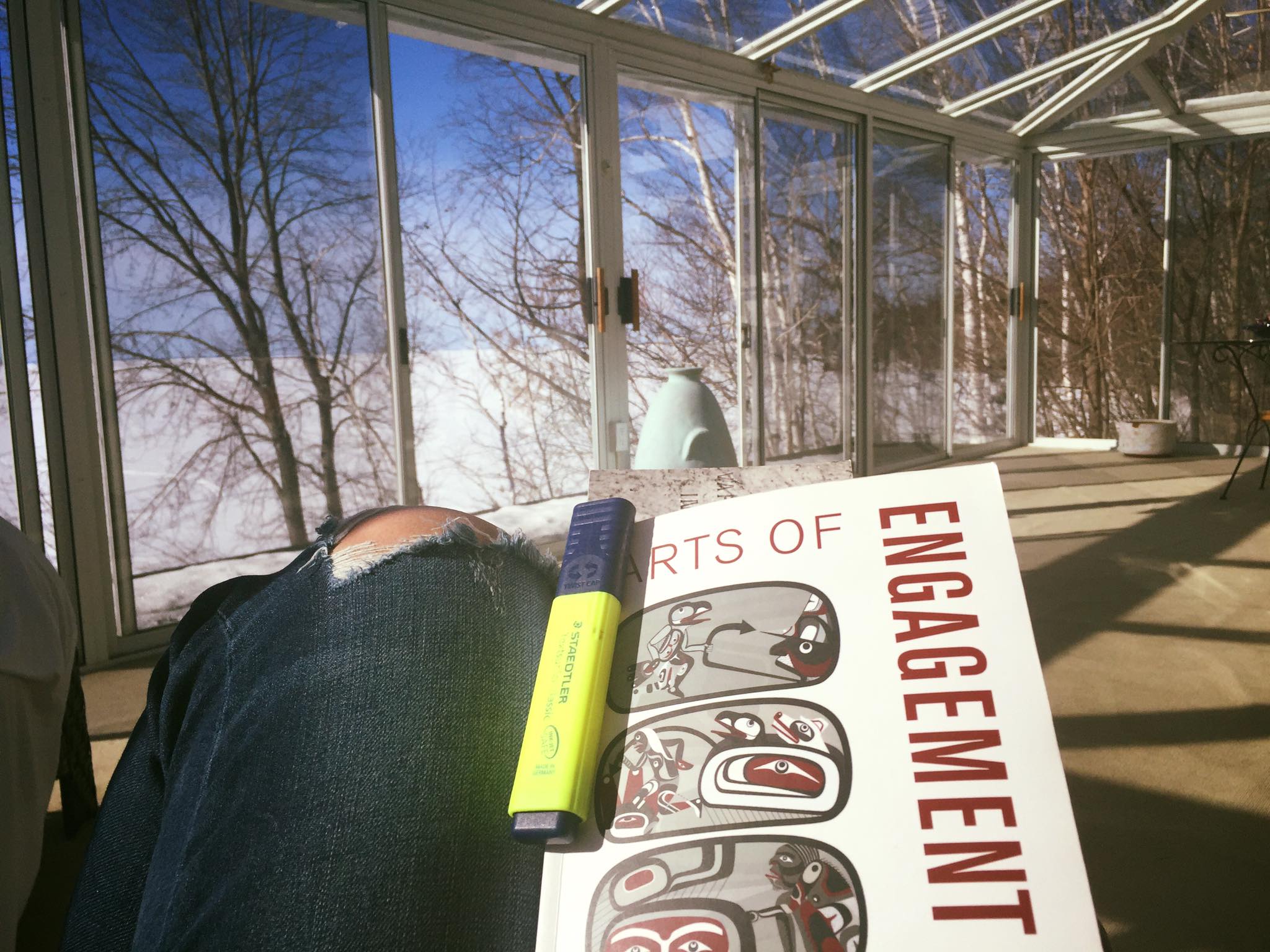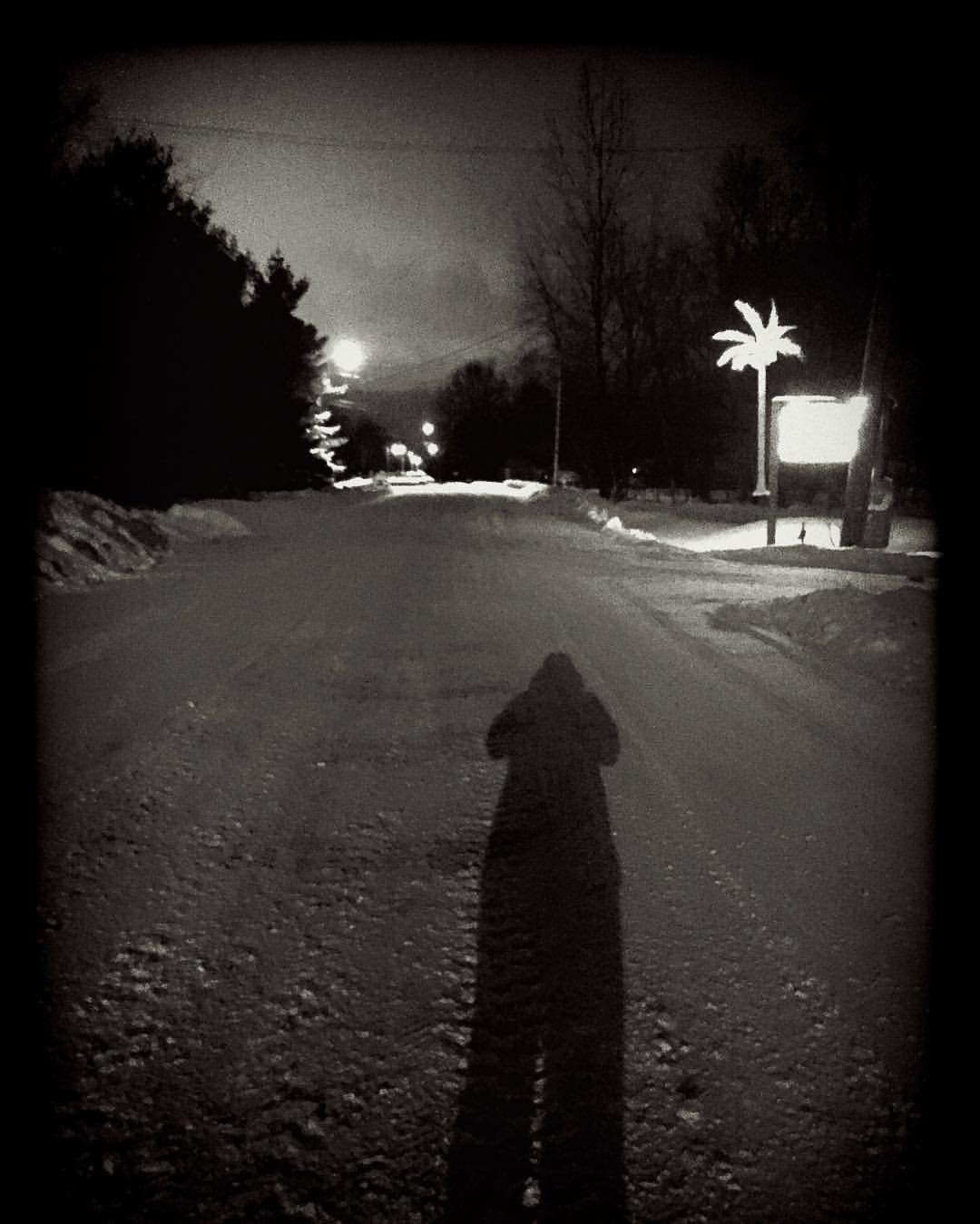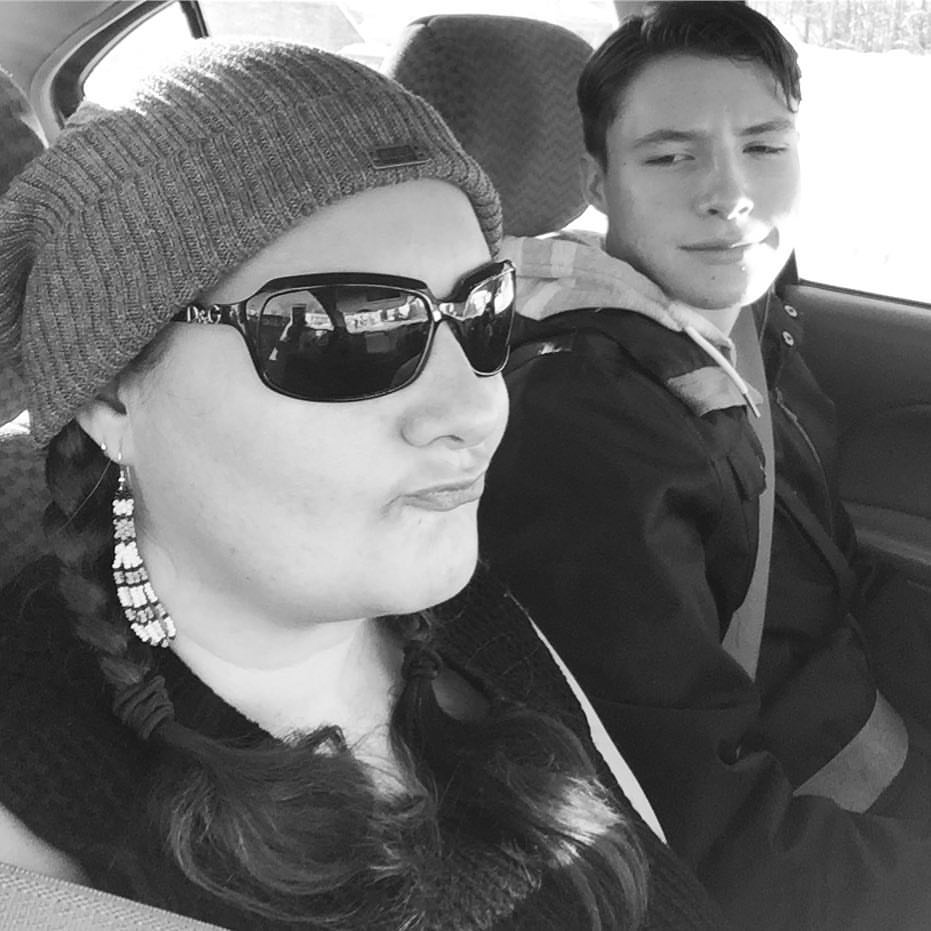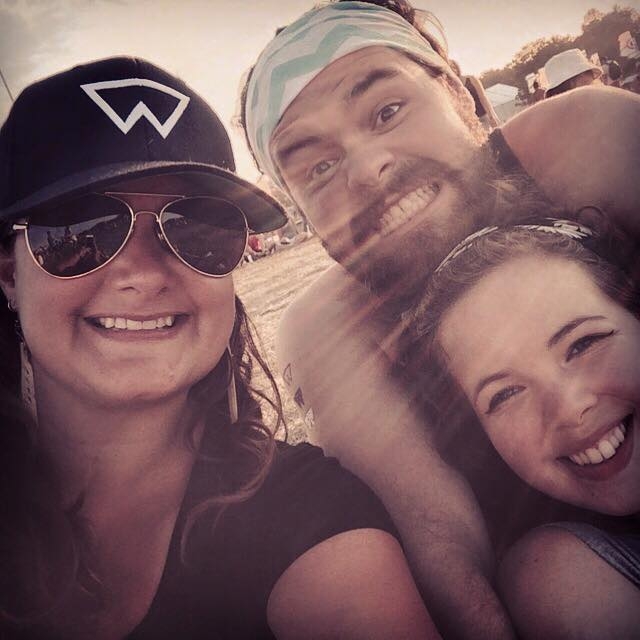 What 'hood' are you in?
Queen West backed onto the ever fabulous Entertainment District
What do you do?
My primary practice lies in sculpture, installation and public art. I'm also a screenprinter and oil painter.
What are you currently working on?
I'm currently working with my metal fabricator to create H.I.O Big Chiefs, a large scale sculpture bound for Barrie, Ontario. Alongside that I'm in the middle of my graduate studies creating works for my MFA and thesis.
Where can we find your work?
On my website and Facebook Page. Upcoming exhibitions are in the works, details are always kept up to date on my website and social media accounts. Twitter: @Aylanx – Instagram: @Aylanx