"If people put data on the web – government data, scientific data, community data – it will be used by other people to do wonderful things in ways that they could never have imagined." – Tim Berners-Lee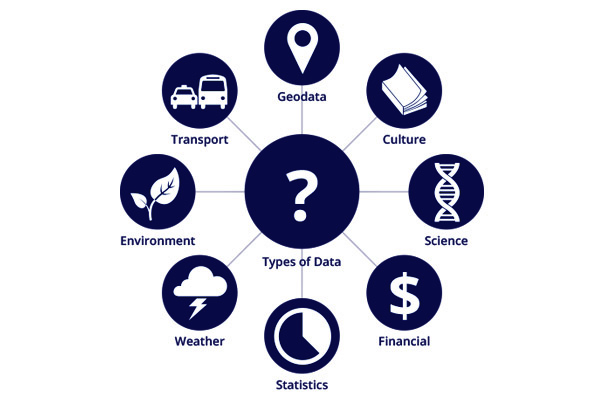 There is an open data movement under way and today – Saturday February 22nd – celebrates international open data day. Across the globe – and right here in Toronto – public servants, citizens, community leaders, students, industry, and technologists are gathering to encourage the release, use, redistribution, and standardization of open data. More so, the community will also be taking action by collaborating to co-create new applications and visualizations, and by engaging in dialogue around the challenges of open data.
What is open data?
Open data does not mean that a government or other entity releases ALL of its data to the public. Not all data gathered from the public is open. Rather, open data is that which is legally and technically open – open to access, in an open format, for free, under a license that allows one to use it, build on it, and then share it.
Who knew Toronto was so open?
Open Data Toronto is going strong and welcomes you to access the 140+ data sets they host in a variety of catalogues – from bicycle post and ring locations to water main breaks. You may even be familiar with some of the mobile applications, visualizations, or websites that have been developed out of Toronto's existing open data.
Wellbeing Toronto has utilized Toronto's open data to create a "map-based visualization tool that helps evaluate community wellbing across Toronto's neighbourhoods." Visit the map to assess different neighbourhoods based on a variety to indicators – demographics, education, housing, safety, environment, etc. RocketMan is a very popular mobile application that uses real time data to provide commuters accurate times on the arrival of their next bus or streetcar. It is the most downloaded TTC transit app across the GTA. You can find more of the applications developed using Toronto's open data HERE.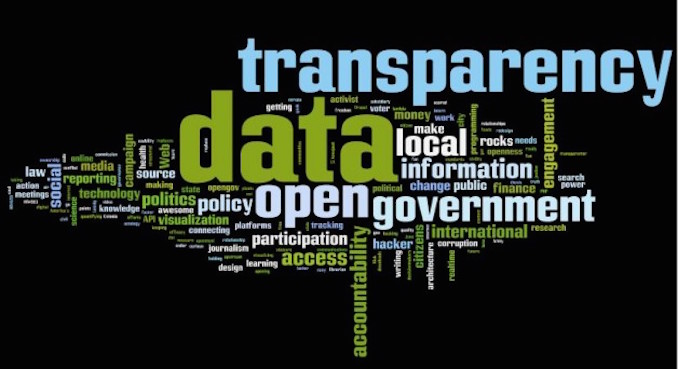 As Richard Pierto, one of the organizers of Open Data Day Toronto, highlights "It is no question that over the last few years many Toronto residents have become cynical and disenfranchised with their government. The hope is that open data will create a new level of transparency and accountability and foster trust between citizens and representatives alike. By leveraging technology we can make it easier and more convenient for people and their government to work together."
Open data promotes and values access, accountability, transparency, and engagement. And, it is great to see it at work here in Toronto. As the Open Knowledge Foundation emphasizes, open data "can help drive the creation of innovative business and services that deliver social and commercial value."
Want to join the ranks of open data enthusiasts?
Open data is redefining Toronto by creating increased transparency and the opportunity to leverage the data available for the greater good. The movement is encouraging experimentation and collaboration and let's hope it continues to attract passionate amateurs to its cause.