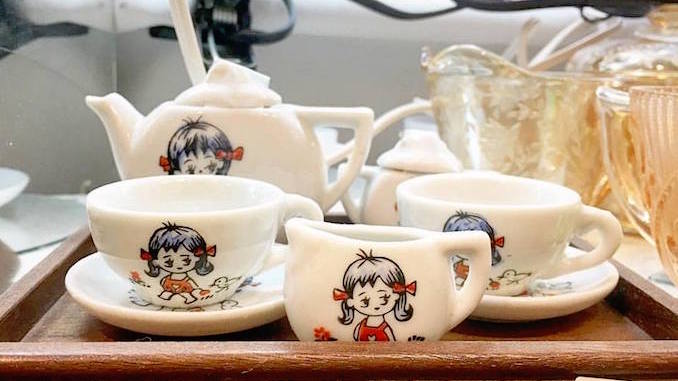 When I was a teenager  I can remember visiting Flea Markets with my friends. It was a fun outing to grab maybe a few t-shirts or world music CDs that you couldn't find at the usual mall retailers. We would stop for the fresh baked goods samples and Mennonite food stalls and get our fill and bring back some for our parents. Sure there were also the crappy toys and people hustling their vintage wares and chammies that was always part of the experience. The Flea Markets were mostly out in the suburbs but it was a day trip that we often enjoyed.
While there are still the Flea Markets out in the suburbs that seem to never change, there are a few smaller venues located in some of our favourite neighbourhoods. Toronto's Urban Flea Markets are a bit more artisanal than the one's I grew up visiting. Along side the vintage and antique goods you will also find local hand-crafted designs, arts, crafts, food and drinks. It's also a great opportunity for small vendors to get out to the public at more affordable table/space rentals. Above all, Flea Markets give you a warm sense of community and a great way to support local.
Here are a few to check out…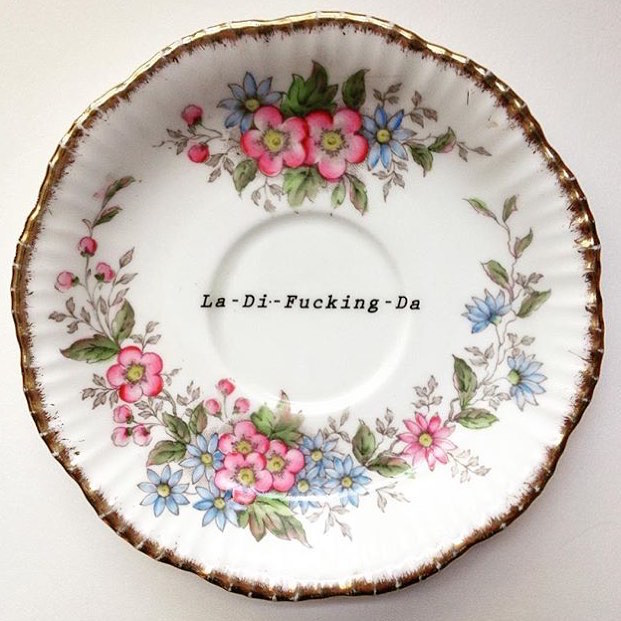 THE LOCAL ARTISANAL FLEAS:
TRINITY BELLWOODS FLEA: located at The Great Hall, 1087 Queen Street West. Next one is April 23rd, 10:00 am to 5:00 pm. Check site for future dates. Indoors. Family and Pet friendly. Free admission. www.trinitybellwoodsflea.com
PARKDALE FLEA: 1266 Queen Street West (indoors and outdoors), 11:00 am to 6:00 pm. Happens every second Sunday of the month. Next one is May 13 & 14. Family and Pet friendly. Rain or Shine. Free admission. www.parkdaleflea.com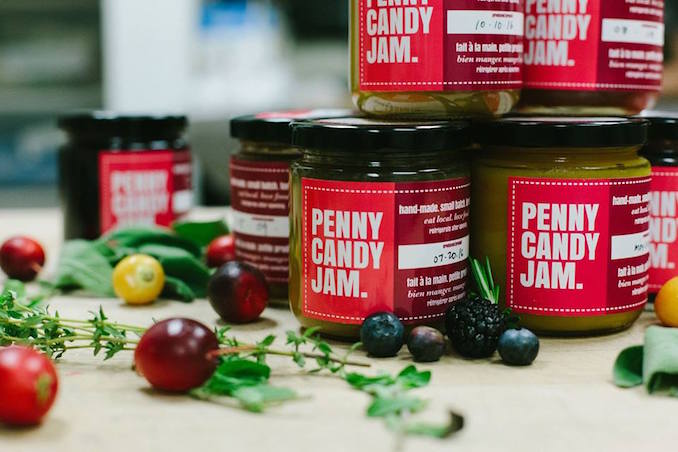 LESLIEVILLE FLEA at The Distillery District: The last indoor edition of the season will be on April 23rd before they move to their outdoor space. 10:00 am to 4:00 pm. Free admission.
LESLIEVILLE FLEA at Ashbridge Estate: 1444 Queen Street East. Monthly Flea Market. Sundays (June 11, July 9, August 13, September 10, October 15, 2017) 10:00 am to 5:00 pm. Free admission. www.leslievilleflea.com
THE BUNZ MINI-FLEA: The Garrison, 1197 Dundas Street West, April 20 8:00 pm to midnight. Vendors here will accept both cash and trade for goods. Visit their Facebook page for details. Free admission.  www.facebook.com/thebunzflea/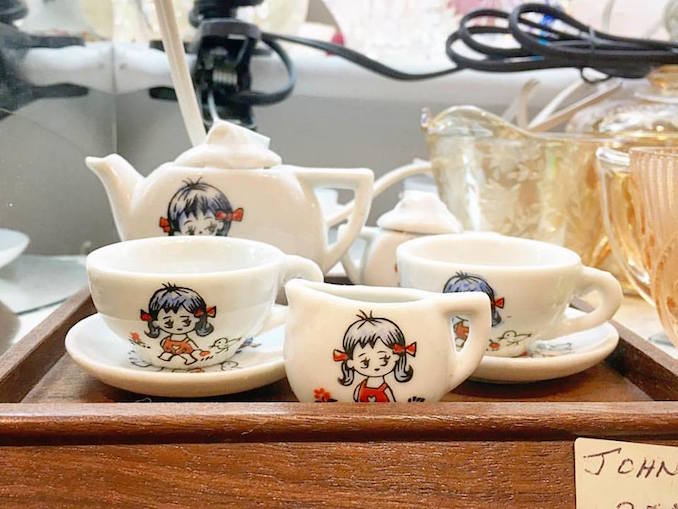 THE BIG TRADITIONAL FLEA MARKETS:
PICKERING MARKETS: 1400 Squires Beach Road, Pickering. Weekends. 9:00 am to 5:00 pm. Created over 40 years ago this space houses three zones: The Marketplace, Antique market, and Warehouse Sales Event that offers name brand products including apparel, decor, and cosmetics. Often they will have celebrity meet 'n greets. www.pickeringmarkets.com
TORONTO WESTON FLEA MARKET: 404 Old Weston Road. Weekends 10:00 am to 6:00 pm. Includes selection of vintage and collectibles as well as  an international food court. Free admission. www.torontowestonfleamarket.com
DR. FLEA'S: 8 Westmore Drive, Etobicoke. Weekends 10:00 am to 5:00 pm. Indoor and Outdoor. Treasure trove of everything imaginable from designer real clothing to antiques to items "as seen on TV" and collectibles with over 400 vendors.  www.drfleas.com
DOWNSVIEW PARK MERCHANT'S MARKET: 40 Carol Hall Road, Weekends. 10:00 am to 6:00 pm. Includes a 10,000 sq. ft farmer's market, international food court (find Ecuadorian, Peruvian, Columbian, Jamaican foods and more) and Kids' Zone. Free Admission. www.dpmarket.com