On my most recent trip through the Toronto Archives I found some fun vintage advertising images that show the products and the type of ads that were run to promote them. Ads in newspapers, on billboards, and on buildings helped sell sodas, appliances and even Victory Bonds for The Great War.
Here are some of my favourite images from the collections.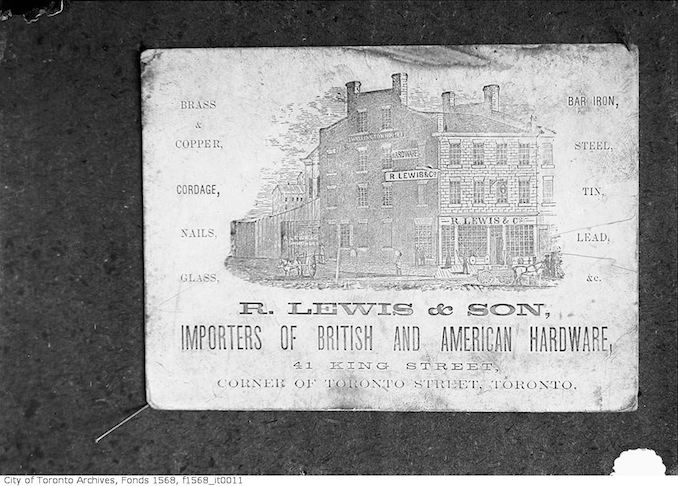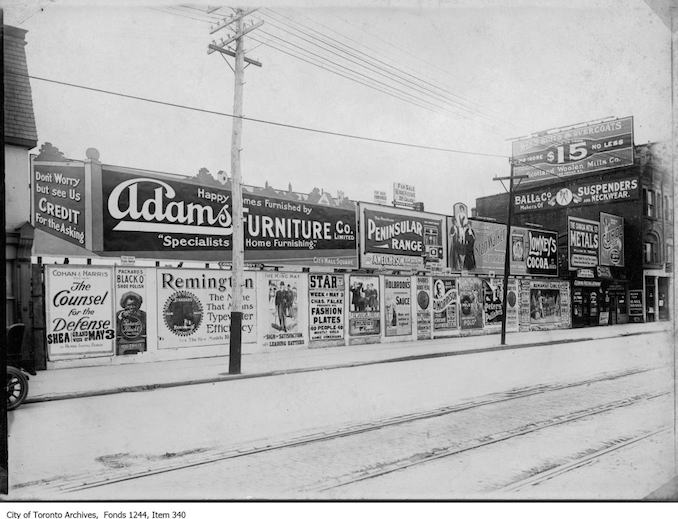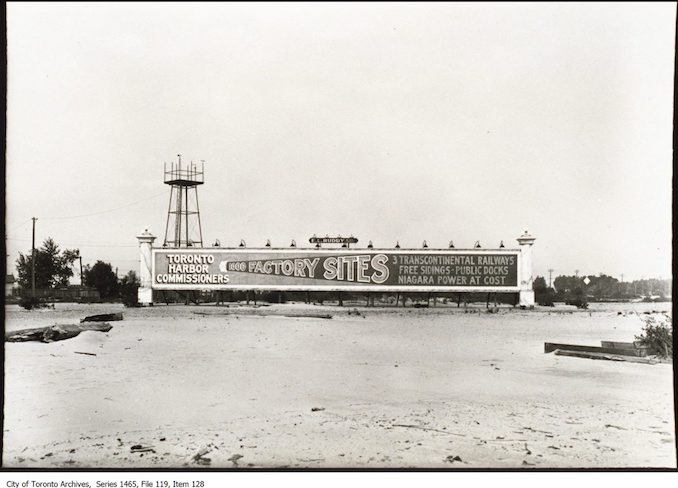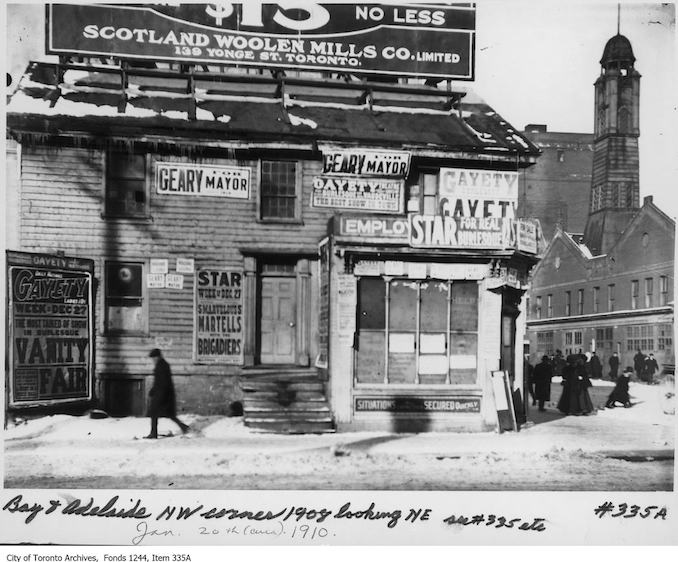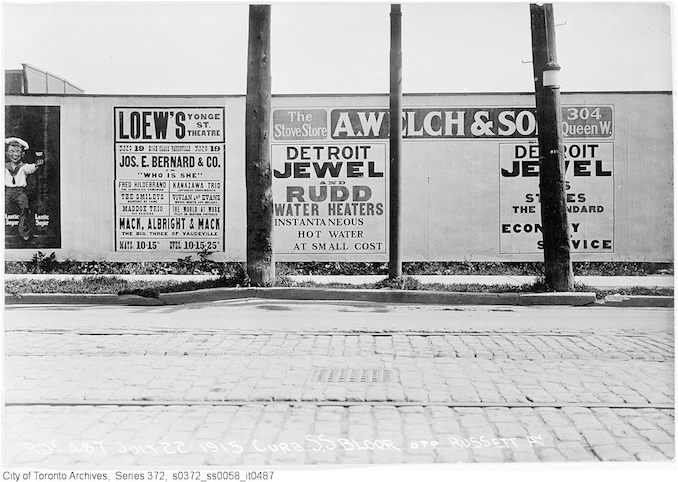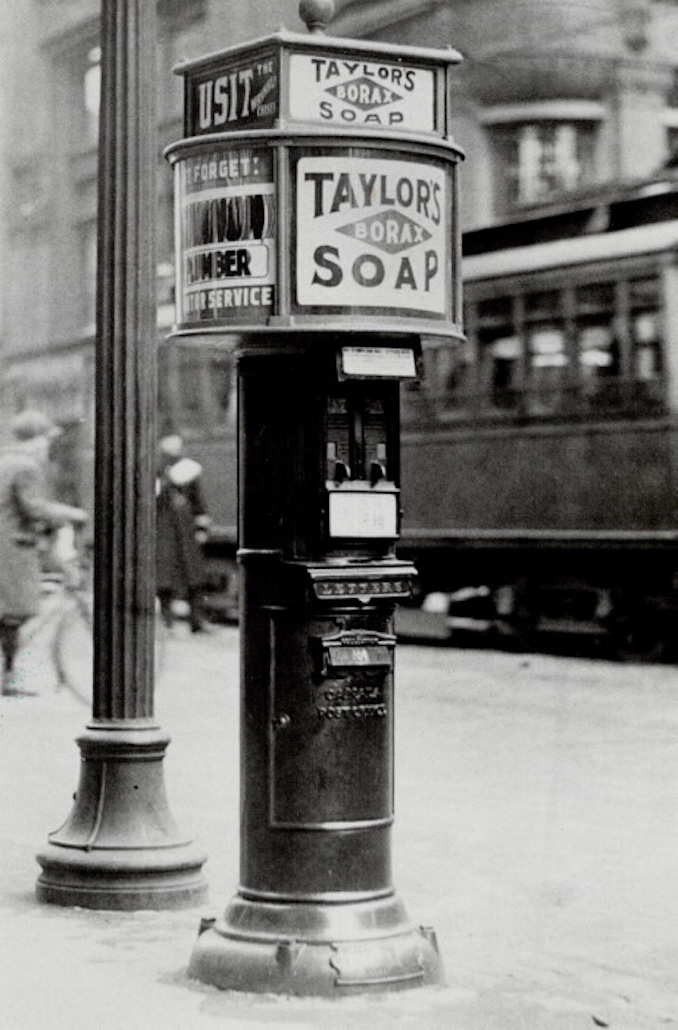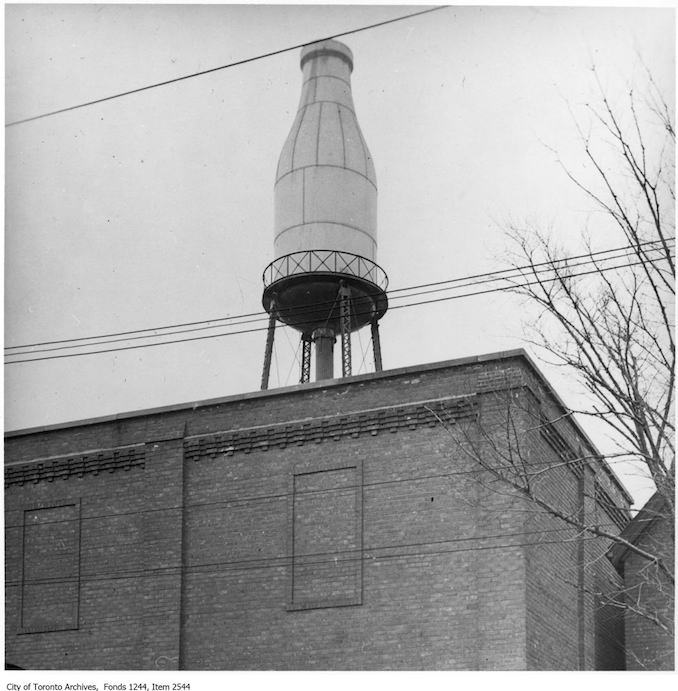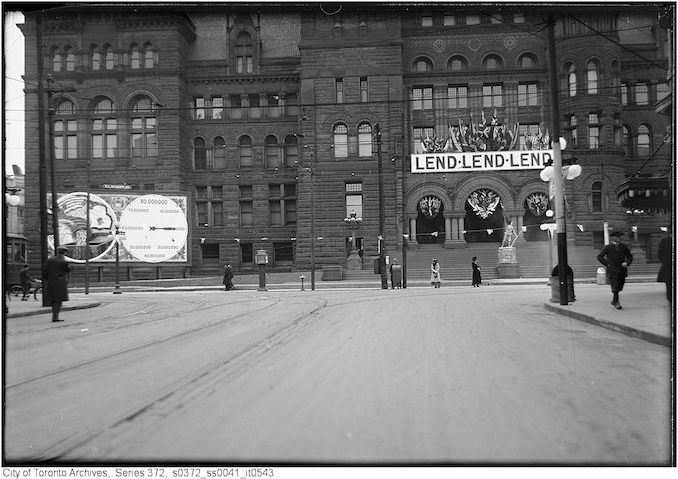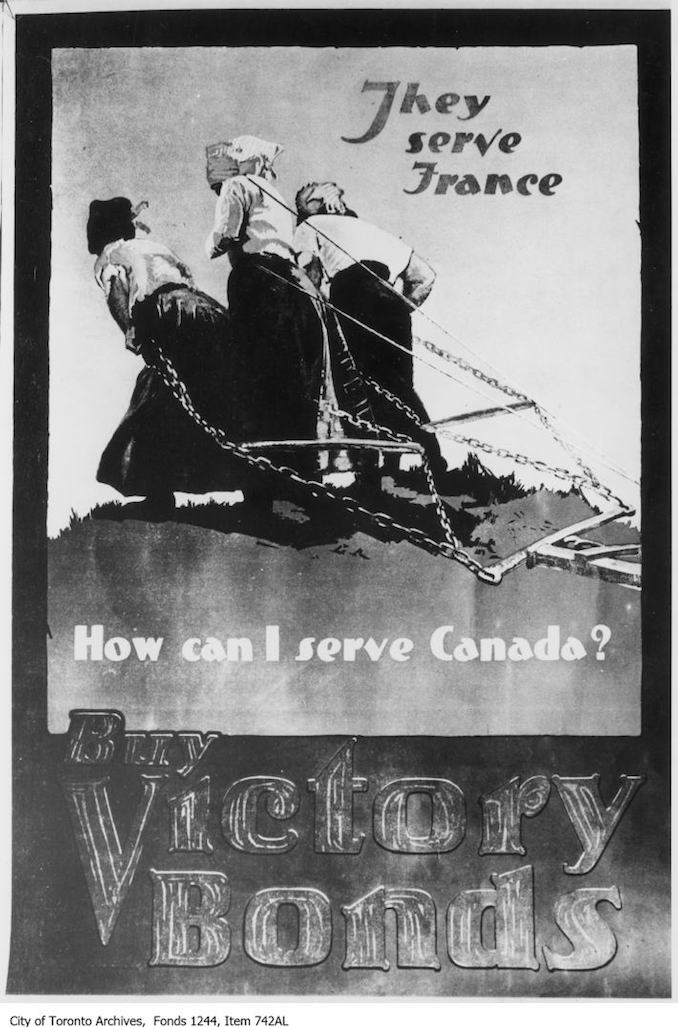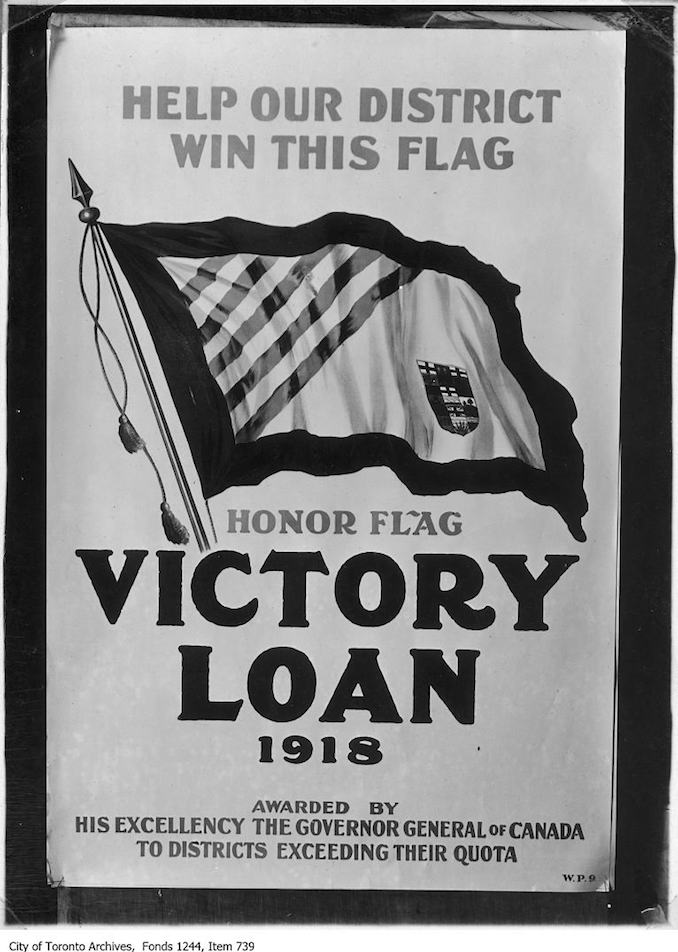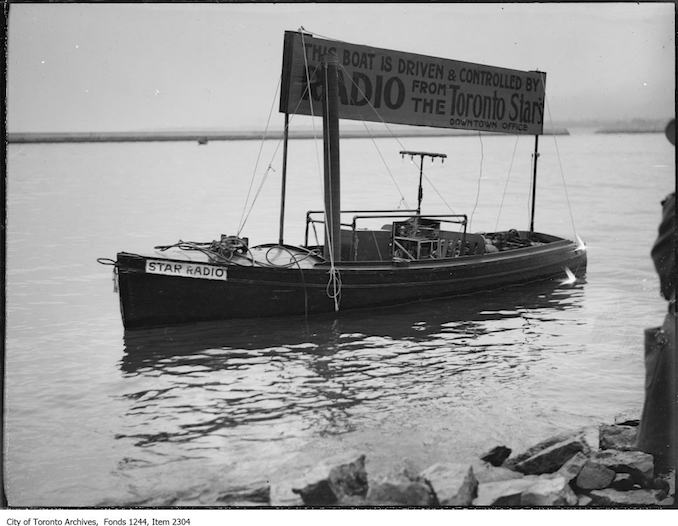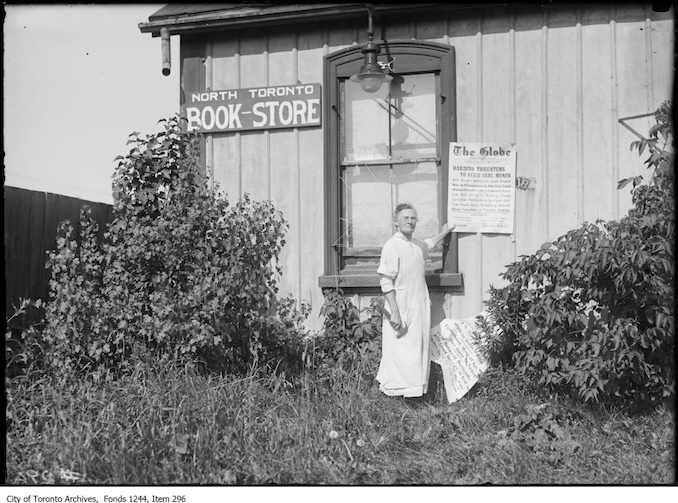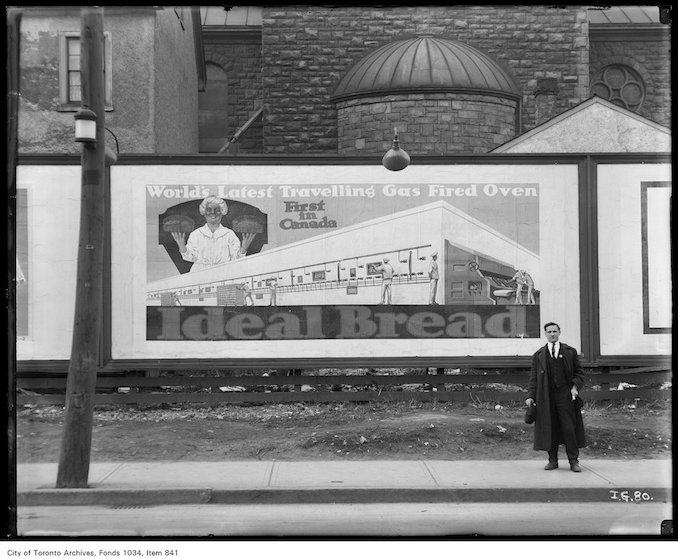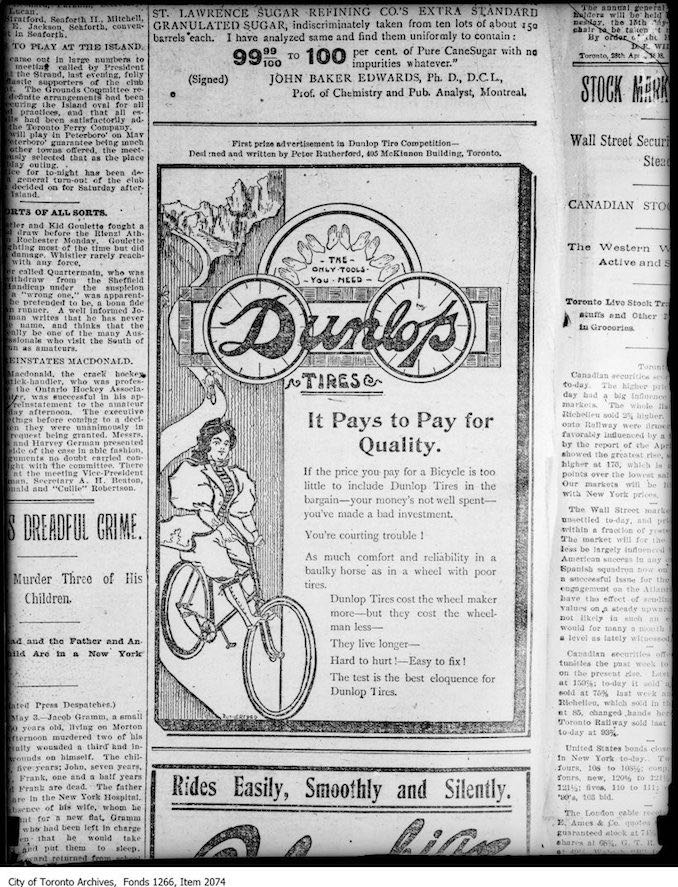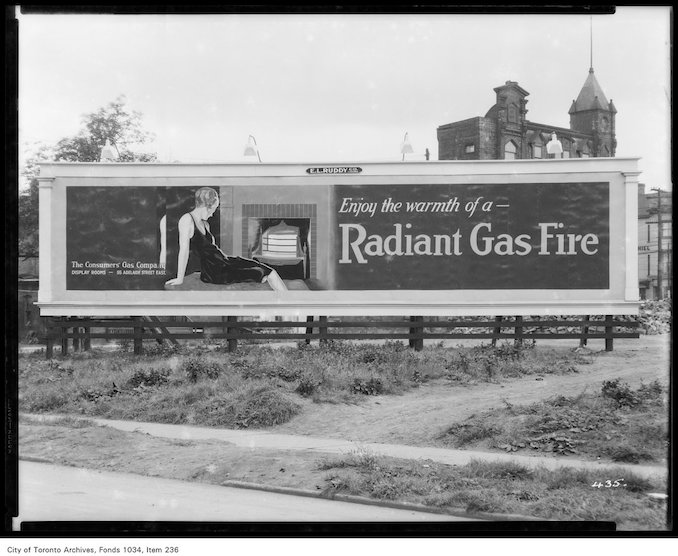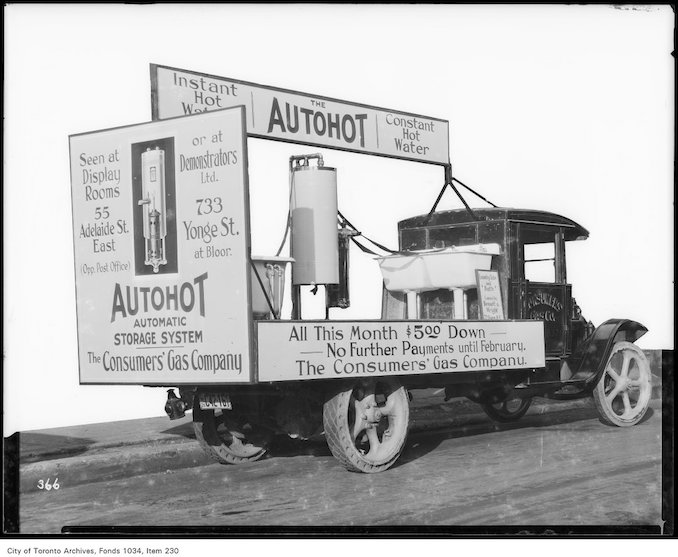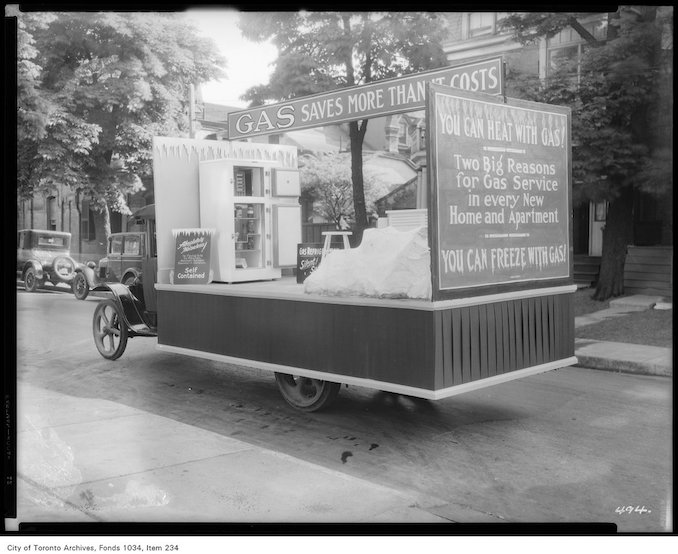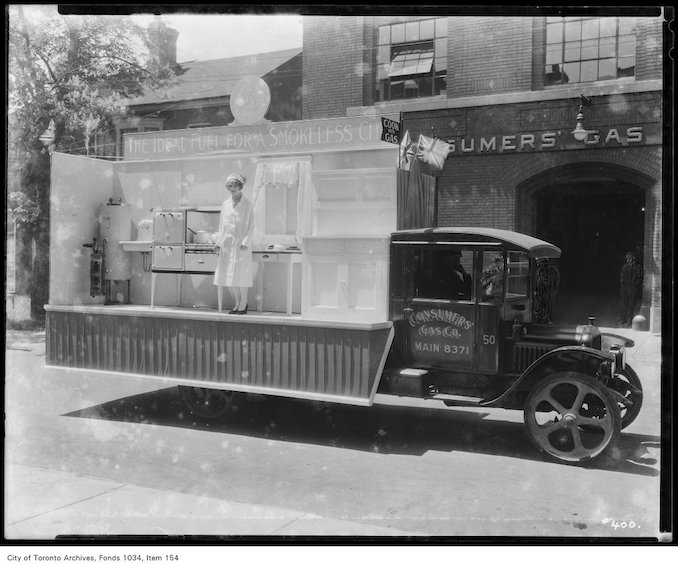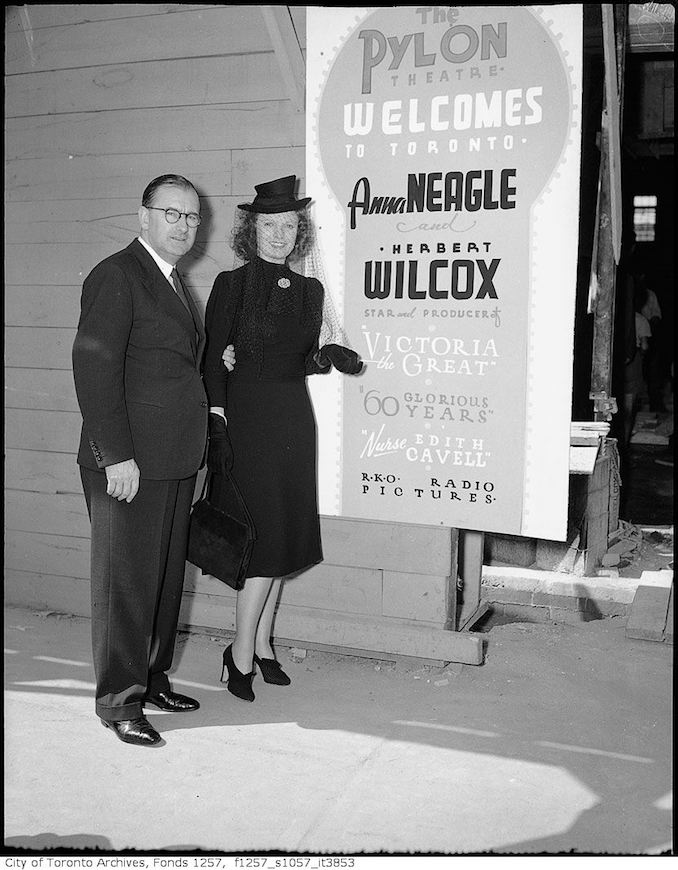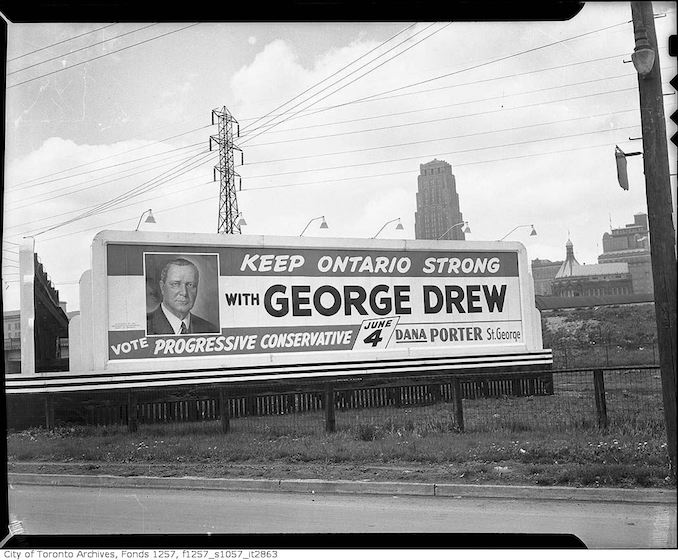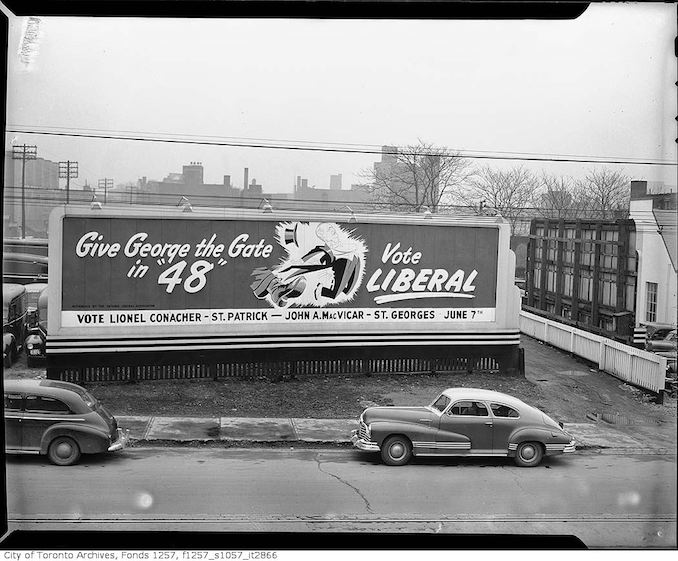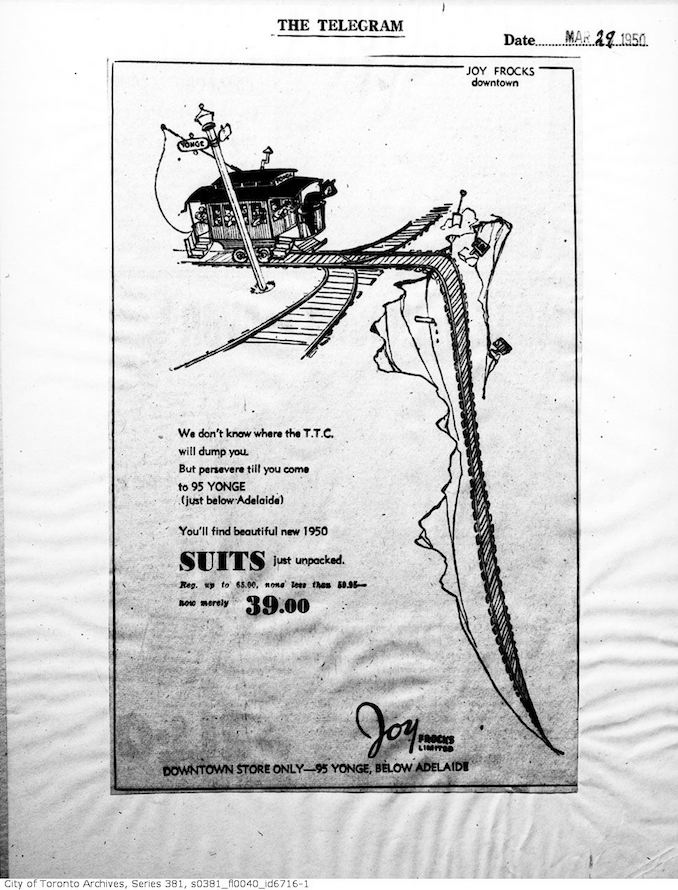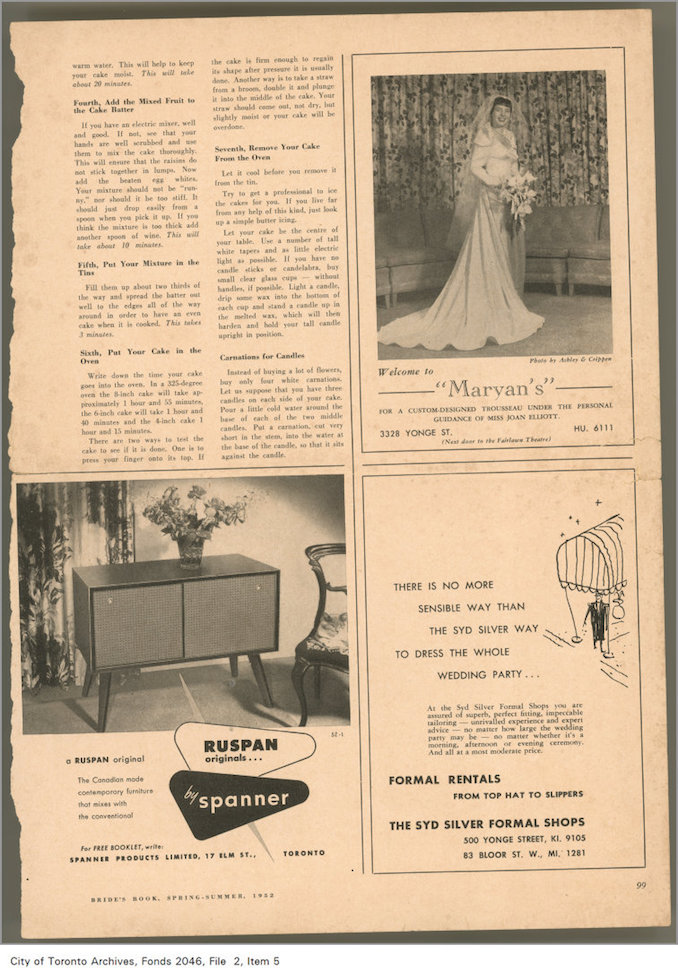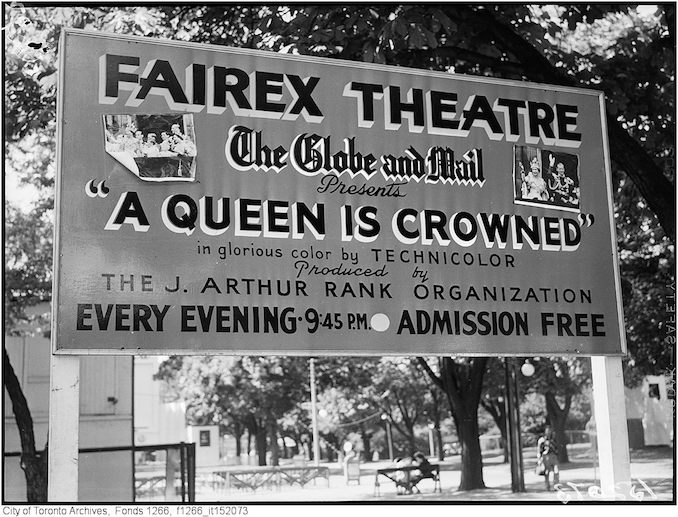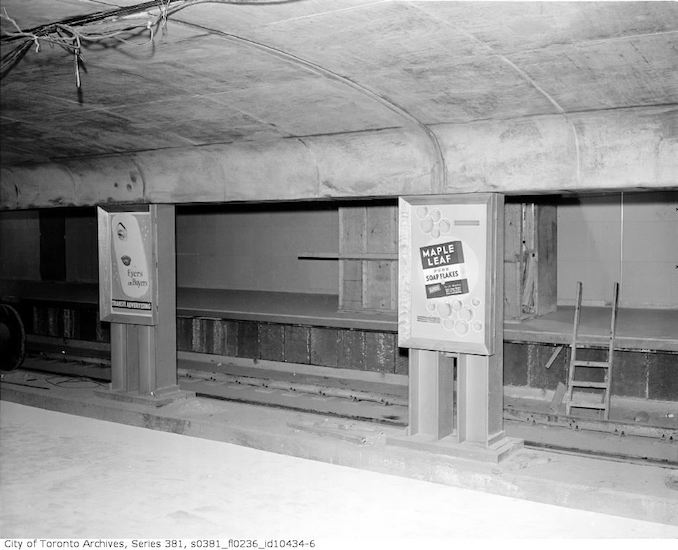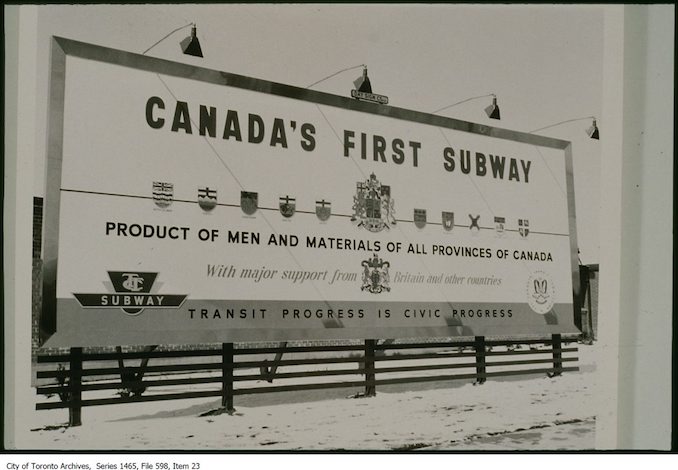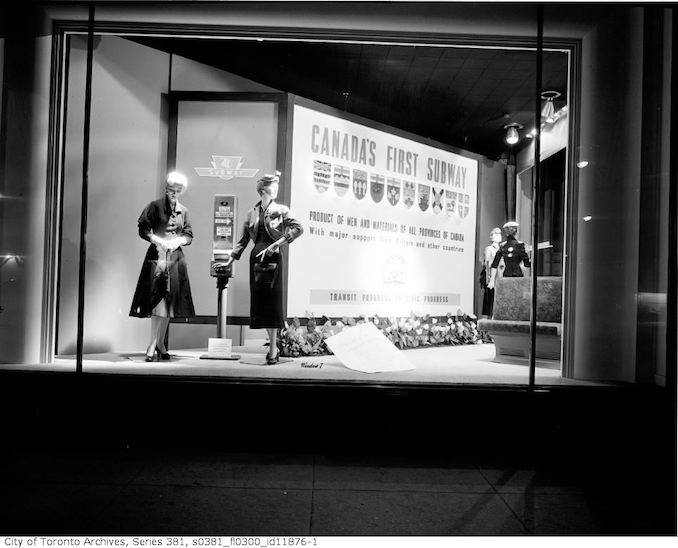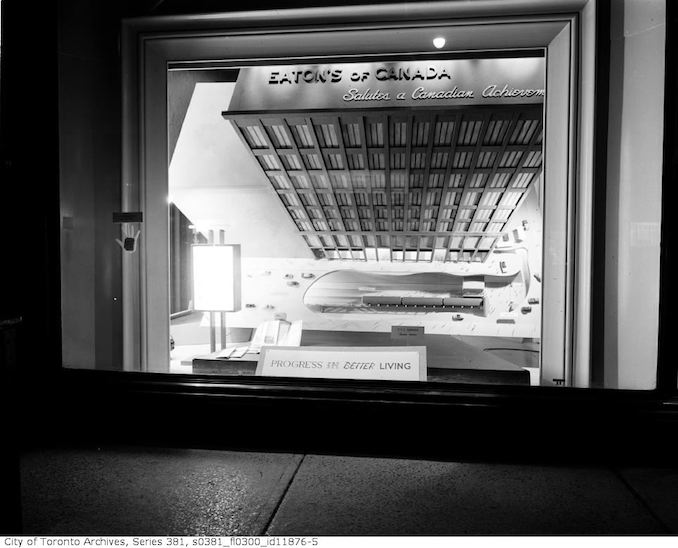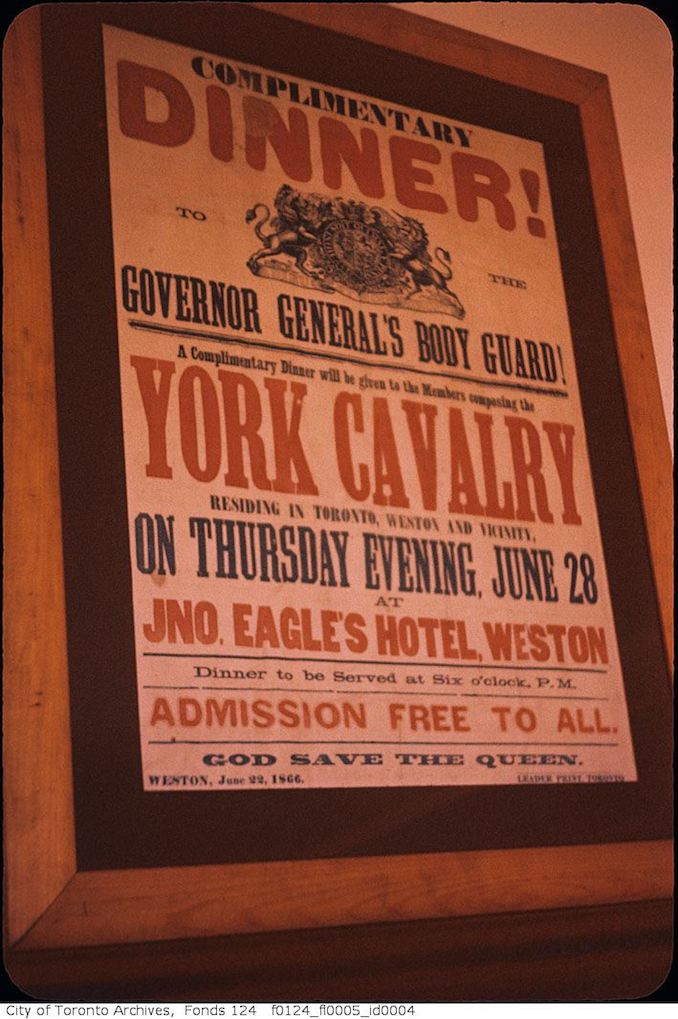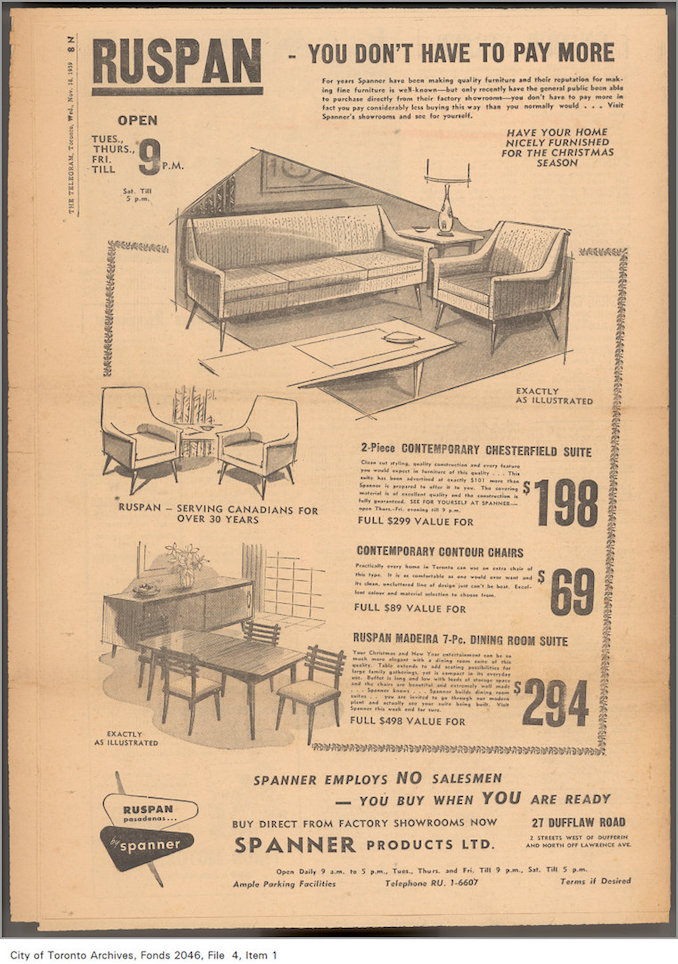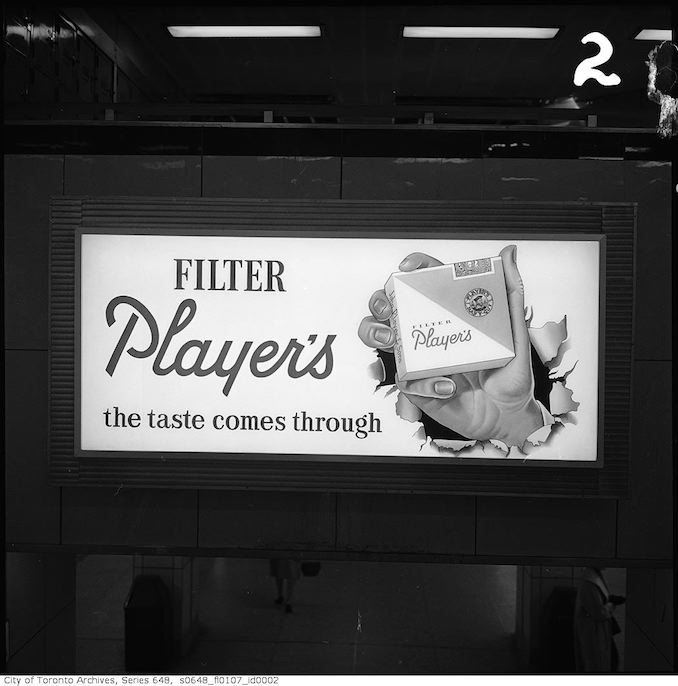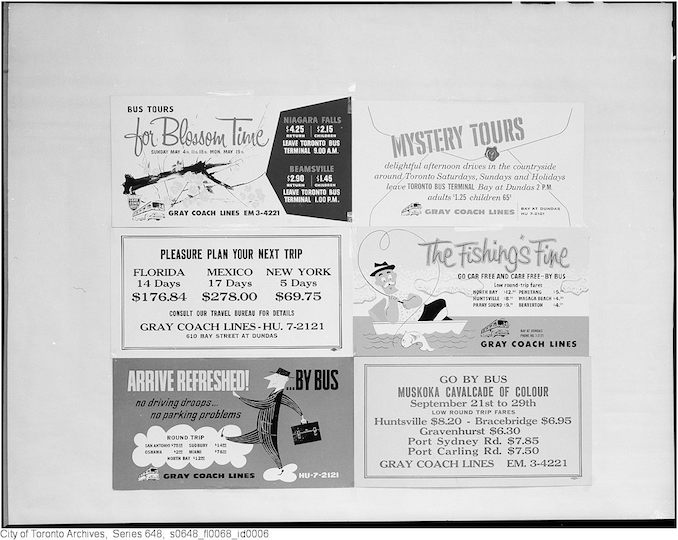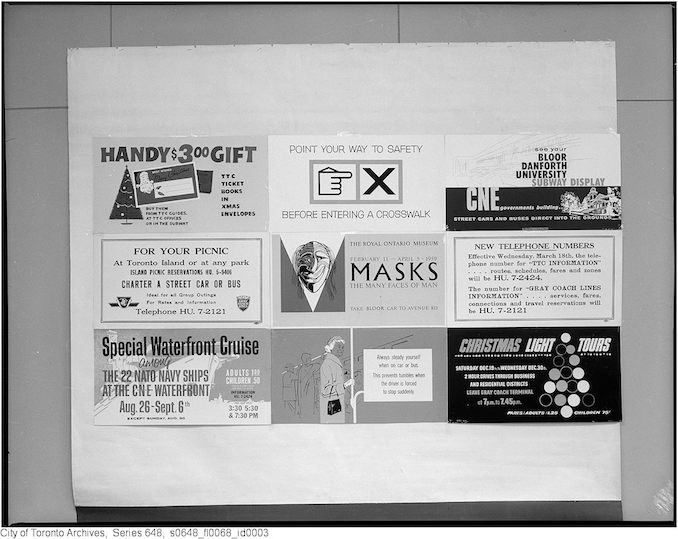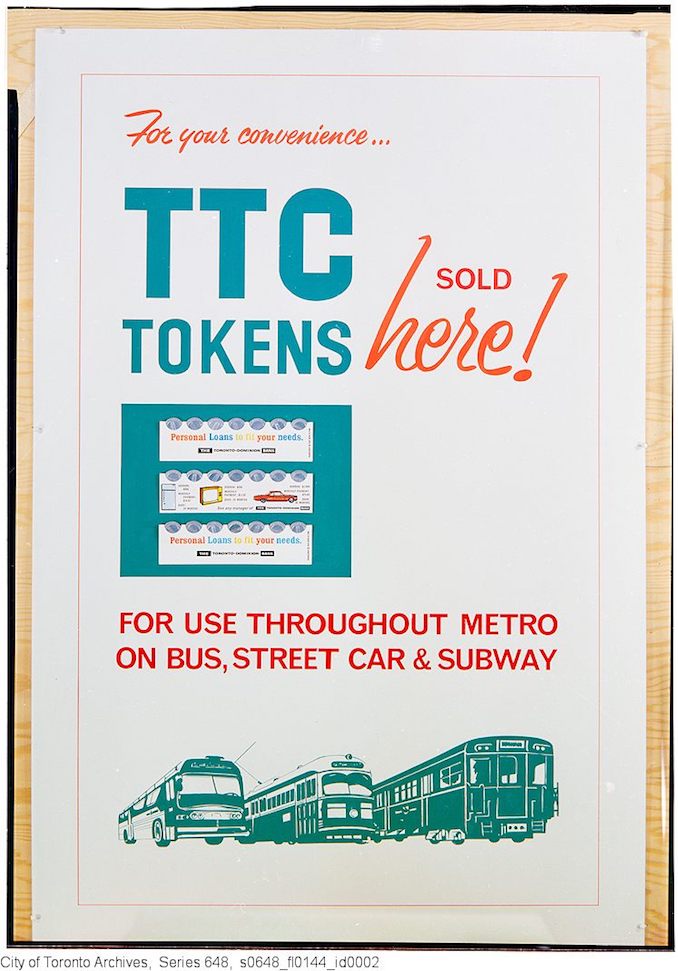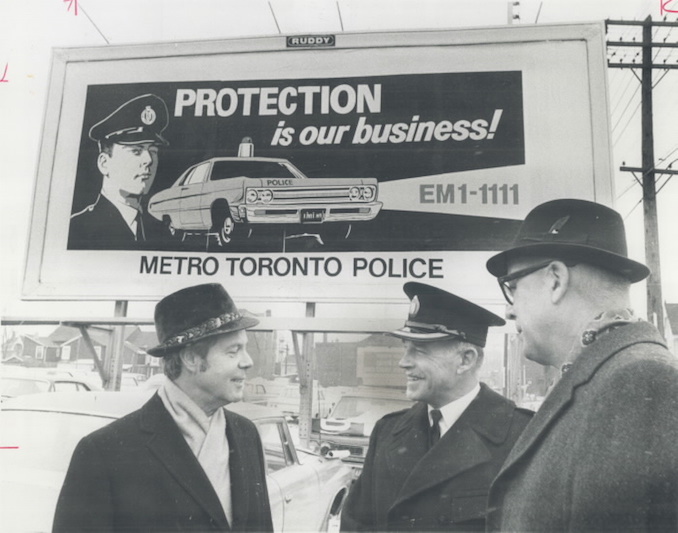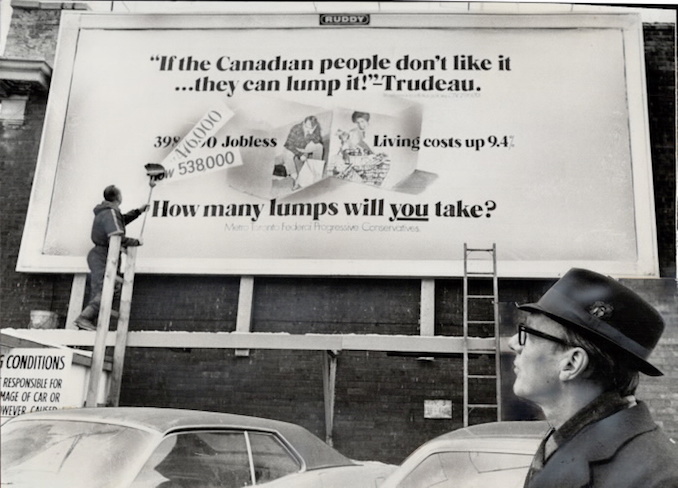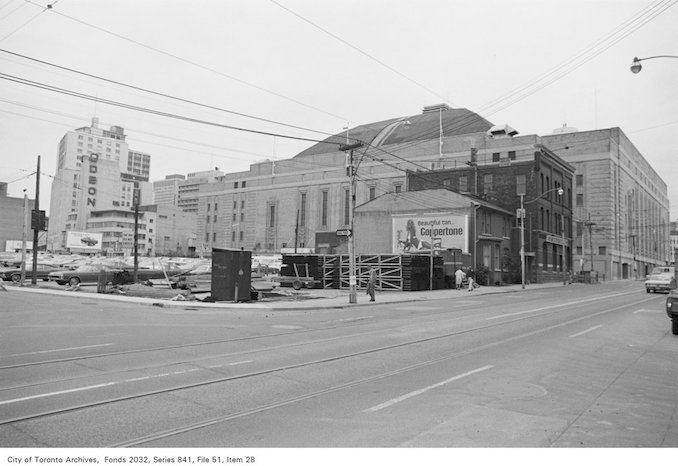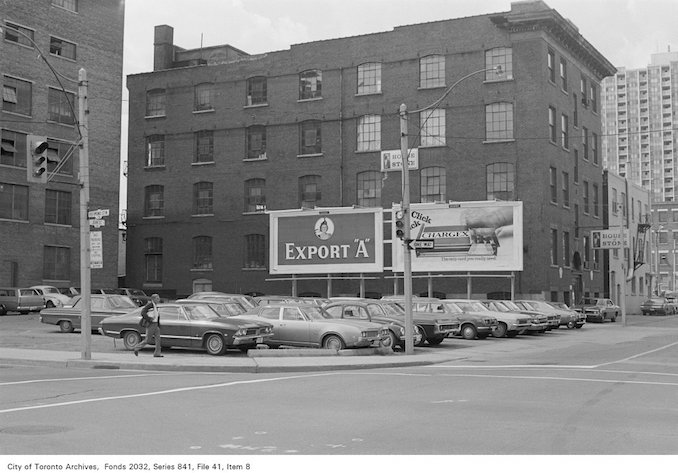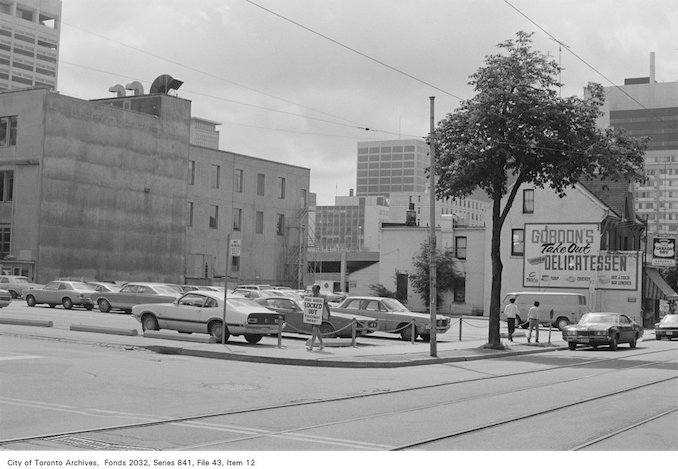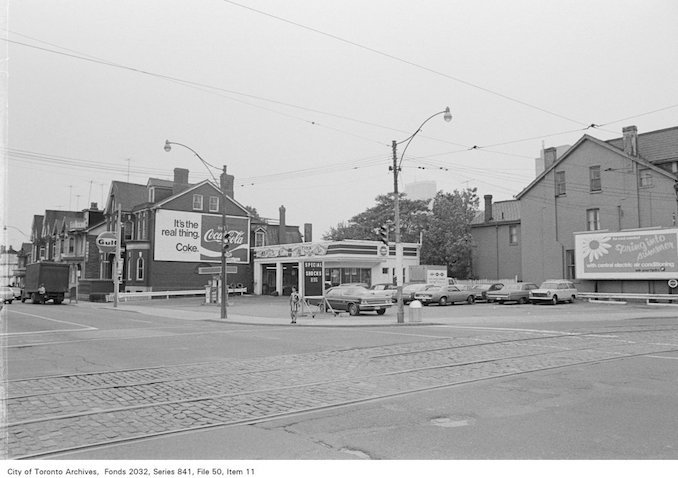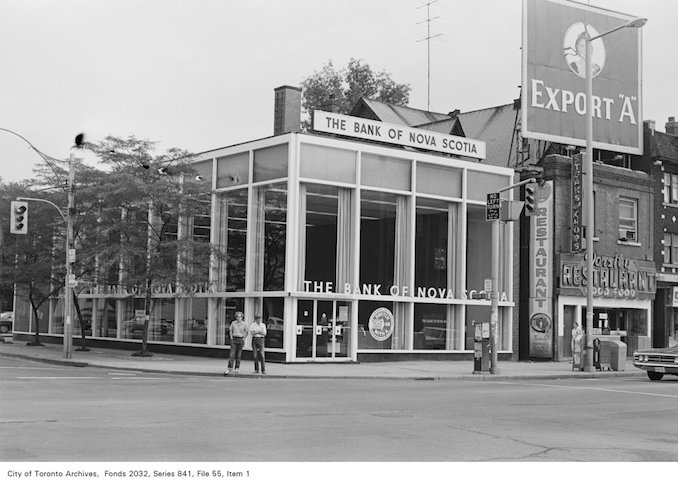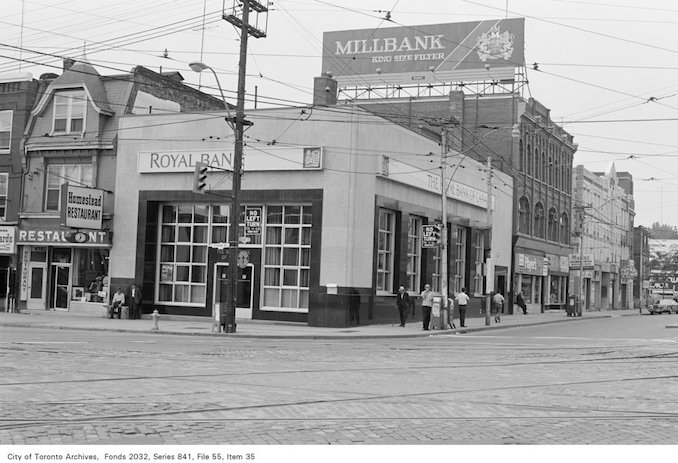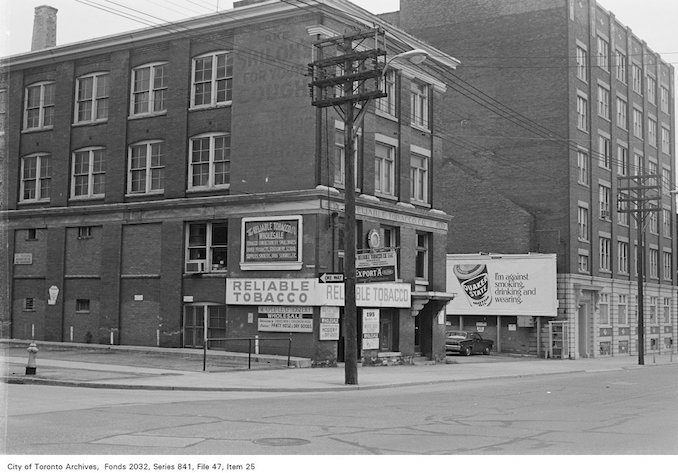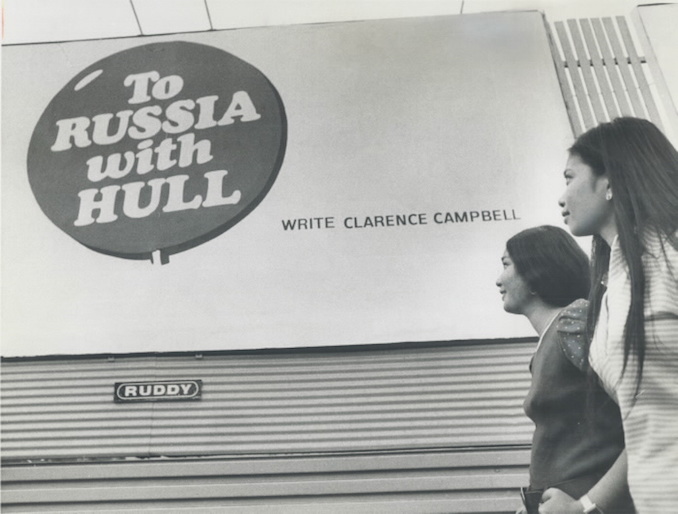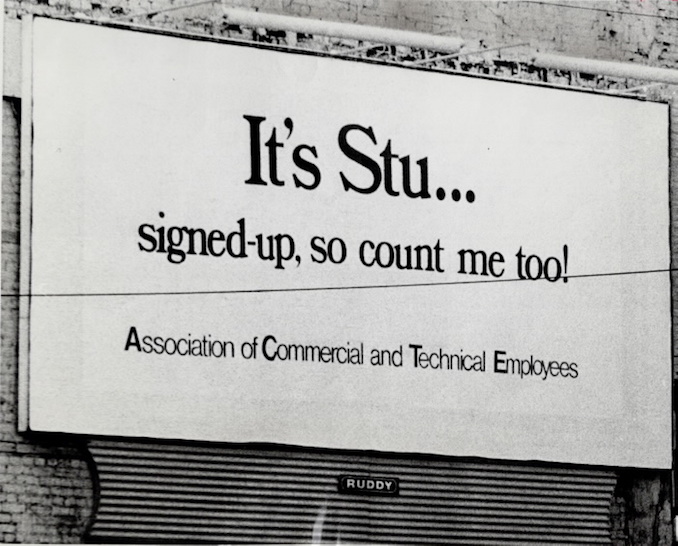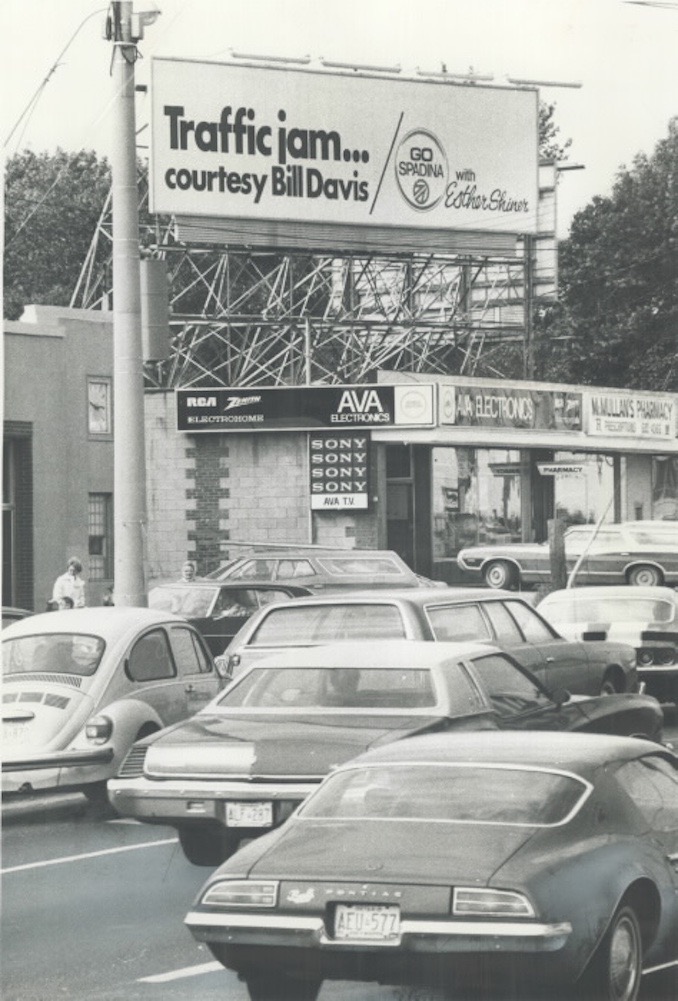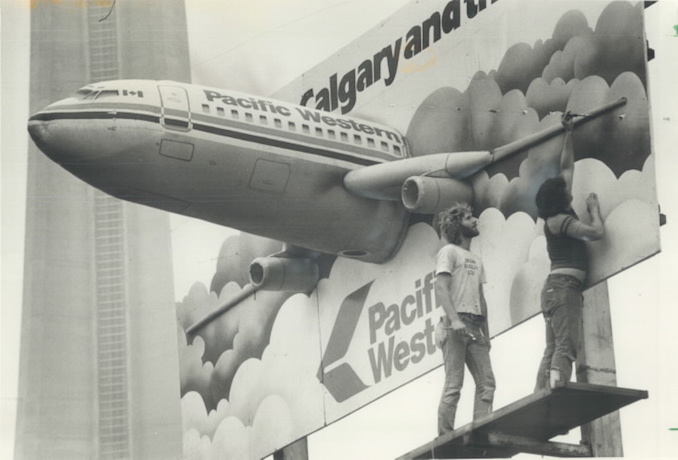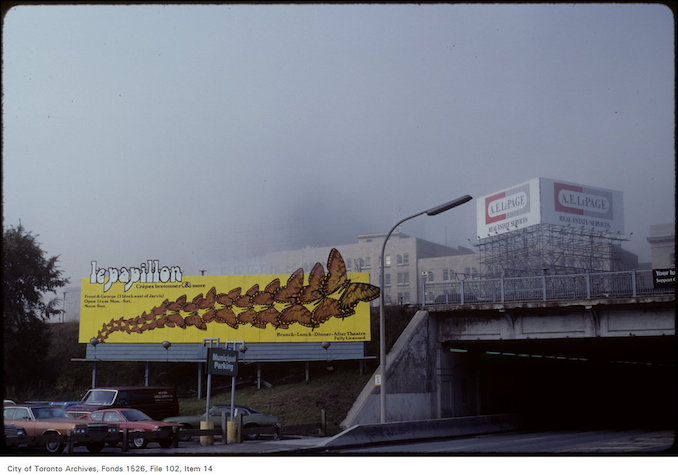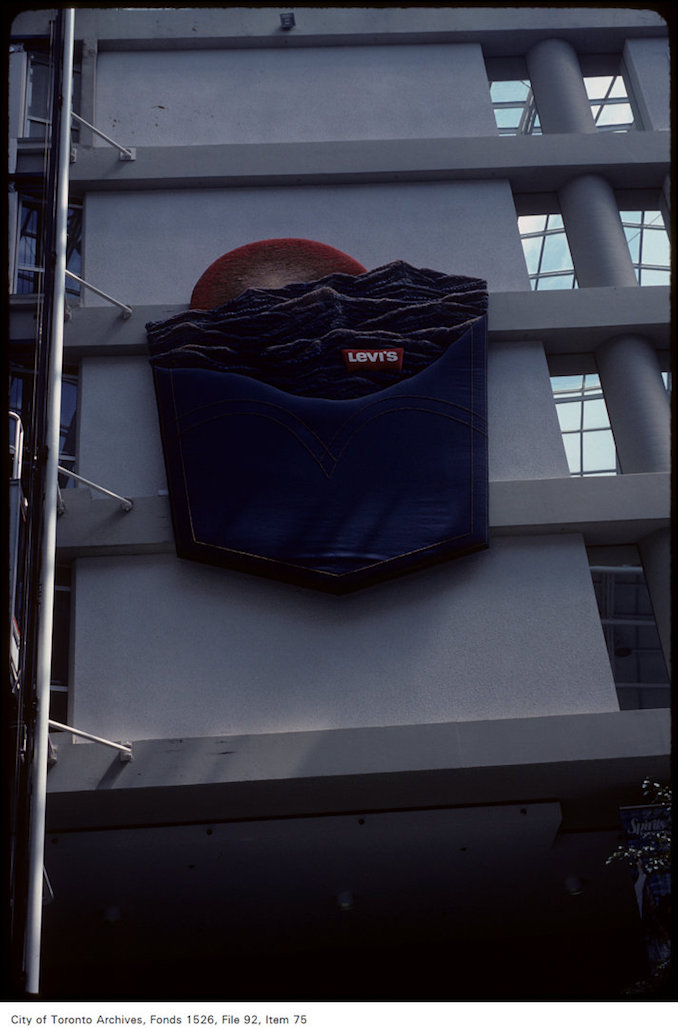 If you are interested in purchasing any of the images, you can visit the Toronto Archives or the Toronto Public Library: Digital Archive.