Her name is Paniz Zade | پانیذ زاده . Not Panis. Not Panice. And definitely not Penis… To me, she is P. The one and the only. My one and only.
If you ran into her on the street and had a casual conversation you would think she was born and raised in a place such as New York City or Los Angeles. Her high fashion style and sensibilities would have you thinking she was born into a wealthy American family and came upon the entertainment industry as most do, through nepotism and no care of financial worries. If you believed these things about her, as most do, you'd be wrong. But don't feel bad about being duped. She's a most talented chameleon by way of virtue.
Her real story is that she was born in Tehran and immigrated to Canada at the tender age of ten. Her parents were determined to provide every opportunity the world had to offer for their two daughters. It wasn't easy for them, as it rarely is for anyone, but they were tough and hardworking and loved one another deeply, and so they succeeded; their daughters flourished. (Her sister happens to be a Developmental Director for EA Sports FIFA, NBD- "It's in the game")
She has a BA in Communications and Poli-Sci from SFU.
She's a self-defined foodie, a hobby chef, and animal lover.
She's a highly skilled and experienced Actor who's trained with the best of the best and worked on too many projects to mention here. I'm already far over my 200-word limit. Fxck it. And fxck Covid!
Most importantly, she's a boss-ass-betch and don't you forget it.
She's also a uber-talented visual artist. Check out her stuff!!!
– Written by R.P. Bruce (Her fiancé and certified goozemuncher.)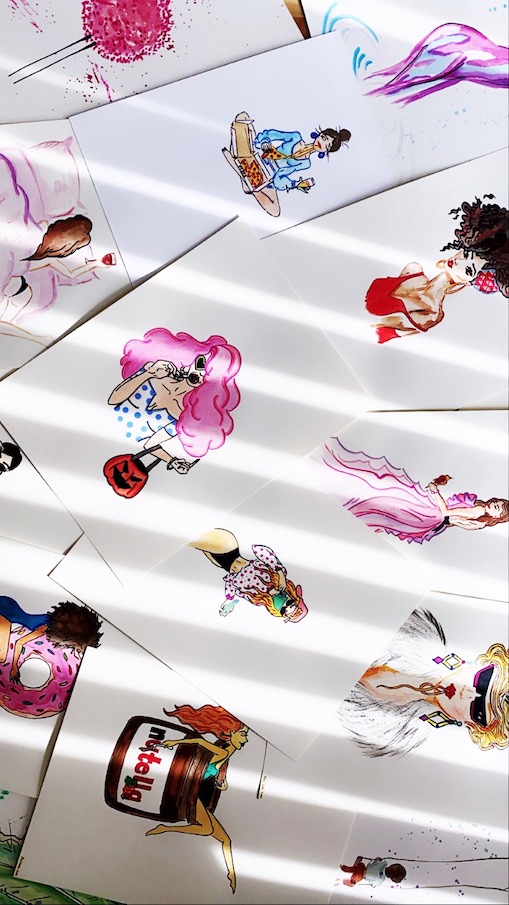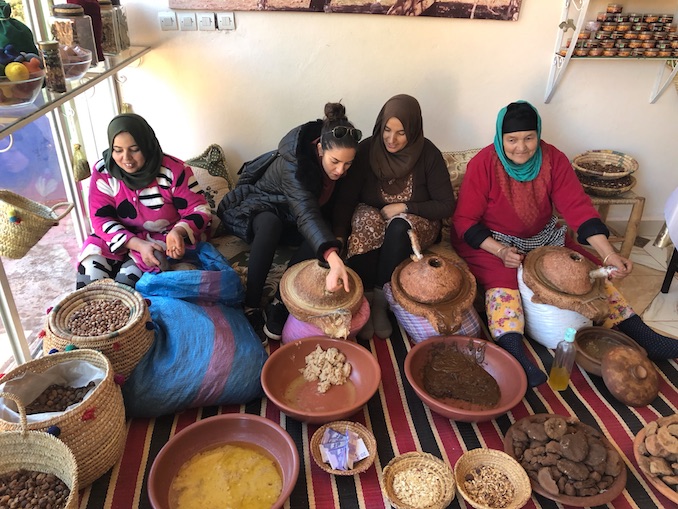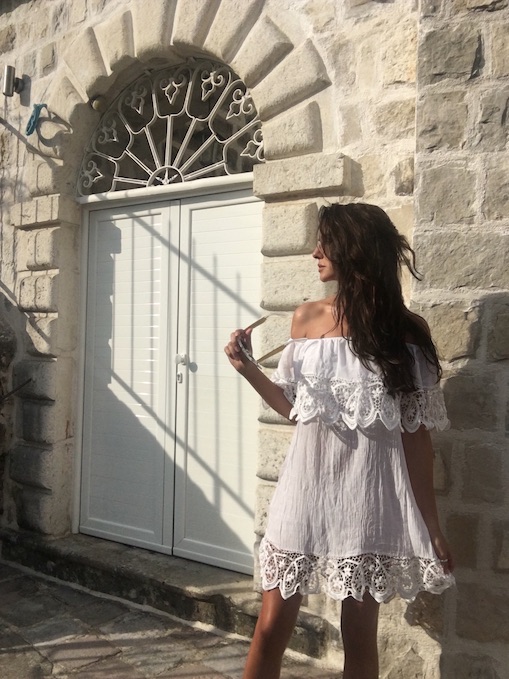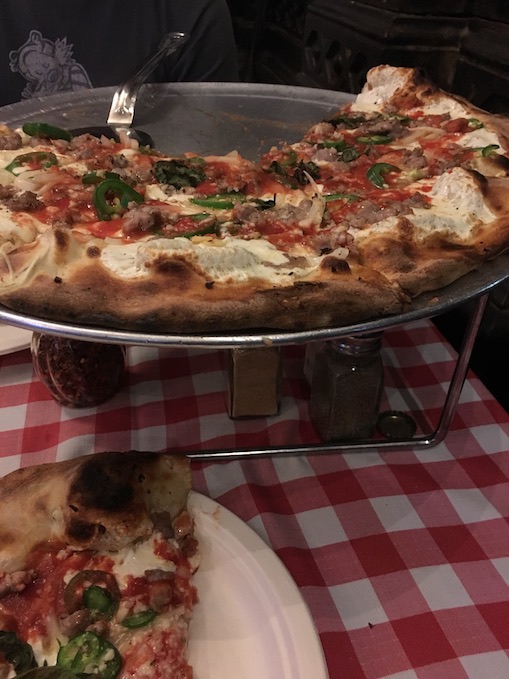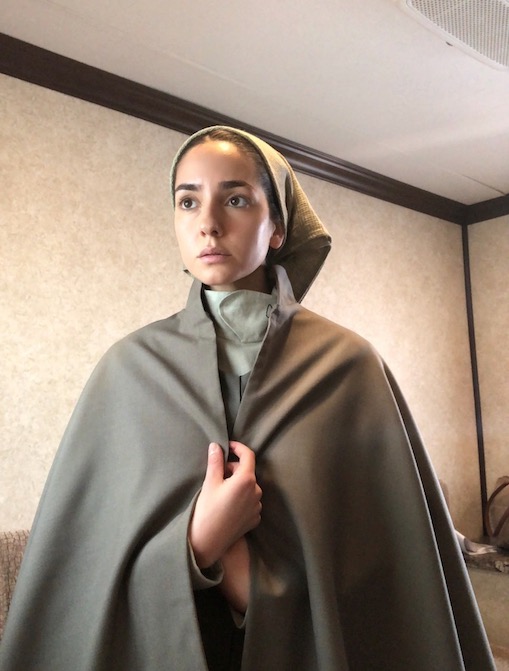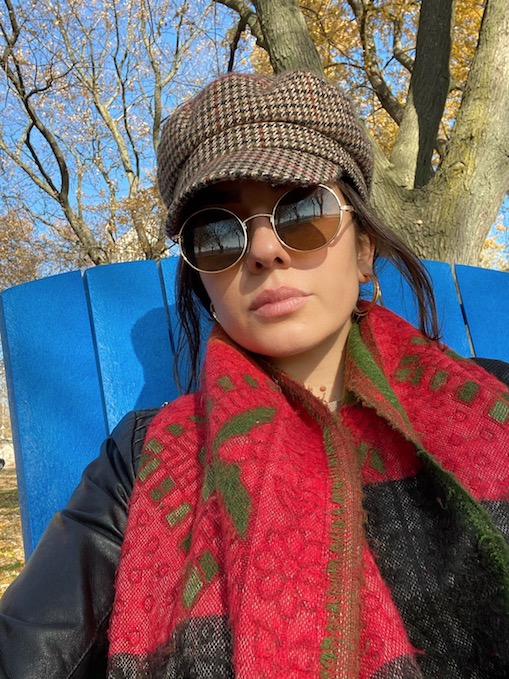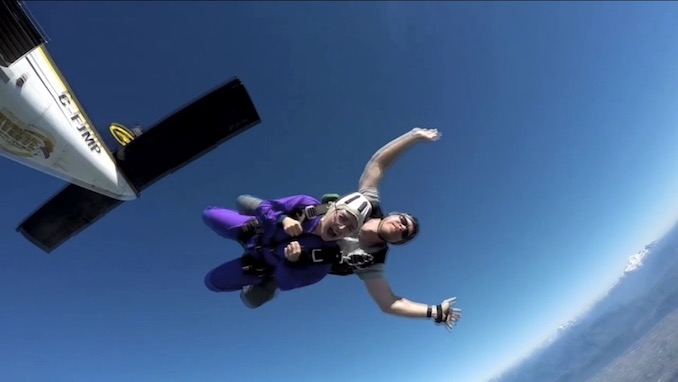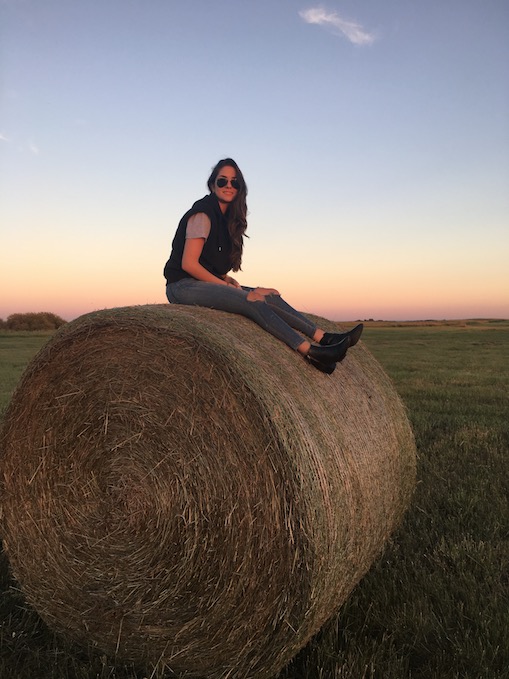 Which hood are you in?
Liberty village! I absolutely love it! Everyone warned me that I'd be stuck in a bubble and this is a bubble I'm very much a fan of. It is the most convenient hood. Everything I could possibly need is by foot and not to mention the best brunch spots in the city. Call me basic, but brunch is very high on my list of priorities.
What do you do?
The short answer is I'm an artist with acting being my profession and main obsession but I like to dabble in a lot of other things too. I paint, I cook, I'm a professional eater, and a self-proclaimed comedian. Recently, I've started to get more into writing as well. I used to write all the time both creatively and during my undergrad but I took a little hiatus. With the covid lockdown, I found myself back at it and I actually just finished writing my first TV pilot. We'll see if I'm ever brave enough to share it with anyone but I found it to be one of the most fulfilling experiences.
What are you currently working on?
I'm currently in the early developmental stages of writing a feature with my partner. I also just wrapped up three TV movies all premiering this holiday season. I have to say my most challenging project of all though is working on myself every single day whether it be physical, mental, or spiritual. I find daily meditation and the occasional F word here and there really helps.
Where can we find your work?
For current, present, or future film & tv work, feel free to check out my IMDB link.
For daily shenanigans and art work, follow me on Instagram: @panizzade and @starvingartisteating