Taz Garcia is an award winning action film actor and director. As a part of the elite new blood generation of action movie stars, Garcia is committed and serious about his work. Aware of the journey and those that came before him, the actor is humbled by his seat at the table.
The consummate professional, known for his intricate Hong Kong style fight scenes is passionate about doing his own action scenes and stunts. The accomplished martial arts Champion Garcia comes fully prepared for the physical demands of his work holding himself to very high standard.
The hard working actor was recently recognized as the youngest recipient of the "Icon Award" at the Action on Film Awards in Los Angeles. The award was presented by the legendary Dr. Bob Goldman and Michael DePasquale Jr. Always evolving, Garcia was both, director and star of his first film "The Briefcase." The film earned the actor/director several nominations and awards, notably "Breakout Male Action Star" and "Best Fan Film Action" at the AOF International Film Festival in Los Angeles. Garcia has appeared in many TV and Movie projects, including countless international productions.
The action/comedy "First Bust" earned him a "Male Action Performer of the Year" award. In 2015 he was the sole Canadian selected to join the international cast of "Lost in the Pacific," one of the largest Hollywood/China co-productions, alongside Brandon Routh- Superman Returns, Russell Wong- Romeo Must Die, and the Vincent Ward -Walking Dead. Garcia has worked and learned from the best, that includes Ace Stunt Action and Jackie Chan's stunt team. Taz is a fitness professional who tailors programs for Actors in order for them to get the best from their scene & stay in shape on set.
The actor joins Hollywood's iconic action movie stars and directors at the at the annual Action On Film Festival, in Las Vegas where The multi -talented actor shares his 20 years of martial arts and stunts experience at a Hollywood Stunt Action techniques seminar."
Taz is currently working on his next feature film project "First Birst." The film will be the largest Canadian/Chinese co-production) as well as the film 'Trigger"
Taz Garcia's career is firmly planted in the next generation of action movie stars.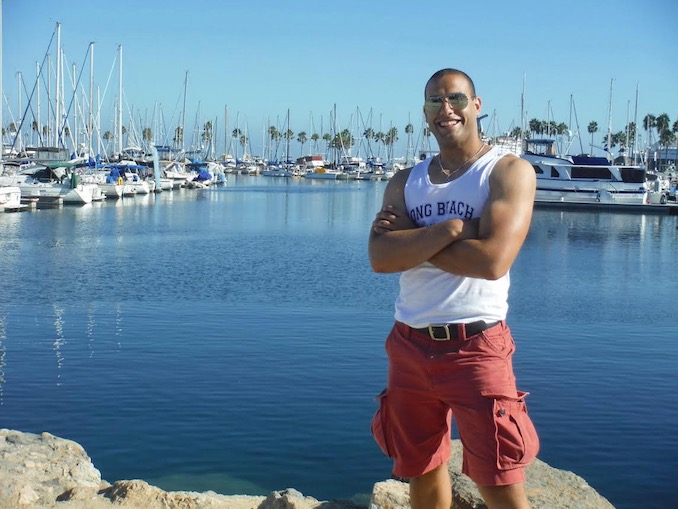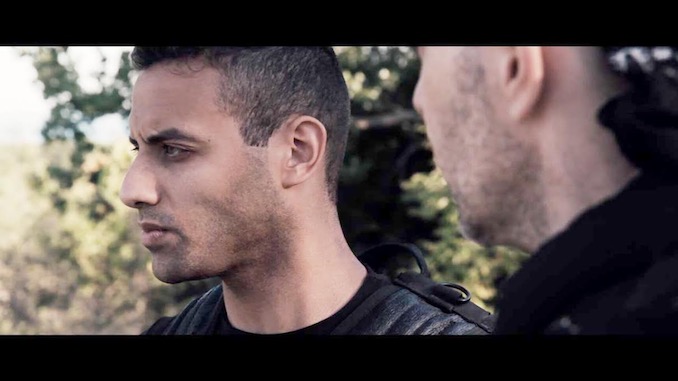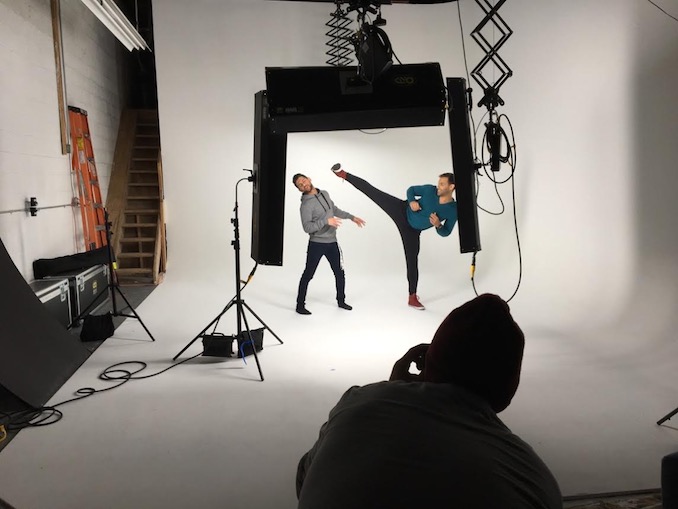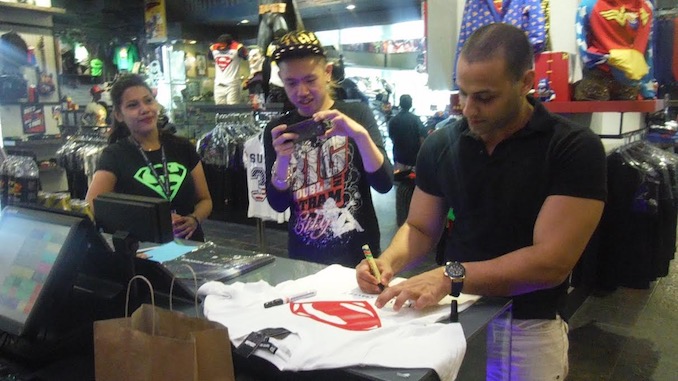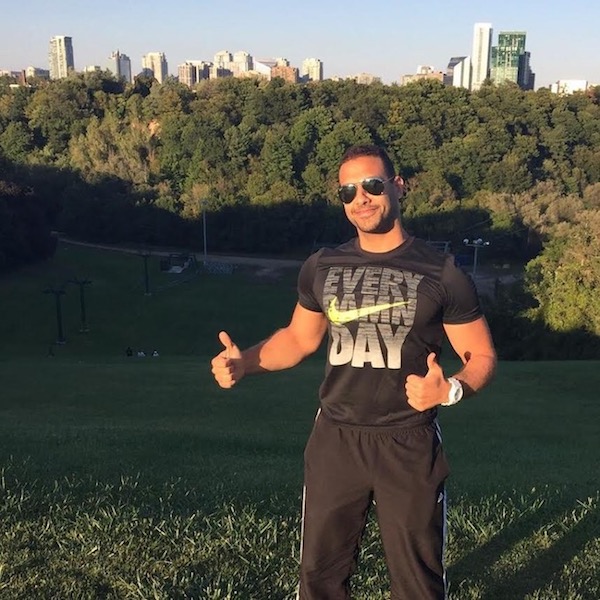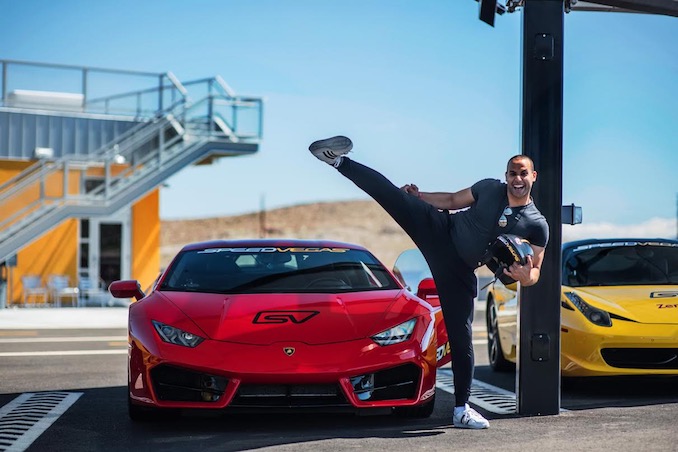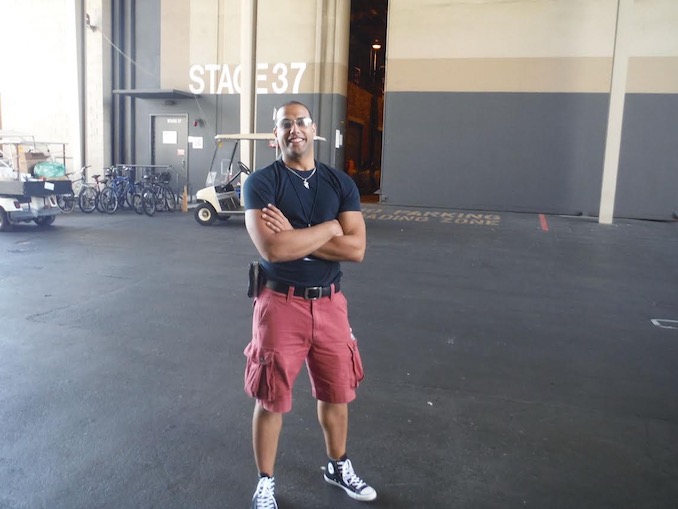 What 'hood are you from?
Tdot
What do you do?
Act, direct and teach
What are you currently working on?
Biggest new competition show to be aired on live tv with viewers voting and judge scroes at the end of each episode as well as biggest canadian chinese coproduction
Where can we find your work?
www.tazitogarcia.com or IG: tazito.garcia