Each year the Gifts of Light campaign at CAMH aims to provide fundraising and in-kind donations for all their patients – the program works with staff to identify and meet the basic needs (new clothing and personal care items).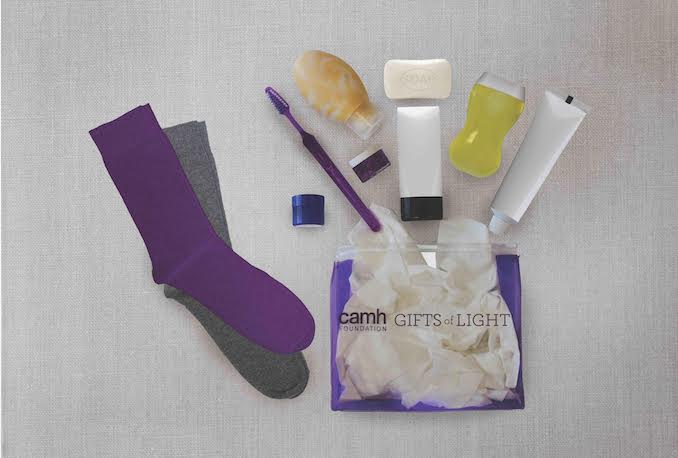 Describe the Gifts of Light program in a few sentences.
Gifts of Light is a volunteer/donor program at the Centre for Addiction and Mental Health (CAMH) that provides comfort, care and dignity for all CAMH patients. With the help of fundraising and in-kind donations, the program works with staff to identify and meet the basic needs (new clothing and personal care items) for all patients. We also provide beneficial programming and special events that enhance the patient experience during treatment and recovery
What problem does it aim to solve?
If you have ever been to CAMH, you may have noticed we are one of the only hospitals in the GTA without a gift shop. We don't see a constant flow of visitors or people bringing flowers and get well soon cards to our patients. Mental illness is often a very lonely diagnosis. Gifts of Light is there for patients when they need it most. We work to cover three main areas of the patient experience: comfort items/basic necessities, special events and enhancement of programming, and community partnerships.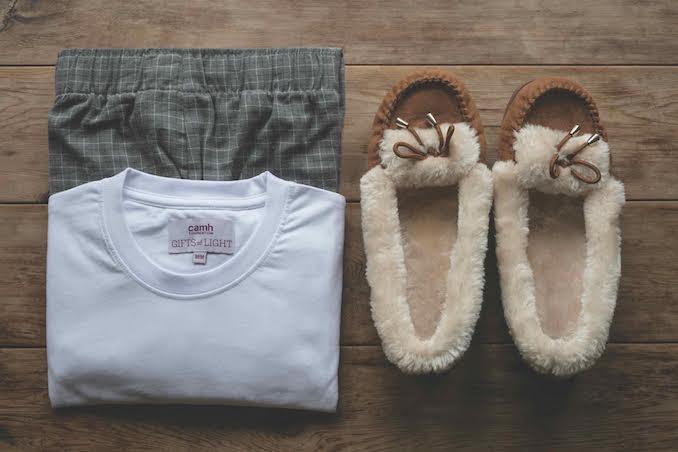 When did it start, when does it run?
Gifts of Light started as a volunteer-led holiday program about 10 years ago. Since then, it has evolved into a year-round program that services the everyday needs of our patients. CAMH staff and patients rely on us throughout the year to help them access resources that they would otherwise go without.
What made you want to get involved?
My family lost my younger brother to suicide in November 2014. Ironically, the most painful and tragic part of my life has also allowed me to find a fulfilling and life-changing career at CAMH. Helping patients during what can be the most challenging experience of their life gives me hope and strength. I know this work would make my brother proud.
How has it helped since?
Today, Gifts of Light serves approximately 200 patients per week—and that number is growing. We've evolved from a holiday program to a year-round service that offers more than 5,000 hours of programs, 4,500 holiday gifts, and nearly 50 special events annually. We are very proud of our impact at CAMH and grateful for our generous supporters.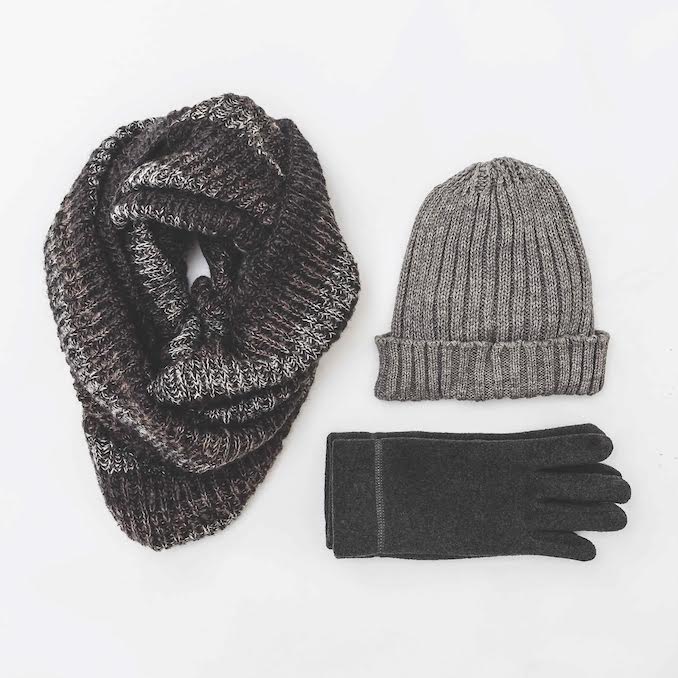 What more needs to be done?
Gifts of Light relies 100% on donor support. We could not do what we do every day without the support of our community. Last year, we touched the lives of approximately 13,000 patients—but that's only half of the number of patients that CAMH serves each year. We will continue to fundraise and spread the word about how Gifts of Light is helping people on their journey toward recovery.
How can our readers help?
Visit giftsoflight.ca to shop our catalogue! You can purchase items, such as basic necessities and special experiences and programming, that enhance patient comfort and care. You're not only supporting Gifts of Light, but you're having a direct impact on a patient at CAMH—giving them light and hope in their time of need.
Do you have any other events/fundraisers coming up?
Yes! The Andy Kim Christmas Show on December 5 th will be supporting Gifts of Light. The concert is hosted by Andy Kim and has an incredible line-up. All ticket proceeds are generously donated to Gifts of Light. There are only a few spots left at http://live.andykimmusic.com/toronto , so get yours now!
Where can we follow you?
You can follow Gifts of Light via CAMH Foundation on Facebook at End Stigma, on Instagram @camhfoundation, and on Twitter @endstigma