The Canadian Journalism Foundation (known for promoting excellence in journalism by celebrating outstanding journalistic achievements since 1990), CIVIX, and Google Canada are announcing a news literacy program called NewsWise. With a 500,00 grant from Google Canada, the CJF and CIVIX will join together  in  educating over 1.5 million school children aged 9-19 about the deeper understanding of journalism's role in Canadian society. Aimed to tackle the issue of fake news, NewsWise will be developed by CIVIX, the organization behind Student Vote, and CJF's network of academics and journalists.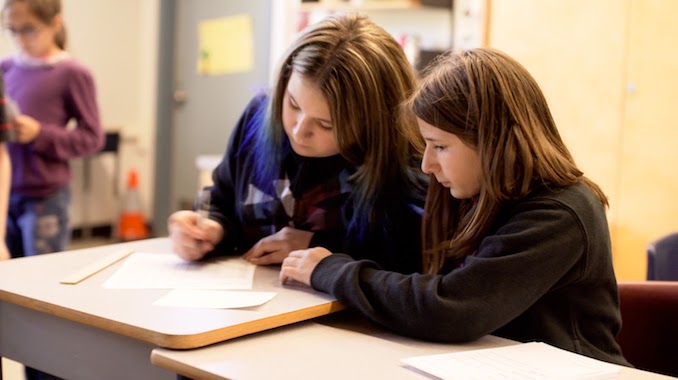 CIVIX, who coordinates experiential learning programs in elementary and secondary schools throughout Canada, will integrate the program into classrooms across the country. The Student Vote program reaches 7,500 schools, representing 98 per cent of Canadian school boards.
Showcasing the role journalism plays in a healthy democracy, the program will provide Canadian students with the tools and knowledge to find and filter accurate information online. NewsWise will be integrated into classrooms across Canada, timed to roll out to coincide with the Ontario provincial election in 2018, and other upcoming local and provincial elections, culminating nationally with the 2019 federal election. CJF will engage Canada's journalism community in supporting the delivery of the program.
More information on the program can be found on the Google Canada blog.