Canadians are notorious for not seeing much of our vast, beautiful country. But since we're all bursting with pride celebrating Canada 150, there's no better time to explore. Here are the top five destinations that are worth spending your vacation days on.
Vancouver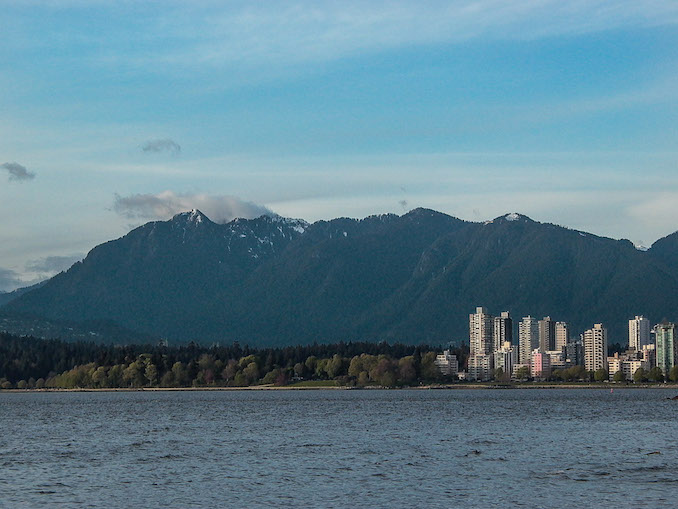 Canada's largest western city is a spot every Canadian should visit at some point in their lives. That mix of urban, mountains and ocean is a triple threat. And during this big year for Canada, the city that recently hosted the Olympics will shine again.
Vancouver is unquestionably home to the country's best sushi. Miku, and the Blue Water Cafe are a few of the many spots that should be on your bucket list.
Along with visiting Van-City staples like Granville Island market, and the top of Grouse Mountain for a spectacular view, Vancouver's Larwill Park (home to Live City celebrations during the 2010 Olympics) is certainly worth a visit during the summer months. The 2.7 acre park will be home to one of Vancouver's many anniversary celebrations, the Drum is Calling Festival, a nine-day celebration of live music, entertainment to acknowledge and celebrate Canada's Indigenous history prior to colonization.
Finally take in all that Stanley Park has to offer. It's Vancouver's oldest park, a National Historic site, and to be honest, the vast green space is the true gem of the coastal city. No wonder it's Vancouver's most popular destination.
***
Banff/Lake Louise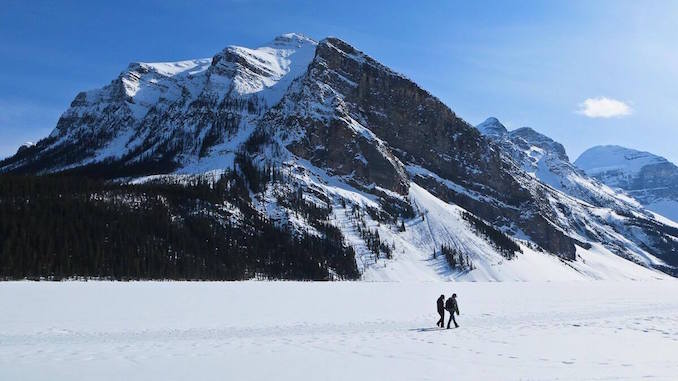 If you haven't ventured out to Alberta to see this natural wonder yet, now is the year to do it. It's all about nature in this Instagrammable part of the country.
Reason number one? Free National Park access. That means you can access Banff, Canada's first National Park, for free all year long.
It's also home to one of the most beautiful drives in the world (not just Canada), the Icefield Parkway, running from Banff up to Jasper. It's awe-inspiring, photo op worthy and will make you appreciate the natural beauty that Canada has to offer. Give yourself extra travelling time, because you most definitely will be making lots of stops along the way.
Two stops not to miss, the Athabasca Glacier (who doesn't want to walk on the thick ice of a glacier?), and arguably the most Instagrammable spot in the country, the Fairmont Hotel and Lake Louise.
***
Ottawa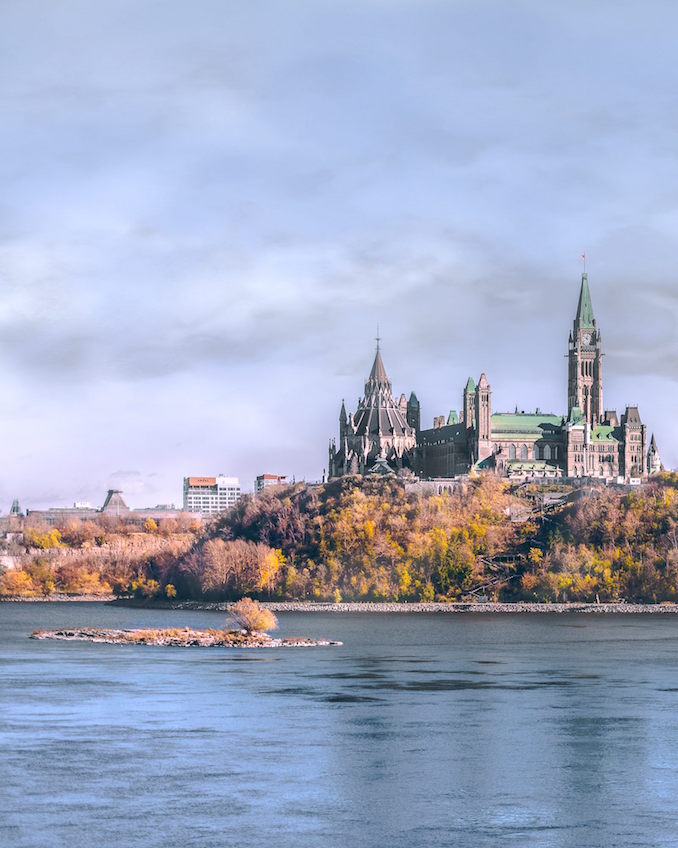 The nation's capital will be buzzing all year long, so don't think you just need to go to ring in the big birthday on July 1st.
For the remainder of winter, really take some time to enjoy Canada's cold weather and skate the Rideau Canal a.k.a the world's largest skating rink. An added bonus are the views of Parliament Hill, which are also worth a visit (try to catch the changing of the guard ceremony) given such a historic year.
Post skate, head over to the ByWard Market–a foodie's dream with a maze of market stalls, restaurants, and quaint boutiques. And don't forget to hit up some of the nation's best museums. The National Gallery of Canada will be kicking off its Canada 150 celebrations in May with Canada's Masterpieces: Our Stories. It will be the largest display of Canadian art in the world (with over 1,000 pieces). The chronological presentation will tell Canada's amazing history from the start to present day. 
***
Newfoundland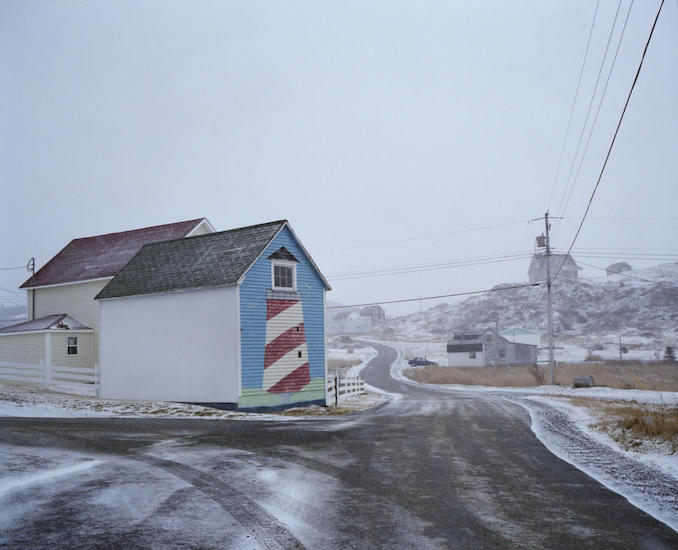 Go east… as far east as you can. The untouched landscapes, colourful towns and rugged coastline will make you wish you had that Newfoundland accent.
Leave it to Gwyneth Paltrow to make Newfoundland irresistibly cool. Her visit to the architectural dream Fogo Island Inn, got the whole world talking. But aside from the power of Gwyneth the hotel located just outside Notre Dame Bay, on a rocky perch is home to some amazing food, local arts, diverse geology and impressive views.
Speaking of views, Newfoundland is world-famous for Iceberg Alley. See the 10,000 year-old glacial masterpieces from a drive along the shoreline, or book a kayak or boat tour.
Take in Newfoundland's local arts scene too and hit up the Gros Morne Theatre Festival.
Think of it as dinner theatre set against the backdrop of Gros Morne National Park, a UNESCO World Heritage Site.

***
Charlottetown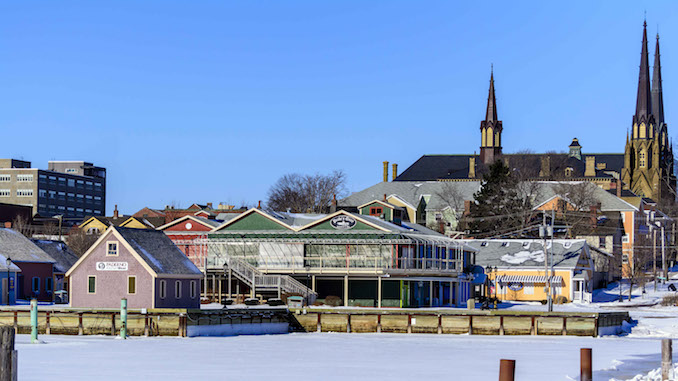 When it comes to marking Canada's 150th birthday, there's no better place to do it than in what is known as the birthplace of Canada, Charlottetown, P.E.I. The island capital is the spot where confederation was signed and Confederation House is home to all that history.
Surrounded by stunning red sand shores, a bike ride along Prince Edward Island's gorgeous 47 kilometre confederation trail (400km of trails to be hiked or biked) of refurbished Canadian National railway lines is the perfect destination for nature lovers.
For a sweet ending after a long day cycling the trail, COWS creamery is a famous treat – among locals and tourists alike – that only uses milk from P.E.I cows for their 32 flavours of deliciously creamy ice cream.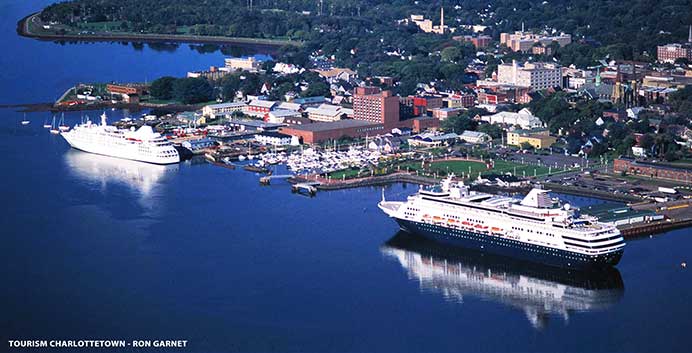 And not to be missed for all Anne of Green Gables lovers, find the perfect Anne souvenir at the Anne of Green Gables store in downtown Charlottetown before heading out to the famous Green Gables house in Cavendish, P.E.I.
***

Follow our Canada 150 content via this link.