Jeremy LaLonde is a good roommate. Sure, he's also the singular comic voice behind such films as "Sex After Kids" and "How to Plan an Orgy in a Small Town" as well as the just released outrageous comedy "The Go-Getters". In addition, Jeremy's been directing TV series such as the critically acclaimed "Baroness Von Sketch Show" among others. But more importantly he doesn't mind making breakfast for a culinarily challenged roomie or washing some underwear if there's room in the machine. Yes, he's also loved by actors and cinematographers for his generous personality and ease on set but also he doesn't get too mad when the dishes you hand-washed aren't exactly 'clean'.
How do I know this you may ask? I've had the honour to produce Jeremy's last three films and the most recent project had us living in Sudbury together in an Airbnb for 8 weeks, and among his many duties he also took it upon himself to make sure I had a home cooked breakfast each morning. Oh the glamour of being a filmmaker! Jeremy's also won tons of awards, including two CSAs and multiple Canadian Comedy awards, and had his films screened at lots of prestigious festivals such as TIFF and Slamdance but more importantly he doesn't throw a fit at the end of a long day when you lose the keys to the Airbnb and have to drive back to set to find them only to realize you actually hadn't lost them after all… Sorry, Jeremy – and thanks for teaching me how to boil water (that sounds like a joke, but it's not…).
-written by Jordan Walker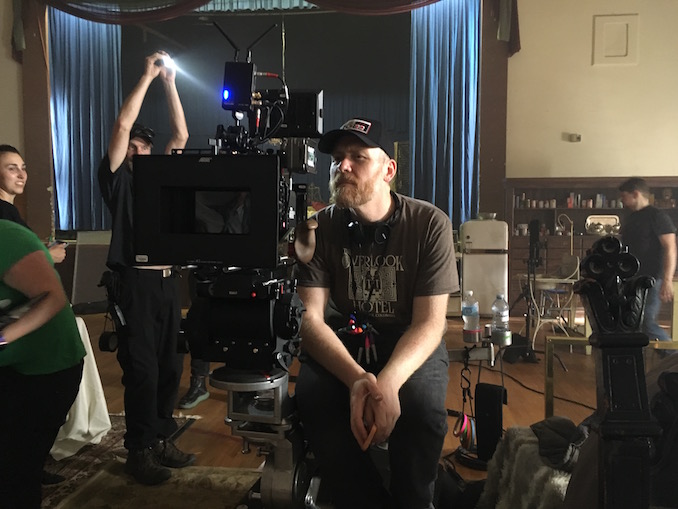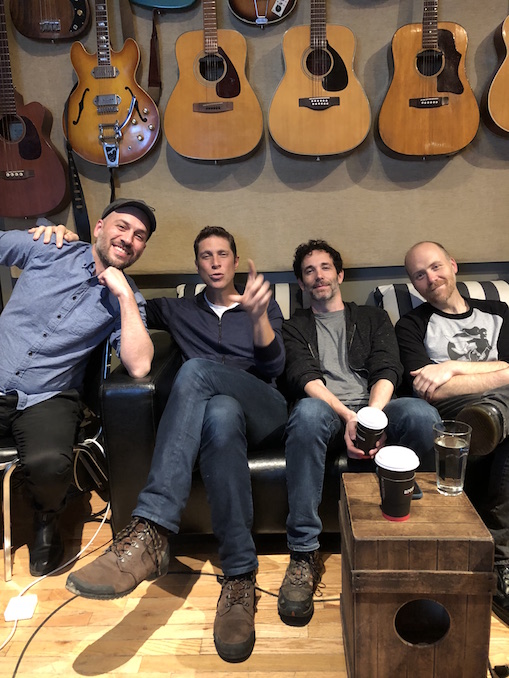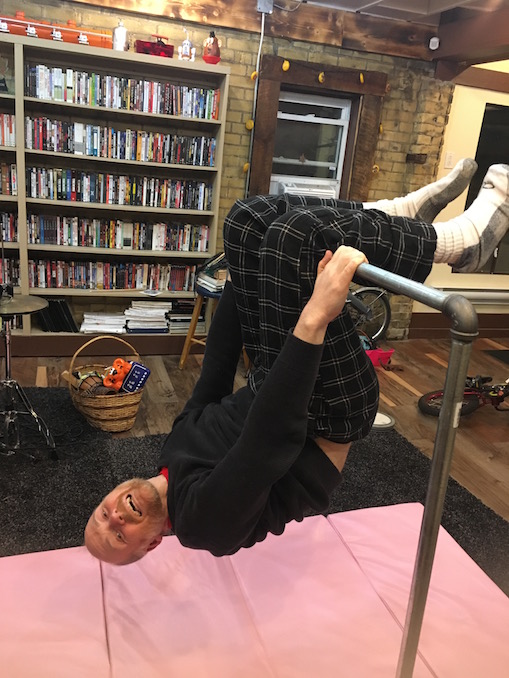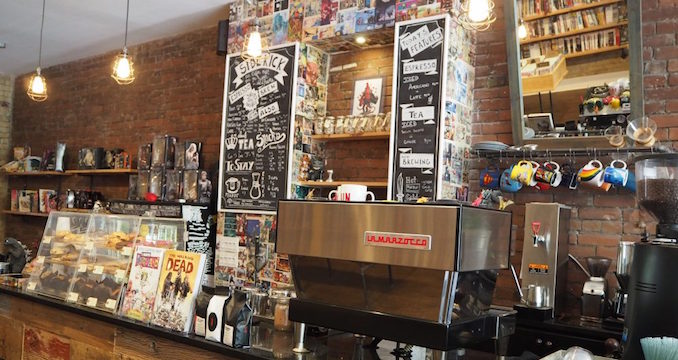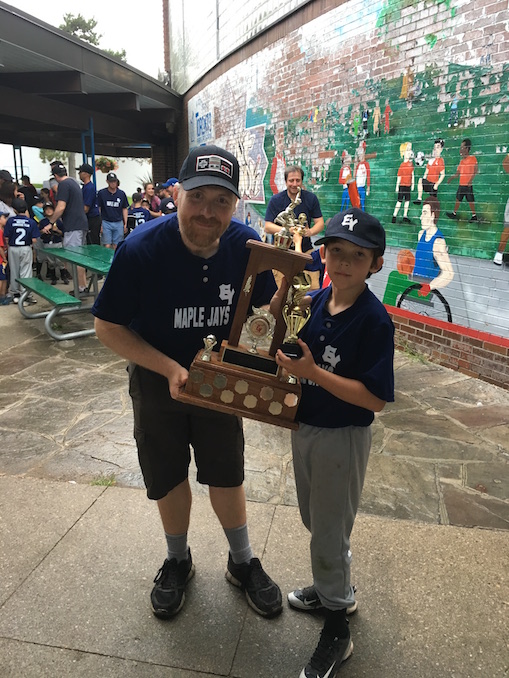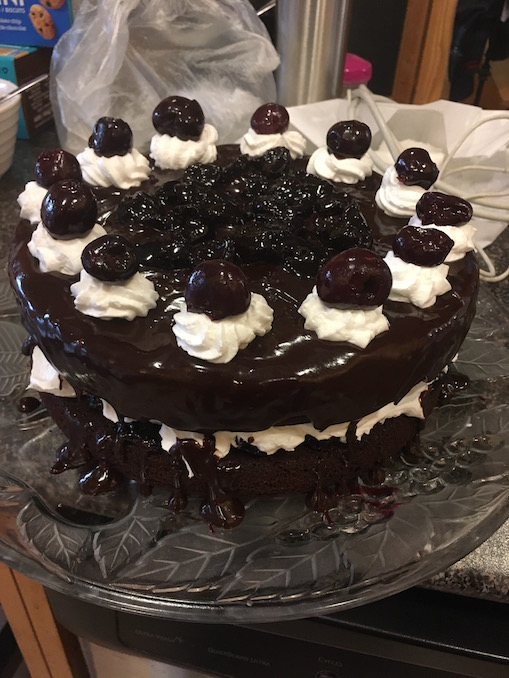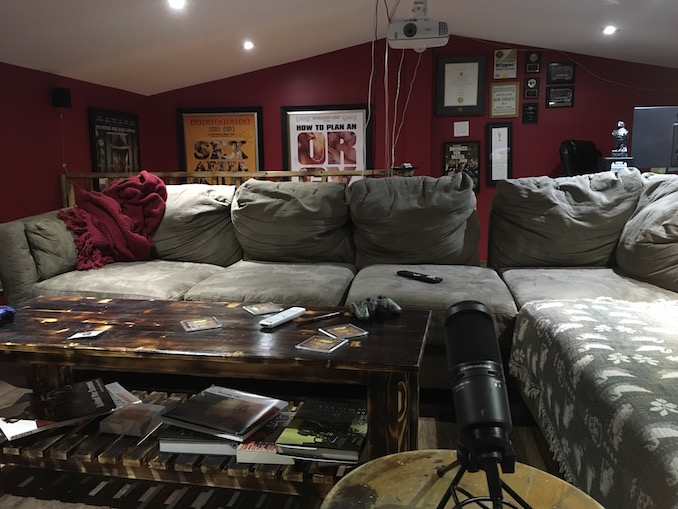 ***
What 'hood are you in?
I live not exactly in The Beach, nor Leslieville, nor Little India but in a magic little spot just on the fringe of all of them in the east end of Toronto. I'm fortunate to be in a neighbourhood where my kids can walk to school and we're surrounded by amazing things like libraries, small-businesses that cover the gauntlet, fantastic coffee shops and eateries – and in the summer we even have a kick-ass farmers market.
What do you do?
I'm a filmmaker. I float between television and feature films. The recent season of Baroness Von Sketch Show was one that I directed about half of the sketches, and I worked up the upcoming CBC series Cavendish. My film The Go-Getters is being released now in a small theatrical release but will be widely available on December 25th throughout North America on the VOD service of your choice!
What are you currently working on? 
Right now I'm finishing up a film that I shot last year – James Vs His Future Self – but also in early prep on another film we hope to shoot in 2019. I'm developing a lot of new material including some projects for television that we hope to get some traction on soon. In addition my hobby and nerdy passion is my podcast Black Hole Films (link below)
Where can we find your work?
You can go to my website – Follow me on twitter  or check out my podcast