Name: Megan Bonnell
Founded: 2010
# of Albums: 3
Latest Release: Separate Rooms – due out April 6, 2018 via Cadence Music | Pre-order now at: https://meganbonnell.lnk.to/separaterooms
Latest Video
Bio
Megan Bonnell is quickly becoming one of Canada's leading voices as a songwriter, performer, and artist. A two-time Canadian Folk Music Award nominee, Megan has spent the last three years touring Canada, the US, and making groundbreaking debut performances at European festivals including BIME Live Festival in Bilbao, the Barcelona Jazz Festival, and The End Festival in London.
Latest Single
What's Good For You
Favourite Restaurant?
Union on Ossington!
Favourite band as a teenager?
Third Eye Blind, Sarah McLachlan, Dixie Chicks
Favourite band now?
Blake Mills, Laura Marling, War On Drugs
Guilty Pleasure Song?
Justin Bieber- What Do You Mean
Live Show Ritual?
I like to watch videos of Beyonce while I'm getting ready. She pumps me up!
Favourite local artist?
Oh, that's nearly impossible. I have too many to just say one. But to name a few..The Weather Station and Tim Moxam
Sneaky Dees nachos, pasta from Terroni or a superfood salad from Fresh??
Terroni baby. Split a San Giorgio and Pappardelle alla Iosa. HEAVEN!! (Also, their patio in the summer..)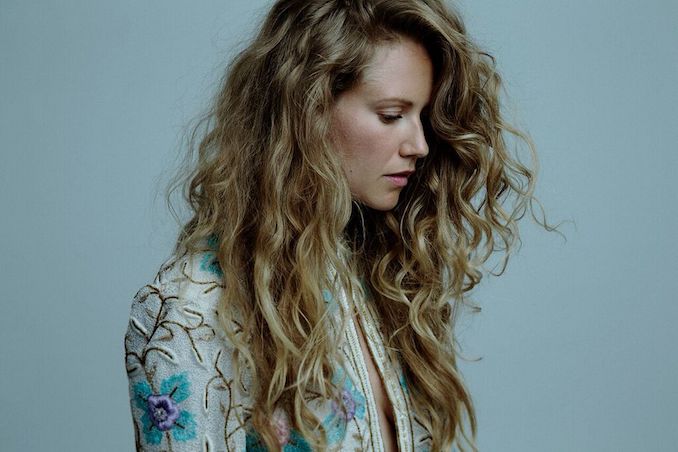 Queen or College St?
Queen
Trinity Bellwoods or Highpark, Riverdale or Kew Gardens?
It's a tie between Trinity Bellwoods and Highpark. My dog Dave LOVES jumping over the fences and exploring the trails in Highpark. But Bellwoods holds so many golden summer memories for me.
EP or LP?
LP
Early bird or night owl?
Early Bird
Road or studio?
That's a tough one..They tap into such different sides of me. I would say the road feels a lot harder, but the groove you get into on stage from playing each night is exhilarating.
Swiss Chalet or Roti?
Roti always, especially from Mother India with a side of mango chutney. However, Swiss Chalet trumps Roti as soon as the Festive Special is available.