Fierce. Driven. Loyal. Original. Jess Hinkson has a real talent for alchemizing challenging life experiences into bold, funny, and meaningful art: a practice that is earning her growing success as an actor, producer, and published author.
Jess is a graduate of The Neighbourhood Playhouse School & T. Schreiber Studios, and has worked in film & television ever since. If you've got your finger on the pulse of the Canadian showbiz scene, you will have seen and loved her in her original co-creation CHARLIE & YONI: LIFE AFTER 30 – which rocked the 2014 Comedy Coup competition and solidified her place as a creative force to watch. Since then Jess has continued to create and star in numerous award-winning short film projects including THE FLOATERS, JESSICA JESSICA and JOEY. She has also developed a solo show for the stage entitled SERIOUS MYSTERIOUS.
An advocate for health & wellness (and certified yoga instructor, btw) Jess has been candid, brave and vocal about her personal battles on the subject of women's health. She appears in the 2018 Bite the Bullet photography series by Farrah Aviva where "people share their personal experiences of hardships, triumphs and determination for change". Jess posed scantily clad revealing her scars for past surgeries removing a Phyllodes Tumour in her breast and a uterus laparoscopy. Happily Jess is in good health and has spun this scary life-event into art to educate and inspire others who may struggle with similar issues.
As an author, Jess' writing has been published in Notable Life & The Elephant Journal and she is currently working on a literary deal for her first book: "Love Your Yoni". It is a children's book for adults, if you will, intended to educate, inspire and empower women to love their yonis. Yep, there's that word again: "yoni". For those who have yet to be blessed with this terminology it is the Sanskrit word for vagina meaning "sacred place." Seems there's a theme emerging here and well, keep it coming Jess! If there ever was a time to be healing, uplifting, and celebrating the centre of power from the female form it is NOW. Ahem.
Jess is also a mentor for Women In Film – Toronto and is a familiar face at film festivals and industry events where she tirelessly lends support to her fellow filmmakers. If there is one thing that stands out about Jess besides her talent and her hypnotizing blue eyes, it's her loyalty to her friends and colleagues, which is a beautiful & stalwart quality.
I would be remiss if I didn't tell you to check out Jess as "Dr. Ilsa Brundel" in the horror comedy ANOTHER WOLFCOP where she shares the screen with Yannick Bisson and That Kevin Smith in what I can only call one of the most original, bizarre and hilarious contributions to cult movie history. Be sure to catch Jess in JESSICA JESSICA (made by two women actually named "Jessica") – her short film that is all the buzz on the festival circuit, airing on CBC TV Canadian Reflections on November 15 at 11:30PM and then available to stream online at http://cbc.ca/watch for the next three years.
– Biography written by her longtime friend & fellow creative Justine Warrington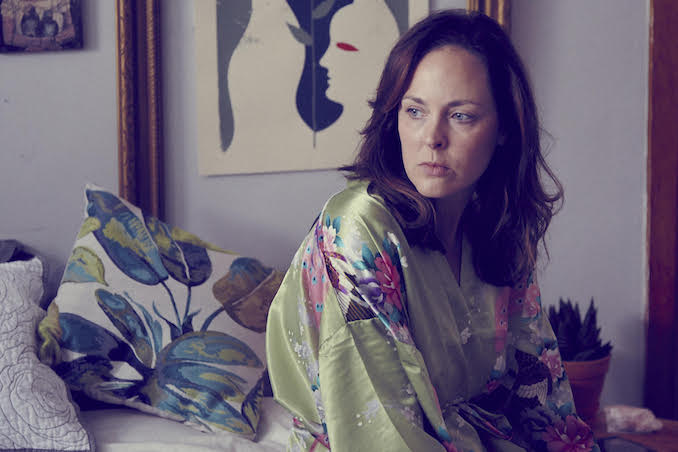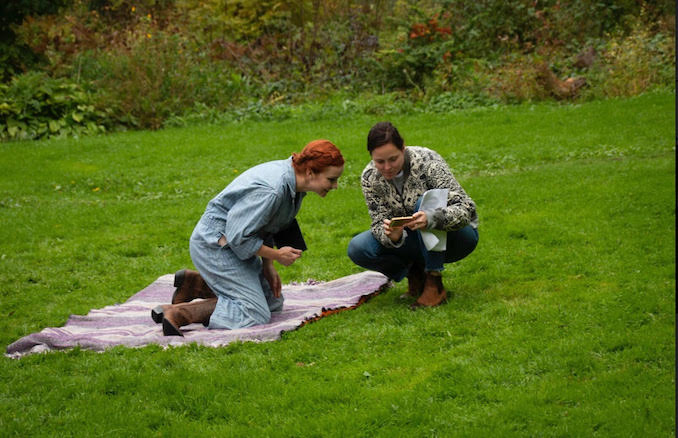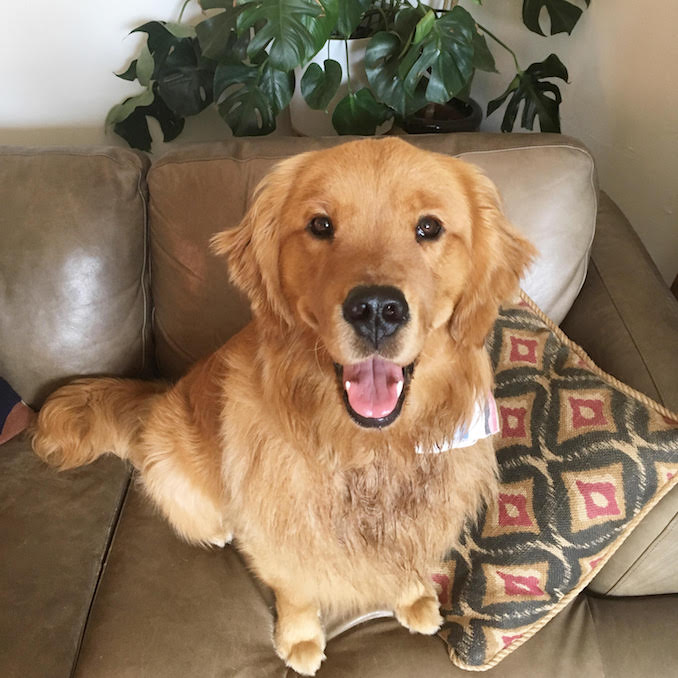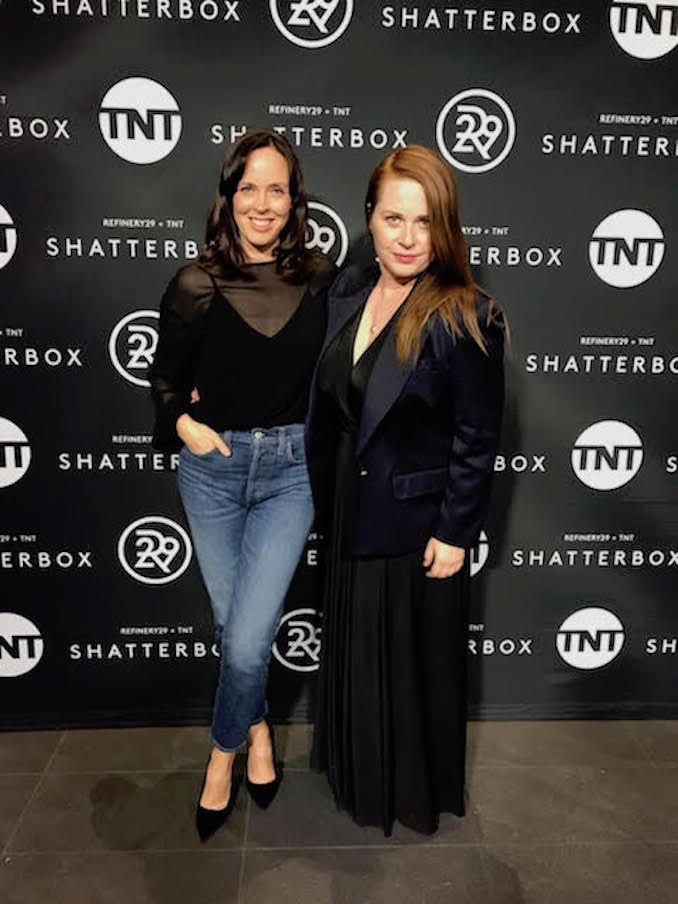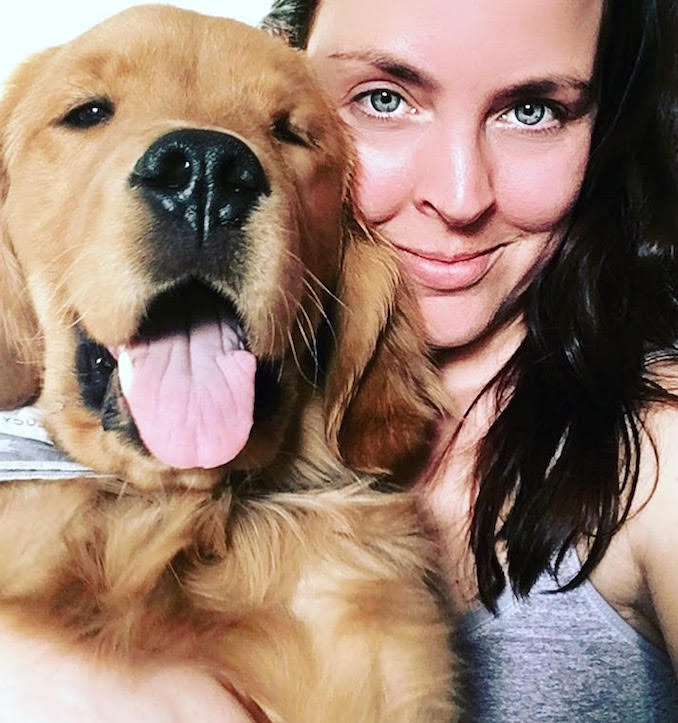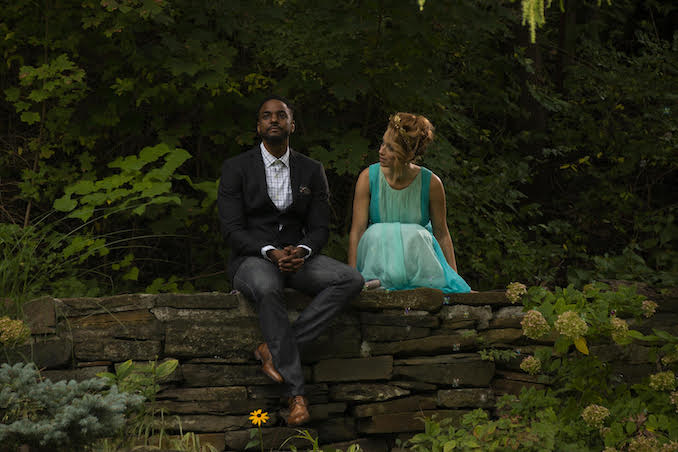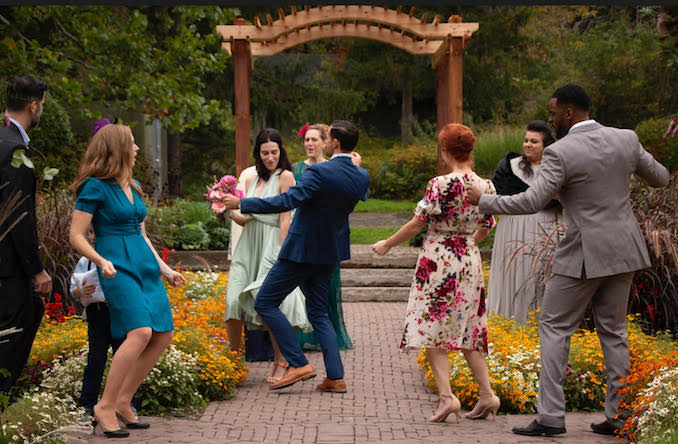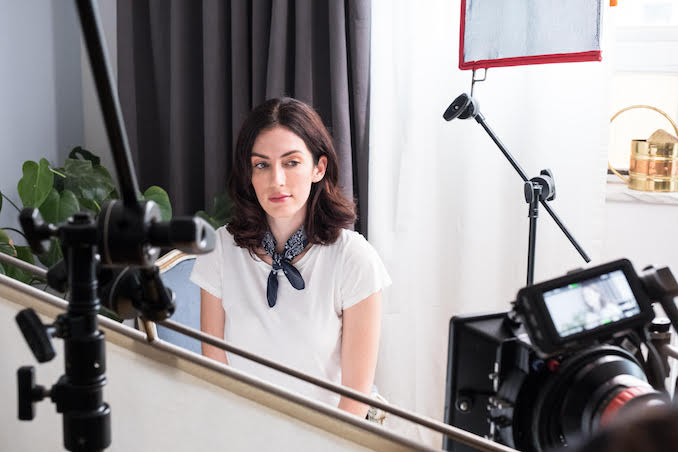 What 'hood' are you in?
Little Italy.
What do you do?
Filmmaker, author, and, now, first time director.
What are you currently working on?
I am in post for a short film that I wrote, produced, and co-directed, JOEY, one woman's irreverent odyssey on her wedding day. As well as a few other things that are too early to announce, and that includes the next steps for Jessica Jessica with my co-collaborator Jessica Greco.
Where can we find your work?
Jessica Jessica airs on CBC TV's Canadian Reflections Program on November 15 at 11:30PM (and will be available on http://cbc.ca/watch to stream for the next 3 years) and is still playing at international festivals. Another Wolfcop, which was a blast to work on, is available to rent on iTunes.