Fun Winter Activities to Do at Home When Snowed In
Being stuck inside because you are snowed in can seem boring at first — after all, what all is there for you to do inside? However, there are tons of fun winter activities that you can get up to when you are stuck at home. Here are a few activities you can try during your next snow day:
Make Fancy Hot Chocolate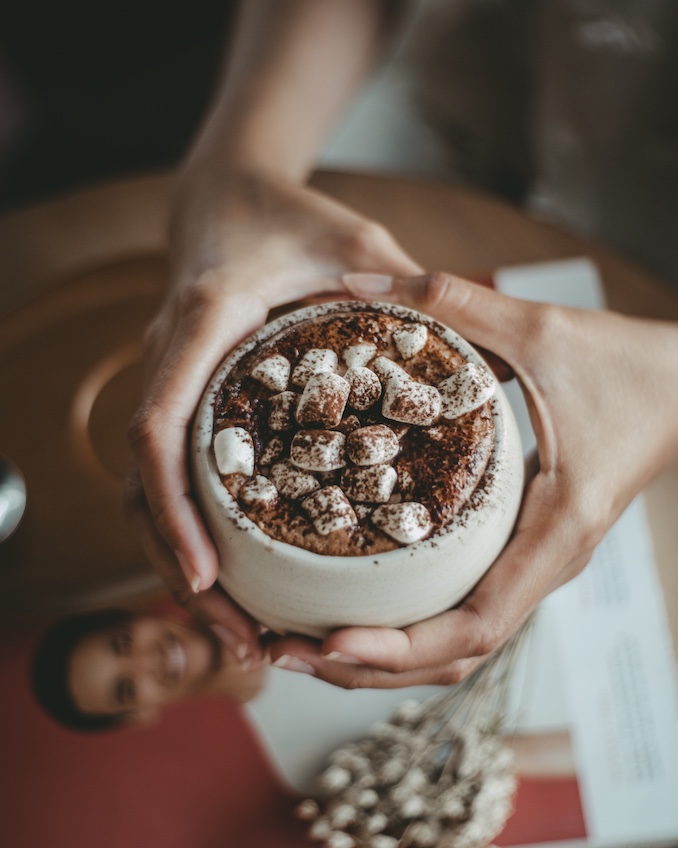 While making hot chocolate from the packet can be delicious (and warm you up during the winter), there is nothing quite like making some homemade hot chocolate from scratch while you are snowed in. This homemade hot chocolate recipe only requires a few ingredients, too. You will need sugar, baking cocoa, salt, water, milk, and vanilla extract. Additionally, you will need some delicious toppings to take your homemade hot chocolate to the next level. For a real treat, we recommend topping your hot chocolate with mini marshmallows, whipped cream, peppermint, and a cinnamon stick!
Read a New Book
Who doesn't love cozying up by the fire and reading a brand-new book? Nearly everyone has at least one book in their house that they have always been meaning to read but have never gotten around to. Being snowed in is the perfect excuse to start reading a new book. If you do not have any books in your house that you have not read before, there are plenty of books that you can download instantly from Amazon, or you could get an Audible subscription and listen to an audiobook.
Play Online Games
If you're feeling a little restless from being snowed in and could use some entertainment, online games are the way to go. There are a variety of games that you can play instantly, from crossword puzzles to Sudoku and Tetris, and even casino games like Roulette, Blackjack, and slot games, many of which offer innovative 3D experiences that simulate a real casino. These games offer a fun way to add some excitement to a day stuck inside.
Impromptu Spa Day
Who needs to go to a spa when you can create a mini spa in your own home? Heat up some water in the bathtub and take a nice relaxing soak. While you are in the tub, you can download a spa soundtrack on your phone or computer to really get you in the spa mood. Additionally, you can easily make a face mask for yourself with just the ingredients you have in your kitchen. Most basic face masks require items like yogurt, honey, oatmeal, and egg whites. Finally, a spa day is not complete without lighting some candles and relaxing in a big comfy robe.
Movie Marathon
You're trapped inside of your house from the snow, so why not pop some popcorn and play some of your favourite movies? Movie marathons can be perfect during the winter because you can watch whatever you want without having to bundle up and drive to a movie theatre. Additionally, movie marathons can be fun because you can choose various themes. You could watch only Tim Burton movies like Nightmare Before Christmas, Beetlejuice, and Corpse Bride, or you could watch all of your favourite rom coms as part of a marathon. For example, some of the rom coms you could incorporate in your marathon lineup include, The Notebook, How to Lose a Guy in 10 Days, Love Actually, Crazy Rich Asians, The Big Sick, and 50 First Dates.
Bake Cookies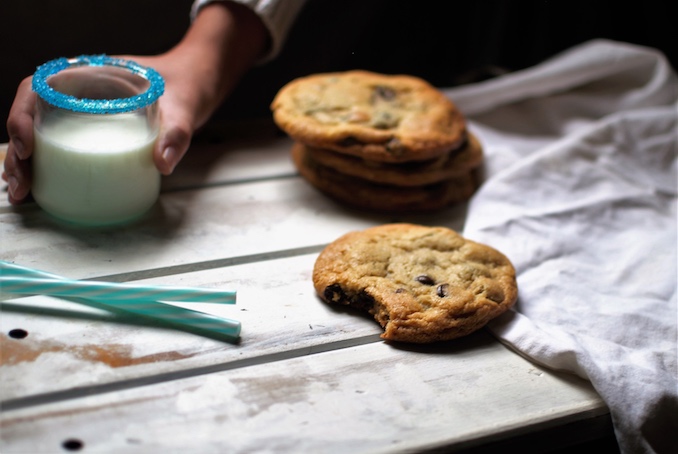 Finally, a great activity to do while you are snowed in is to bake cookies! Chocolate chip cookies have relatively few ingredients so it is very likely that you will not need to leave the house and will be able to make them from scratch. For most chocolate chip cookie recipes, you will just need unsalted butter, granulated sugar, light brown sugar, an egg, vanilla extract, baking soda, salt, all-purpose flour and, of course, chocolate chips! For an even easier recipe, many peanut butter cookies only involve a few ingredients. Not feeling cookies? Experiment with the ingredients that you have and try making a cake or brownies.
*This post in Sponsored