At first glance, Franco Nguyen appears to be a Torontonian but he's actually from the 'Peg and is constantly in disguise. He's adapted so well that he'll fit in at any cool downtown Toronto scene. At night, he hits the clubs…the comedy clubs. You can find him doing stand-up sets around town, at storytelling circles or doing sketch/improv with his troupe Tall Boyz II Men. Franco is funny, charming and is an excellent friend. He is one of the most patient, diligent and hard-working people you'll ever meet. He is also an average poker player.
-Bio by Byron Abalos, director of Good Morning, Viet Mom and friend for the past ten years (Prior to that they were enemies).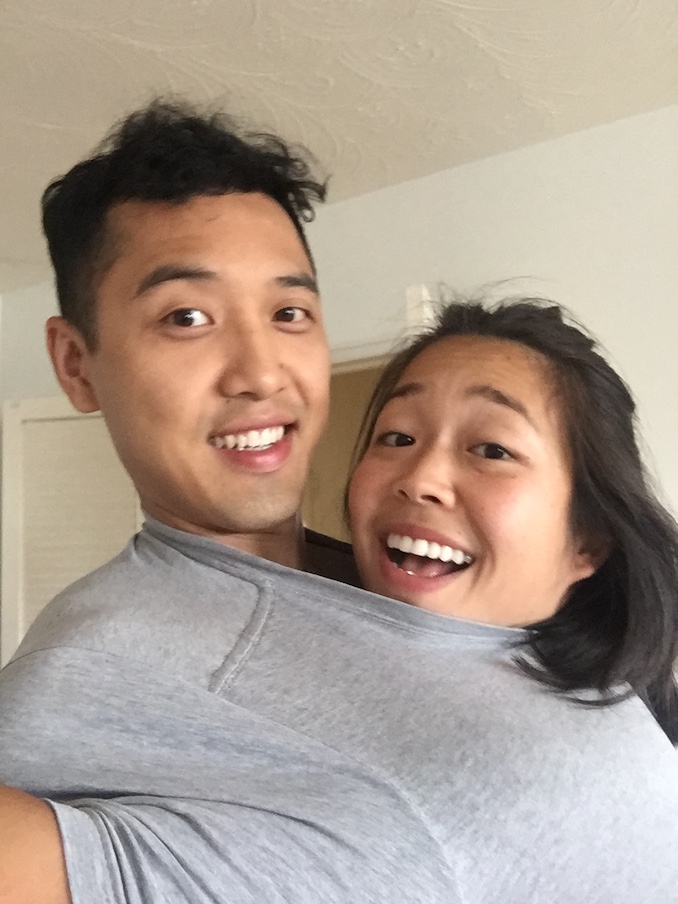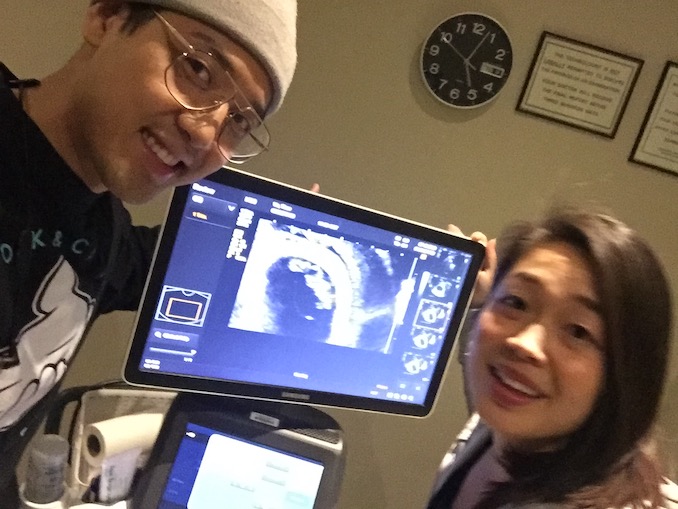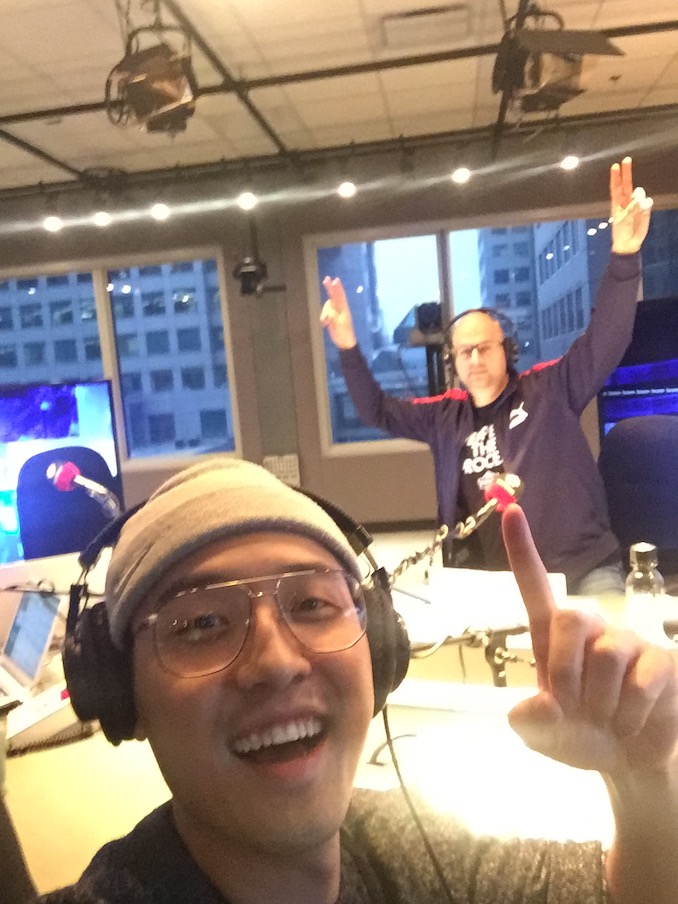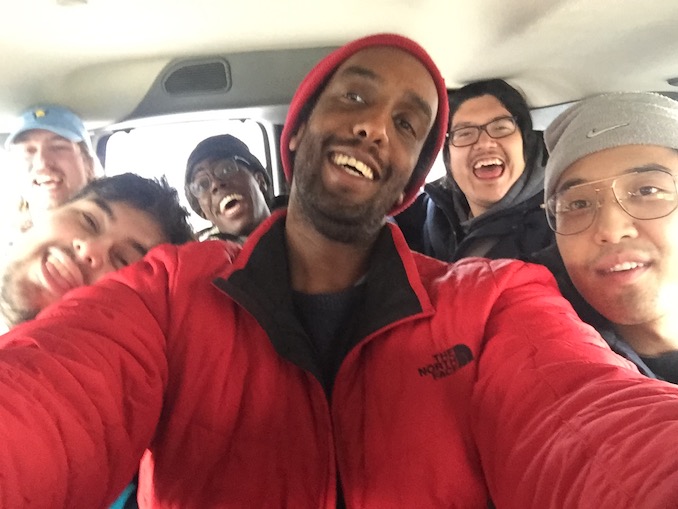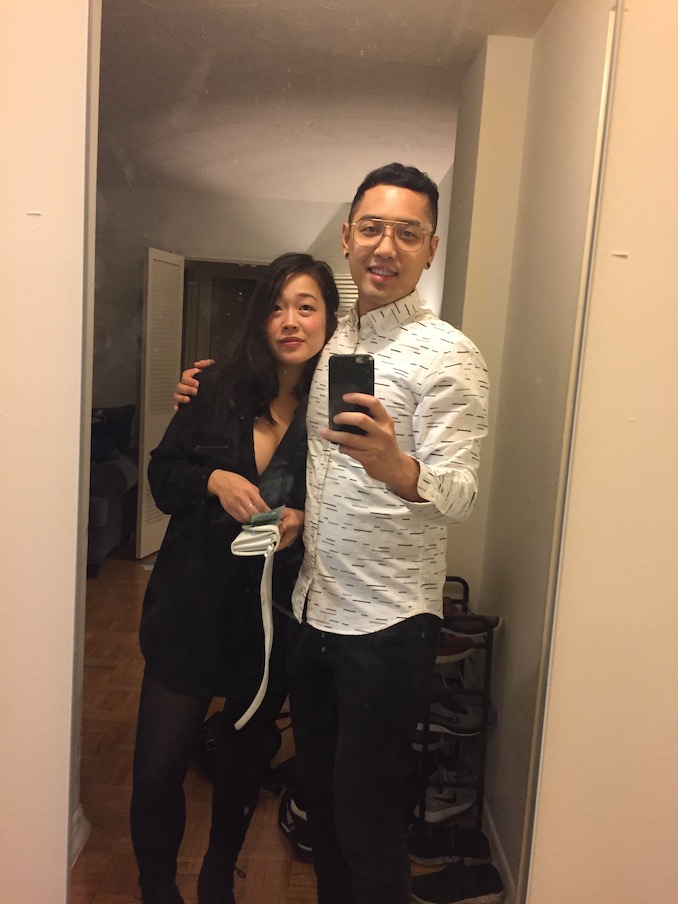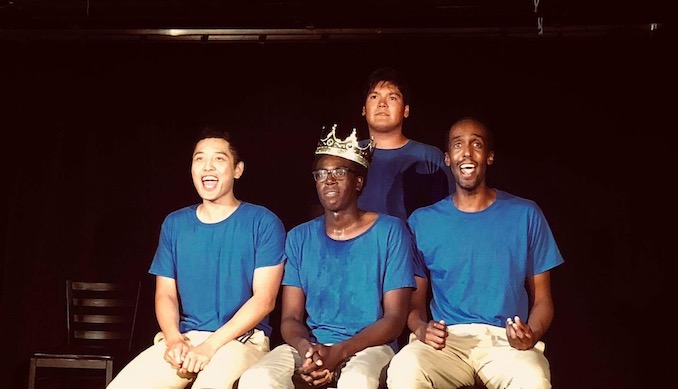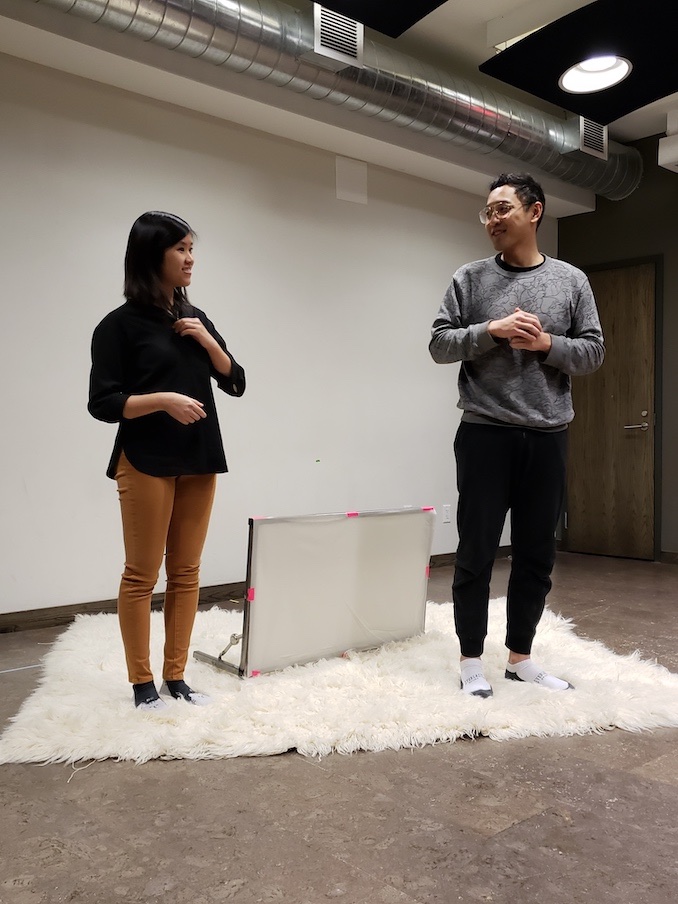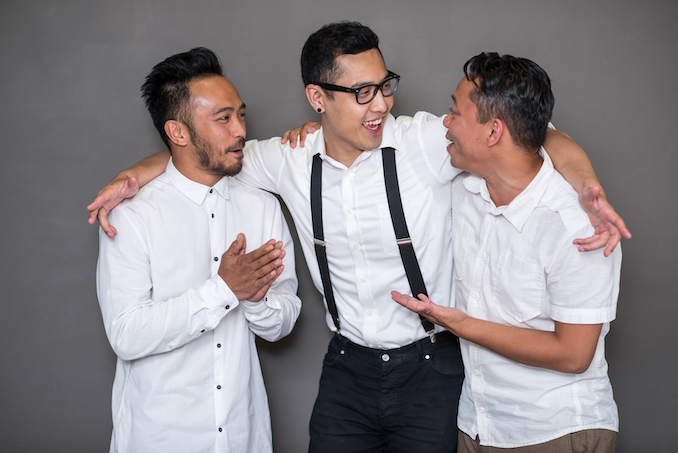 What 'hood are you in?
I live in Parkdale.  I spent my childhood in Little Portugal and my 20s in Wallace Emerson.
What do you do?
A lot of Instagram scrolling.  I am also a comedian, actor and writer.  I'm also on Instagram @FrancoWins.
What are you Currently Working on?
I'm currently working on the premiere of my one-person show called Good Morning, Viet Mom, produced by Cahoots Theatre, and playing at the Aki Studio in Toronto, February 16 – March 3, 2019; at the Living Arts Centre in Mississauga, March 5–7, 2019; and the Belfry Theatre in Victoria, BC, March 12–16, 2019.
Where can we find your work?
Facebook | Twitter | Instagram | Website