The City MOGULS Fashion Show brings community leaders and influencers together for a fun night of fashion while raising money for the chosen charity. Their upcoming event in November will raise money for Covenant House, a youth social services organization in Toronto.
We had a chance to chat with the founders of the event about how they got started and what we can expect from their latest event.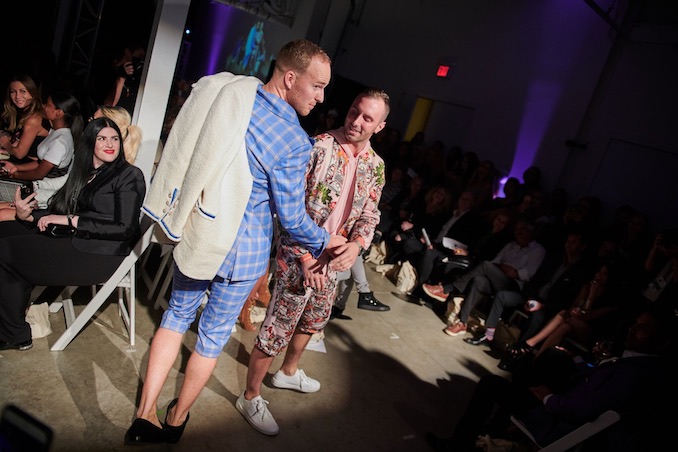 Describe your organization in a few sentences.
City MOGULS is a unique event that features Toronto's most innovative and newsworthy entrepreneurs and influencers in an unforgettable fashion show for charity. Showcasing the achievements of MOGULS in our community, City MOGULS provides a platform for like-minded individuals to give back and get involved in Canadian charities. The annual event attracts young professionals from all different industries including fashion, media, finance, marketing, art, business, health, beauty, journalism, and much more. Each year MOGULS are nominated by the public and selected by our producers, committee and advisory board, to strut their stuff on the runway rocking Canadian brands.
When did you start/join it?
City MOGULS officially started in 2016. However, its predecessor Raise The Rhythm began in 2012. This was a community event we began when we were at The University of Toronto. It brought together artists, dancers and fashion designers in a charity show all with the intention of giving back to local charities. After 3 years of that event, it eventually morphed into City MOGULS, which feature notable entrepreneurs as our models on the runway.
What was the inspiration behind it?
All four of us (Dani, Victoria, Jessica and Monica) grew up dancing in the competitive dance world. As we grew into professional dancers we wanted to share the art of our community with the greater Toronto community along with our passion for fashion. We were always inspired by our dance teachers, each other and the art of movement. We put together a fundraiser called Raise The Rhythm (the predecessor to City MOGULS) in 2012 and brought over 200 people out to witness the best dance talent in the city along with up-and-coming fashion designers. It was so much bigger than we could have anticipated that it quickly evolved to become something so much bigger than we could have anticipated. In our third year, we had non-models (real people) walk our runway and it was such a hit! Our audience loved seeing people like them up on the runway. This is what sparked the idea for City MOGULS. Now in our third year, we are so excited to help inspire others through the amazing work of our MOGULS.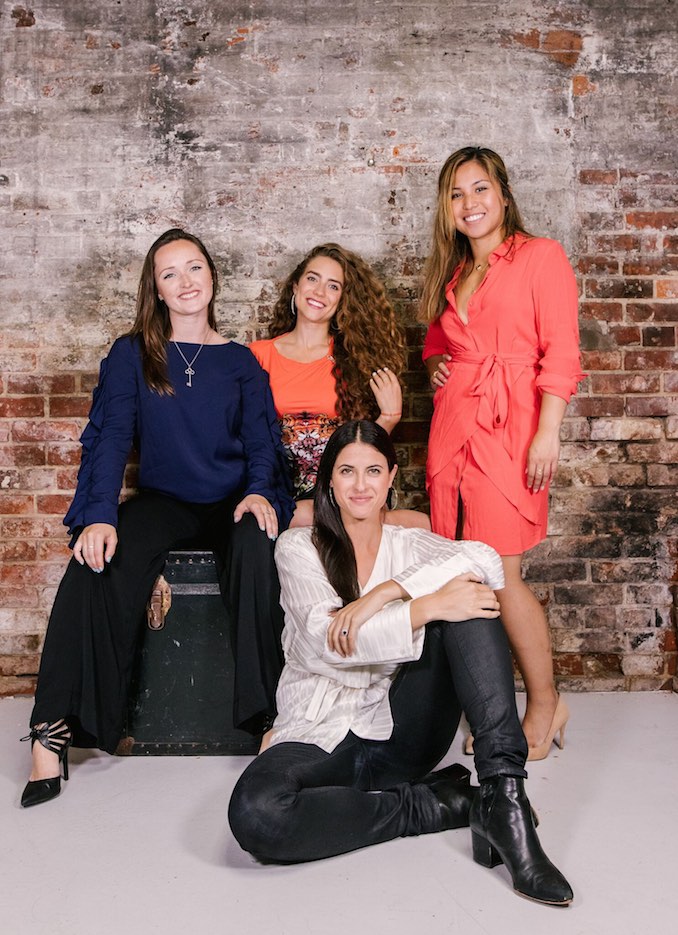 How do you determine what charity is selected to be the beneficiary?
Each year charities apply and are hand picked by our trusted team of board members, committee members and producers. The charity has to fulfill certain criteria such as, it must be a registered charity for a minimum of 5 years, and must have capacity and resources to assist us.
Who is the charity partner of choice this year?
This year, our charity partner is Covenant House Toronto. Funds will go specifically towards the new supported housing program for victims of sex trafficking, which is a complimentary project to the Rogers Home, a transitional house program that opened in 2016.
The new housing program will serve up to six girls at a time who need immediate support, who are contemplating and or are ready to change their current circumstance. They will be able to access services from basic necessities through to trauma and addiction counselling and court support along with other services offered at Covenant House like healthcare, educational, and vocational programs.
What does it take to be recognized as a MOGUL?
Each year MOGULS are nominated by the public and carefully selected by our trusted advisory board, producers, and committee. The MOGULS featured in each event come from all different industries and backgrounds including tech, business, art, fashion, marketing, television, health, and much more. MOGULS must be:
-Entrepreneur/ influencers/ leader/ notable person in the community. MOGULS and/ or their companies must be innovative, newsworthy, and influential.
-Passionate go-getters that have had their business for at least 5 years.
-Are philanthropic; they support a specific charity, are passionate about giving back, do volunteer work, and/or have their own foundation/ charitable organization, initiative, etc.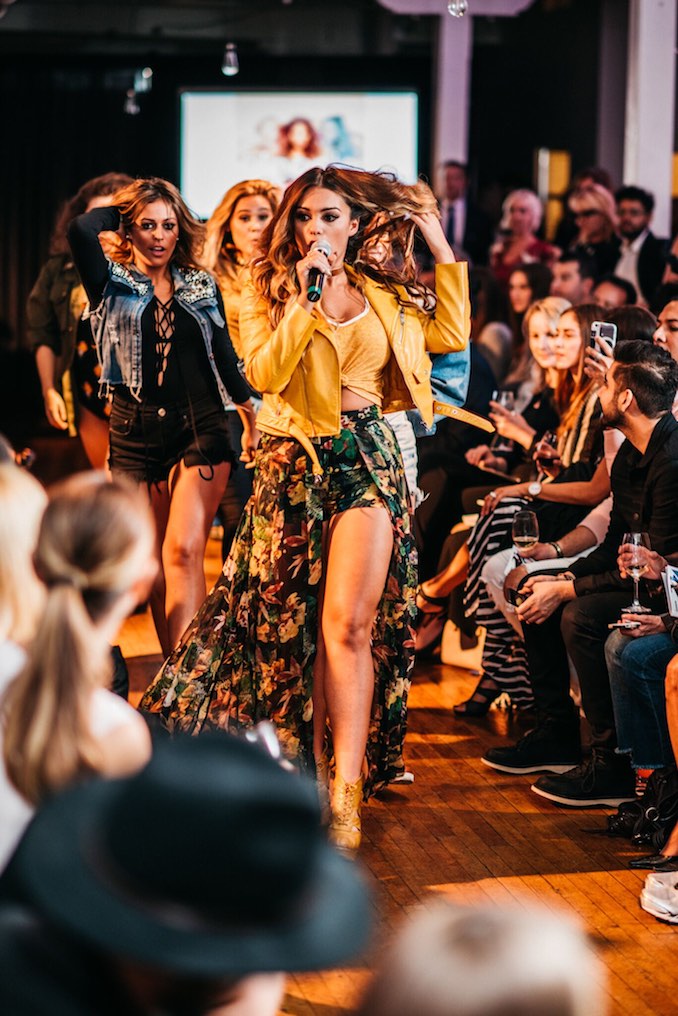 Who are some of the MOGULS walking the runway this year?
Some of the MOGULS walking the runway include: Michelle Romanow (Dragon's Den), Sarah Wells (Canadian Olympian), Jonathan Holland (fintech entrepreneur), Chef Dev (Devan Rajkumar) and Lesley Hampton (Designer).
How can our readers help support?
Readers can purchase tickets to City MOGULS 2018 and support our MOGULS and charity. They can also donate to Covenant House through our website.
Tell us more about the event on Nov 7th.
City MOGULS 2018 will take place November 7th at Steam Whistle Brewery. Doors open at 7pm with the runway show beginning at 8pm. We will also have an after party starting at 9:30 pm. Tickets can be purchased on the City MOGULS website.
Where can we follow you?
Twitter | Instagram | Facebook