For my latest curated collection of historic images from Toronto, I put together some vintage fire truck photographs from the Toronto Public Library and the Toronto Archives. I love the various designs of trucks and the scenes that the shots are set.
Let us know what interesting things you notice via social media.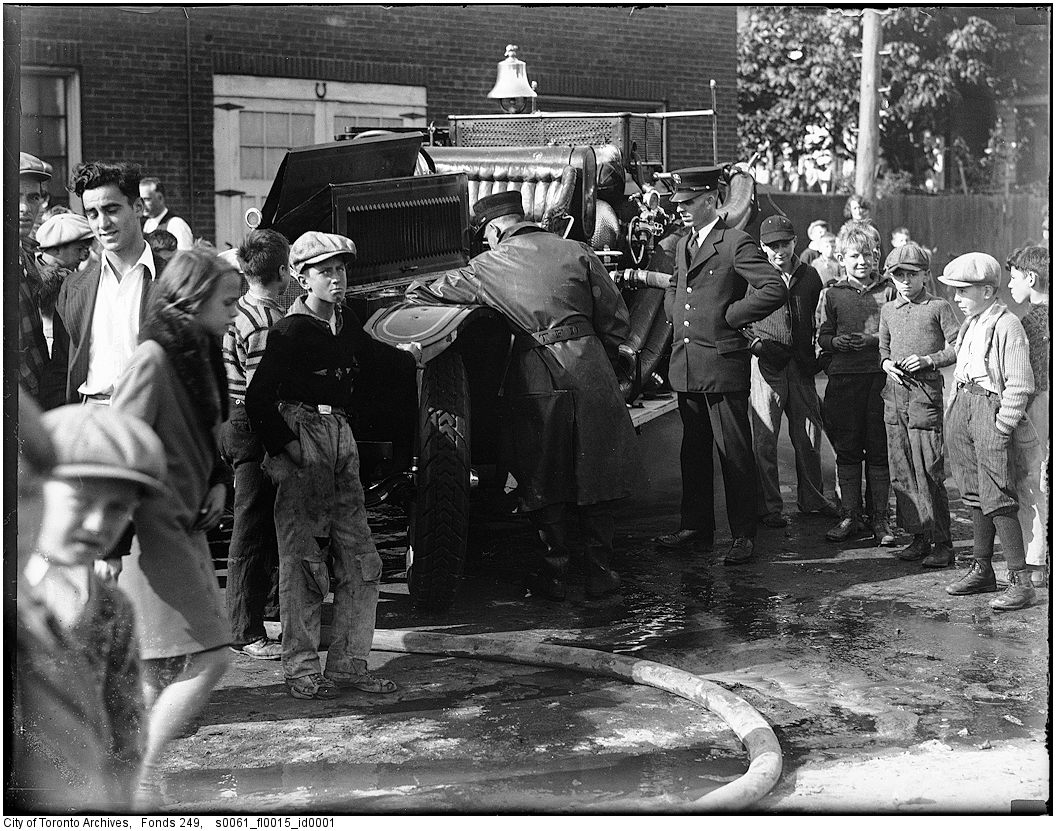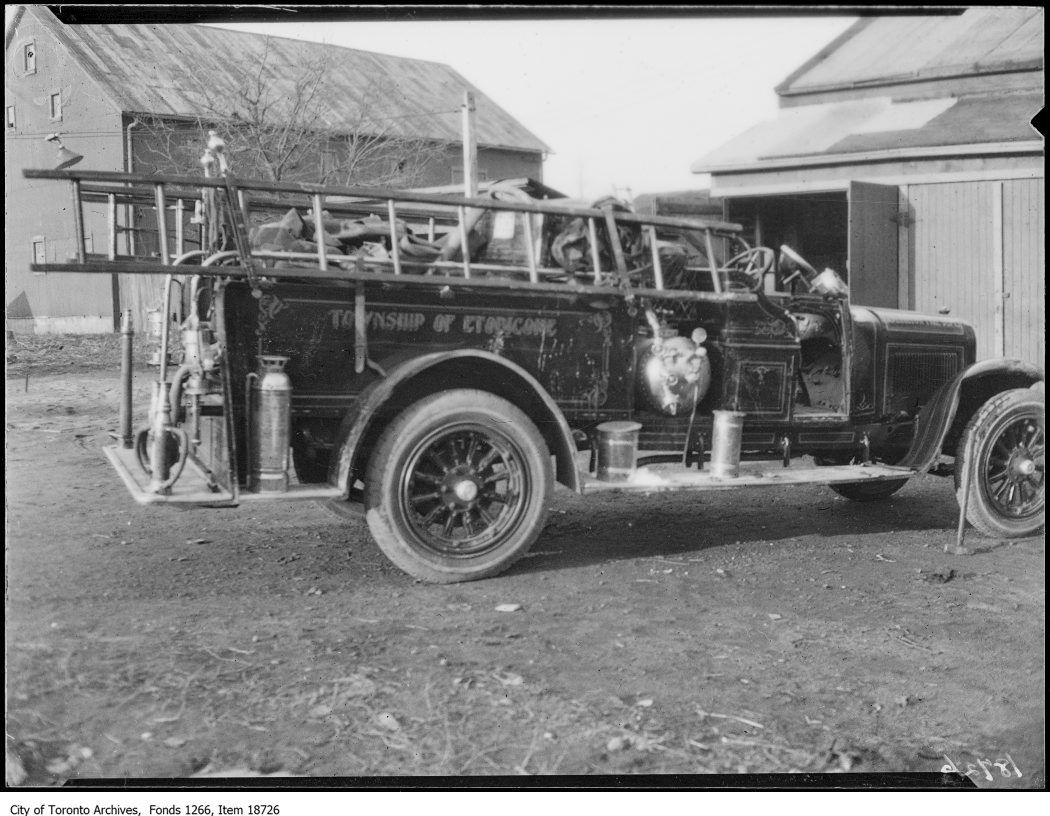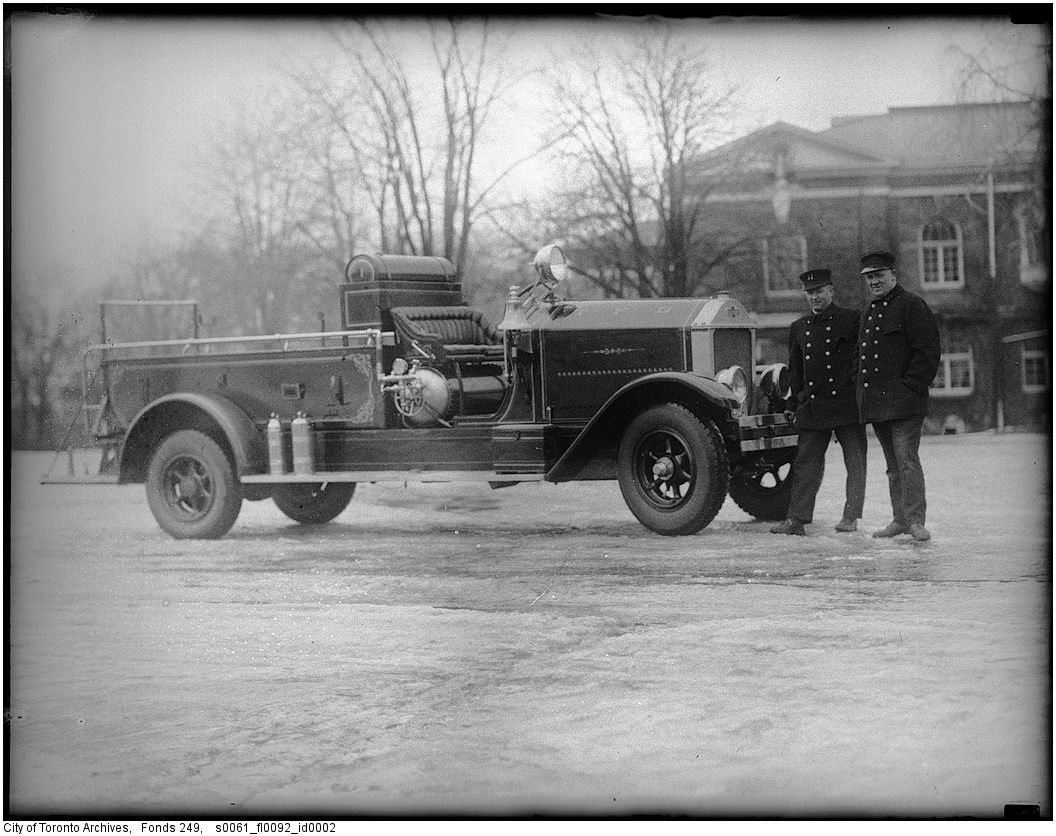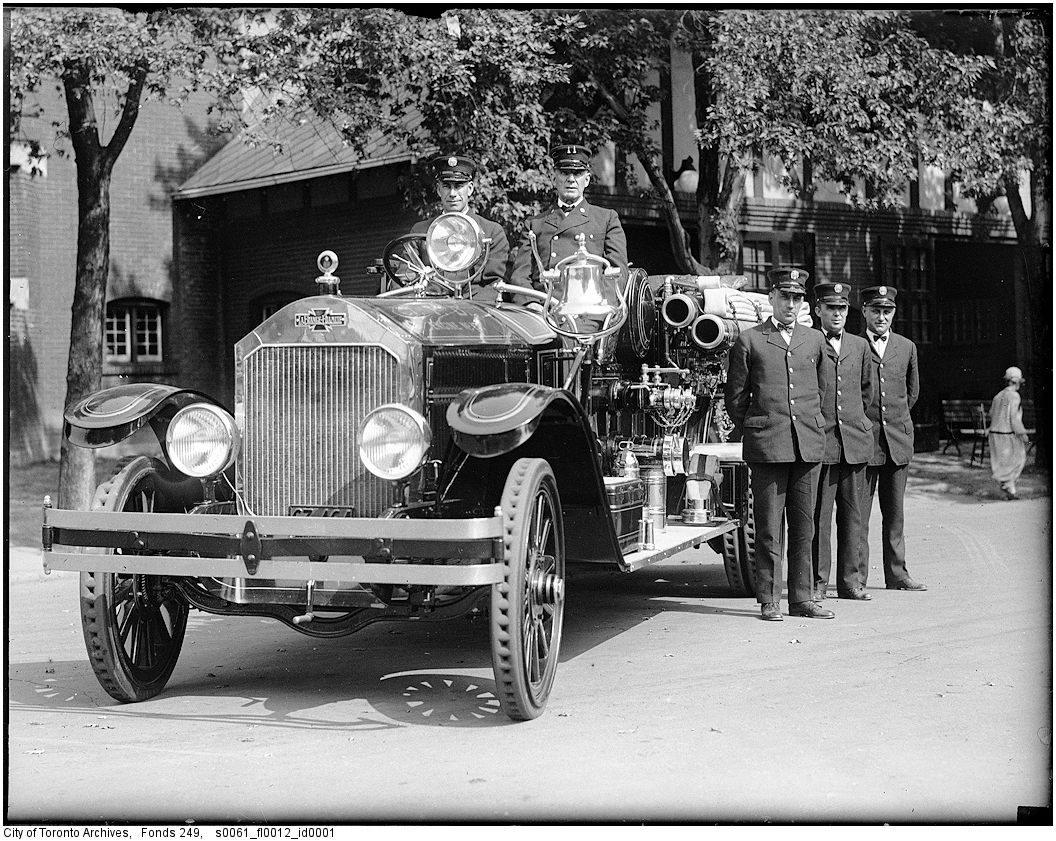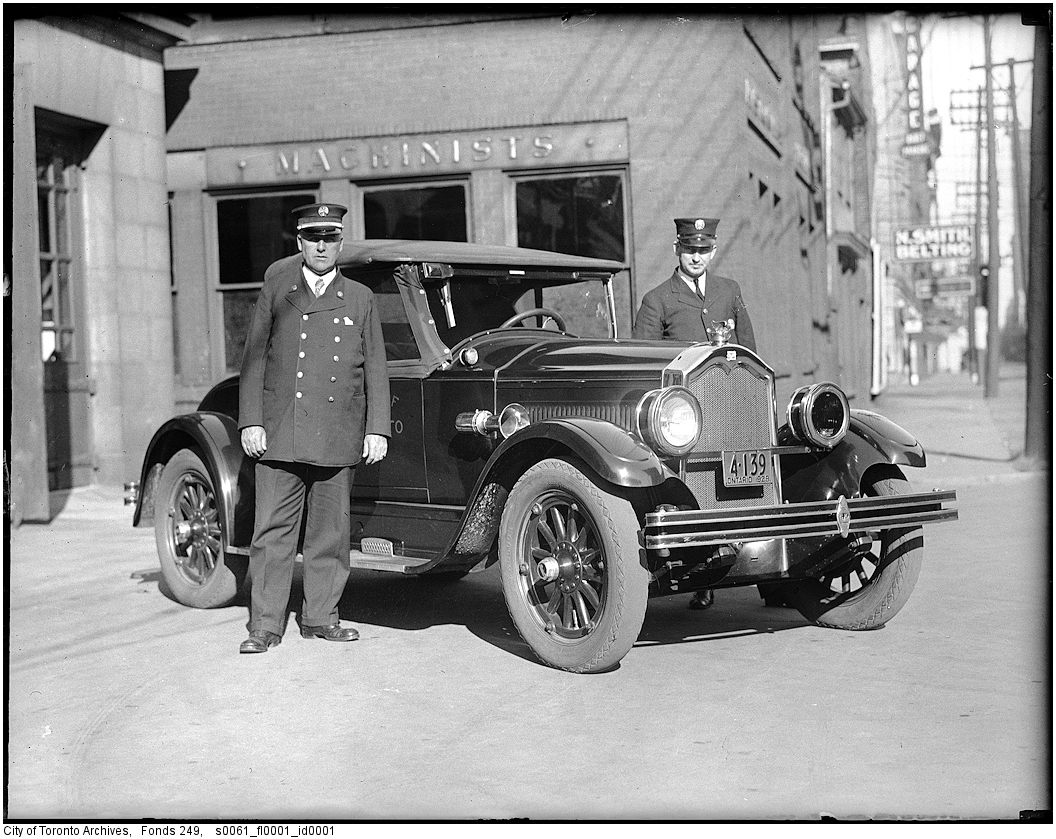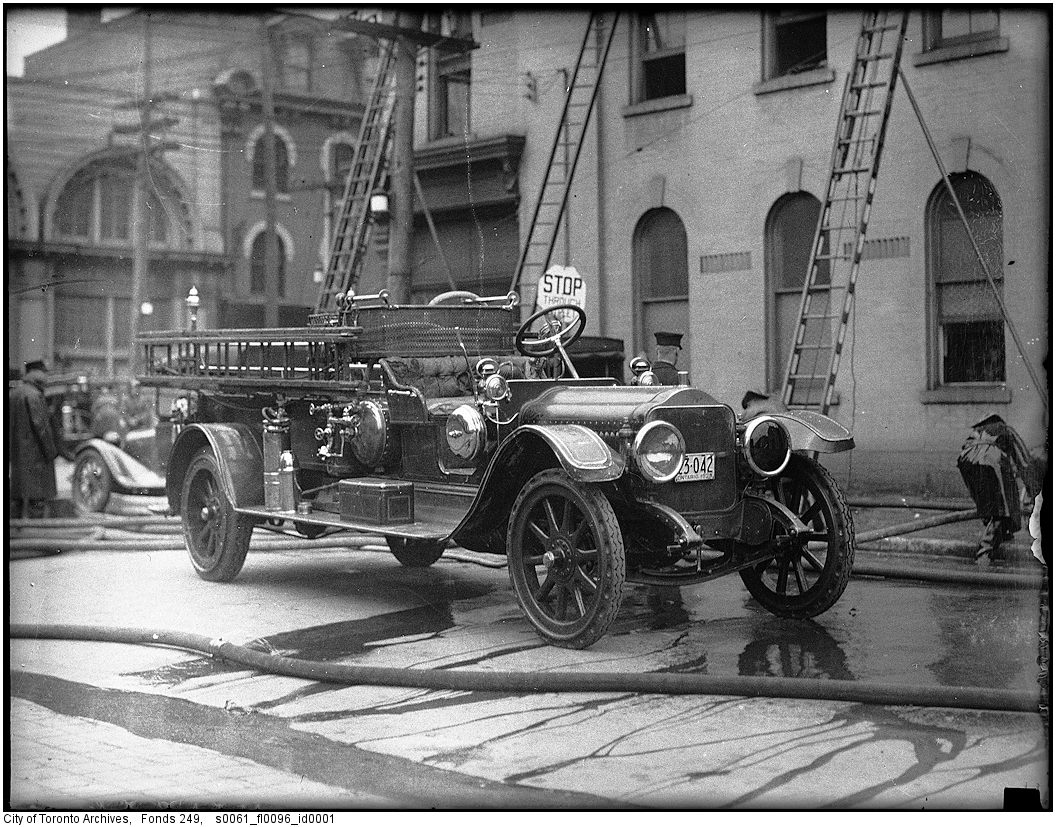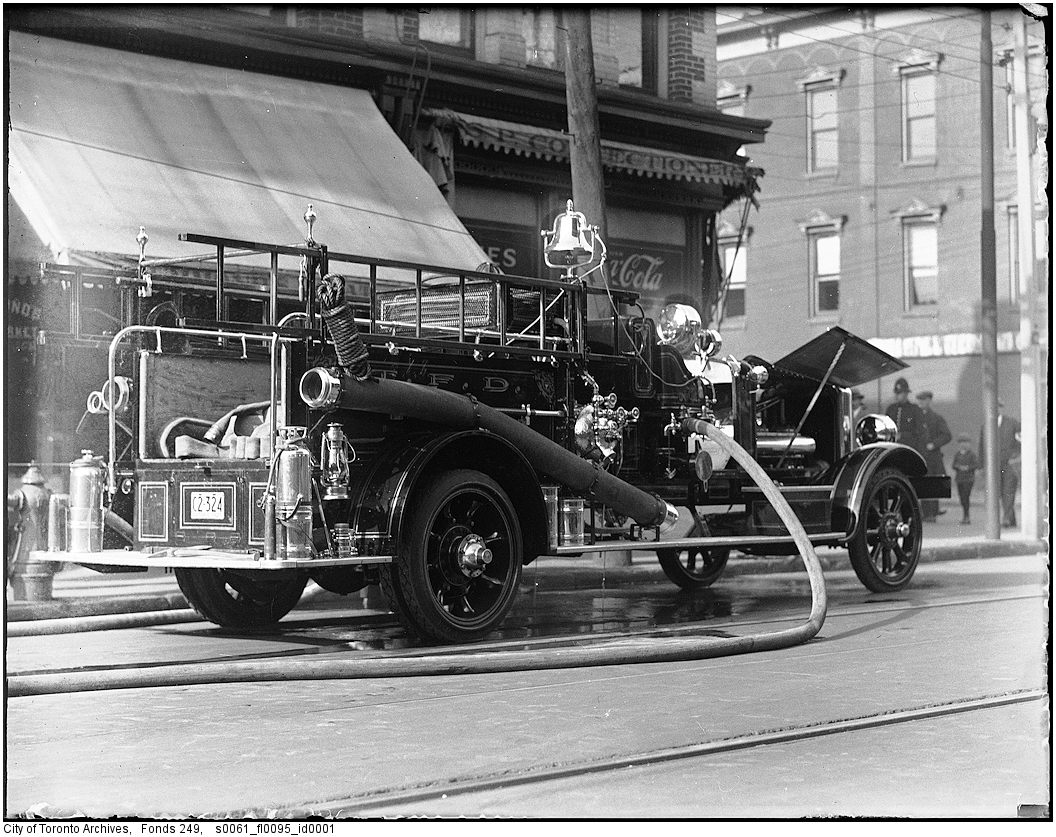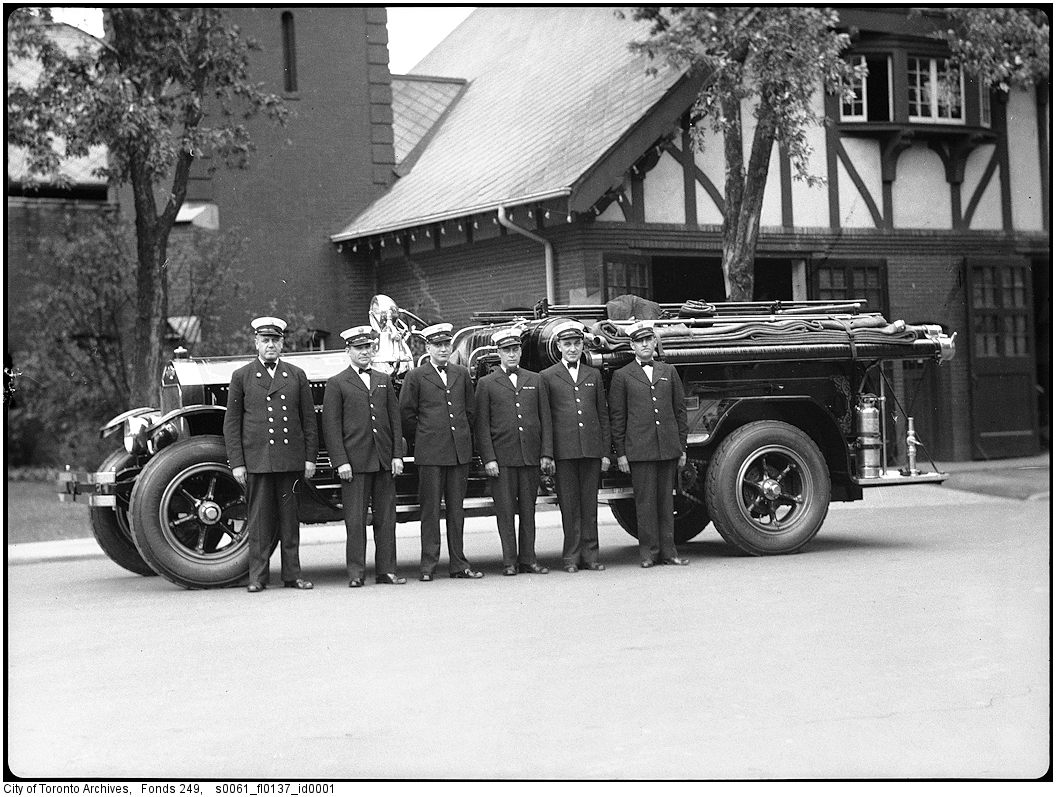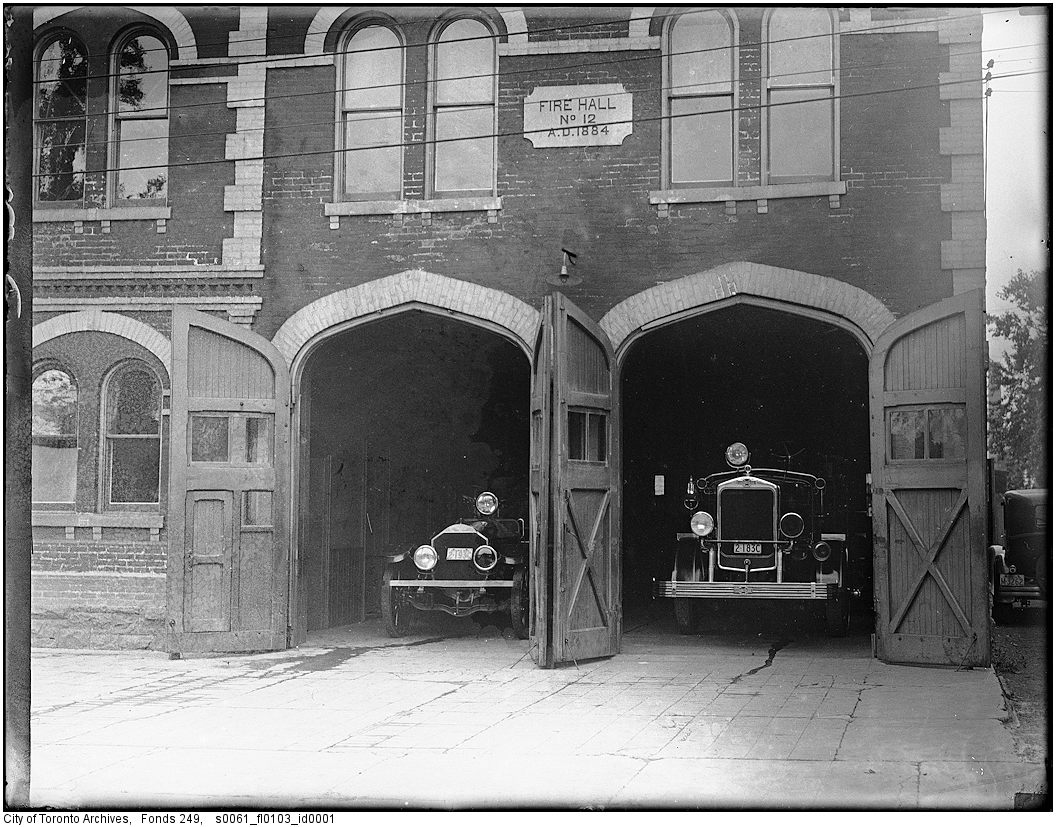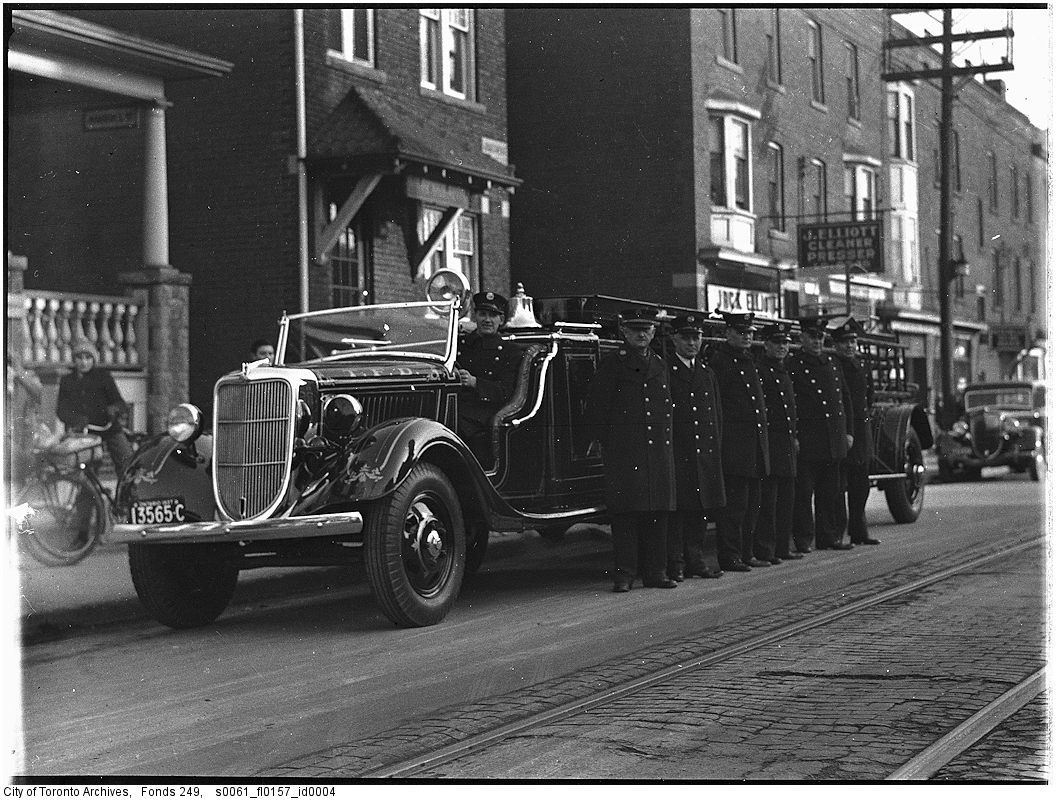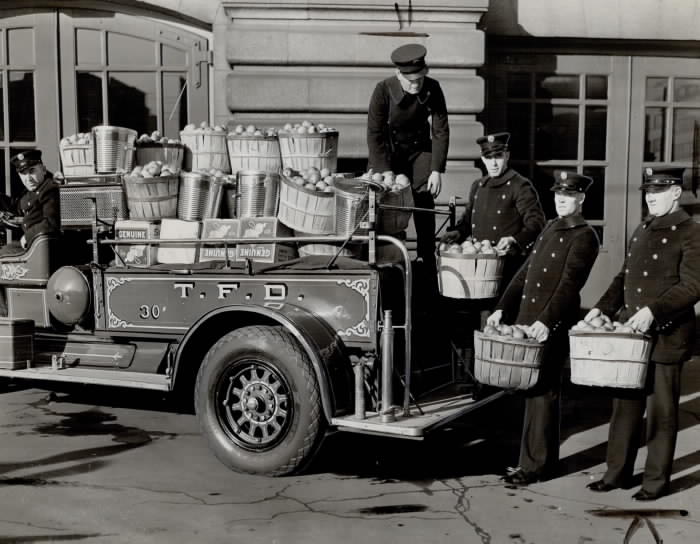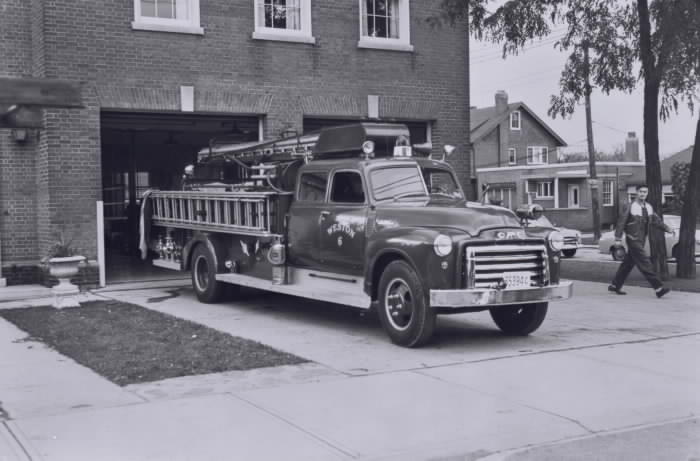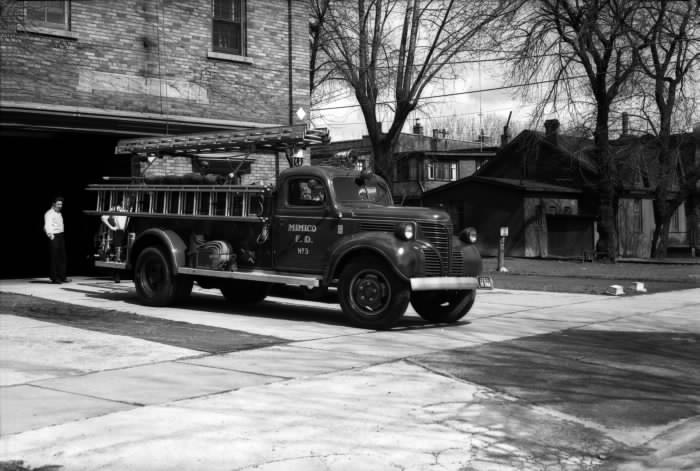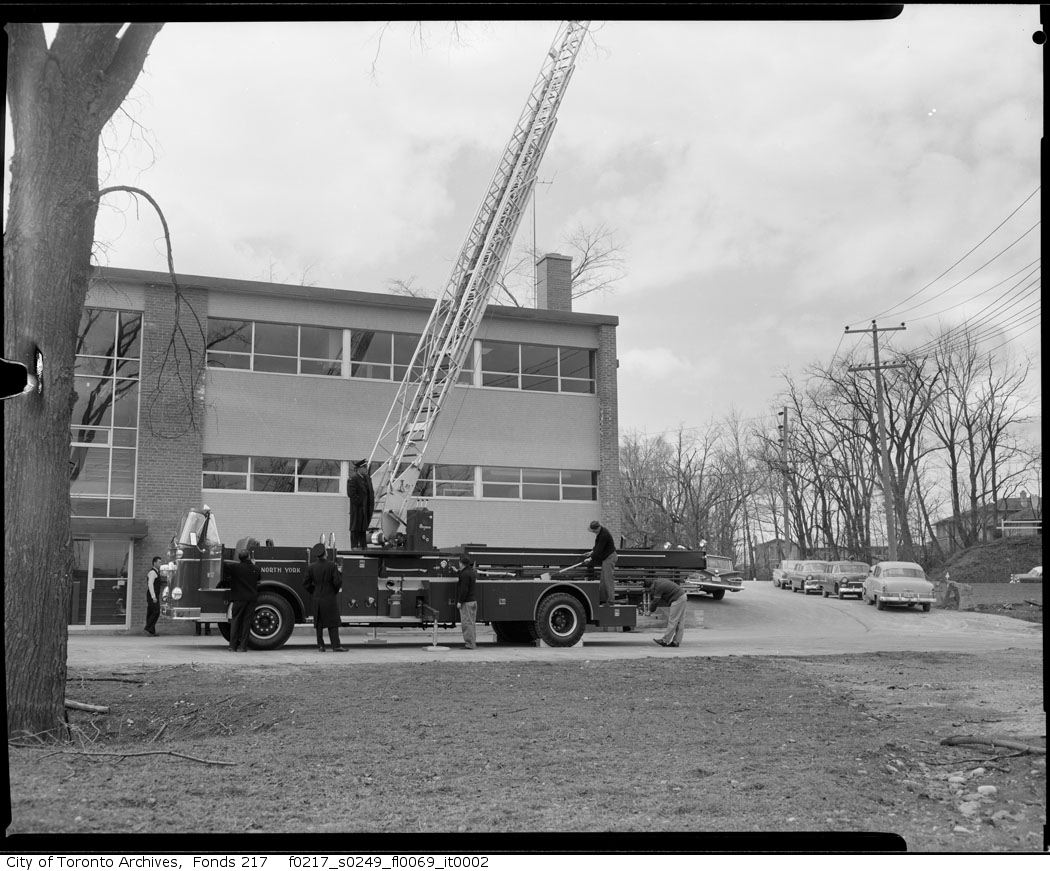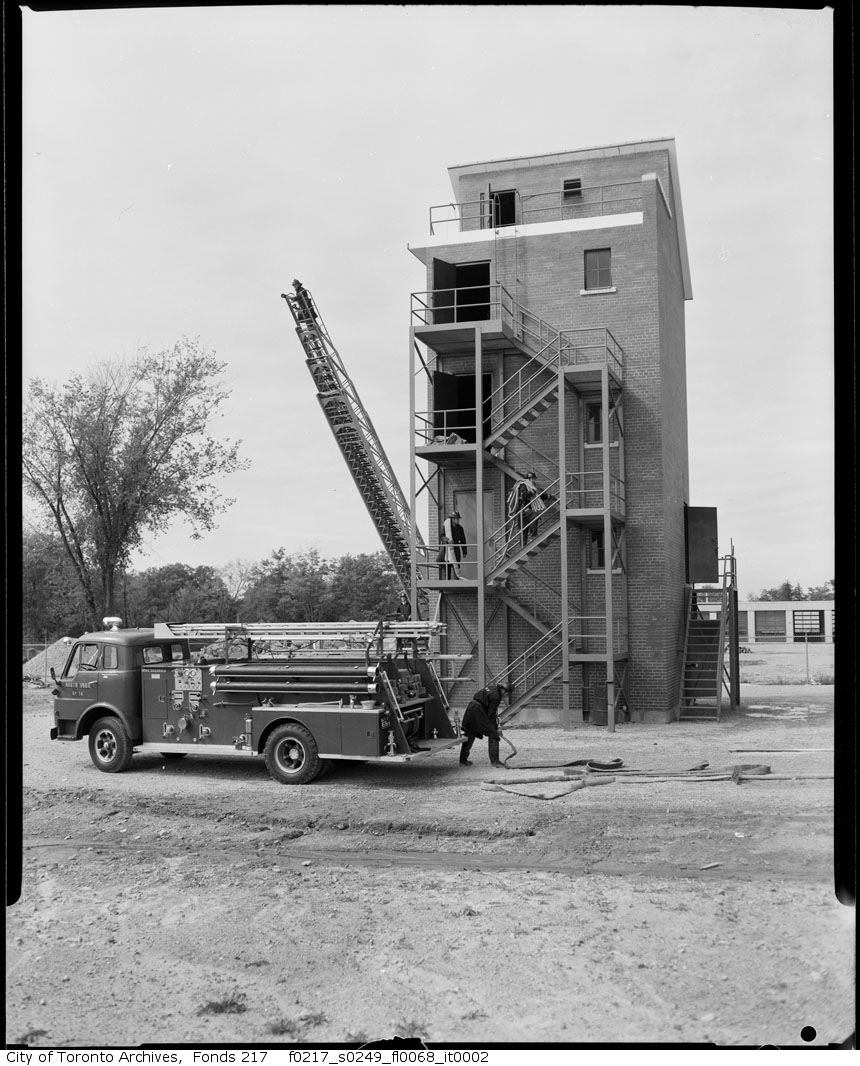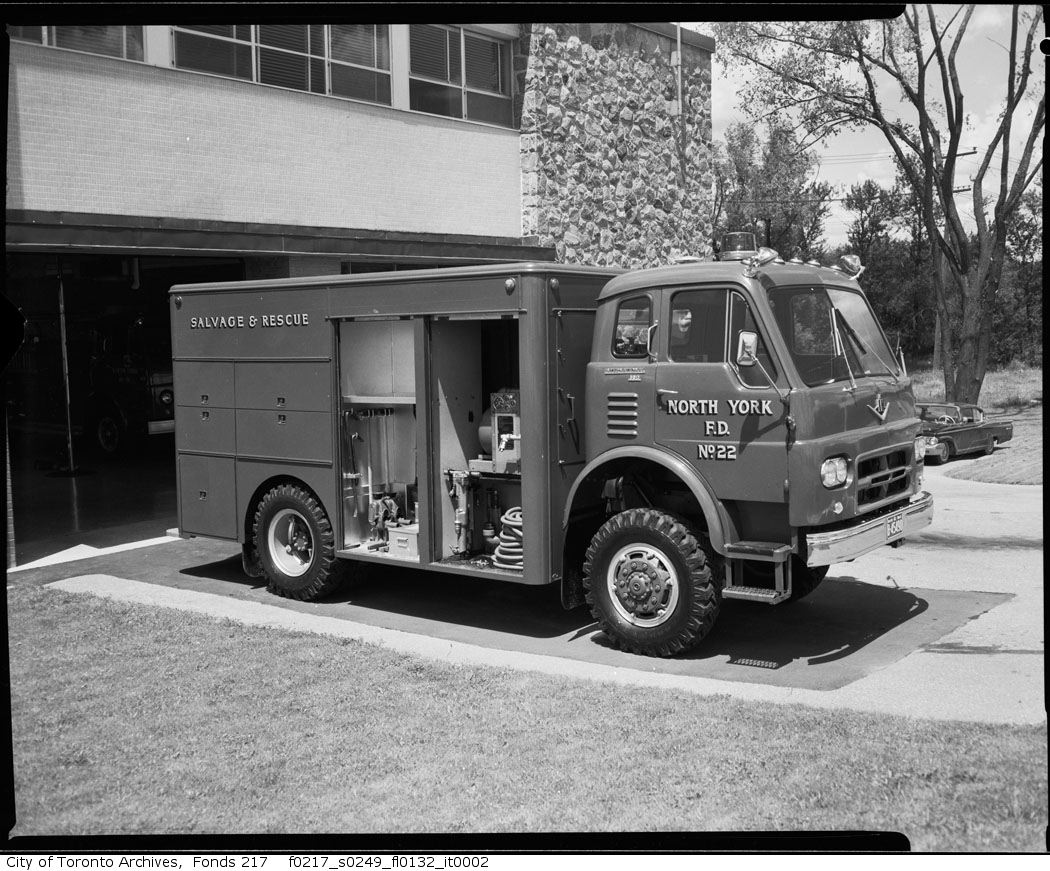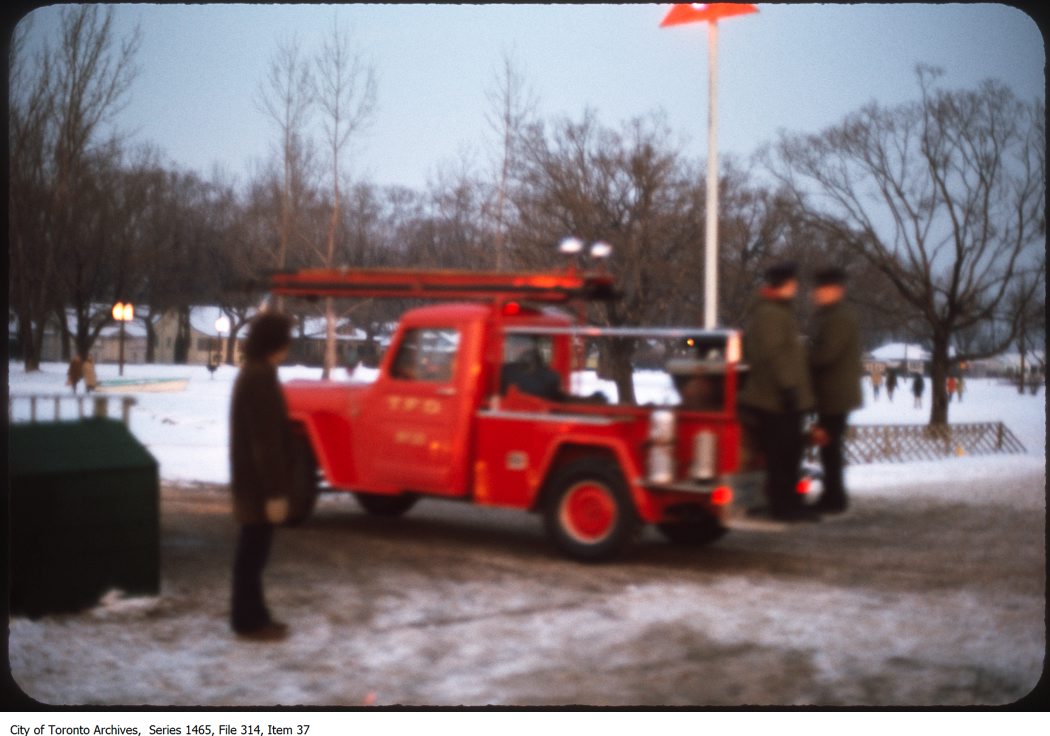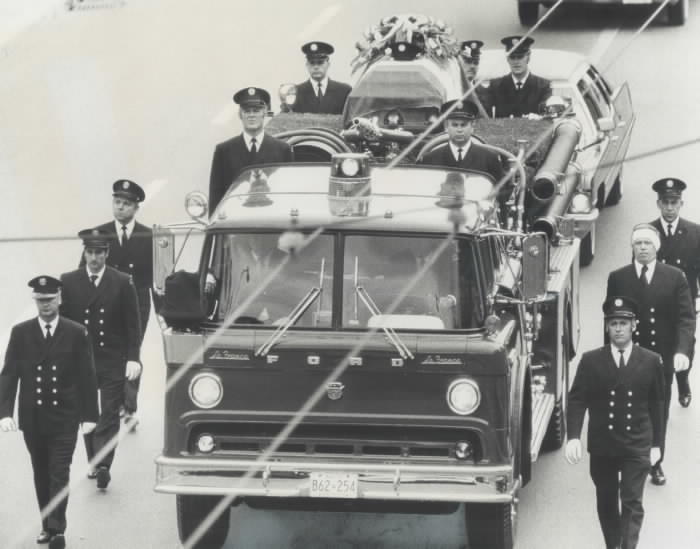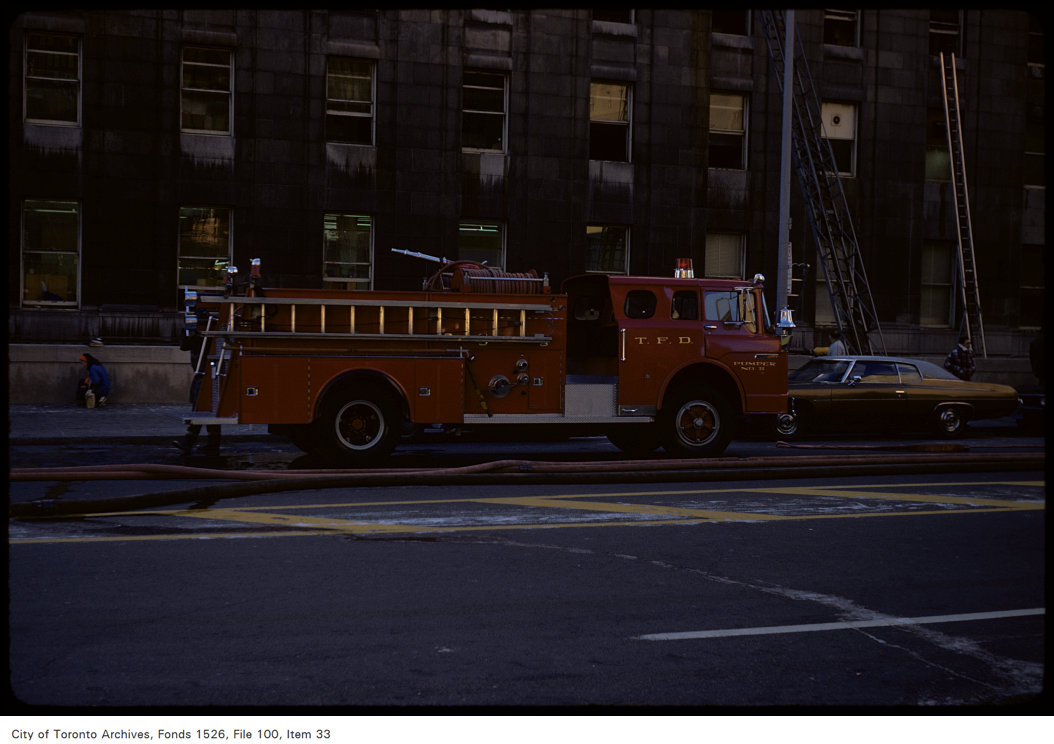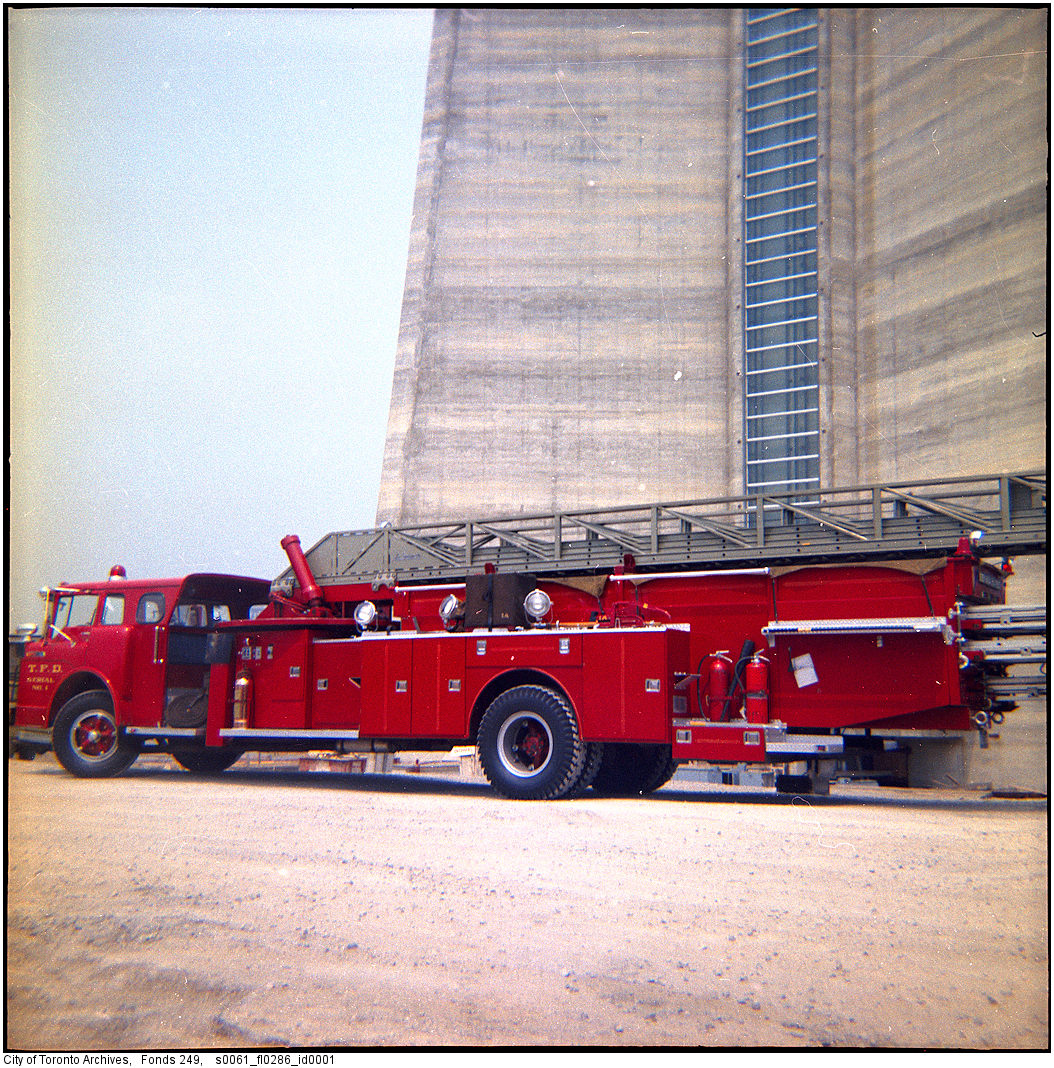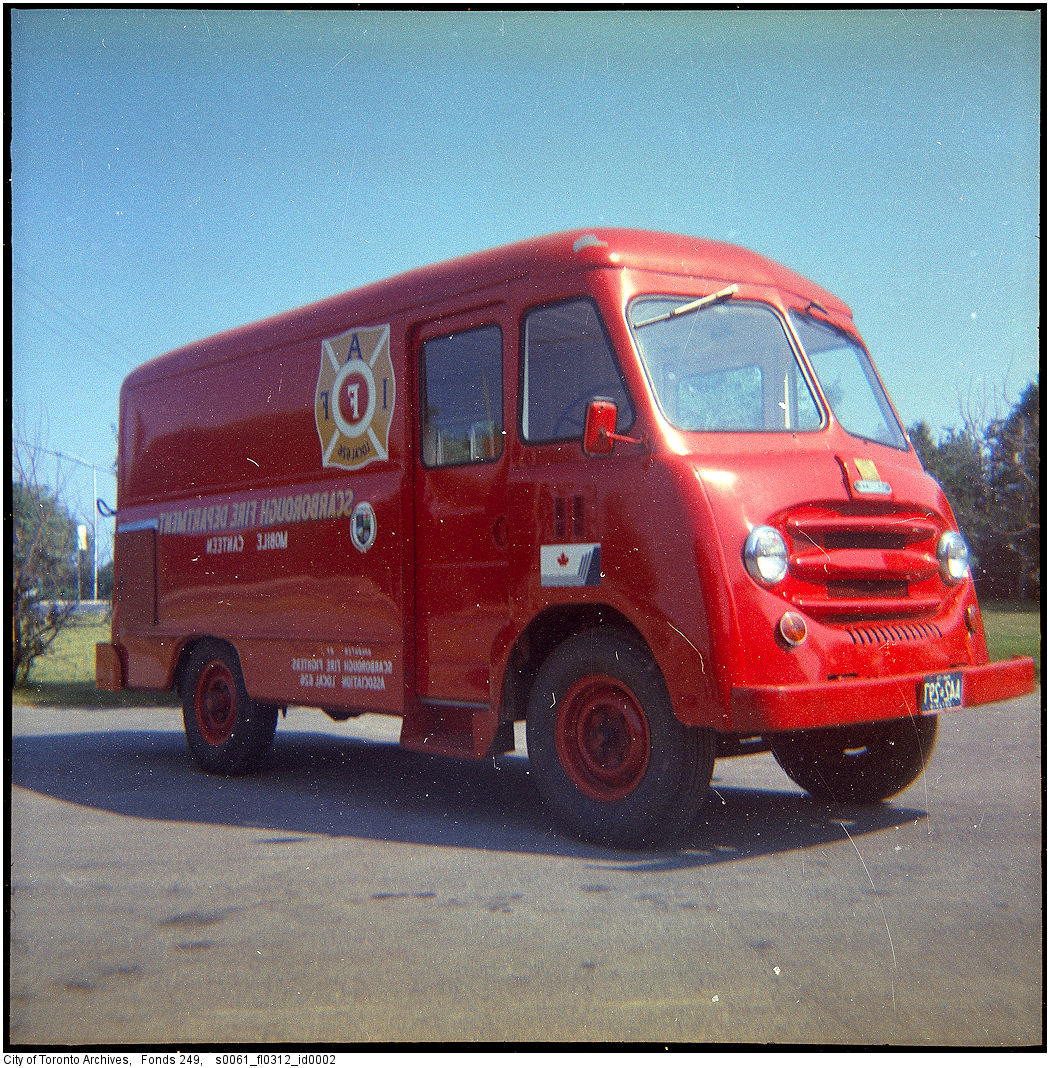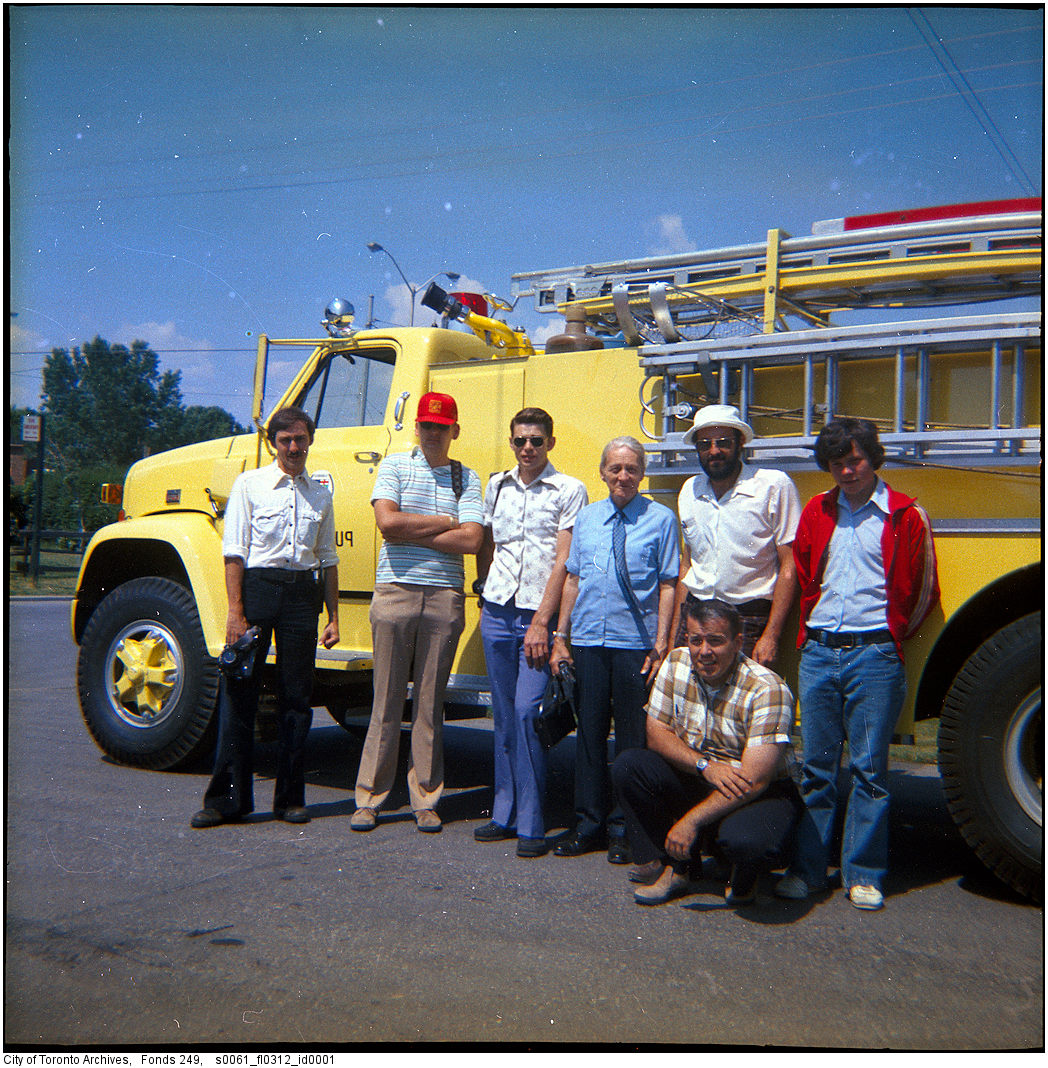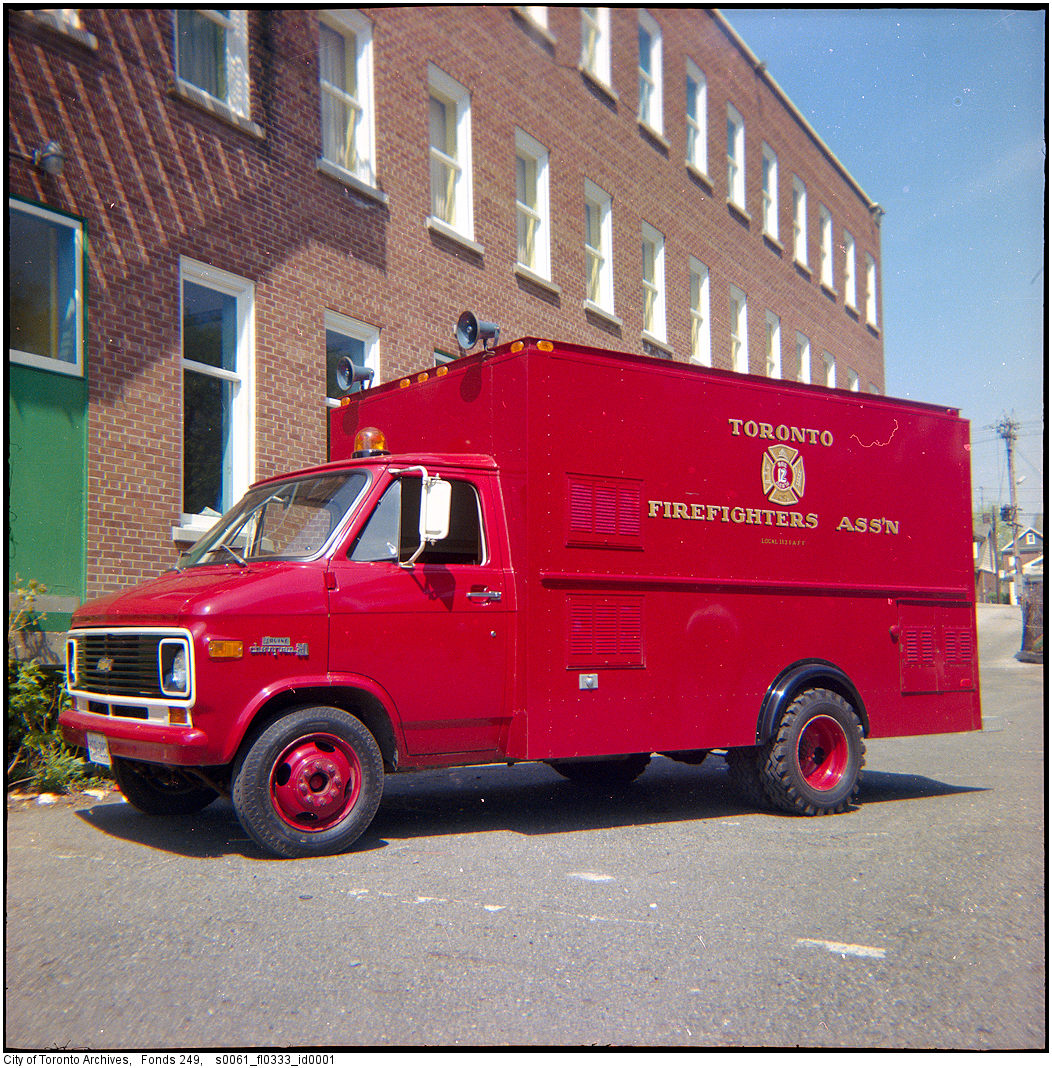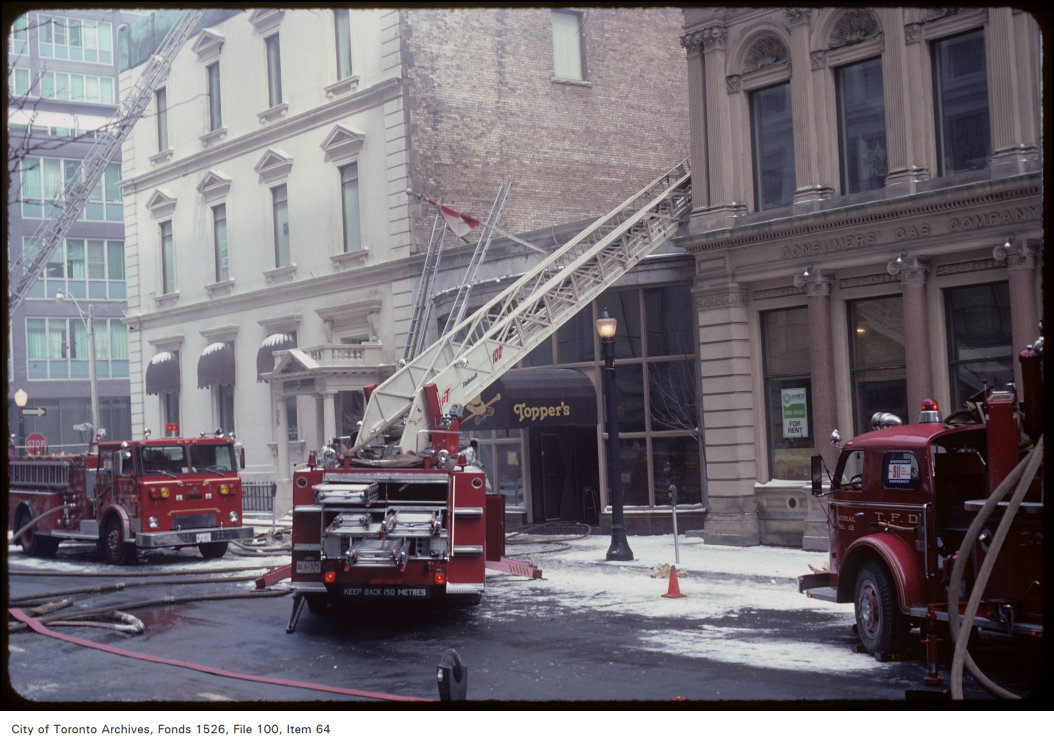 Check out the Toronto Archives for more historic images from our city.