For Canada Day, I thought I would share some vintage settlement photographs from around Ontario. The website Ancestry.ca recently released thousands of images from Canada spanning 25 years from post-Confederation to the First World War. It is great to have a new resource to browse old photographs. I will be exploring them in more depth for a few more posts down the road.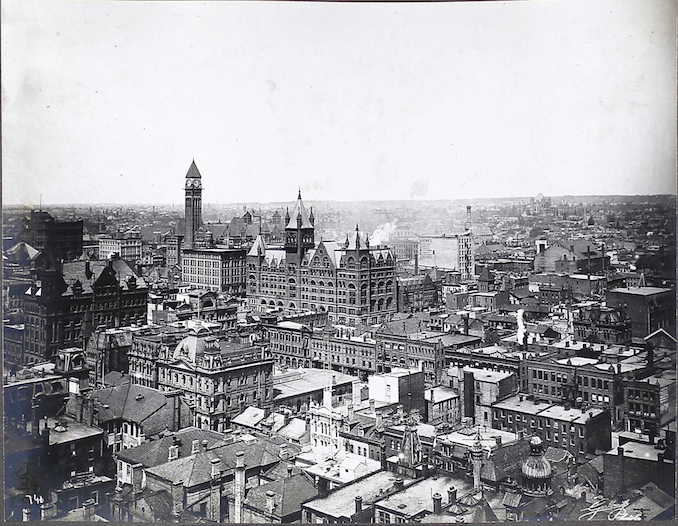 Aerial image of Toronto
One of the collections is called "Canada, Photographic Albums of Settlement, 1892-1917" and it includes photos of villages, cities, vistas, landmarks, settlers & aboriginal Canadians from coast to coast, taking a look at everyday life for habitants during the earliest days of the country. I have included some of the photos below.
The albums were put together within the Department of the Interior circa 1892 – 1917. They were then maintained and updated by the Immigration Branch of the Department of Mines and Resources from 1936 to 1939. Photographers John Woodruff and Horatio N. Topley were responsible for most of the images in the album. They were either employed by or under contract with the Department of the Interior. They would of had to take on a number of trips to complete the photo albums from 1903-1914.
Included are views relating to agriculture, railroads, ports, cities, and immigration.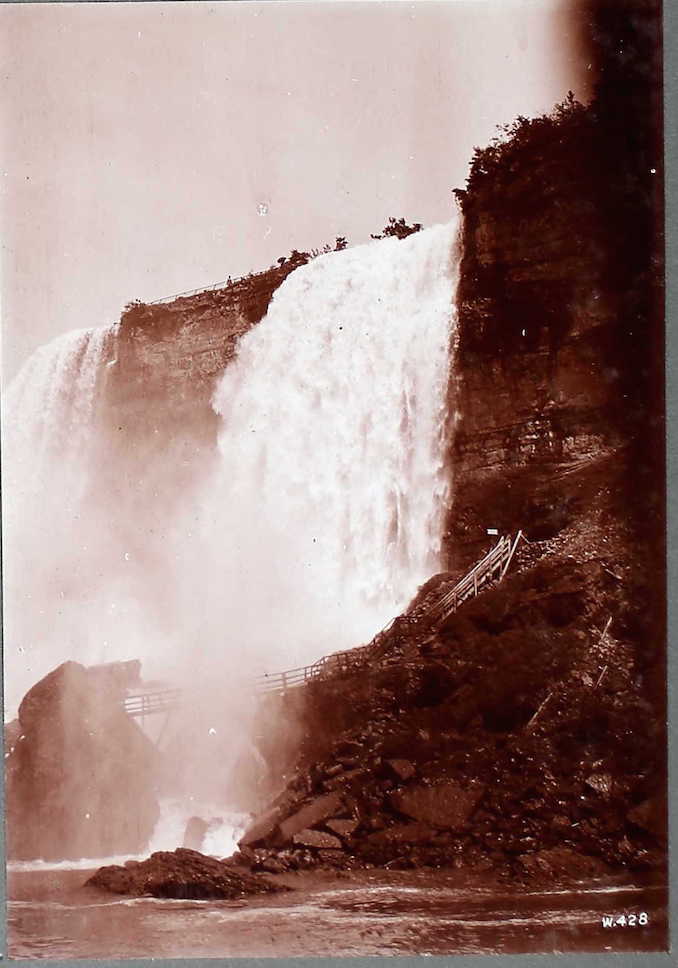 Cave of the Winds, Niagara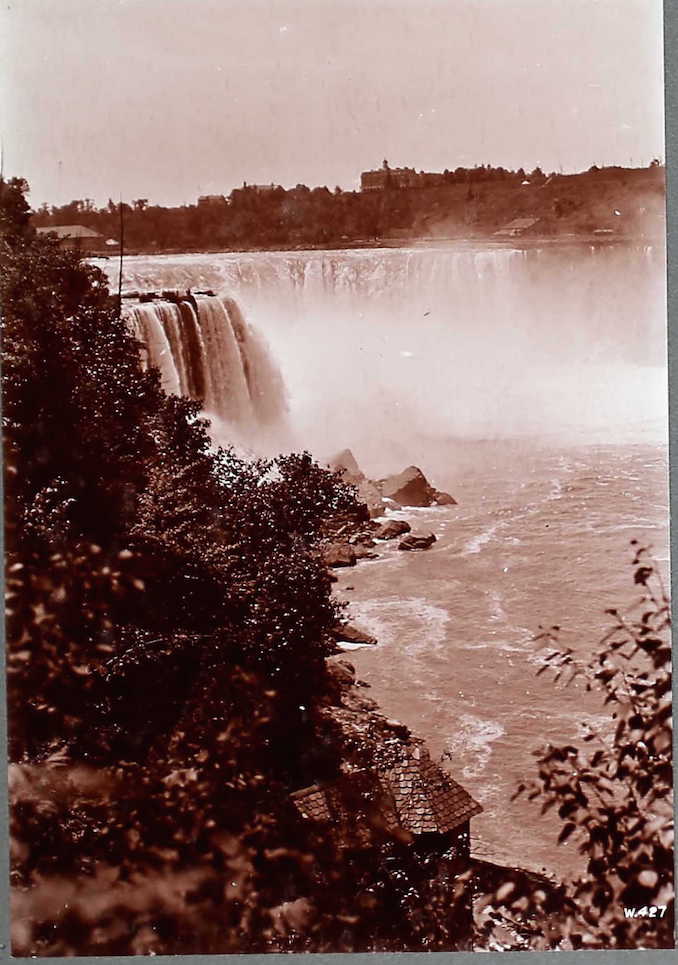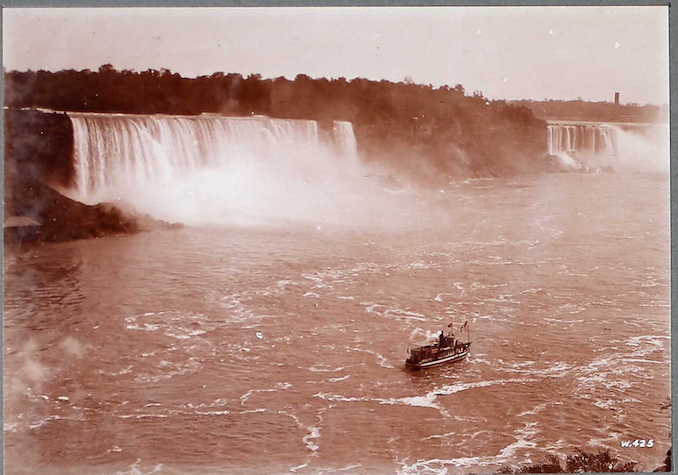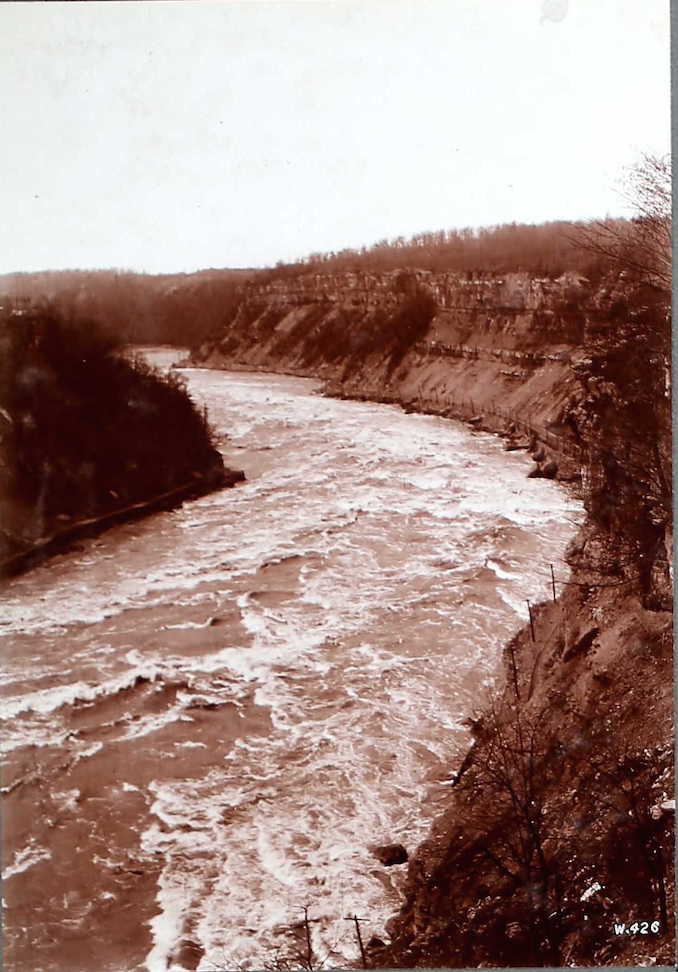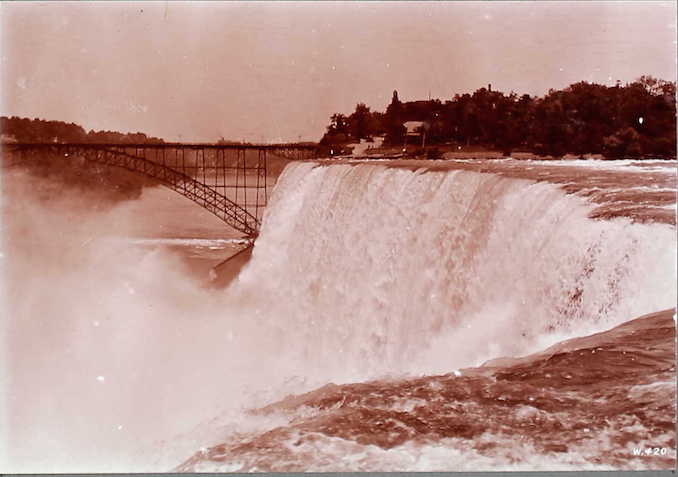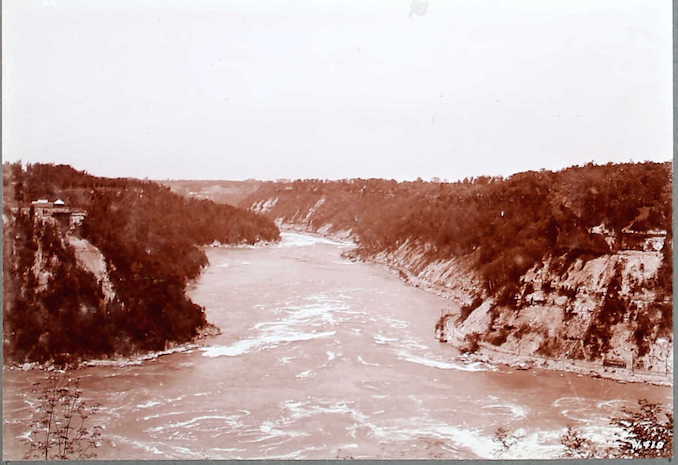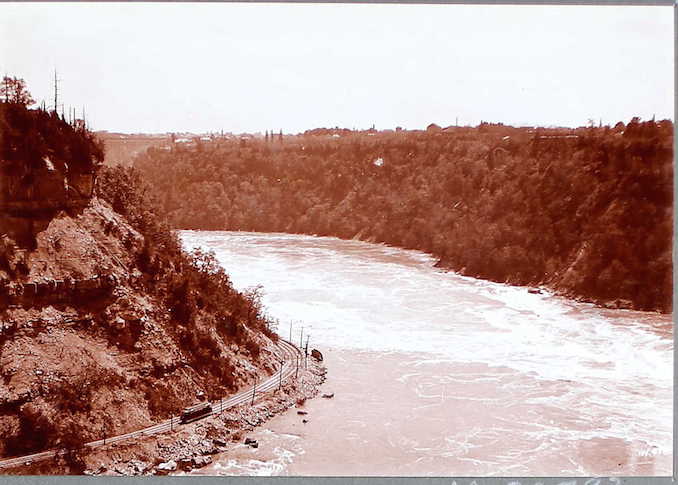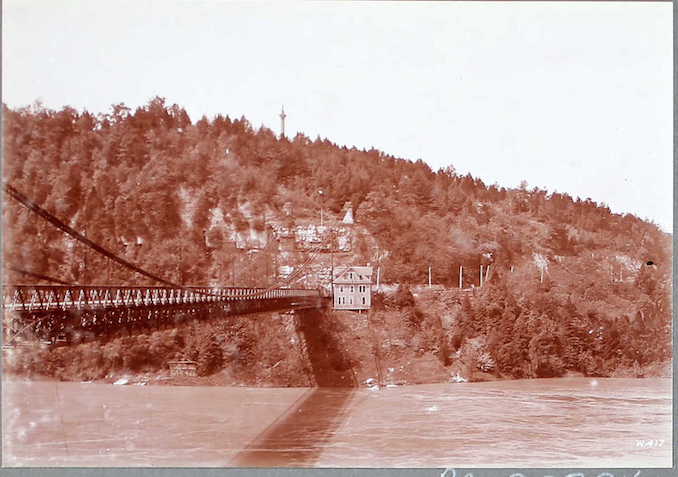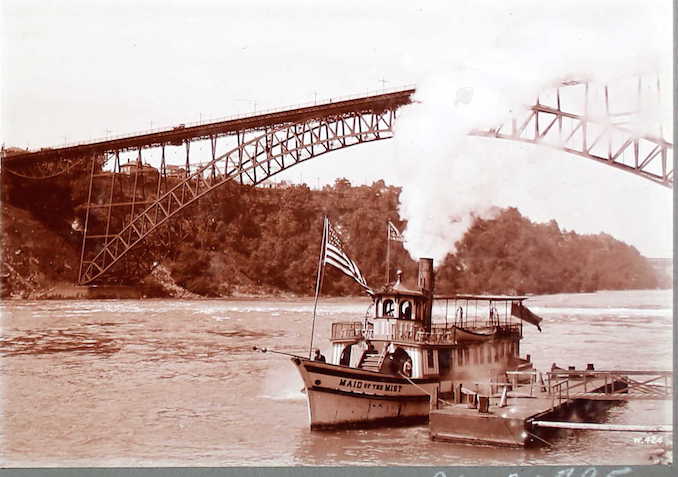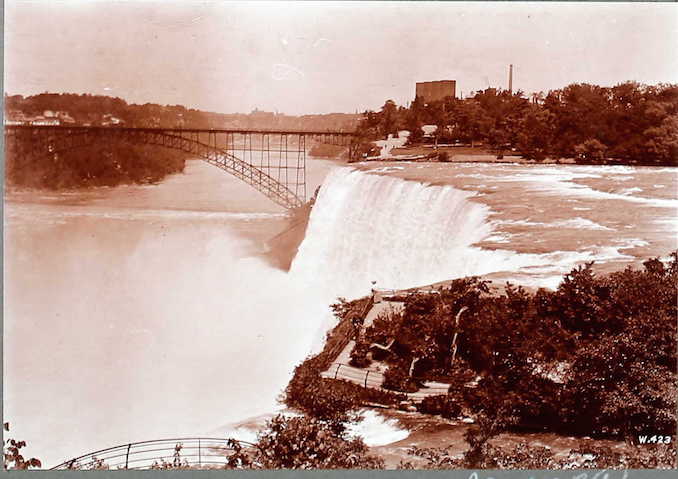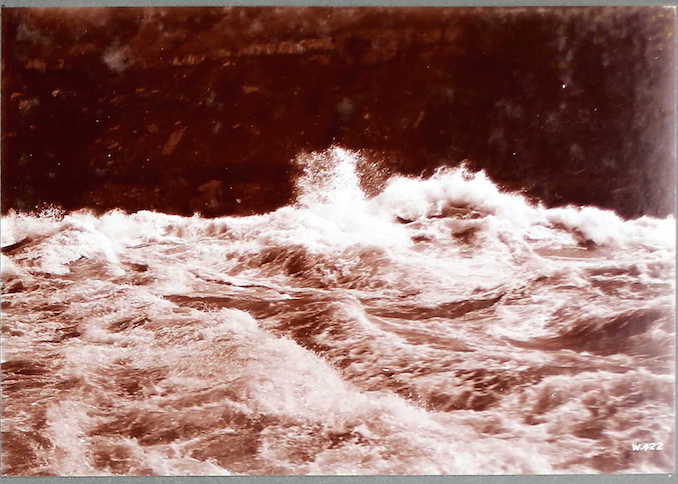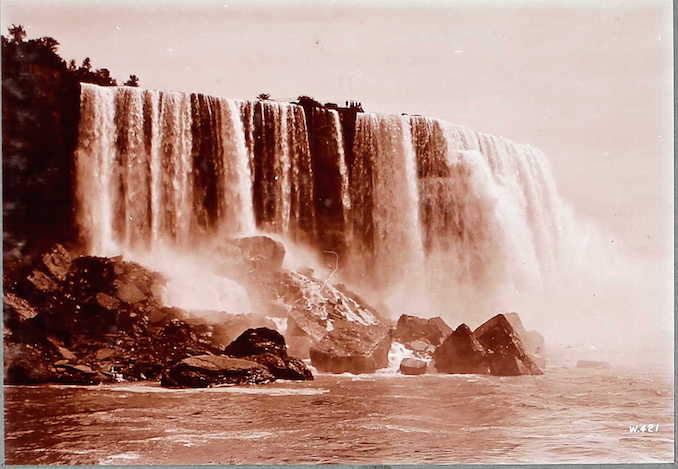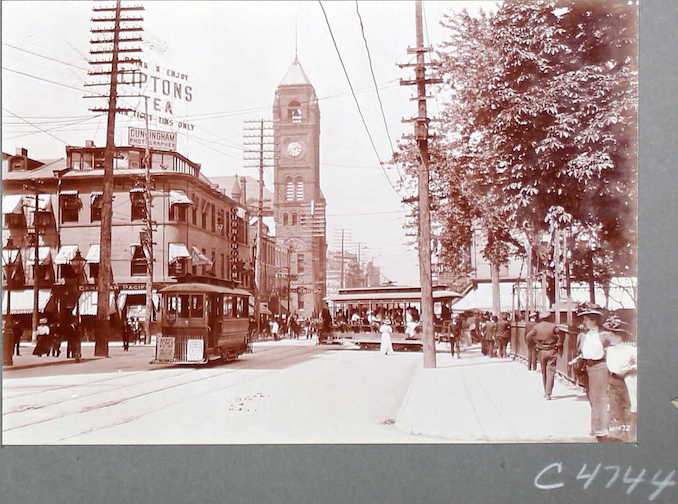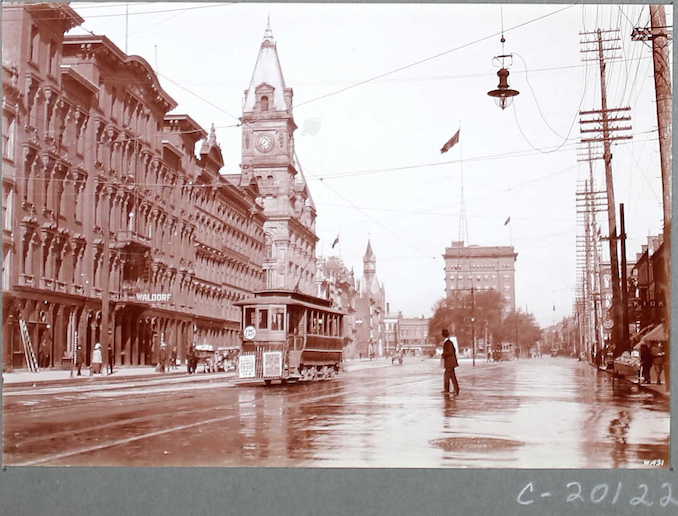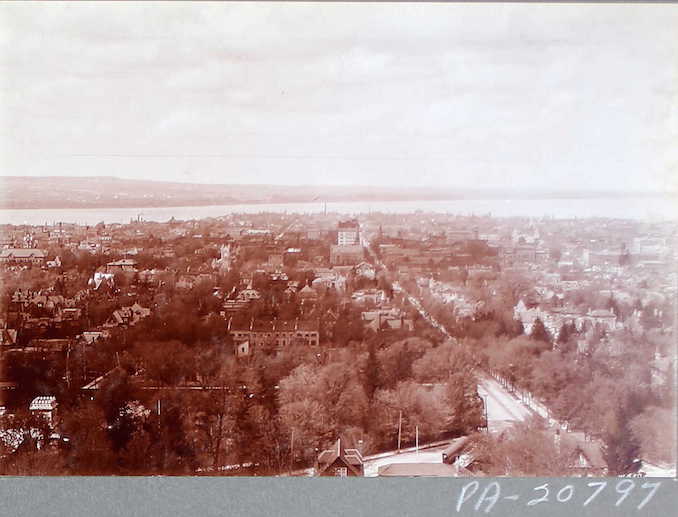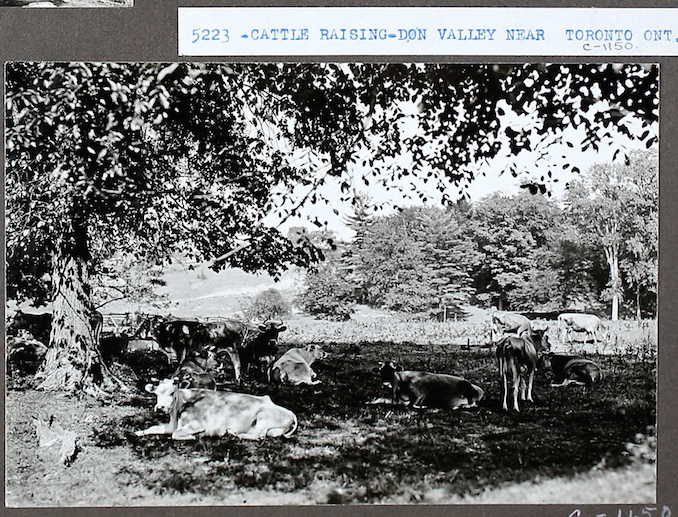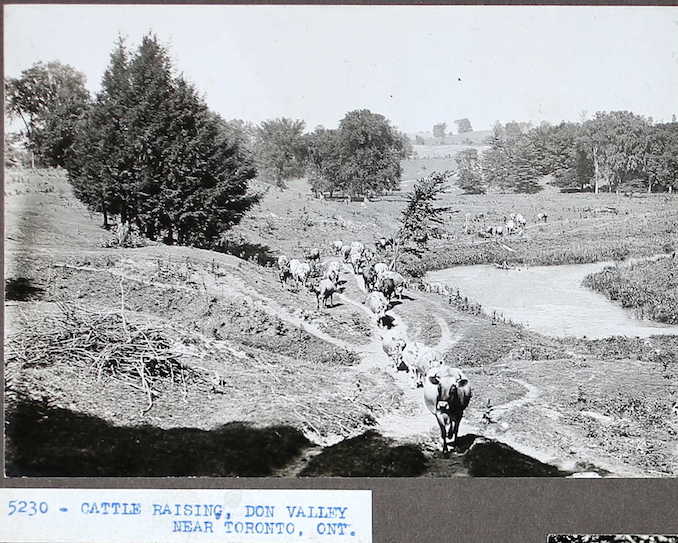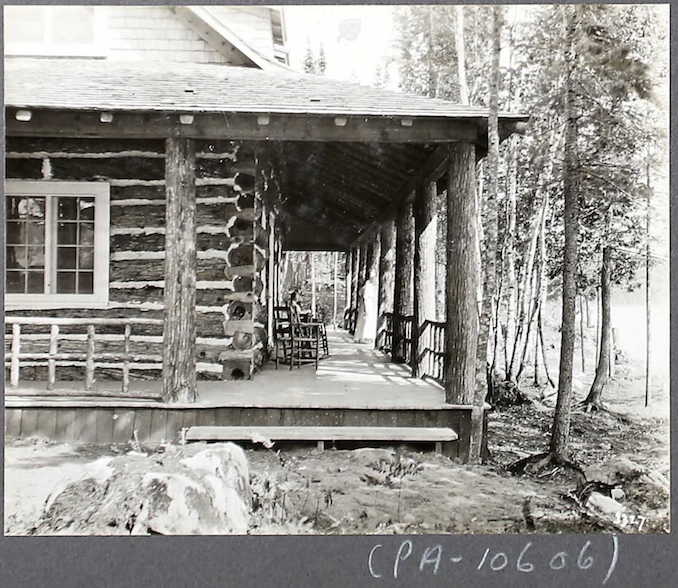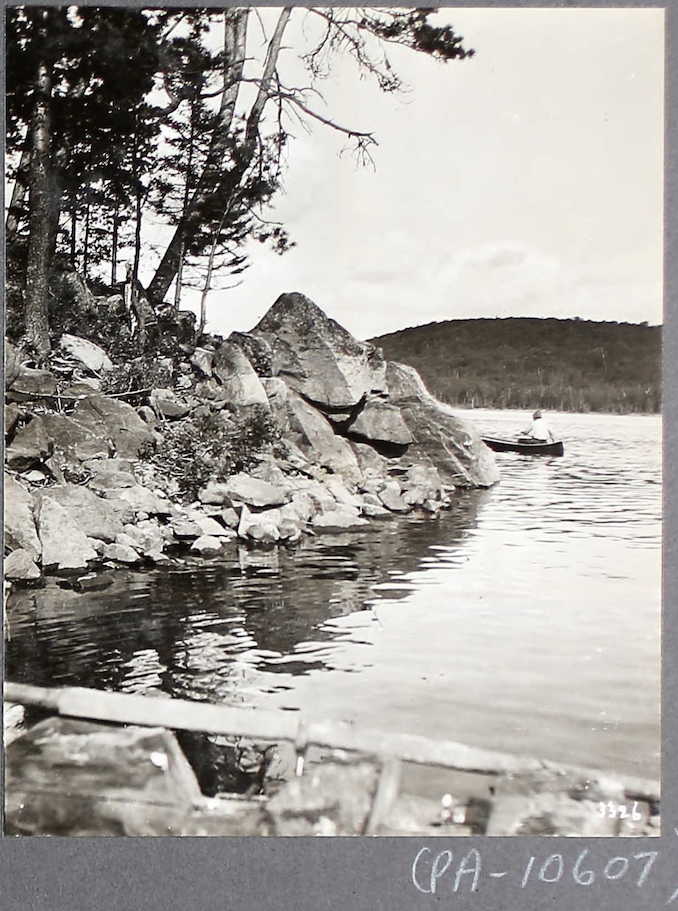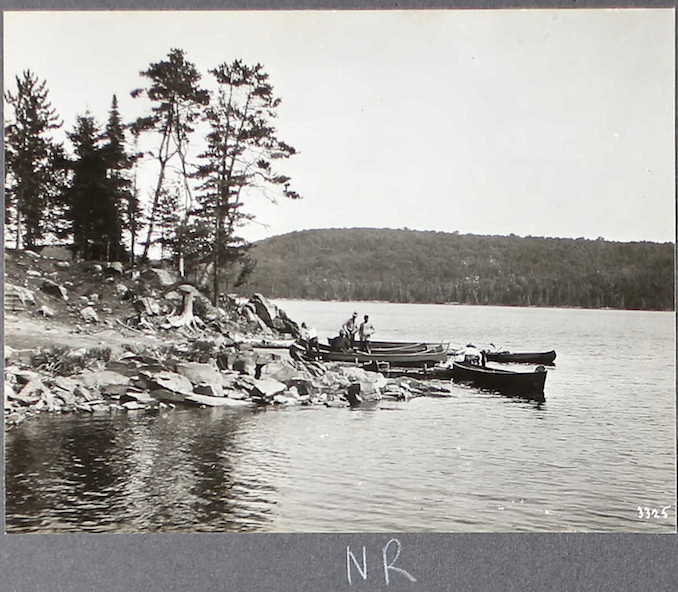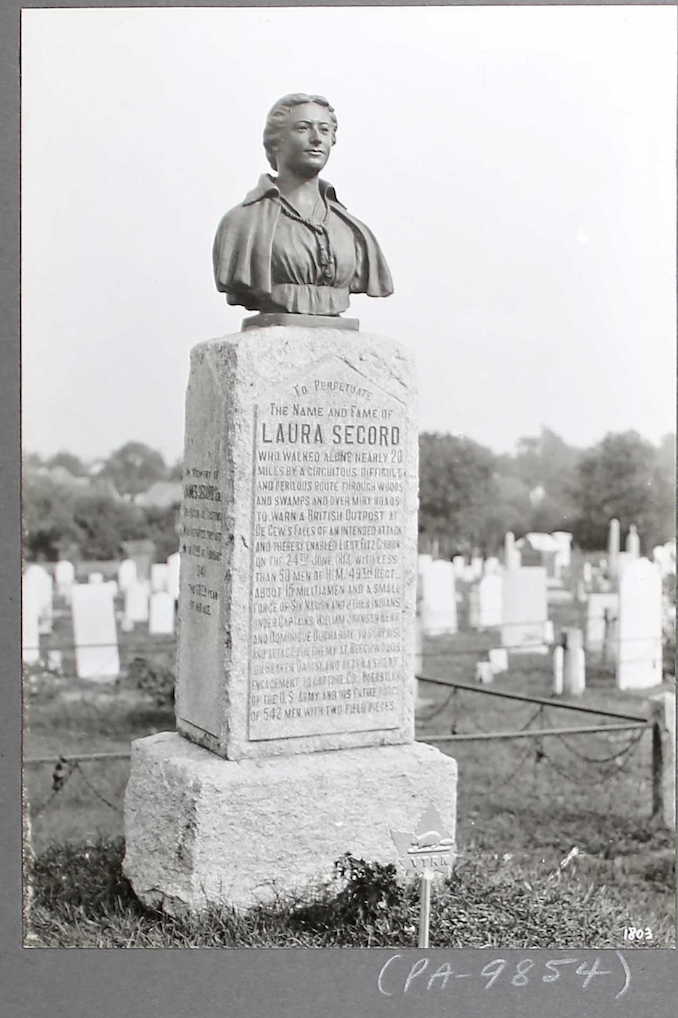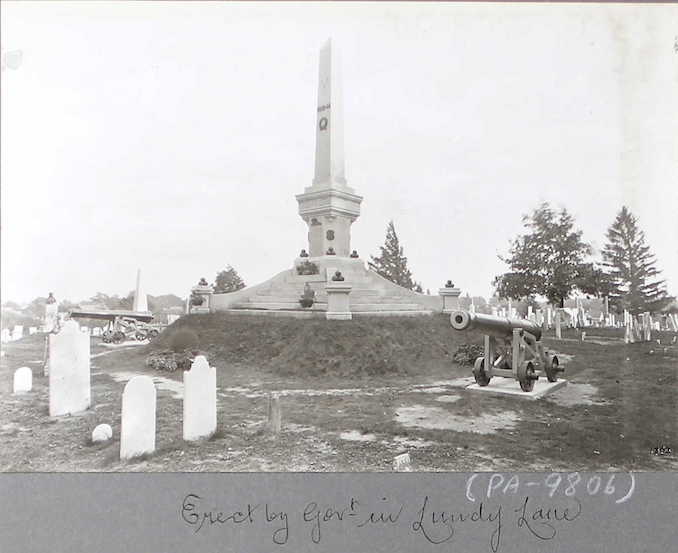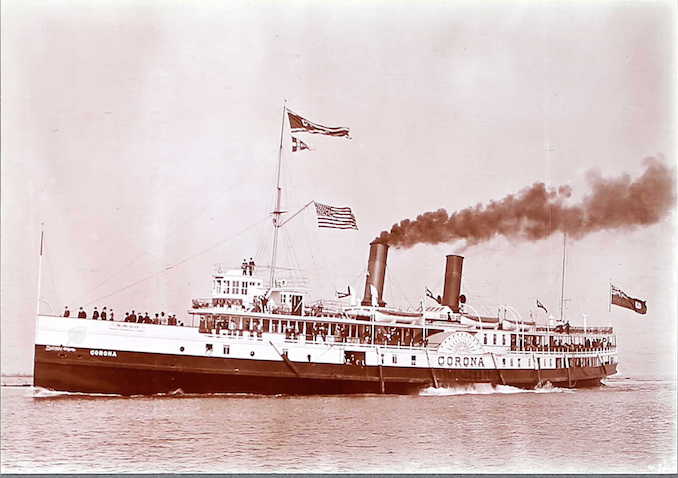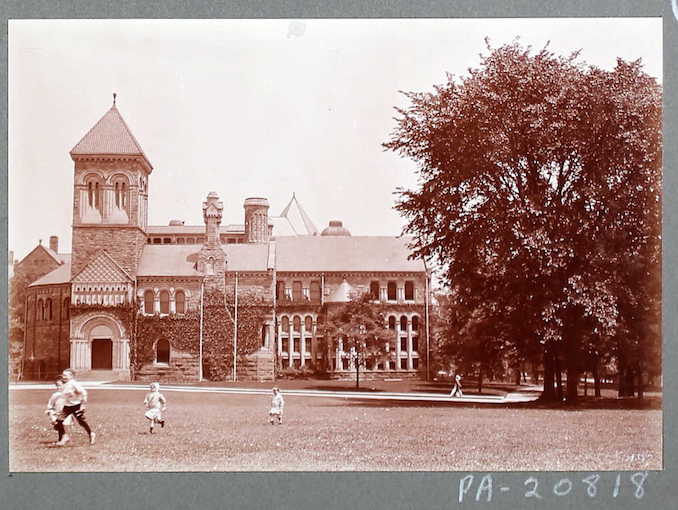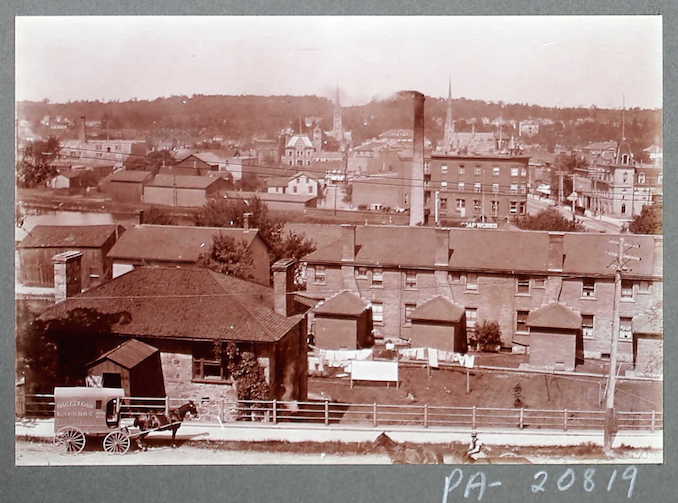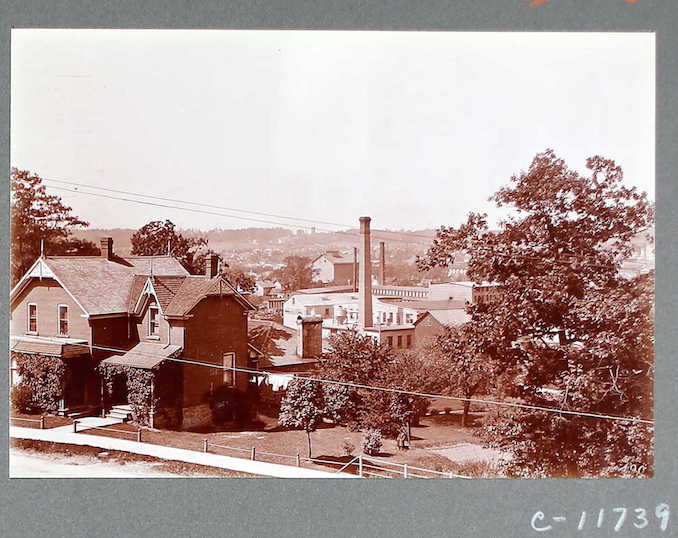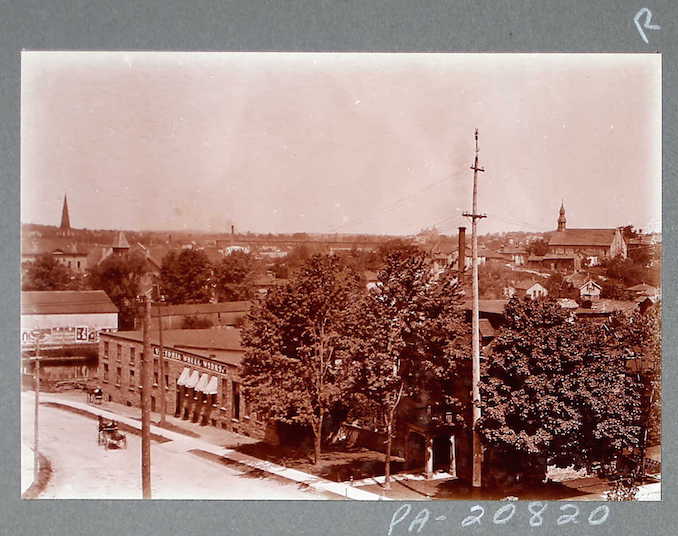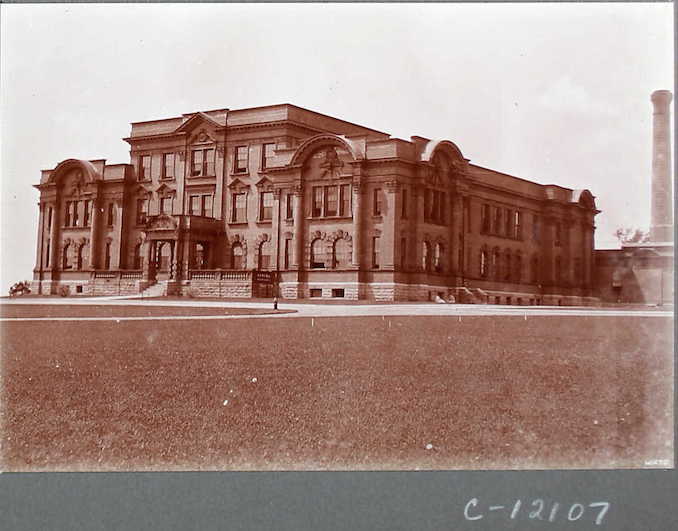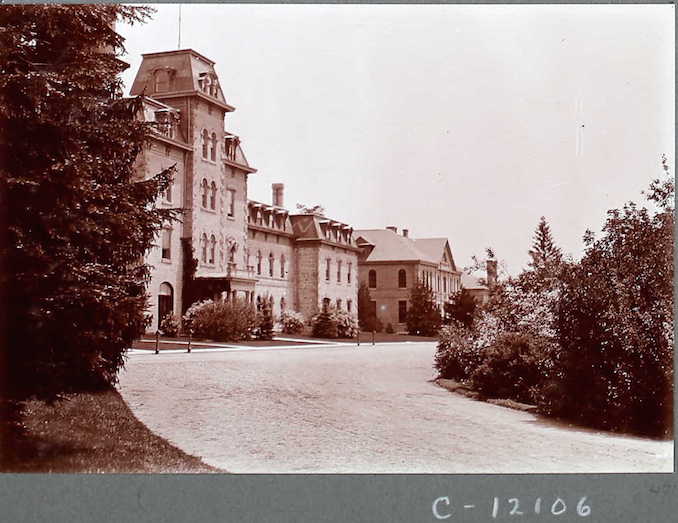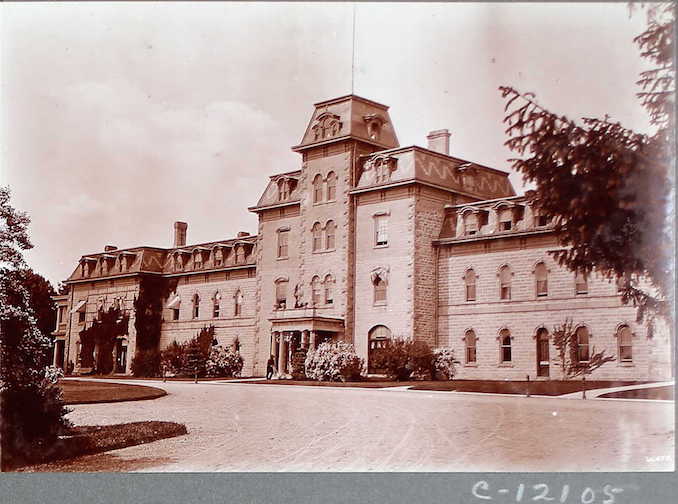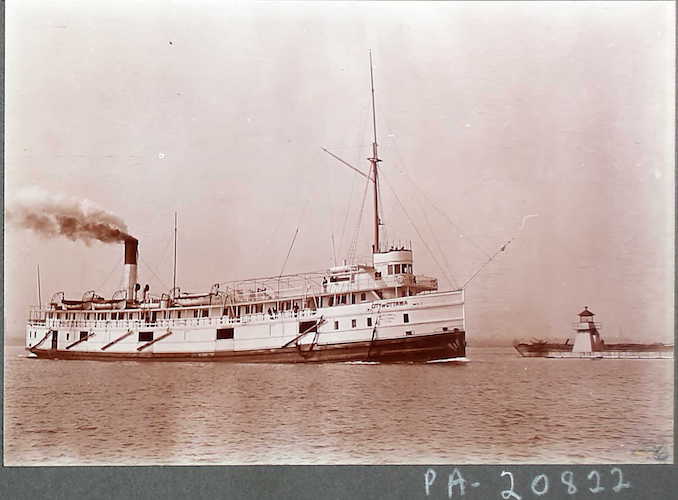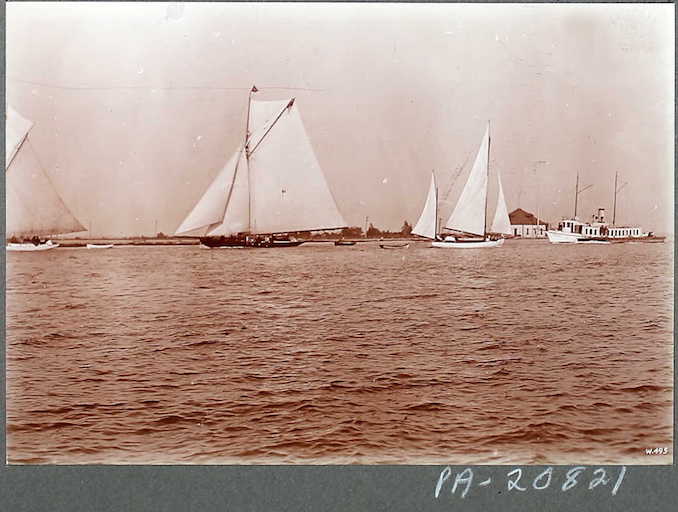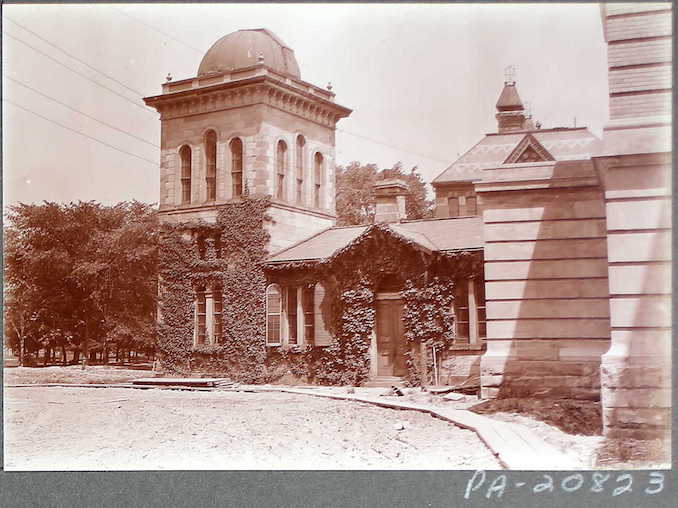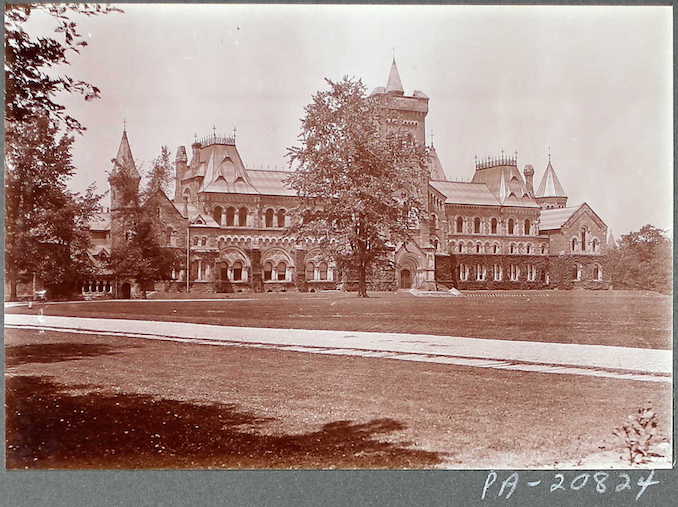 To find more vintage settlement photographs, try these resources.
Check out more images on the Ancestry.ca website.
Check out photos on the Toronto Archives.
Check out photos on the Toronto Public Library Archives.