Looking for a new read? The Trillium Book Award recently announced their winners of best novels and books of poetry from Ontario authors. We wrote about the nominees for this year's awards in a previous post.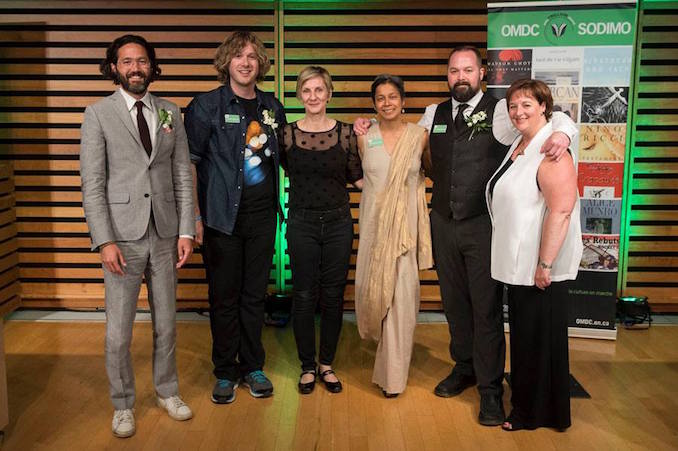 Founded by the Ontario government in 1987, the Trillium Book Award rewards excellence, supports a book's marketing efforts and also promotes the high quality and diversity of writing coming from local authors. Ontario authors bring in $1,23 billion in revenue which is almost 2/3 of Canada's total publishing revenue.
The Trillium book Award is managed by the Ontario Media Development Corporation. The OMDC is part of the Ontario Ministry of Tourism, Culture and Sport which facilitates economic development opportunities for Ontario's cultural media industries including book and magazine publishing, film and television, music and interactive digital media industries.
Previous winners of the award have included Margaret Atwood, Austin Clarke, Thomas King, Alice Munro, Michael Ondaatje and Wayson Choy.
Here are the 2016 Trillium Book Award Winners.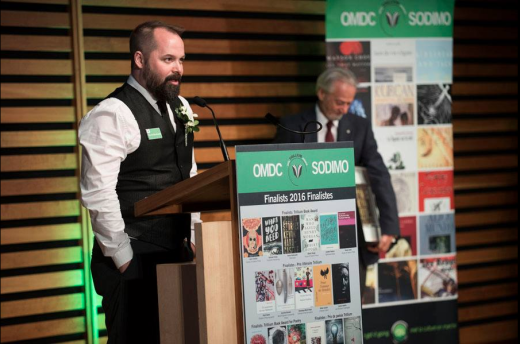 Trillium Book Award in English-language is:
Kevin Hardcastle, Debris (Biblioasis)
***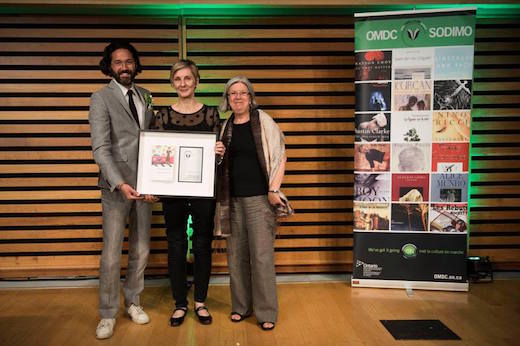 Trillium Book Award in French-language is:
Véronique-Marie Kaye, Marjorie Chalifoux (Éditions Prise de parole)
***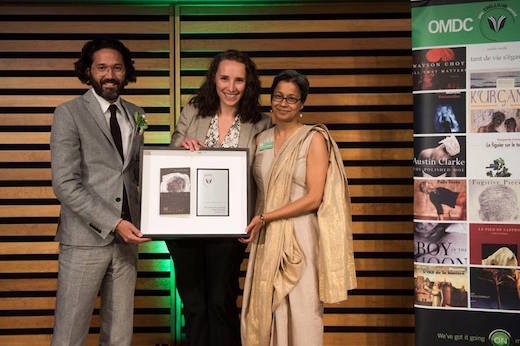 English-language winner for the Trillium Book Award for Poetry is:
Soraya Peerbaye, Tell: poems for a girlhood (Pedlar Press)
***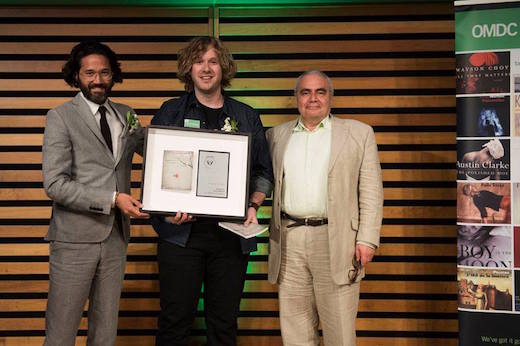 Trillium Book Award for Poetry in French-language is:
David Ménard, Neuvaines (Les Éditions L'Interligne)
***
Learn more about the Trillium Book Award from their website.