In 1989, Marie Lambin-Gagnon, the 4th of family of 5, was born in Montreal. She was remarkably timid in her childhood, which her parents wished to help her overcome. Hockey, being a huge part of her brothers' life, did not hold her attention. However, when Marie discovered dance, she found her calling. From the very beginning, Marie used dance to discover the world around her. During her pre-professional and professional dance training, she began her education in visual arts – which led her to explore other avenues to express her unique creativity. Based out of Montreal and Toronto, she's traveled to New York, Germany, Israel, and Greece, to train and gather sources of inspiration. Her worldly travels have greatly influenced Marie to keep her artistic ambition growing. Her creativity is limitless and her passion for dance is a beacon that illuminates her life – as well as ours.
-Written by my dad : Denis Gagnon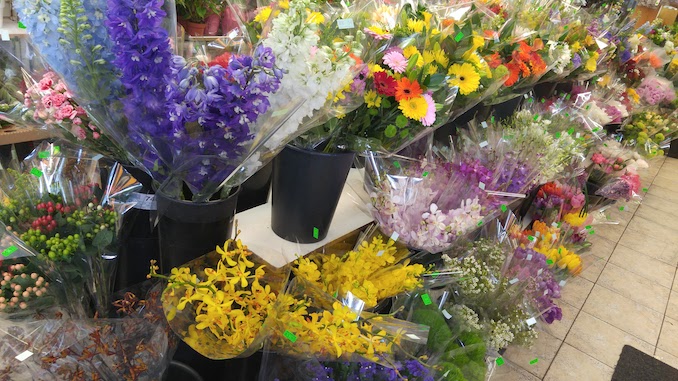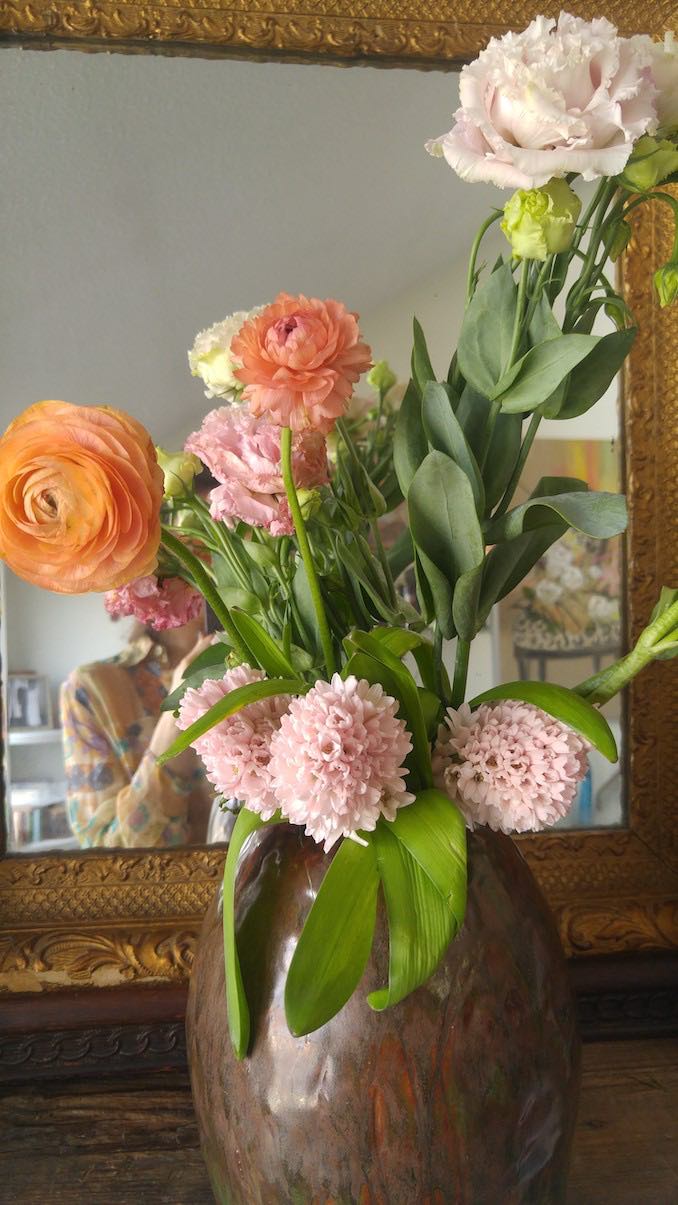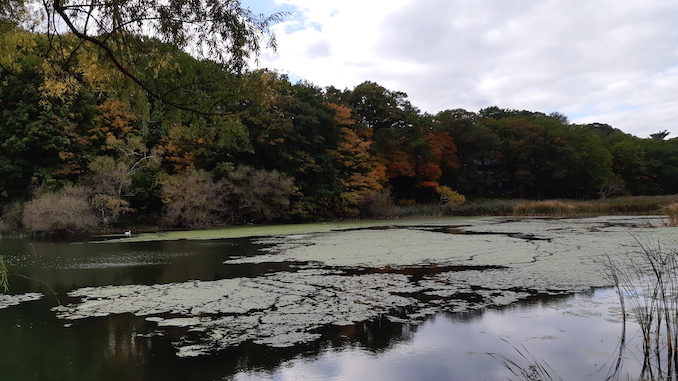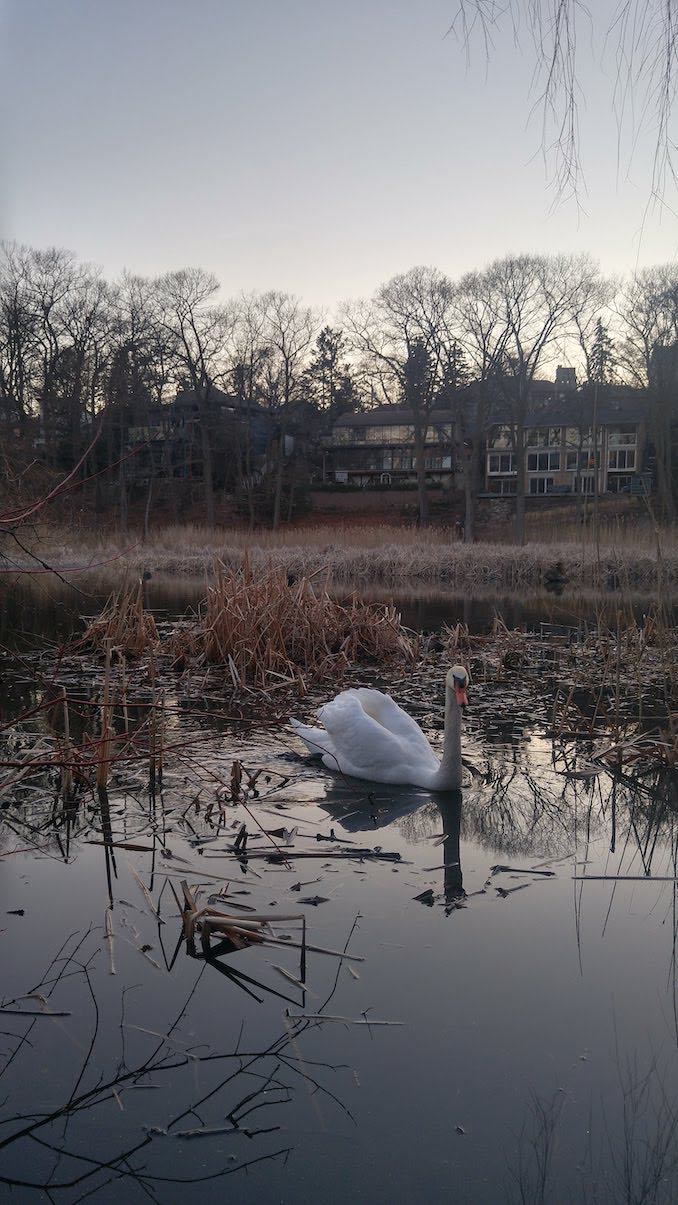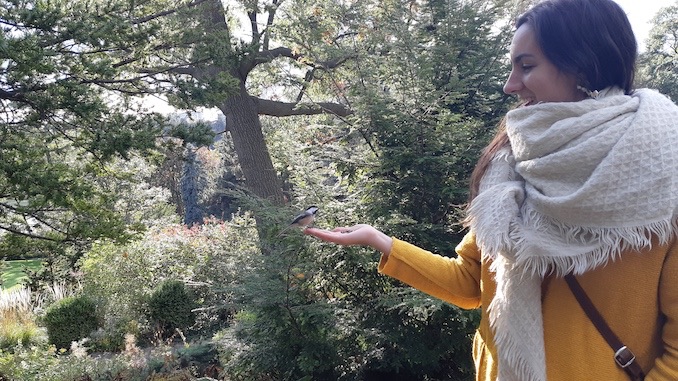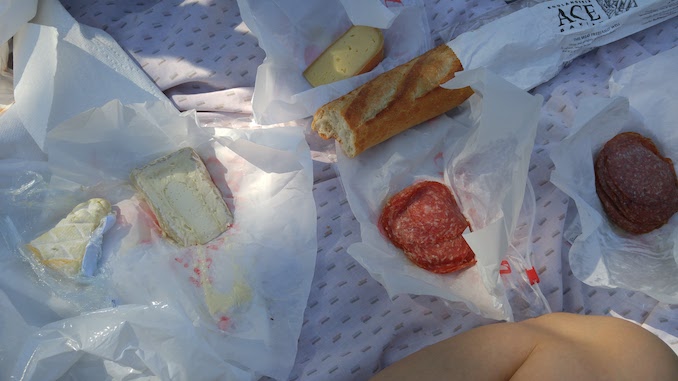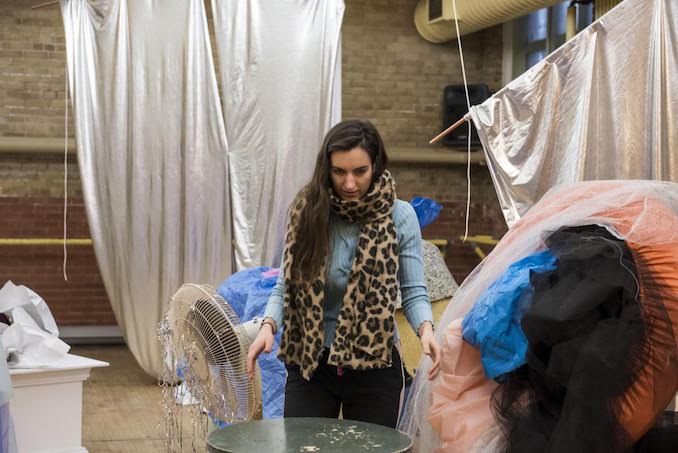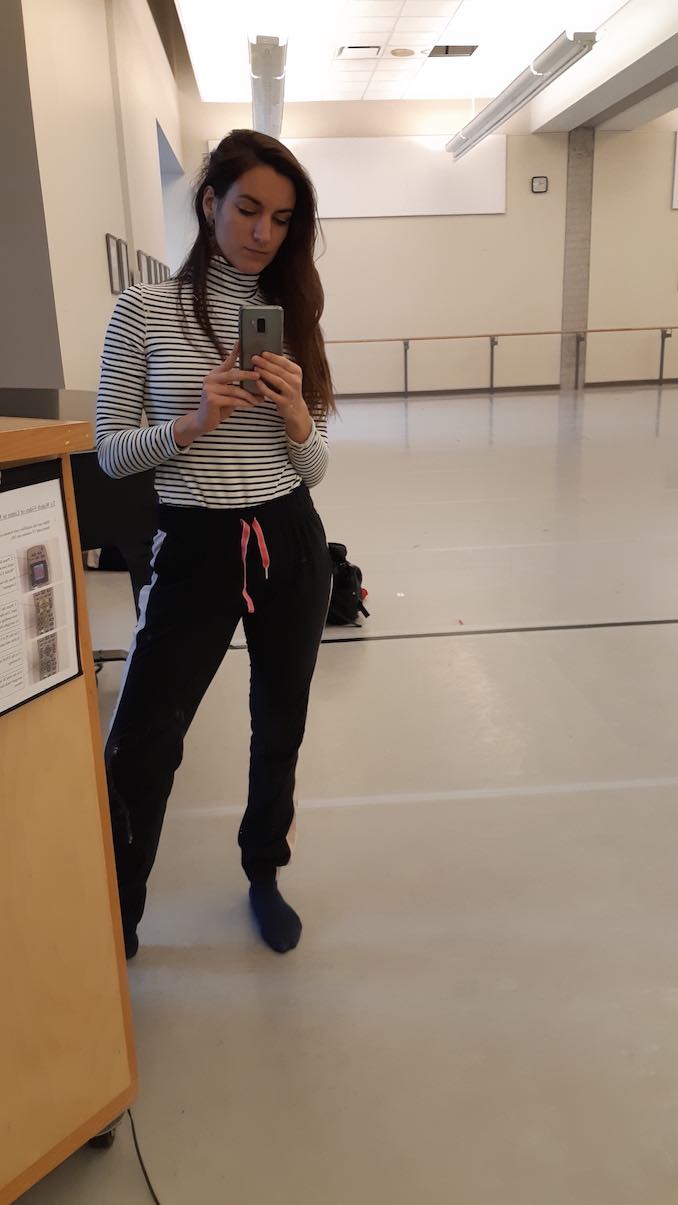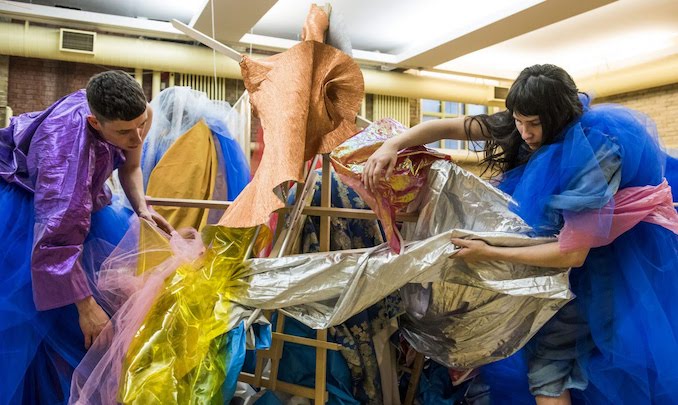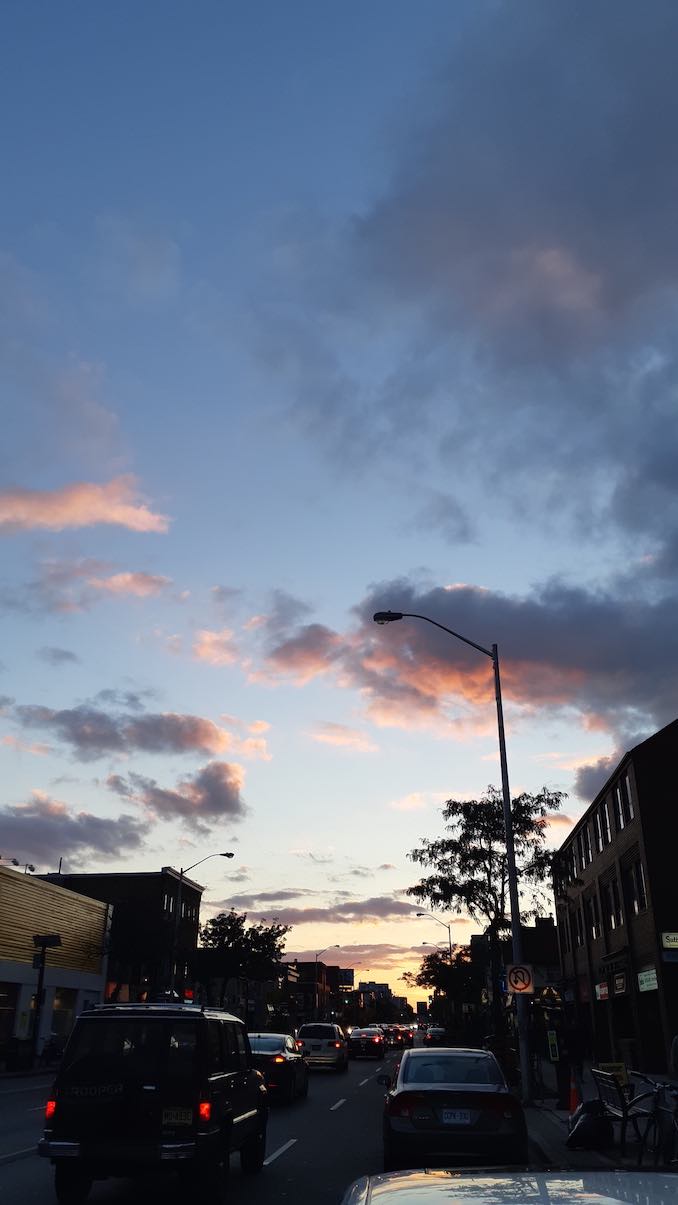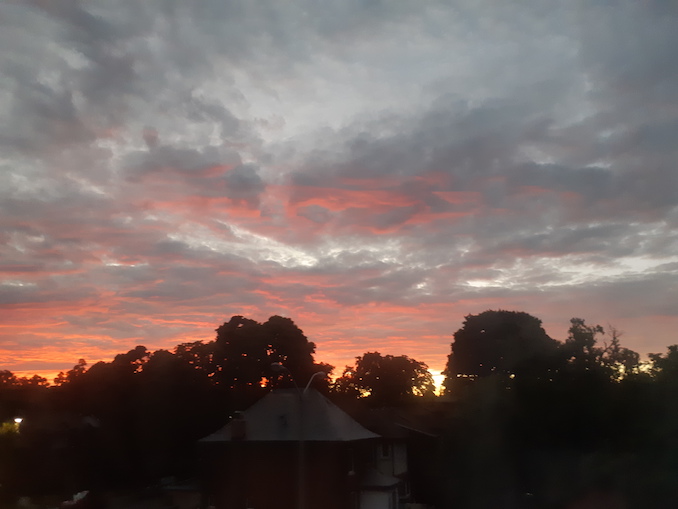 What 'hood are you in?
I live in Bloor West Village
What do you do?
Contemporary Dance Choreographer
What are you currently working on?
I am currently working on "Slow Dance", a piece commissioned by Toronto Dance Theatre. The work lies between visual art and contemporary dance. Slow Dance is a conversation between dancers, objects and environment, celebrating the intimacy and strength present in all things. Featuring Yuichiro Inoue, Peter Kelly, Margarita Soria, Devon Snell. Original music by Asa Sexton-Greenberg. Set Design and costumes made in collaboration with Christine Urquhart, and lighting design by Imogen Wilson.
Where can we find your work?
"Slow Dance" is presented until February 2nd, at 80 Winchester Street in studio B. For more information on the show you can go on www.tdt.org.
My work will be shown through a creative residency at the Lake Studios in Berlin in June 2019. For more information about my past work of future projects, you can visit my website: www.marielambingagnon.net.