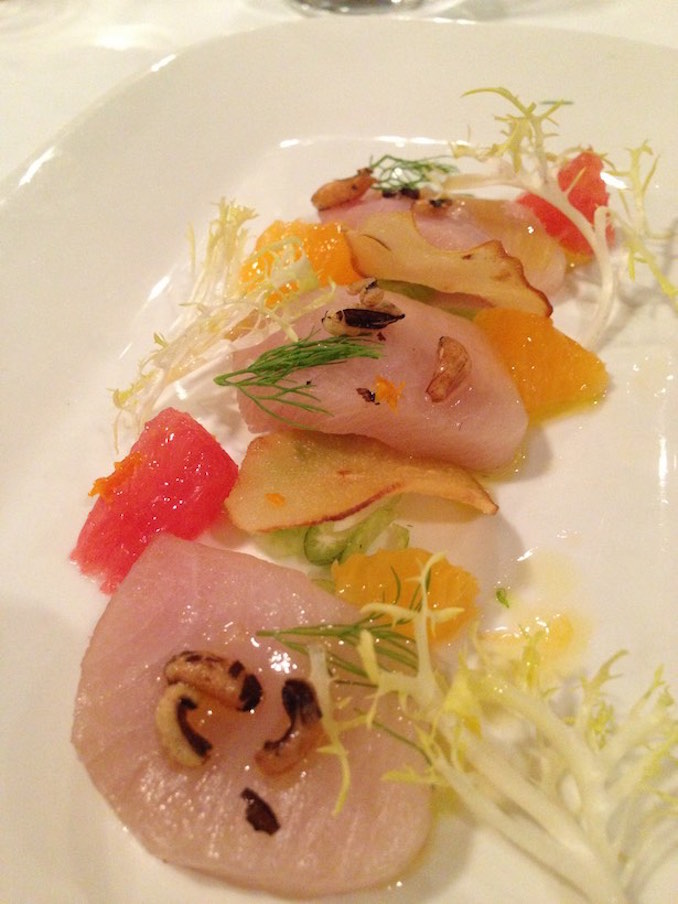 It's effing -20C below and I'm seeking something, ANYTHING remotely sunny and warm.
Chef David Lee at Nota Bene, has partnered up with California Wines with a limited pre-fixe menu and it's the perfect way to chase away the January blahs!
It's no secret that California produces award-winning wines. With gorgeous year-round sunshine, ideal land elevation and nature's ocean cooling breeze, wineries here have created varieties sought after all around the world. We've heard of Napa Valley, Sonoma, and Santa Barbara but there are many other pockets of California wine country worth exploring as well. Having visited Temecula Valley's vineyards on a recent press trip had uncorked a whole other area that made me fall even deeper in love with Cali.
I have great memories of surf, sand, sun, and a syrah, but I'm looking forward to chillaxing here on home turf for my Cali fix!
Chef Lee is one busy dude but we grabbed a few moments to have a fun chat about wuzz'up…and his California dreams…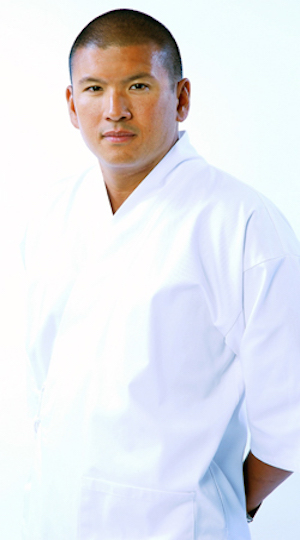 What are 3 songs that remind you of California?
Led Zeppelin – Stairway to heaven
Eagles – Hotel California
Supertramp – Breakfast in America
Beach Boys – Good Vibrations
Red or White?
RED!
Where are your favorite areas to chill in California?
Napa Valley and San Francisco
My California Dream includes…. 
Surfing and drinking wine on the beach!
What should we know about California Wines?
California has a long growing season – sunny, warm and dry days followed by cool nights which allow the grapes to ripen slowly and evenly – resulting in fruit forward qualities and the right balance to pair beautifully with food.
Nota Bene's Special California Featured Menu & Wine Pairing
Menu $65. With Wine Pairing $93.
Hamachi Crudo paired with 2012 Firestone Sauvignon Blanc, Santa Ynez Valley
White Corn Soup paired with 2012 Edna Valley Chardonnay, Central Coast
Braised Beef Short Rib paired with 2012 Santa Barbara Winery Syrah, Santa Ynez Valley
Alaskan Black Cod paried with 2013 Coppola Chardonnay, Monterey
Artisanal Cheese paired with 2011 Edmeades Zinfandel, Mendocino
There will also be exclusive Winemaker and Sommelier dinner with guided tastings events held every Wednesday for the month of January and free corkage for any California Wines during January.
For more information visit: www.notabenerestaurant.com