Internationally-renowned photographer and artist, David Drebin is charismatic, and a force to be reckoned with. His larger-than-life and captivating personality translates into his work where he creates spectacular portrayals of dazzling subjects across a variety of mediums. From photographing dream-like city and landscapes to capturing femme fatales caught in the act, David's work can be described as cinematic, sexy, unexpected, elegant and sometimes even funny.
After graduating from Parsons School for Design, David began his career as a commercial photographer. With his dreams and immense determination, David has made a name for himself in the world of contemporary arts. Based in New York City for the last 20 years, he has since traveled the world, contributed to multiple top fashion magazines, worked with celebrities and global powerhouse brands. To this day his favourite subject he has photographed remains his mom because without her, he wouldn't be here.
David's undisputed imagination and gift behind-the-lens allows him to capture a wide range of drama and emotion in his work which makes his art not only visually appealing but extremely intriguing. Earlier this fall, David released his fifth book Dreamscapes, a collection of dreamy destinations taken while traveling the world.
His signature style has recently evolved into other art forms including lightboxes, neon installations, etchings on glass and his revolutionary photo sculptures, where he transforms his iconic muses and femme fatales into high-definition 3D art masterpieces.
David believes photography and art is about creating magic and pursuing your dreams and that is exactly what he does.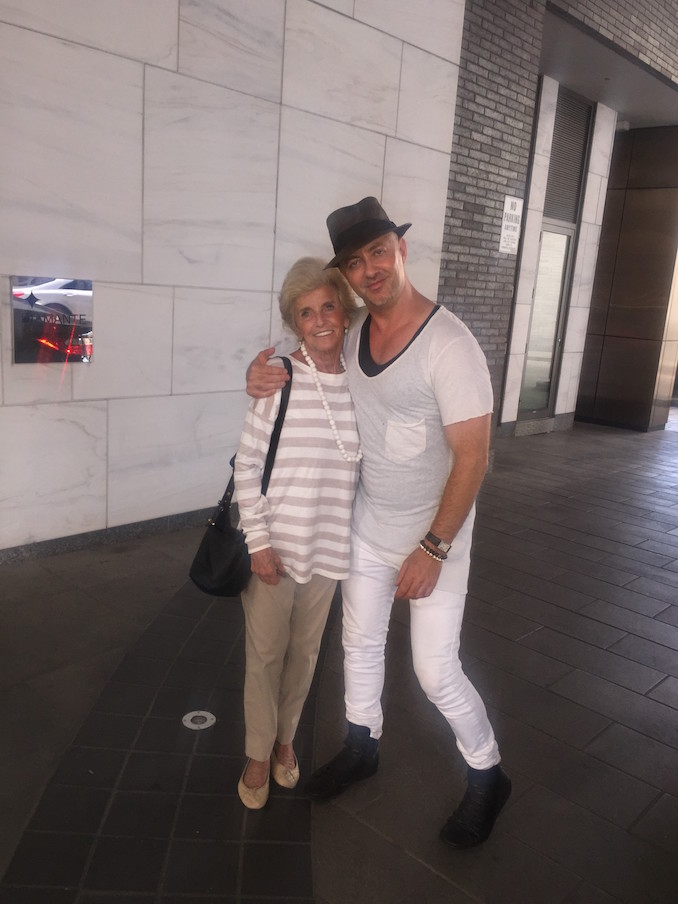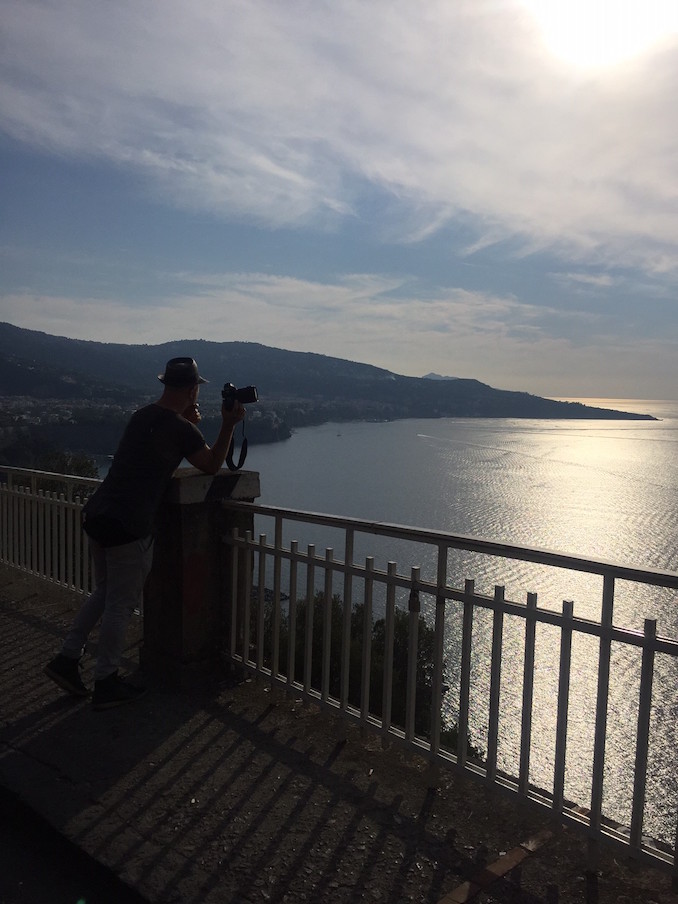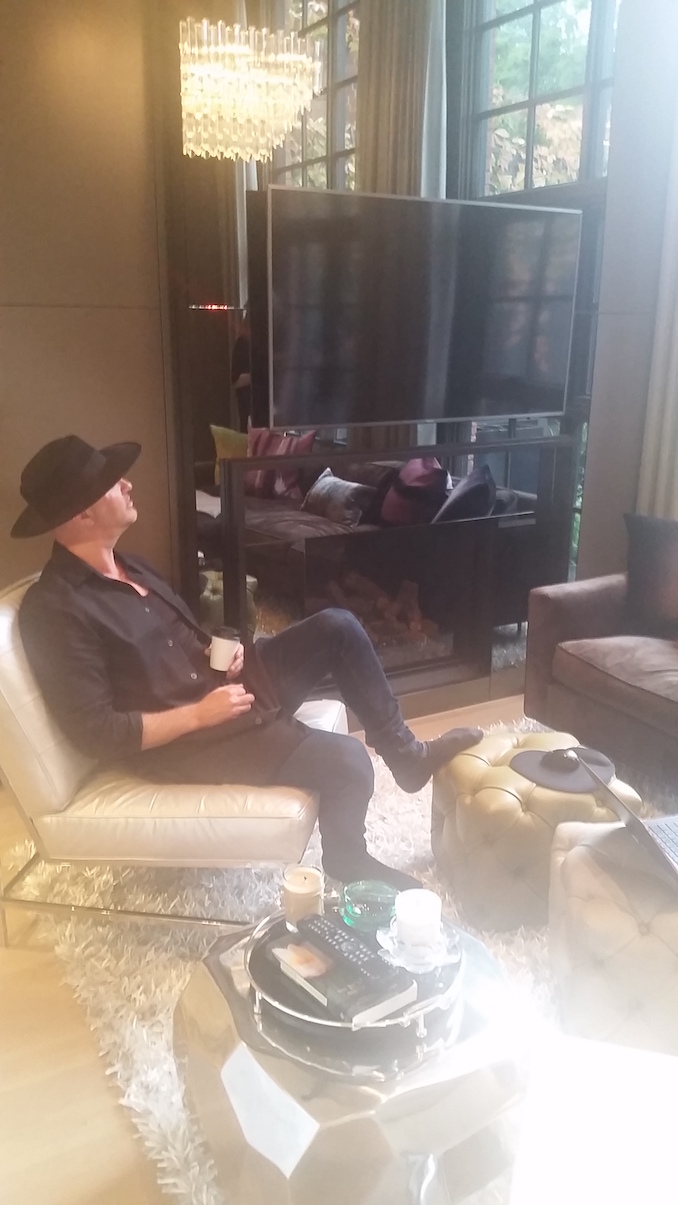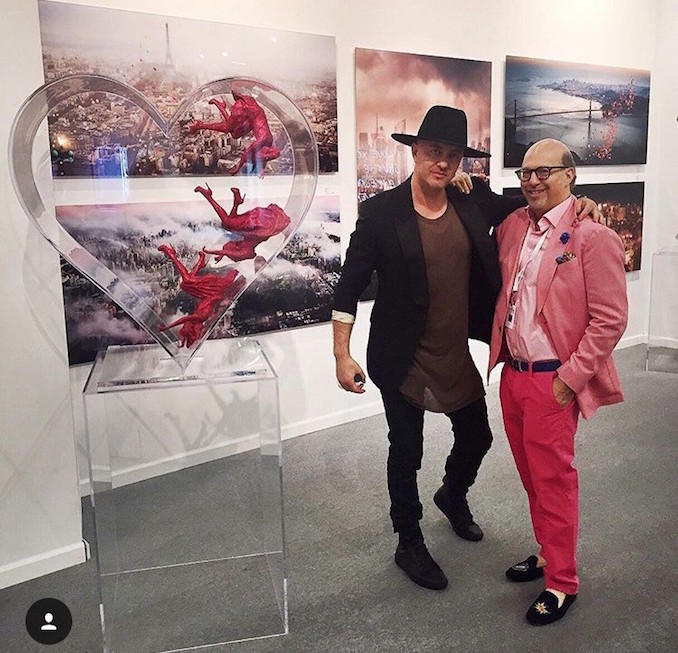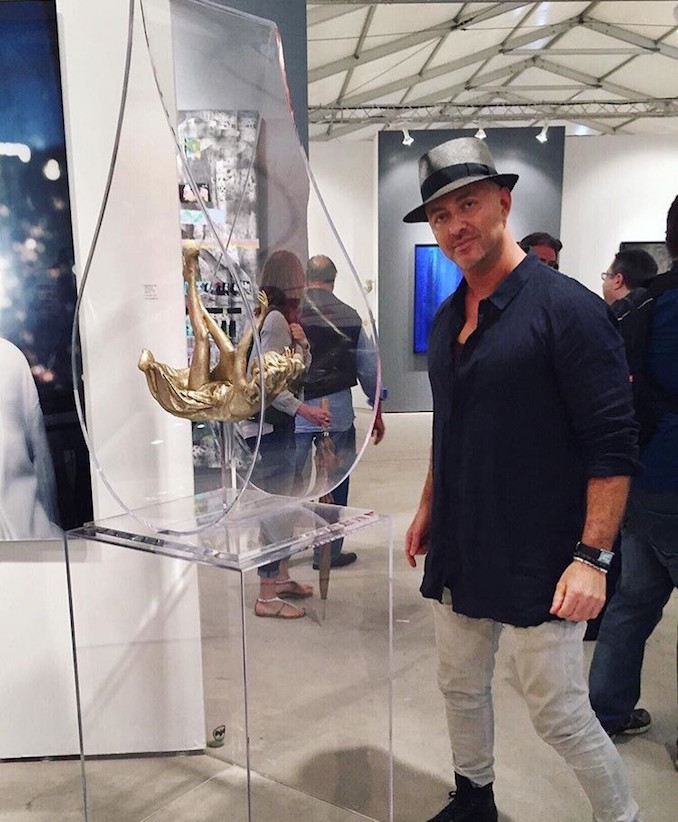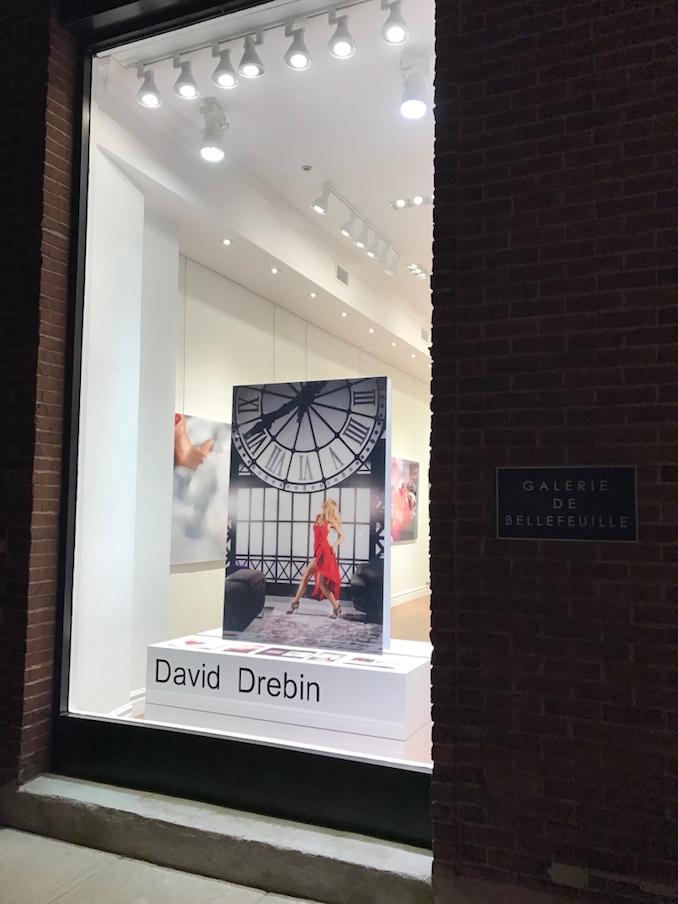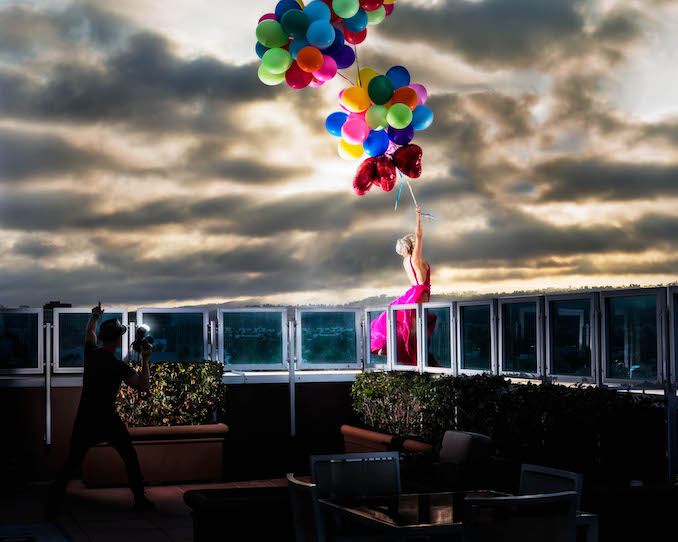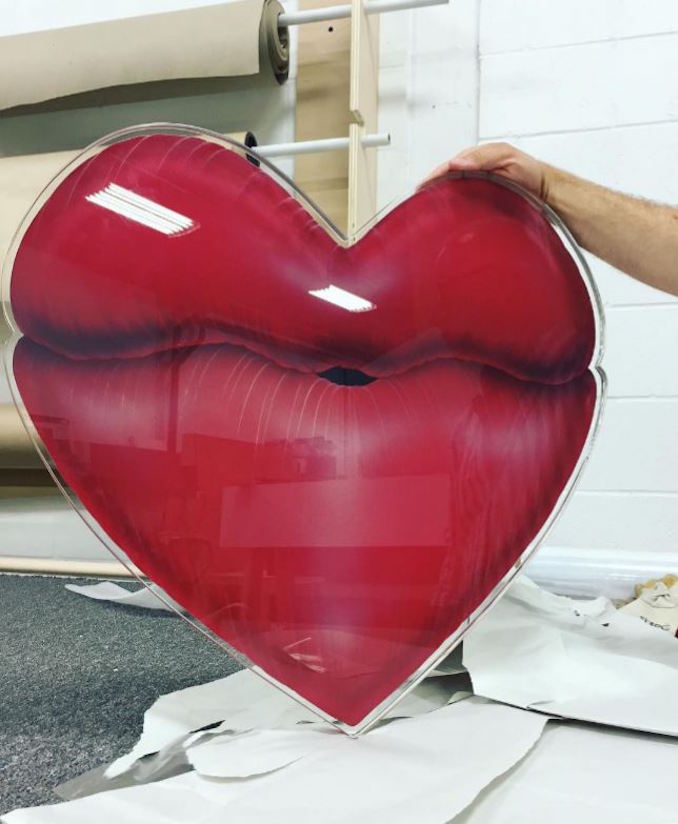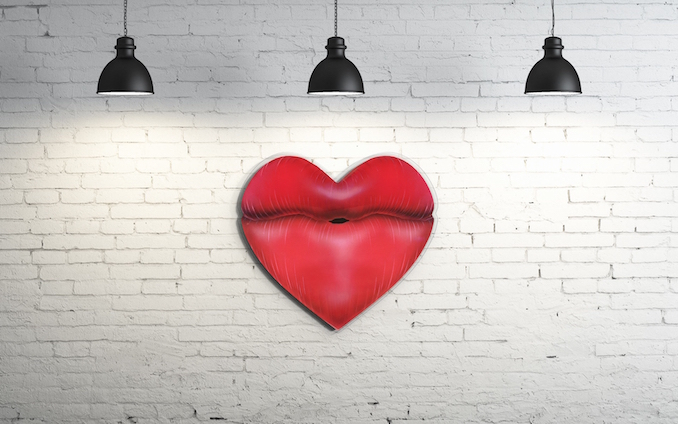 ***
What hood are you in/is your favourite?
Love many neighbourhoods for different reasons. Just like people can't choose "my favourite person" lol. I own a home and part-time residence on Hazelton Avenue – love that street – as it's in one of my favourite neighbourhoods in the city, Yorkville.
What do you do?
I chase dreams and travel the world making Photographs, 3D Photo Sculptures, Lightboxes, Neon Light Installations and Etchings on Glass.
What are you currently working on?
All of the above, as well as shows, art fairs and book launches worldwide. I just published Dreamscapes with my publisher TeNeues based in Germany. This is my 5th coffee table book showcasing different collections of the works.
Where can we find your work?
All over the world! The books are published in over 120 countries worldwide and my work is featured in the finest galleries in major markets and at prestigious art fairs internationally, such as Art Basel in Miami every December. You can view a wide selection of my pieces at daviddrebin.com as well as on my Instagram account @daviddrebinofficial.