Chason Yeboah is an Afro-Caribbean, Toronto born artist. Many of her works touch on themes of identity, representation self-love and body-positivity. She is very well known in Toronto for her handcrafted nude, crocheted dolls called KnotNaked dolls. Each one is anatomically correct and representational of different body types; they come in a variety of skin tones and sizes. These dolls were made to represent the under-represented and the marginalized, and created to remove the shame from nudity. Some of the dolls you might find in her collection include representations of trans folks, amputees, mastectomy survivors, folks with multiple skin tones and more! Apart from her crocheted dolls Chason uses her craft and her vending spaces as a community building tool; her booth at art shows is marked as a safe space and she opens the floor for honest and open discussions about body insecurities and the like. She also teaches crochet for free as a way to keep the mind healthy. In the past she has been one half of a collective called Acts of Kindness who's objective was to spread love through Toronto with the art of crochet. Together acts of Kindness taught crochet for mindfulness, anger management and esteem building. Chason carries these lessons at many vending opportunities, using craft to talk, and allowing us to heal from our ingrained traumas together as a community.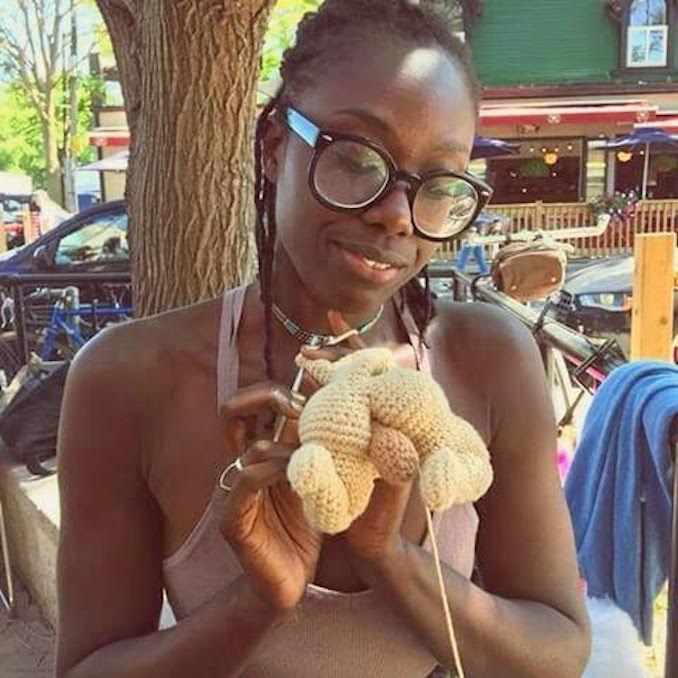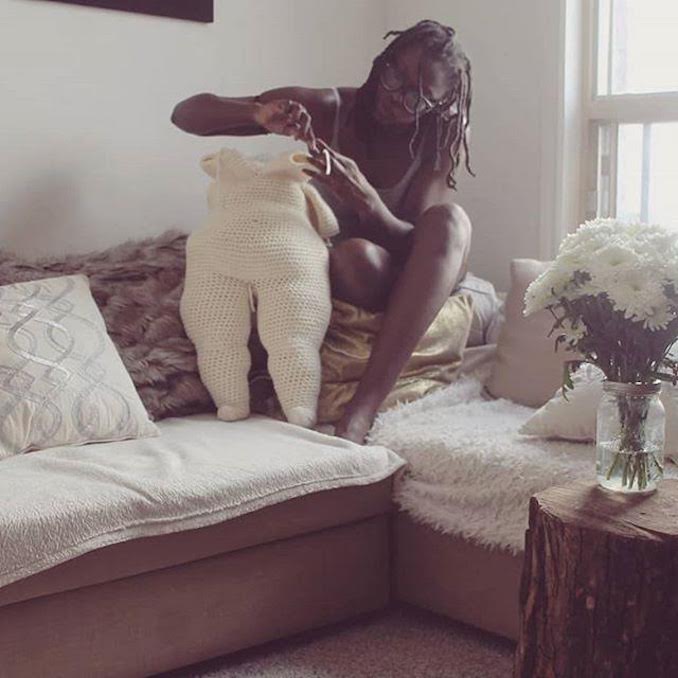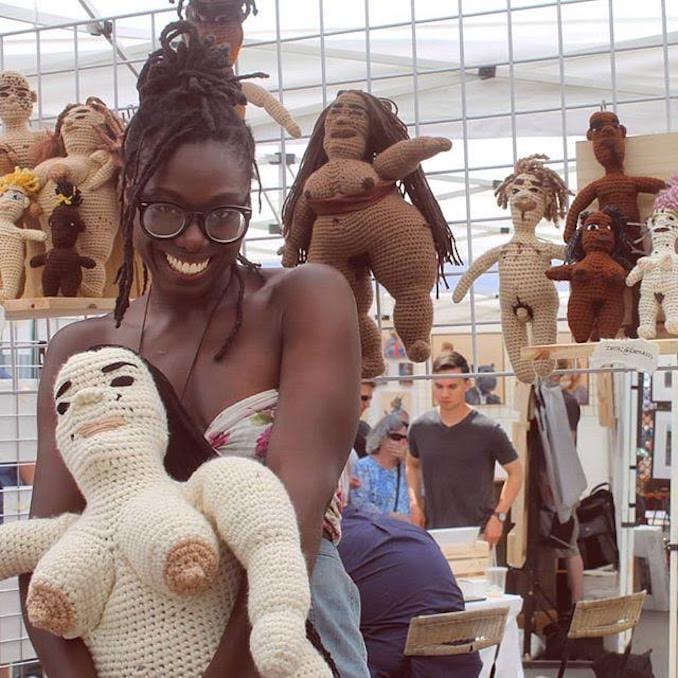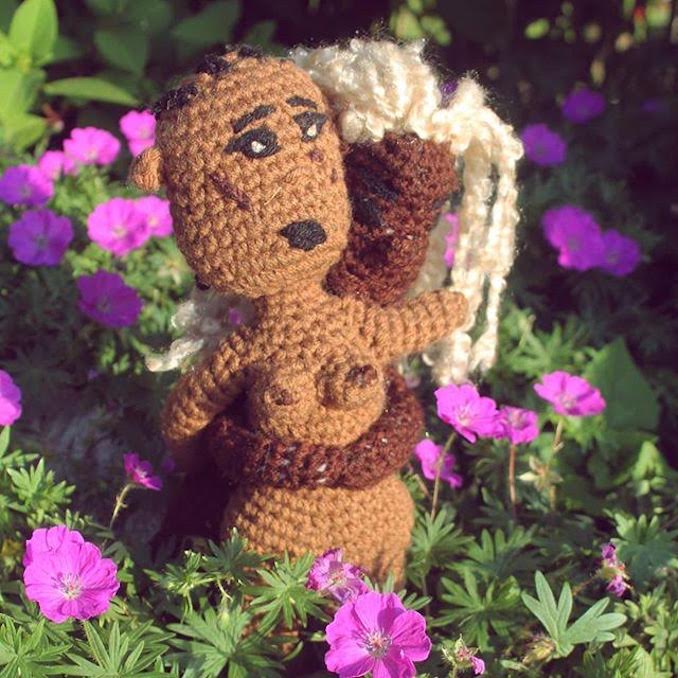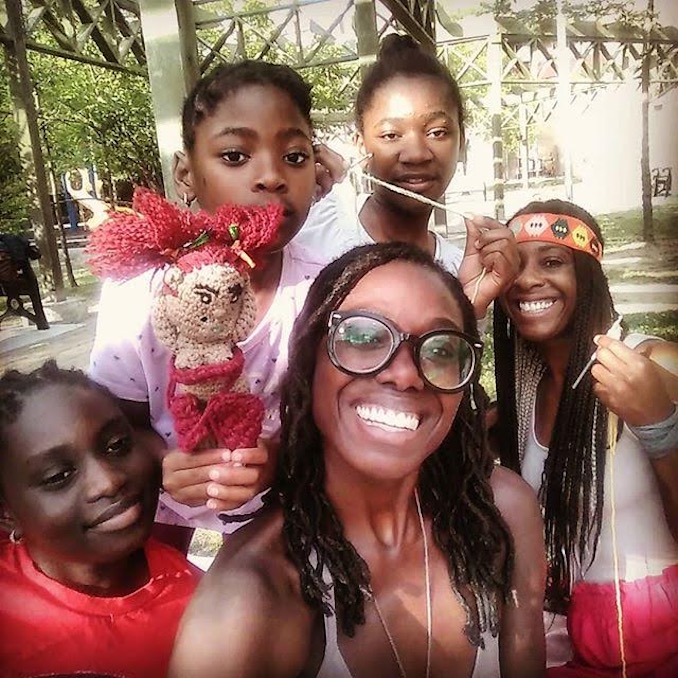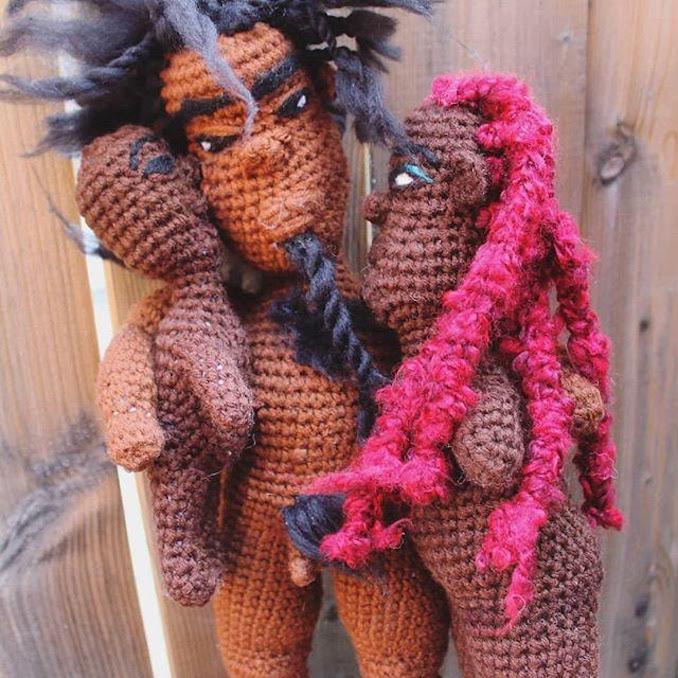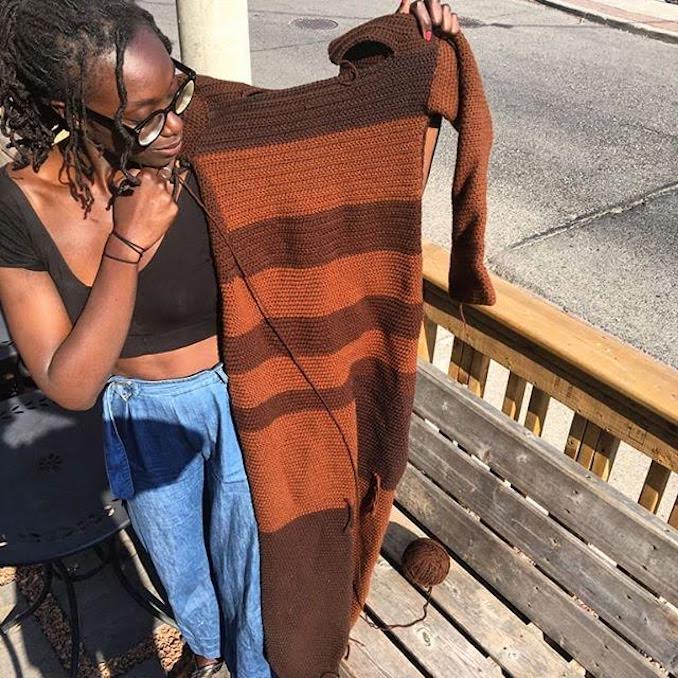 What 'hood are you in?
I'm in little Malta, a quiet little gem in the city just outside the junction.
What do you do?
I am a lover of crochet and textile arts! I would identify as a crochet sculptor, as most of the works I make are 3D figures. I am also a private crochet teacher and a workshop facilitator.
What are you currently working on?
I am currently working on a life-sized crocheted doll for a group show in Kensington Market called Home Away Home. The piece is a narrative on identity and how we identify when we move to an environment such as Toronto where a multitude of races, cultures and identities are abundant.
Where can we find your work?
You can find my work in person Sep 6th-9th in Kensington Market where I will be participating in Home Away Home. My stop will be a performance art stop in the backyard of 58 Bellevue St. I will also be facilitating a crochet workshop in the newly finished park in Kensington each day of the show. Otherwise you can find my portfolio at @knotnaked on instagram!