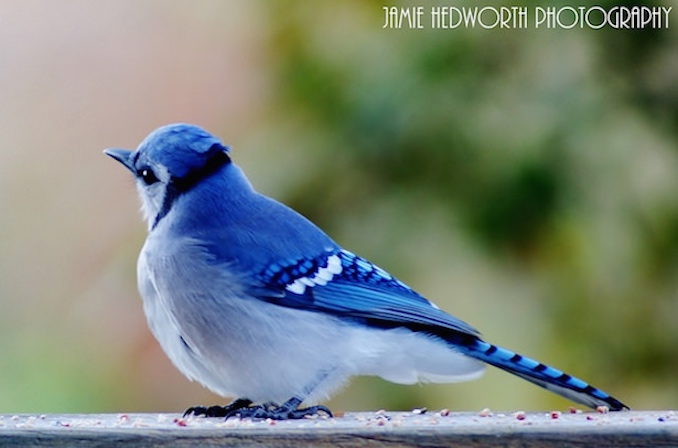 Toronto photographer Jamie Hedworth sent us this great shot of a Blue Jay bird in Toronto.
With the Blue Jays heading into Game 4 today at the Rogers Centre, let us all hope that this is a sign of good things to come for the team and the city.
To see more photos from around Toronto by Jamie Hedworth, please visit his Flickr Page – https://www.flickr.com/photos/39172655@N07/
To submit photos to be featured on our website, please visit our Flickr Group Pool.