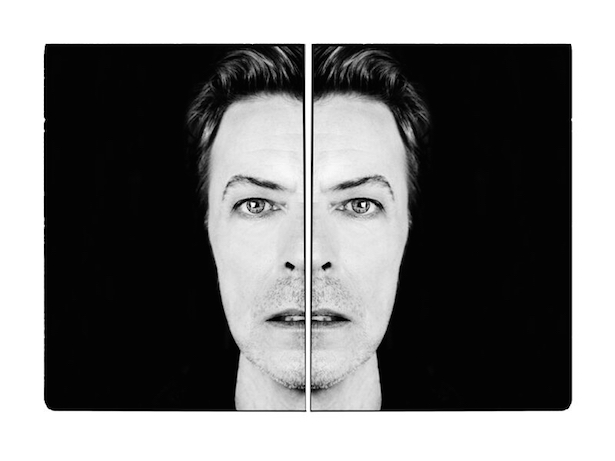 There are some great photography events and galleries on in Toronto and I wanted to share a few of my favourites. This are by no means a complete list of photographic galleries in Toronto but a good start.
Camera Atomica
Art Gallery of Ontario
Jul. 8 – Nov. 15 – 2015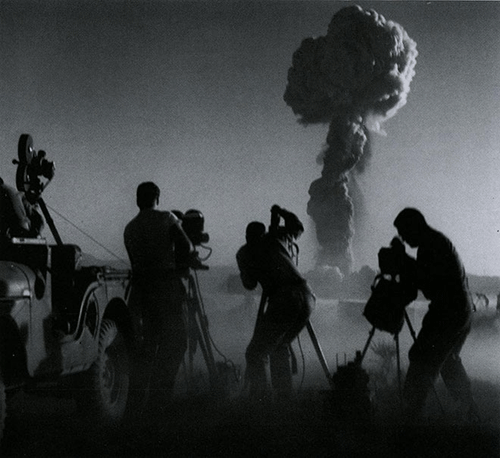 Photographs have played a crucial role in shaping perceptions of nuclear weapons and nuclear energy. Camera Atomica — guest-curated by writer, curator and art historian John O'Brian — is the first substantial exhibition of nuclear photography to encompass the entire postwar period from the bombings of Hiroshima and Nagasaki in 1945 to the triple meltdown at Fukushima Daiichi in 2011.
Aimia | AGO Photography Prize 2015 Exhibition
Art Gallery of Ontario
Sep. 15th – 2015 – Nov. 29th – 2016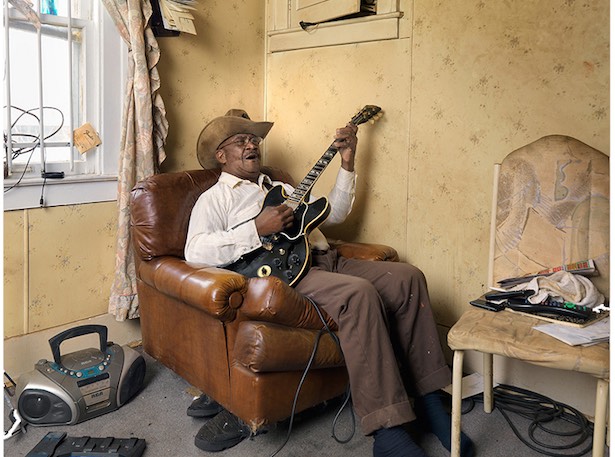 The Aimia | AGO Photography Prize, Canada's most significant prize for photography, announces the opening of its 2015 exhibition on Sept. 9, 2015 at the Art Gallery of Ontario (AGO). Featuring over 35 works by this year's shortlisted artists — Dave Jordano, Annette Kelm, Owen Kydd and Hito Steyerl — the Aimia | AGO Photography Prize 2015 Exhibition is curated by lead juror Adelina Vlas, the AGO's associate curator of contemporary art.
Voting for the 2015 winner begins in person at the AGO upon the exhibition's opening on Sept. 9, 2015 and on the Prize's website on Sept. 15, 2015, and closes at 11:59 p.m. on Nov. 29, 2015. Members of the public are invited to vote only once for the artist whose work most appeals to them. The winner, who will be announced at the AGO on Dec. 1, 2015, receives C$50,000.
Anne Collier
Art Gallery of Ontario
Sep. 10 – 2015 – Jan. 10 – 2016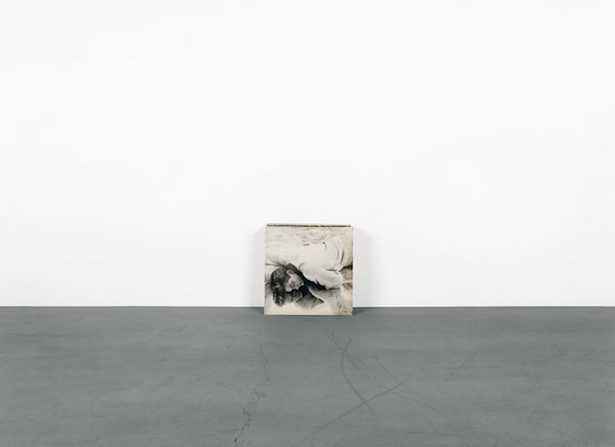 This first major solo exhibition of Anne Collier's work traces the photographer's career from 2002 to the present. Encompassing about 40 of her large, coolly elegant prints — including works from her signature Woman with a Camera series — the exhibition presents themes that have dominated her work, from pop psychology, to the clichés and conventions of commercial photography, to the act of seeing.
MOVING STILL_still life by Jorge Lozano
Ryerson Image Centre
Oct. 14th – Dec. 13th – 2015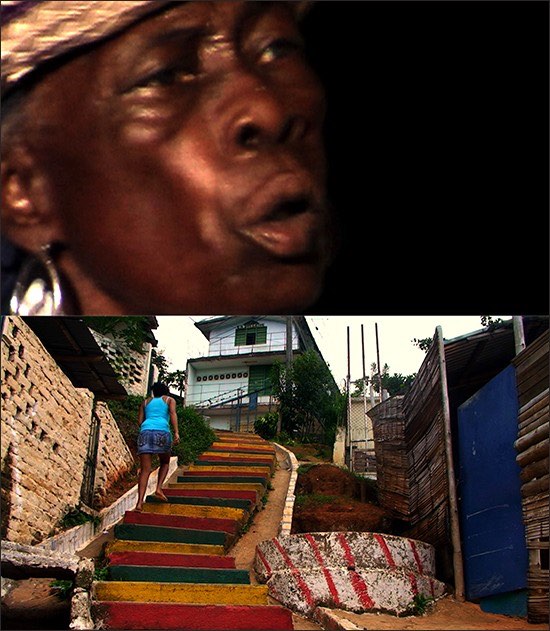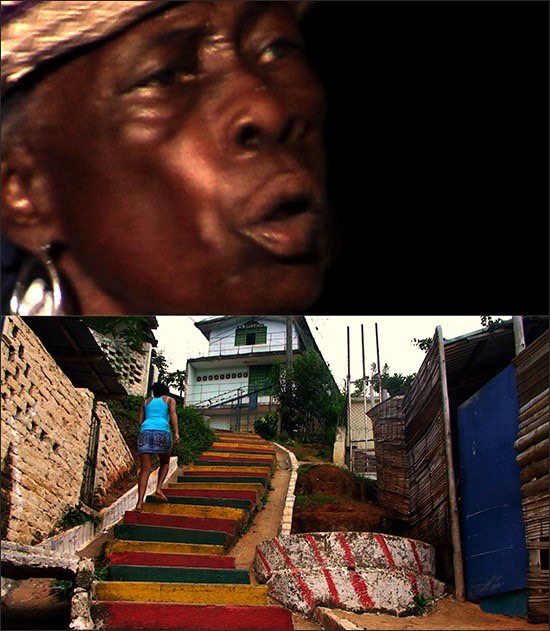 MOVING STILL_still life depicts the harsh realities of daily life in Siloé, a suburb of Cali, Colombia, plagued with chronic violence. This eight-channel video installation consists of candid interviews with the city's inhabitants along with scenes of their homes, their streets and the surrounding landscape. Created with the participation of youth from the district, staged scenes illustrate the conflict the subjects describe. The proliferation of viewpoints and the movement between documentary and fictional modes combine to create a multifaceted portrait of a complex and often dangerous existence.
Dissident Family by Amy Gottlieb
Canadian Lesbian+Gay Archives
Oct. 15th – Dec. 13th – 2015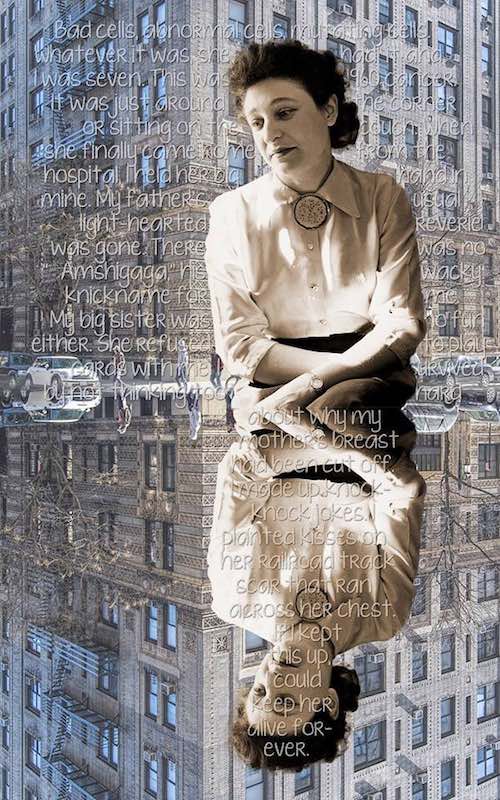 "Dissident Family" brings together artworks that speak to the biological family that the artist grew up in, and to the family she has created and nurtured. It speaks to the central place of dissidence in her spiritual, political and familial life.
Pretty & Flawed by Myriam Santos
Analogue Gallery
Oct. 15 – Nov. 12 – 2015
An intimate look at the entertainment industry's most influential figures, including: David Bowie, Willie Nelson, Ozzy Osbourne, Jared Leto, Gary Clark Jr., George Clooney, and Tommy Lee.
"Doors Without Keys" by Abbas Kiarostami
Aga Khan Museum
Nov. 21 – Mar. 27 – 2015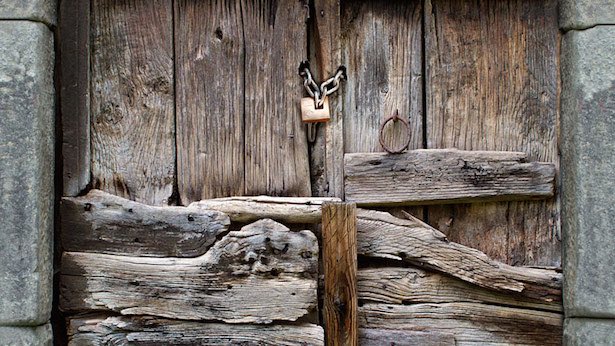 "Walls and doors are both boundaries and barriers. The difference is that doors offer us hope of entry or of escape. Hope for connection, for finding another world, for freedom."
Comprised of images he photographed over two decades in Iran, Italy, France, and Morocco, the weathered doors in these life-size photographs are all thresholds to abandoned buildings, and each is hasped and locked. These portals have been witnesses to the many lives lived behind, through, and before them; they are confrontational in their scale, and are rich in the unspoken stories they tell.