The Canadian Art Foundation is a non-profit organization that supports Canadian artists through their Canadian Art magazine as well as their annual fundraising gala and auction. Each year, the foundation selects the top 50 emerging and established artists from across the country to create works of art to be auctioned off at their annual gala which took place on September 22, 2016. If you are looking for the top up and coming artists in our country, their list is a good place to start.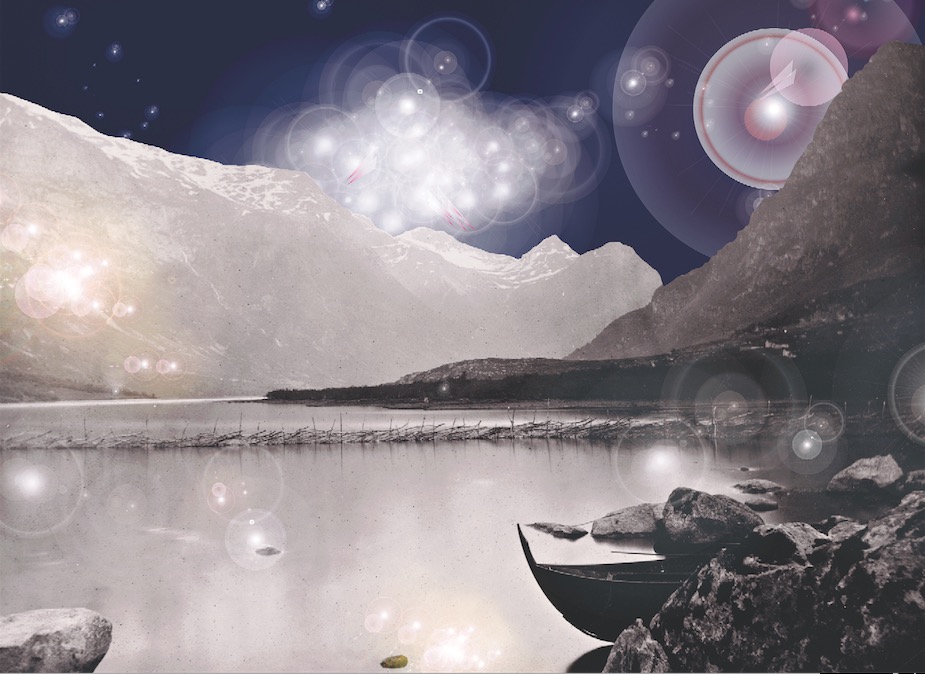 Here are the Toronto artists that were showcasing work at this year's auction and gala.
Jaime Angelopoulos
Sarah Cale
Steve Driscoll
Clive Holden (lives between Toronto & Vancouver);
Kris Knight
Suzy Lake
Vanessa Maltese
Jennifer Murphy
Susy Oliveira
Brad Phillips
Derek Sullivan
Marvin Luvualu Antonio
Abby McGuane
Brendon McNaughton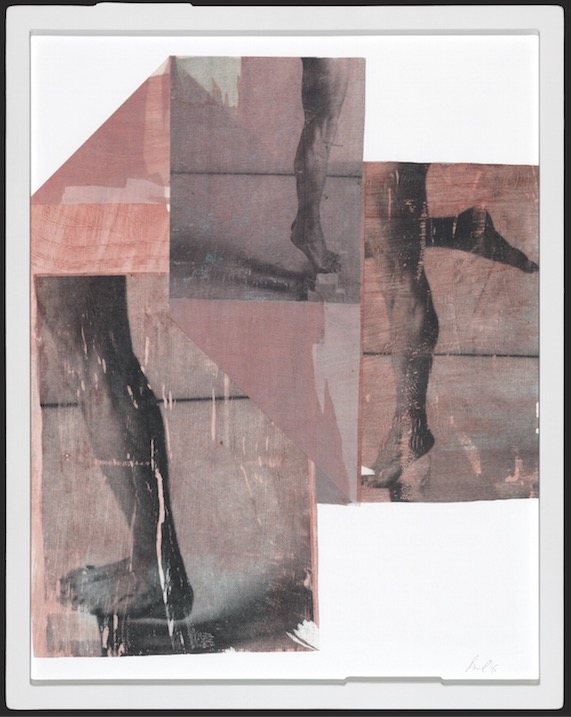 I had a chance to chat with the co-chairs of the Canadian Art Foundation advisory committee, curator Stefan Hancherow and the director of Division Gallery, Gareth Brown-Jowett.
How are the Canadian artists selected each year?
An Art Advisory committee is put together each year, it is composed of gallerists, curators, critics, advisors and artists. Some members continue for a few years, and we usually have at least a few new members each year.
Thematically the collection is quite broad and meant to be an overview of exciting established and emerging artists from across Canada.
Are there ever repeats or are there 50 new artists each year?
Sometimes there are repeats in consecutive years but the committee is conscience of asking artists year after year for a donation, as well as galleries who sometimes donate works by 3-4 of their roster artists in a year. We are very thankful for the donations from both the artists and gallerists perspectives and the committee has helped implement and increase benefits and outreach programs for the donors. This is the largest fundraiser for the Canadian Art Foundation and we intend on building a positive community around it as a means to continue its successes for decades to come.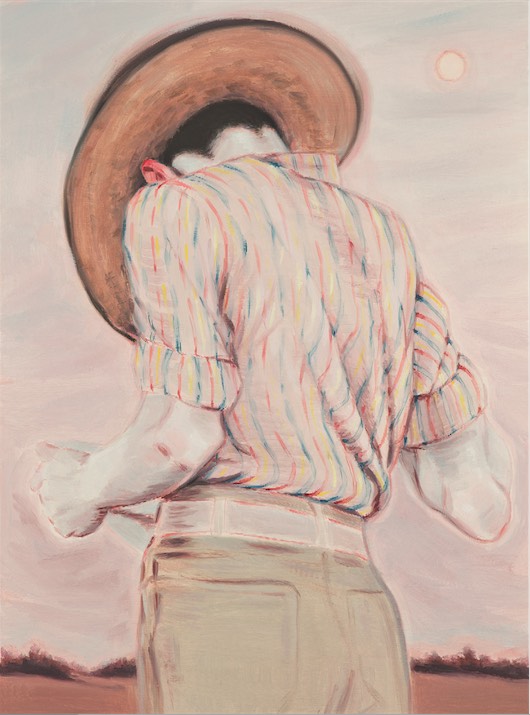 Melanie Joly recently asked the public to crowdsource ideas on ways Canadian culture can compete with the weight of international content online.
"The way forward is not attempting to regulate content on the Internet, but focusing on how to best support Canada's creators and cultural entrepreneurs in creating great content and in competing globally for both Canadian and international audiences,"
In a pre-consultation, online questionnaire completed by close to 10,000 people, participants were asked their views on what are the most pressing challenges facing Canada's cultural sector.
How do you feel about this? How can we show our culture to the world?
Canada needs to acknowledge its cultural history more. Canada is consistently looking elsewhere for approval and acceptance of being "good" but with that attitude we continuously undervaluing our cultural output.
Currently Canada is responsible for some of the most popular cultural figures in the world, from musicians like Drake and Arcade Fire, to artists Janice Kerbel (Turner Prize 2015) and Jon Rafman, Curator Candice Hopkins (Documenta 2017) and actors like Tatiana Maslany (Orphan Black) and directors like Jeremy Podeswa (Game of Thrones). Canadians are leading the pack in many cultural sectors. We can stand among the cultural powerhouses like New York and Berlin, but we are distinctly Canadian. The Canadian Art Gala Auction maintains this outlook and is driven by its desire to show the best art from coast to coast to coast.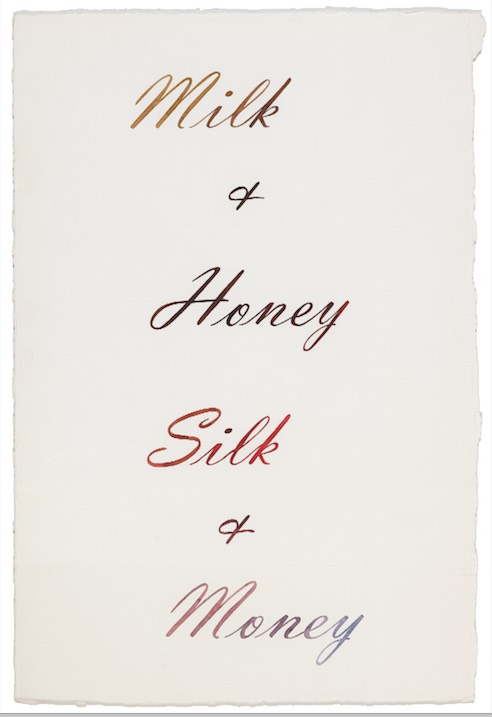 What are some of the barriers facing Canadian artists?
The biggest barrier is that Canada is in need of a major societal shift. Cultural activities are consistently put on the chopping block. It is very difficult for artists and cultural workers to make a living wage, and the majority don't.
Additionally, it is rare to see line ups out the door for the AGO or National Gallery, or praise for new public art or major purchases of artwork, and that needs to change. Culture is an essential part of everyday life and not only promotes dialogue and understanding but is truly the only thing that lasts through generations.
The Canadian Art Foundation has consistently produced incredible publishing and programming which promotes culture in Canada. That is the main reason why we have decided to be a part of the Art Advisory committee, we want there to be more funding for essential programs and to help this amazing foundation flourish.
How do we get the message to the general public about our homegrown talent?
That is a long process. Making all museums free to visit in Canada would be terrific. Also, we need to reinvigorate art education in the schooling system. There is some great research being done out of the Albright Knox Gallery in Buffalo about the importance of creative and artistic learning ant the effects later in life.
To learn more about the Canadian Art Foundation and the annual gala, visit their website.