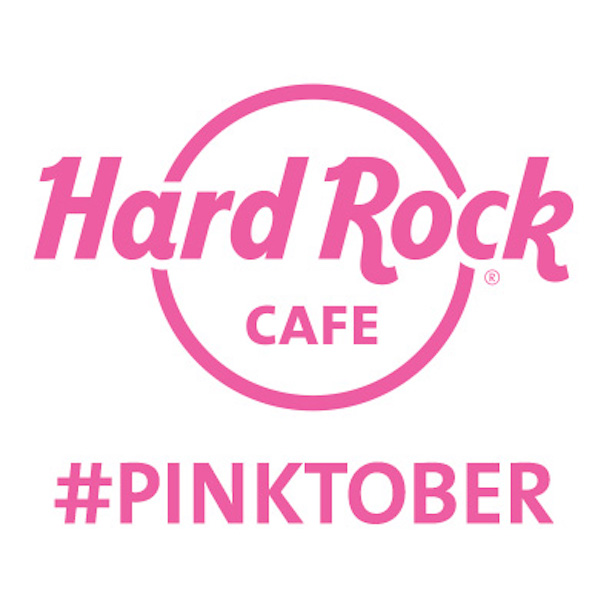 This October at the Hard Rock, Comedy saves!
Actor/Comedian and all-around Renaissance Man Lars Classington hosts PINKTOBER: A night of Comedy in support of the fight against breast Cancer, and for the Performing Arts Lodges, which we wrote a previous post on.
You won't just be watching Lars Classington perform for the whole night, not that that wouldn't make for a worthwhile show. The man has serious chops! And a disproportionate amount of talent. He tells jokes, he plays guitar, he sings, he does characters. It's absurd. But there's more to PINKTOBER than your host.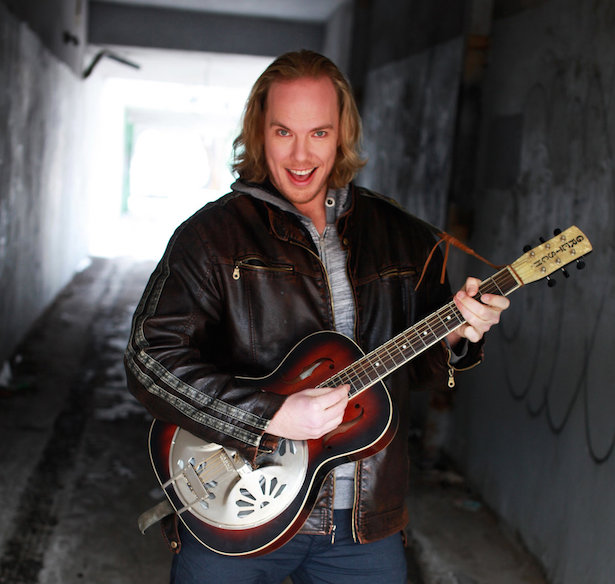 In an effort to draw a crowd for two very distinctly worthwhile causes, they've gone ahead and STACKED this show, with an obscene amount of comedy talent.  It's a potent pink cocktail of standup, sketch & improv – with a splash of music for mix. This is at the Hard Rock after all. Kinda their whole "thing".
The lineup includes Montreal export Jackie Pirico (Laugh Sabbath) Natalie Norman (The Crimson Wave) Jeff Leeson (The Jeff Leeson Show) and Canadian Comedy Award winner Steph Tolev (Ladystache) with improv from Crystal Koskinen, Liz McEachern, Amy Zuch and Jessica Perkins.
Magician Keith Brown. And a Burlesque performance from Love Letter Cabaret. Yes, Burlesque. There's a little more of that Hard Rock attitude we were talking about.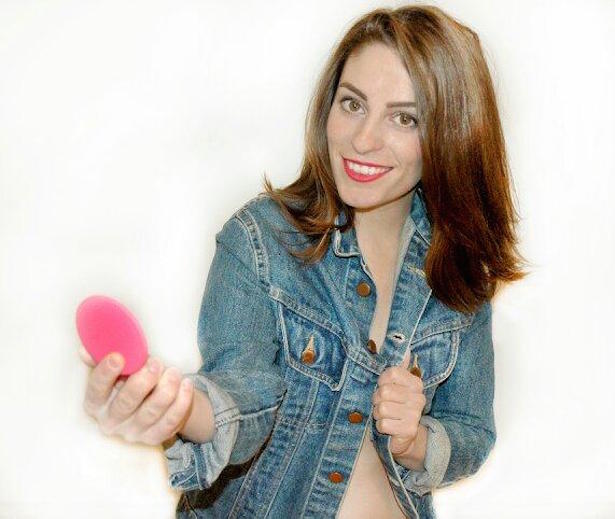 Jackie Pirico
And for some extra meat on this triple-stacked showbiz sammich, the crowd will be filled with some of Toronto's top TV and Film agents, directors, producers, casting directors and performers.
WHEN: Tuesday October 27th 8pm (doors open 7pm)
WHERE: Hard Rock Cafe Toronto (2nd Floor Stage) 279 Yonge Street (Yonge-Dundas Square)
TICKETS: $10 Advance ($15 at door)
Presented by THE ACTOR ADVANTAGE PROGRAM
***
Check out more of Comic Dean Young on the Talkhole Comedy Podcast