HotBlack Coffee, the singular no Wi-Fi coffee shop, continues to make great strides by opening their fourth location in Toronto.
"Coffee is a way of life! And I want people to experience the organic roast, the thirst-quenching aroma, and the richness of the beverage when they visit our coffee shop," says HotBlack Coffee's two co-founders, veteran hospitality expert Jimson Bienenstock and Barista Competition Winner, Momiji Kishi. Proudly serving exclusive pairing of world-class coffee, innovative drinks, and revered baked goods, HotBlack Coffee has opened its fourth location within an affluent hotel, The Anndore House.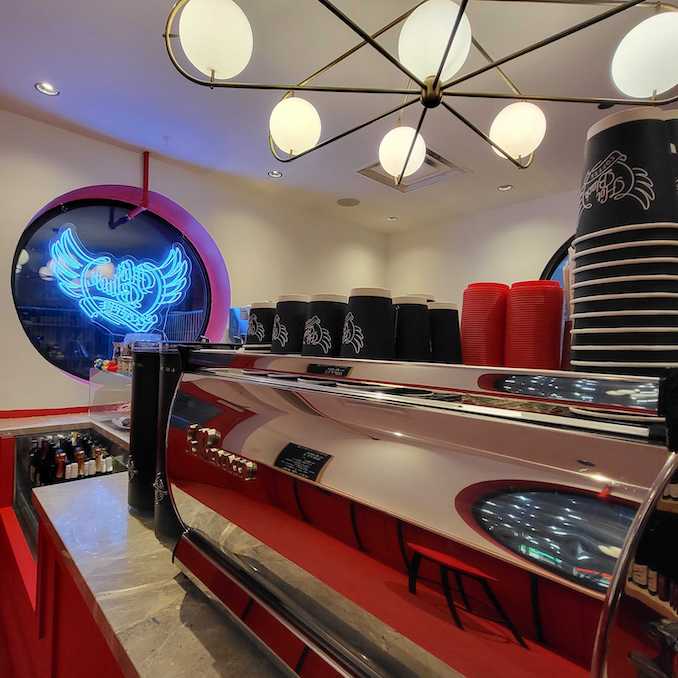 Founded in 2015, HotBlack Coffee strives to bring competition-level quality coffee to the Bloor-Yorkville community, residents, local businesses, and visitors community. Situated in a convenient location, The Anndore House guests especially will be able to order room service from the coffee shop and have it delivered directly to their rooms.
We visited the hip, palatial hotel located in the heart of Toronto's Entertainment District and was greeted with an incredible caffeine fix and great service experience. Widely known for their stance on not offering Wi-fi at their locations, they fixate on people luxuriating in the coffee experience. "We want to create a cozy ambient where friends, family, and professionals or people from all walks of life are encouraged to connect and communicate instead of getting distracted by technology." It's no surprise that the coffee shop has been featured on many prominent media platforms like the New York Times, CNN, Global News and then on The Tonight Show starring Jimmy Fallon for its social hub peculiarity.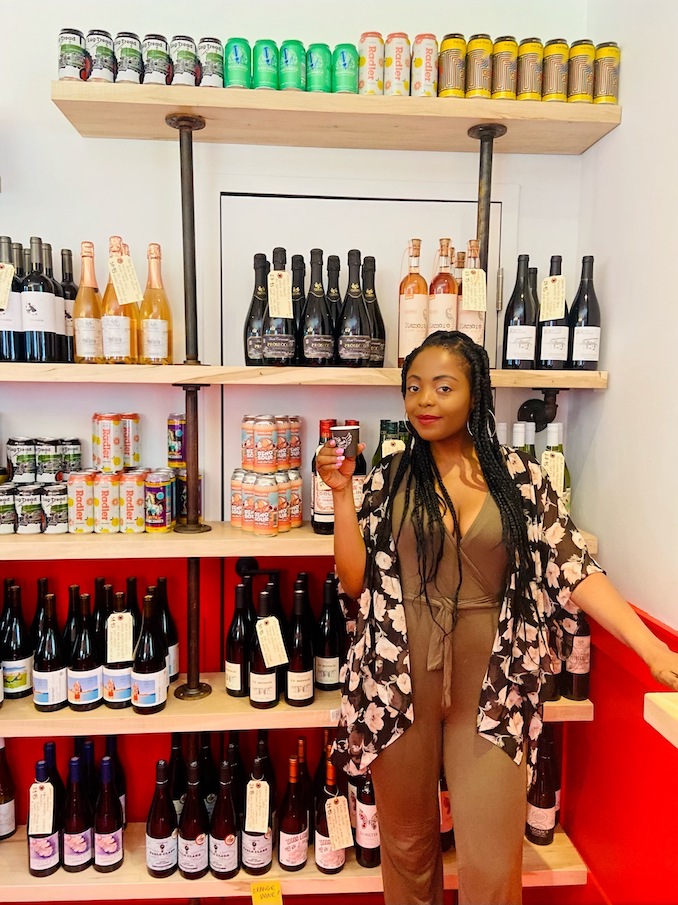 As an ardent devotee of coffee, I was fascinated by the atmosphere. Starting with the trendy hangout, the thorough coffee making process, and of course the yummy feel in my mouth. Simply put, it was delightful. The baristas treated the coffee cautiously and it is no wonder they served us a sumptuous beverage. They say good coffee makers make the finest tasting coffee, and HotBlack coffee also brings this to the table very well. According to Momiji Kishi, they are big on supplying ethically-sourced beans from around the world, solely roasted to her specifications by the Canadian Roasting Society.
Focused on producing environmentally conscious products, HotBlack Coffee ingredients are 100 per cent natural and chemical-free, including its assorted selection of ethically farmed, vegan wines made in small quantities by passionate local and international artisans.
I personally appreciated the no Wi-fi corner mostly because it made me embrace the relaxing spot and enjoy insightful conversations with friends outside the workspace. Being able to tune out from a phone chat or typing away on a computer just made every moment worthwhile. At a time when active listening is deteriorating and consistent connectedness is losing its grip in social settings, a hospitable space like HotBlack Coffee wants to continuously foster a positive vibrancy.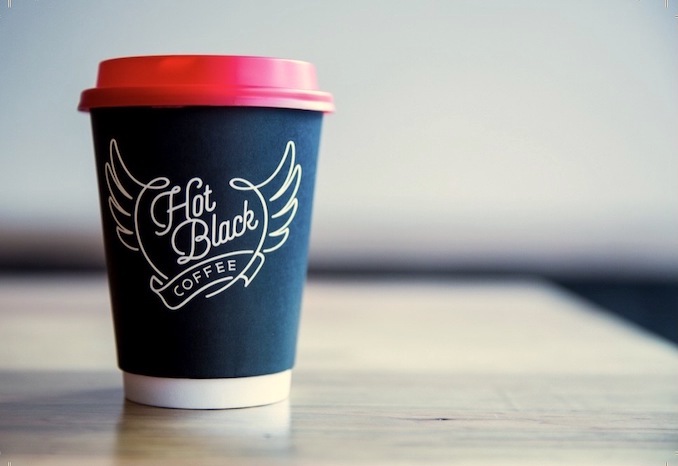 We know Coffee can be more pleasurable when it is complimented with a bite to eat. And if you have a sweet tooth too. A touch of house-made vanilla syrup, milk or cream, sandwiches, cookie, or savoury varieties on the side will spark your coffee adventure.
If you are a seasoned coffee aficionado, then this is the place to visit. Also serving local beers and wines, HotBlack Coffee is an exceptional place to start the day or visit before the evening sets in. The coffee shop operates on Monday to Friday from 7am to 5pm and Saturday and Sunday from 8am to 5pm.
With summer already here, HotBlack Coffee is waiting for you to come and get its refined, global dark blend. No matter your aftertaste, you will find the ideal cup here more smoothly than with anything else we tried.