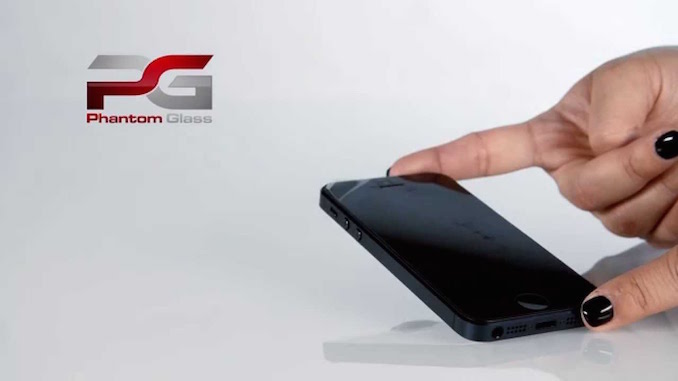 TASTEMAKERS
Tastemakers was launched in 2005 by Toronto PR firm Rock-It Promotions with the goal of placing products in the hands of high profile celebrities, raising the klout of the brands, many of which are local. Through Gifting Lounges and Swag Bags, Tastemakers has brought a bunch of cool Toronto and Ontario products to the forefront of media coverage during TIFF. The lounge was designed by Toronto interior designer Lisa Canning.
Here are a few of the companies we learned about at this year's Tastemakers Lounge in Toronto.
-SickKids Foundation-
Since 1972, SickKids Foundation has raised funds on behalf of the Hosptial for Sick Children and for research of child health, learning and care in Canada. Part of the Tastemakers lounges proceeds will go to the foundation.
Sahajan
Lisa Mattam is an award winning Toronto entrepreneur who recently launched her Ayurvedic Inspired Natural and Organic Skincare line in Canada and the US just in time for the Tastemakers Lounge.
A 5000 year old Indian system of health care, Ayurveda is said to embrace the spiritual, mental and physical aspects of health. A practice very much aligned with yoga, Ayurveda also seeks to balance the heart, body and mind.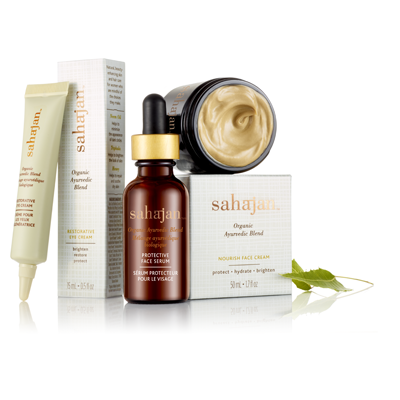 The [fix]
A downtown Toronto boutique massage and chiropractor clinic, The [fix] was on site with Dr. Liza Egbogah to give us a sample of their treatments. Stay tuned for a follow up with this local business.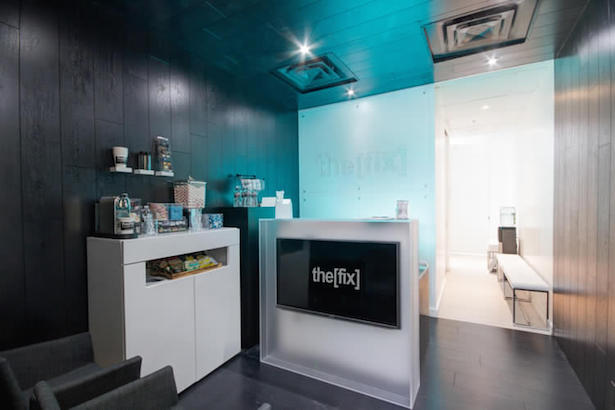 Pommies Cider Co.
Canadian-made ciders crafted from 100% real fruit juice of Ontario apples and pears at the cider house in Caledon, Ontario. Their products include Pommies Dry, Pommies Farmhouse and Pommies Perry. The ciders are all gluten free, GMO free, vegan, contain no artificial flavours or colours and not made from concentrate.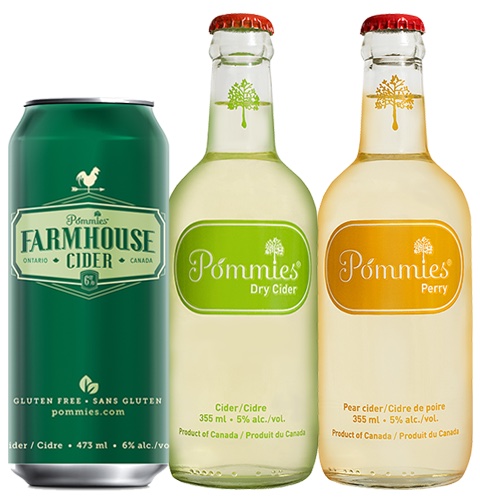 Phantom Glass
Toronto entrepreneur Richard Waters hit it big at only 20 years old with his tempered glass products that protect mobile device screens from breaking. The product launched in 2013 and became a quick favourite for consumers looking for mobile device screen protection.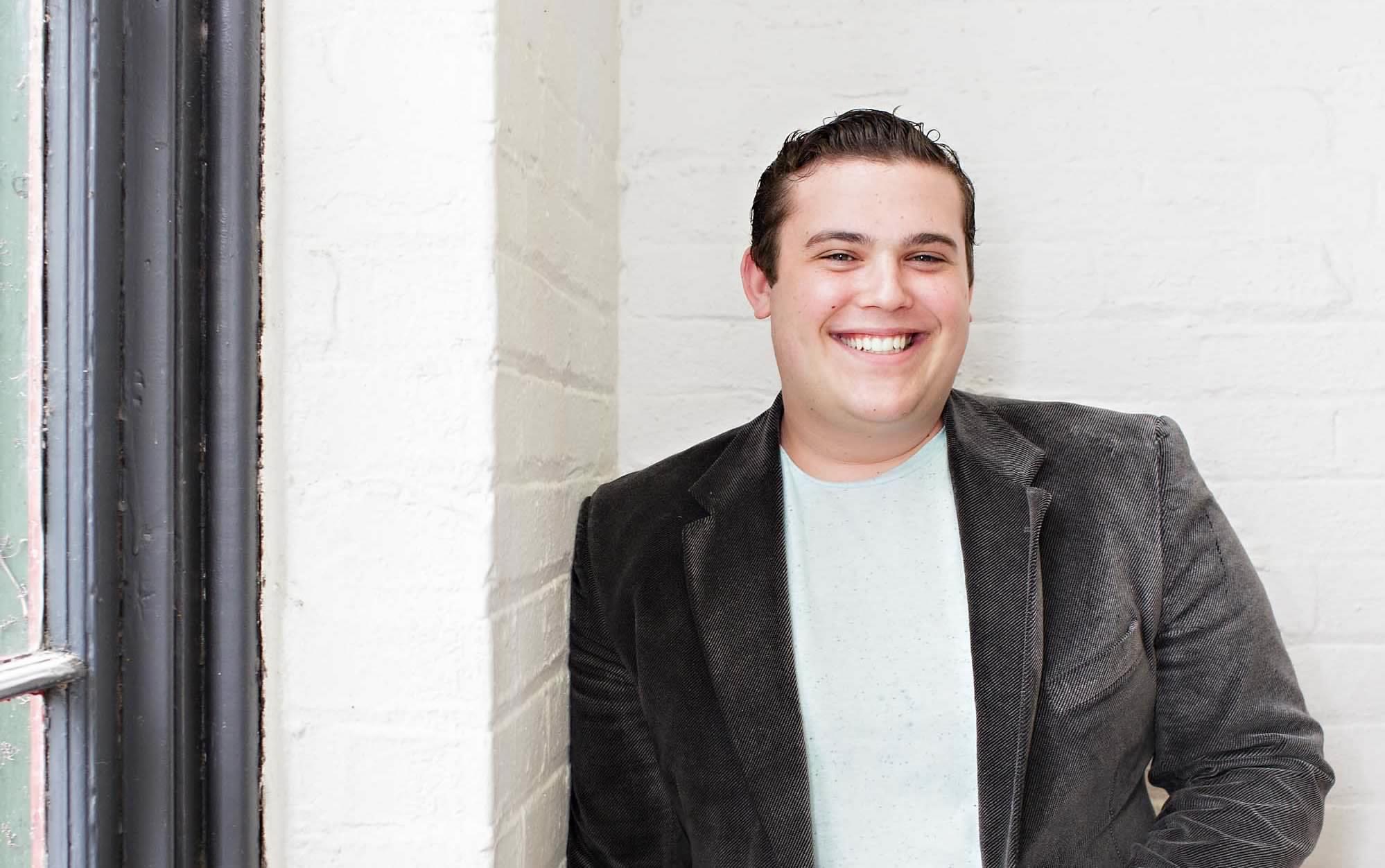 Photo: Richard Waters
-BASK-IT-STYLE-
Gifting products for busy stars on the go. VIP gift bags are delivered to stars' hotel rooms while they are in town promoting their films during TIFF. Here are a few of the local products we checked out.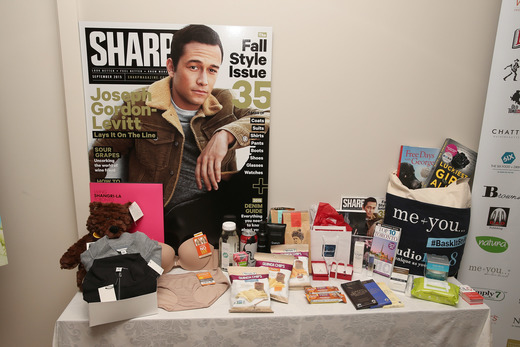 Photo: All Photos by Getty Images for GLO Communications
Private Estates Above the Shangri-La Hotel
The Bask-It-Style gifting lounge took place in a 3.5 millions dollar residence on top of the Shangri-La tower in Toronto. A little too rich for my blood but a treat to behold none the less. The panoramic views were understandably amazing.
Photo: Katlyn Wells, Helena Alexis Seymour and Benjamin Ayres
Studio1098
Tamara Kronis of Studio1098 in Toronto makes beautiful jewellery for engagements and weddings. They also have this cool collections on right now that donates part of the proceeds to CANFAR, a great charitable organization in Toronto.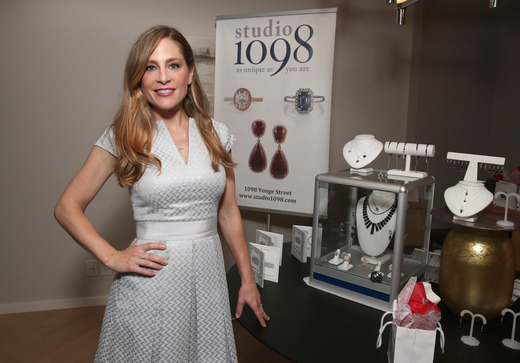 Photo: Tara Spencer-Nairn check out Studio1098 during TIFF 2015
Old Tomorrow CPA
Our first Prime Minister William Lyon Mackenzie King has been honoured with this new beer made by a local family. The Old Tomorrow Canadian Pale Ale combines Canadian Two Row Barley & Rye with Old and New World Hops.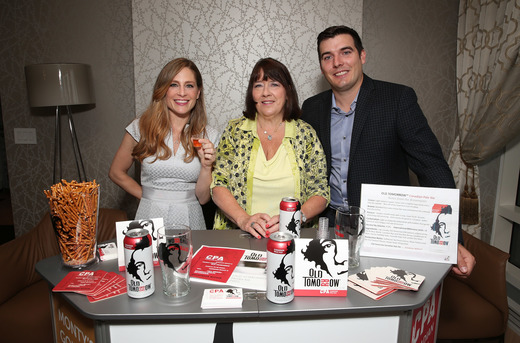 Photo: Old Tomorrow Beer & Tara Spencer-Nairn