Our latest Professional's Perspective post chats with founders of GoJava. Eugene Ace is the Founder & President and Evan Birmann is the Founder & General Manager. We found out a little bit about what they do and what it is like doing business in Toronto.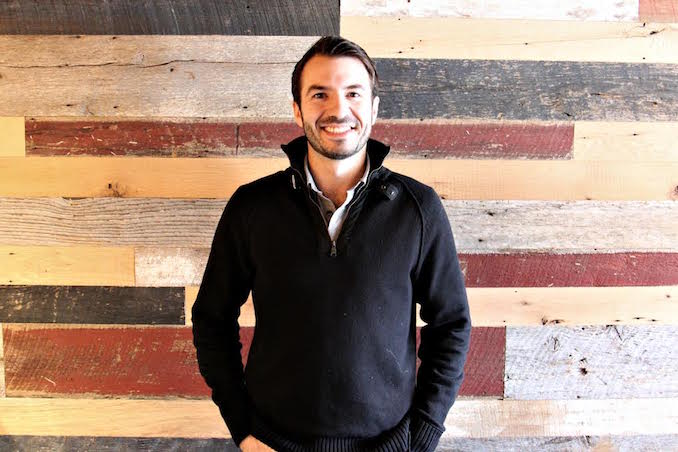 Tell us a bit about your business.
GoJava is a coffee, beverage, and snack supplier operating in the GTA. But the really unique thing that we do is that we have created a private recycling service that allows homes and offices to recycle their single-serve coffee pods (e.g. Keurig and Tassimo).
The way it works is:
1. Customer goes to GoJava.ca and orders their favourite Keurig / Tassimo coffee
2. GoJava delivers the coffee for free on the next business day along with a bin to collect the used coffee pods
3. When the bin is full, the customer places their next order and leaves the used pods outside their door for GoJava to pick up and recycle
GoJava then aggregates the pods and sends them through a process that shreds them and separates the coffee from the plastic. The coffee is used as fertilizer on local farms and the plastic is made into plastic lumber and used in things like decking, park benches and playgrounds.
The recycling service is free – there is no premium built in. And we do this because there is a staggering amount of coffee pods that are sent to Landfills each year – more than 10 billion a year in North America.
What's your favourite joke about your own profession?
My (Eugene's) favourite joke is that I went from a career in private equity and senior management to being a "garbage man". And I am very proud of that story. Really I am a "recycling man", but I don't think that term has caught on yet.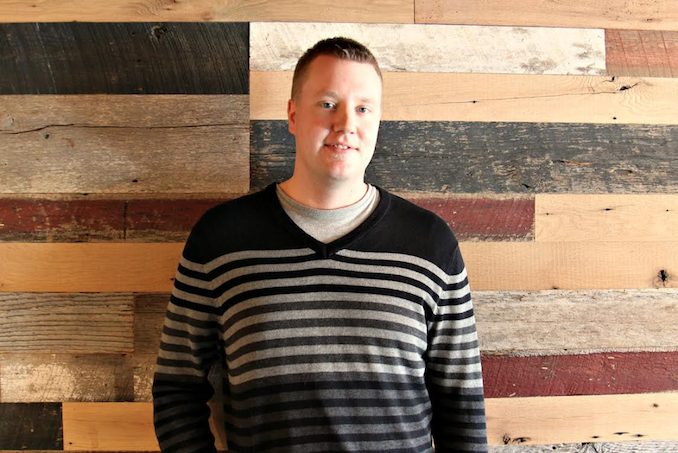 Where in Toronto can we find your profession?
We are online at GoJava.ca – there is no physical location.
We deliver to most of the GTA (Toronto, Etobicoke, Mississauga, Scarborough, Markham, Vaughan, Thornhill, Richmond Hill)
What's the best question a prospective customer could ask a member of your profession when comparing services?
We are in the business of recycling items that are "hard-to-recycle" meaning that they most often go to a Landfill or get incinerated. The best question to ask others in this space is what happens to the materials they pick up? Does it get reused? recycled? How? And into what?
What's the best part of your job? What's the worst part of your job?
The best part of the job is being able to create new innovative solutions that are good for the planet and to see them come to life.
There isn't anything that is the "worst" part. But there are the regular challenges of a start-up. The main two focuses and challenges are creating awareness and raising capital. We can use all the help we can get!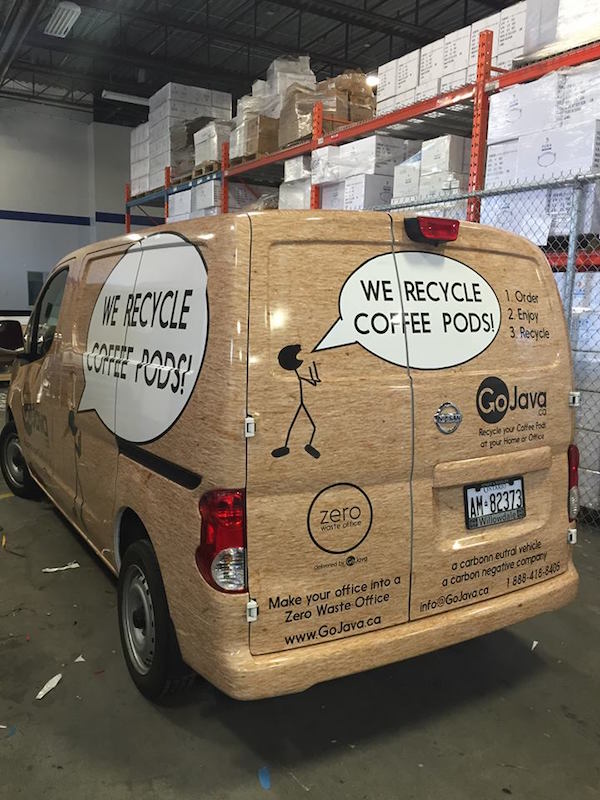 What is the best part about doing business in Toronto?
Toronto is the world's best city! We love the city, love the people, and are excited to be doing something to make it even better.
We find Torontonians care about the environment and are open to trying new things, so our service is catching on really well!
As a freelance professional, what's your rate? or how do you get paid?
We are entrepreneurs. We make a modest salary and have a significant ownership of the company.
What's the best way a member of the public can get discount services from your profession?
Follow us on social media (Facebook, Instagram, LinkedIn) for deals and specials!
How do we get in touch with you?
Our website has everything you need in terms of information and contact options!