Last week, while browsing images for our Vintage Boating Photographs post, I discovered a bunch of really cool fishing photographs. For this week, I decided to expand on those and do a vintage fishing photographs post for this week's history gallery from Toronto.
It is very cool to see the location that people fished at and how some areas look very similar to today. The outfits and equipment people used to fish is also noteworthy.
Enjoy the gallery and let us know any interesting things you discover.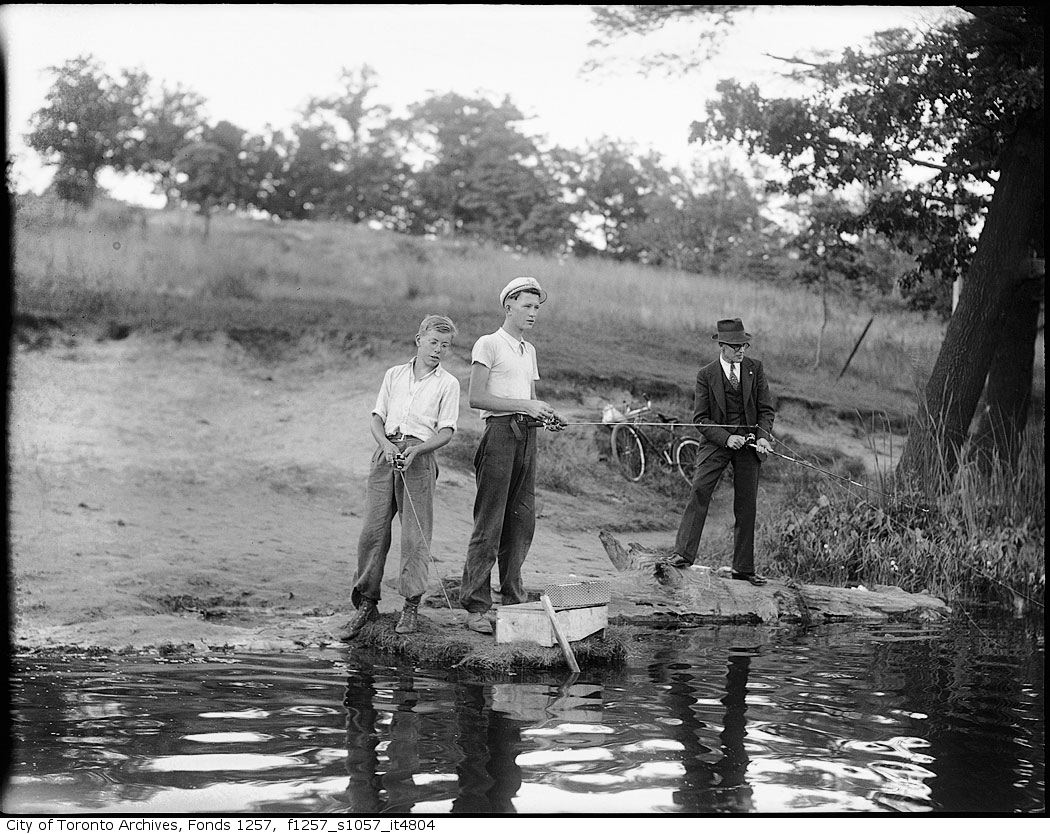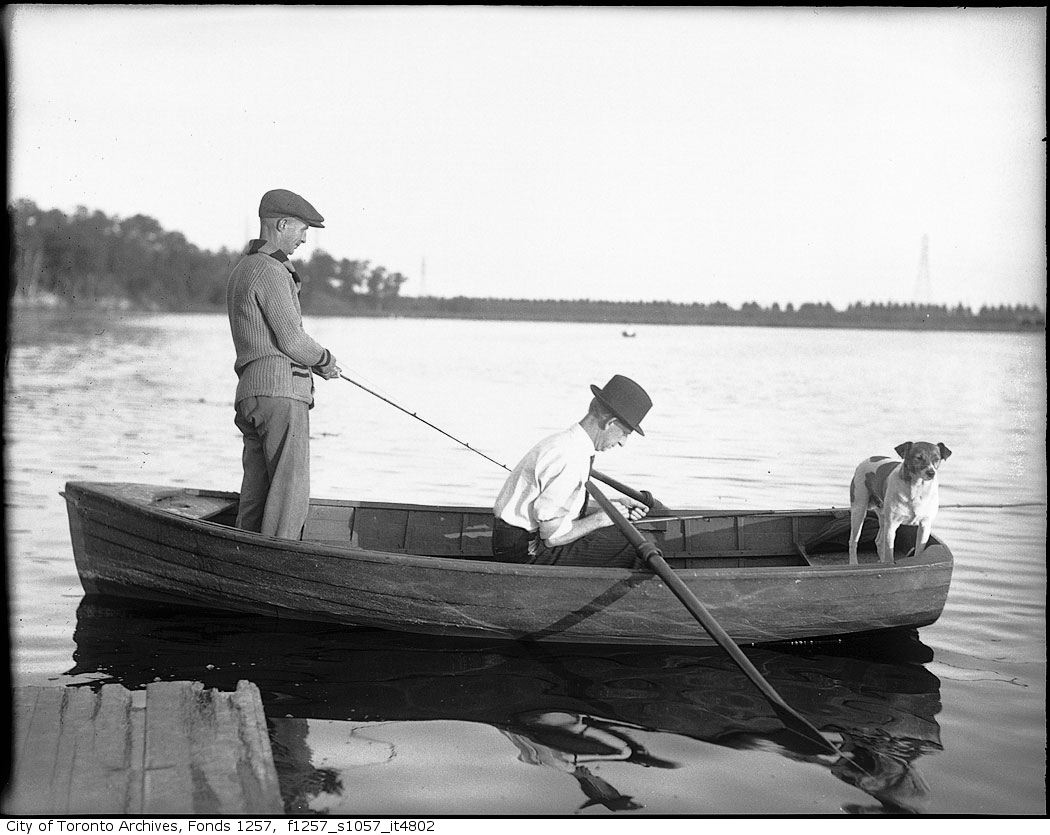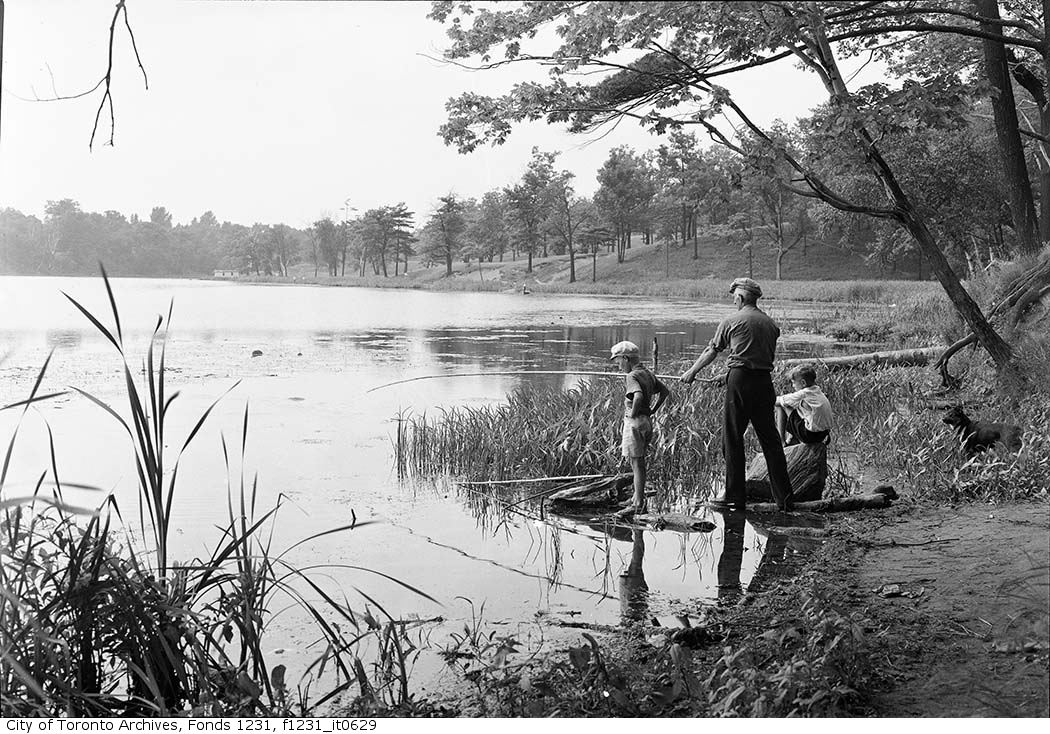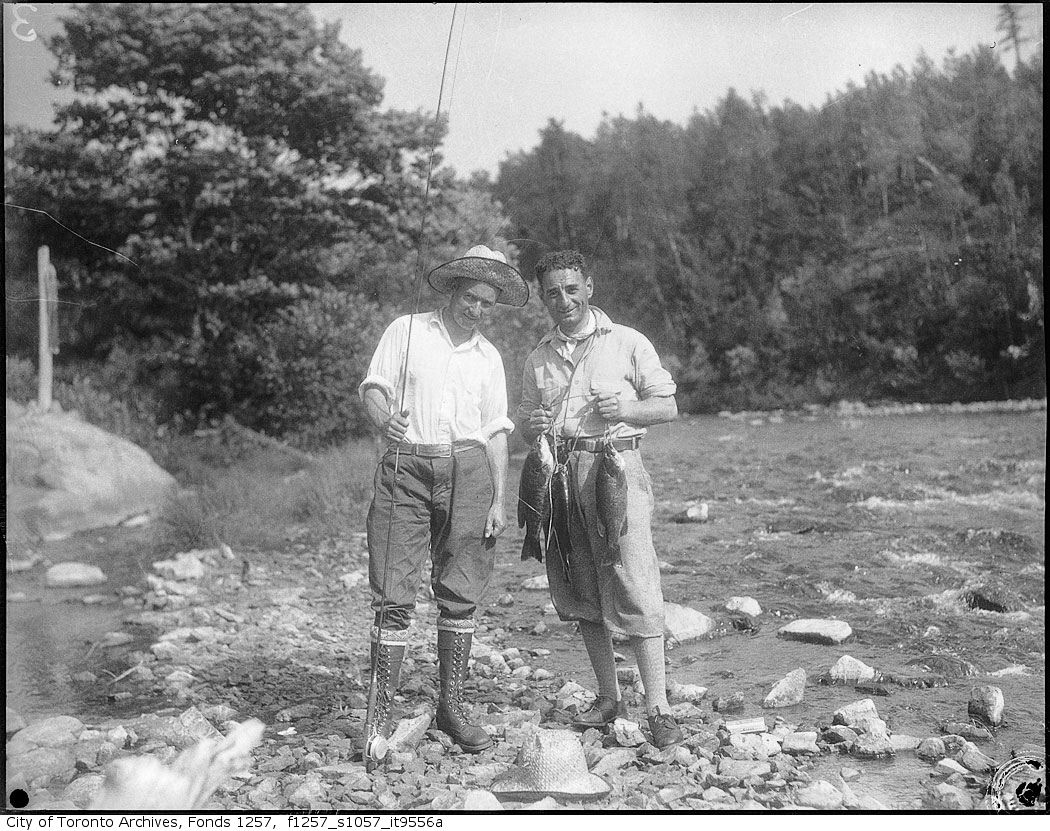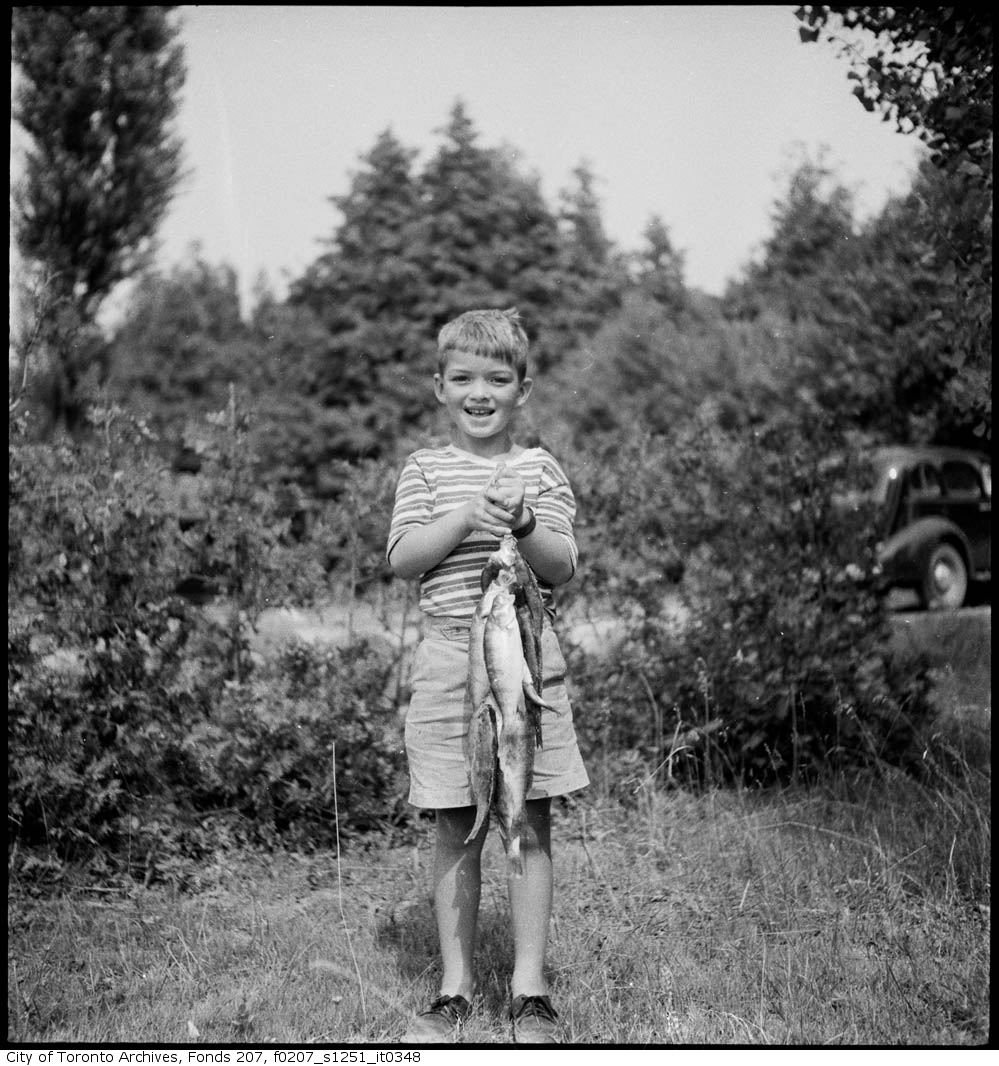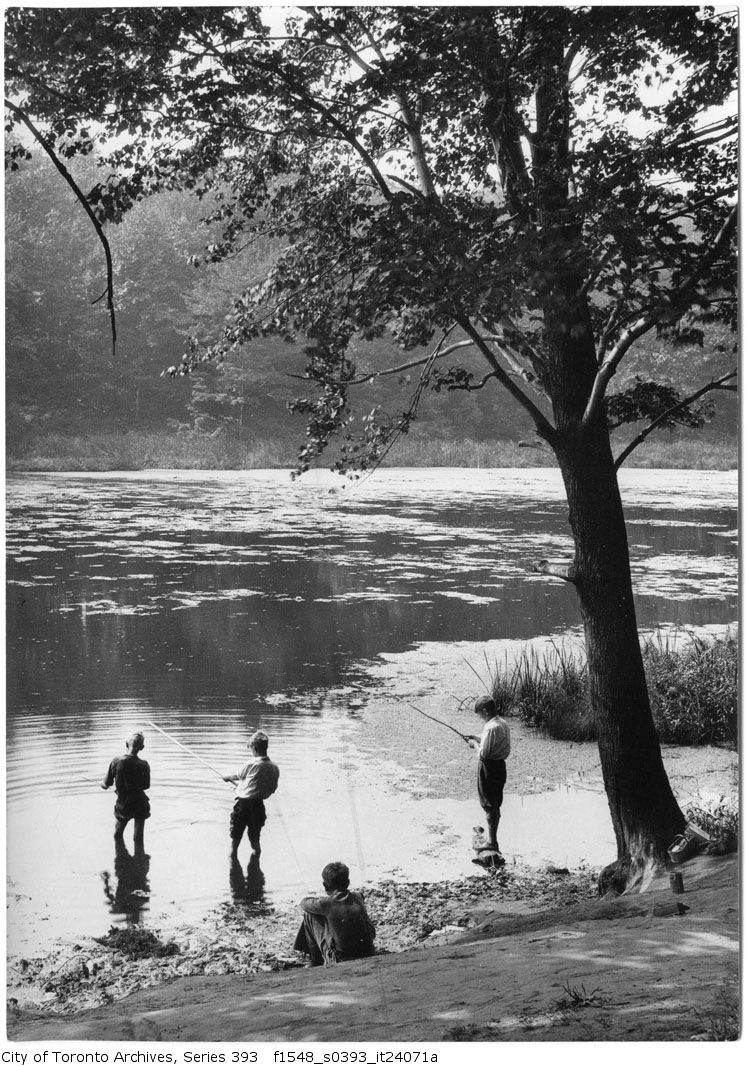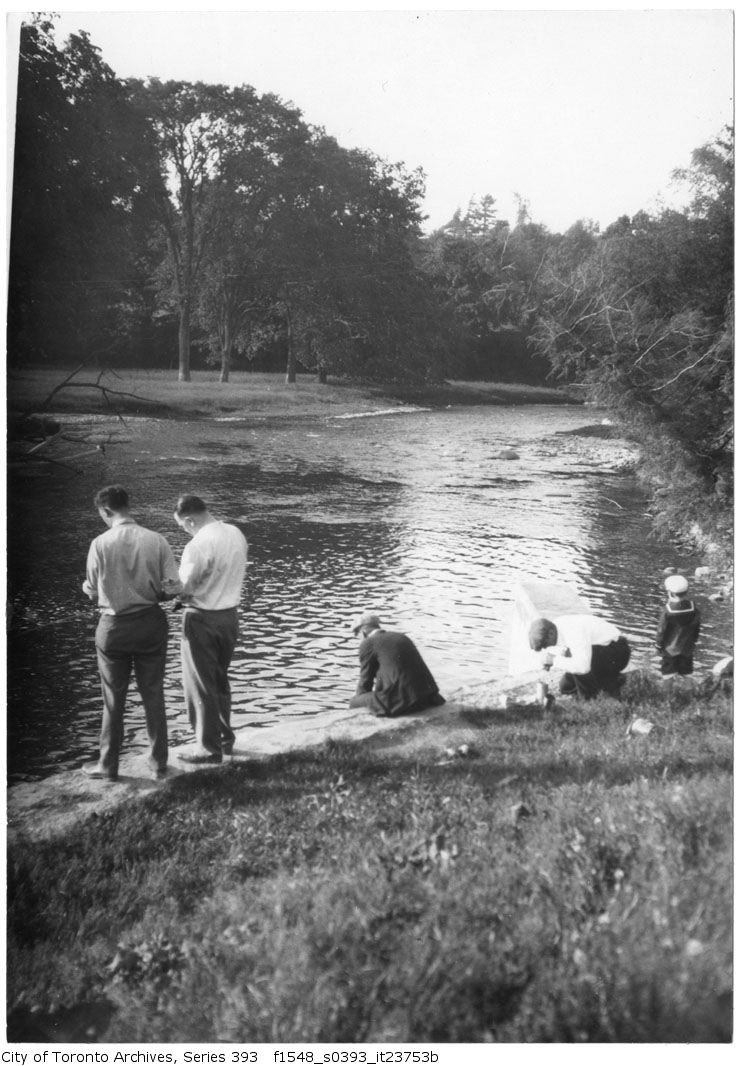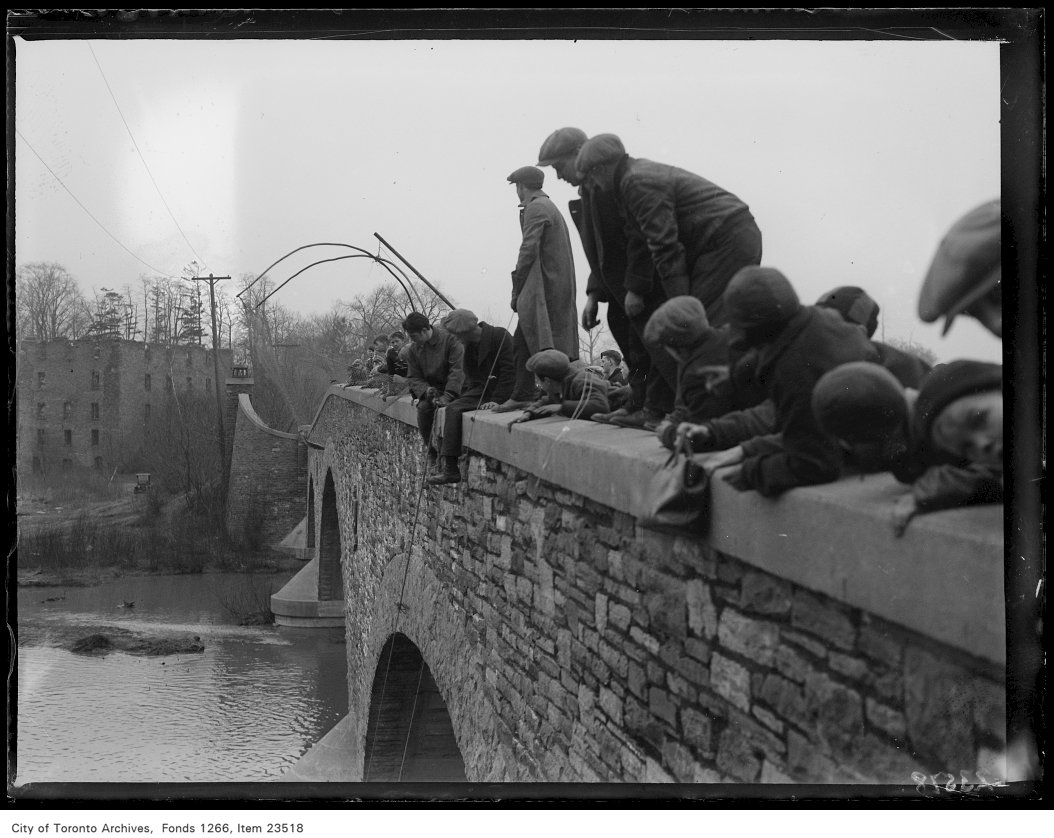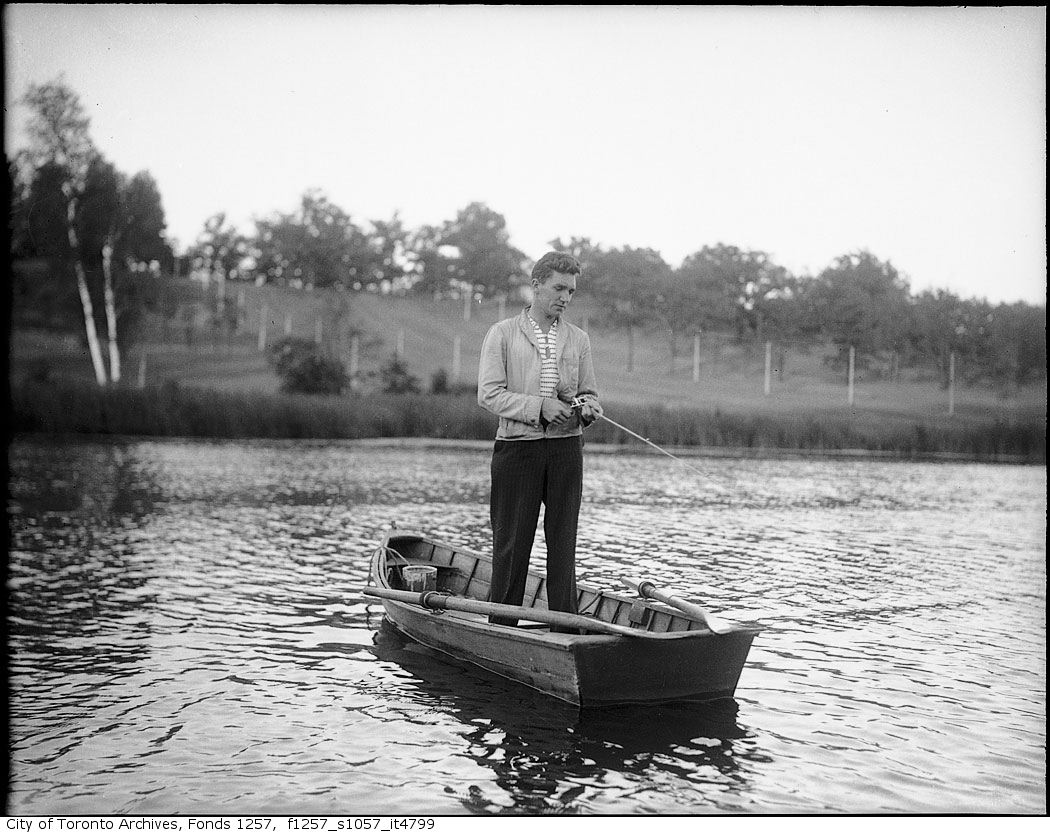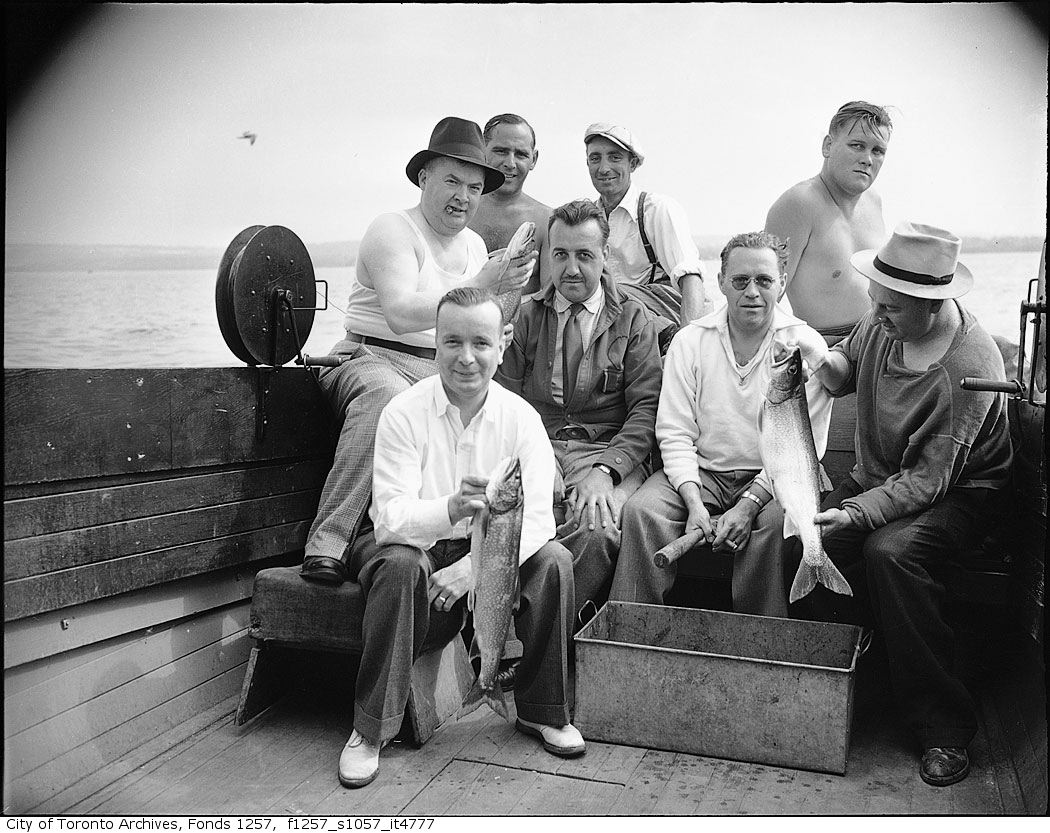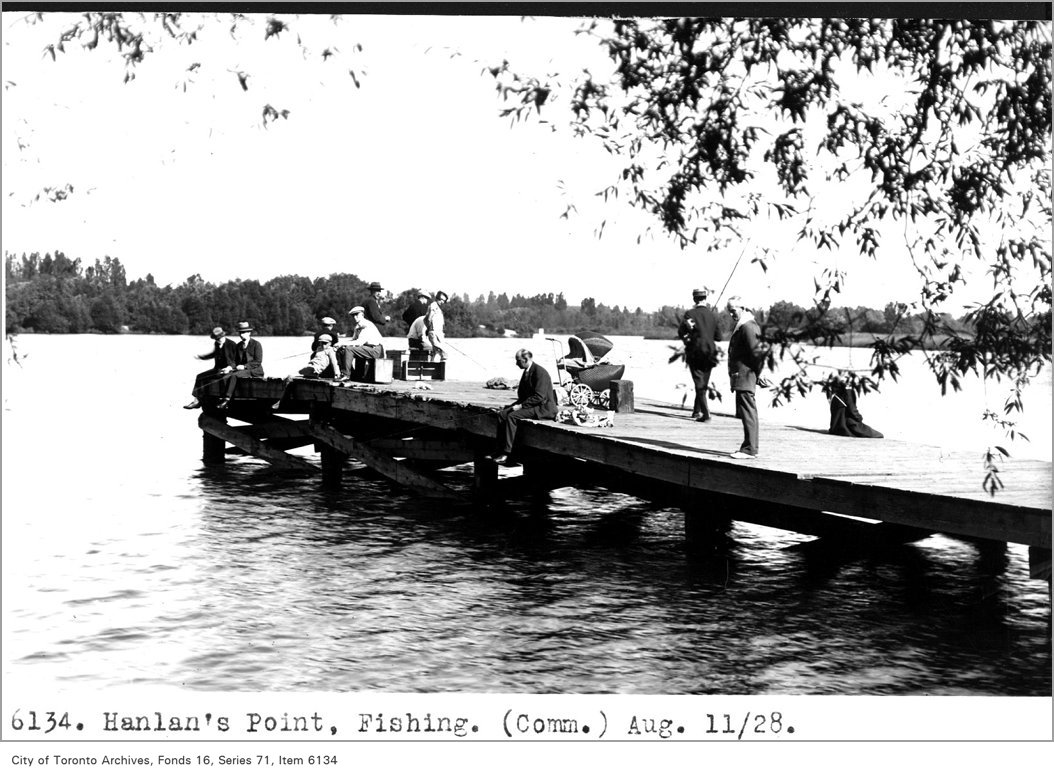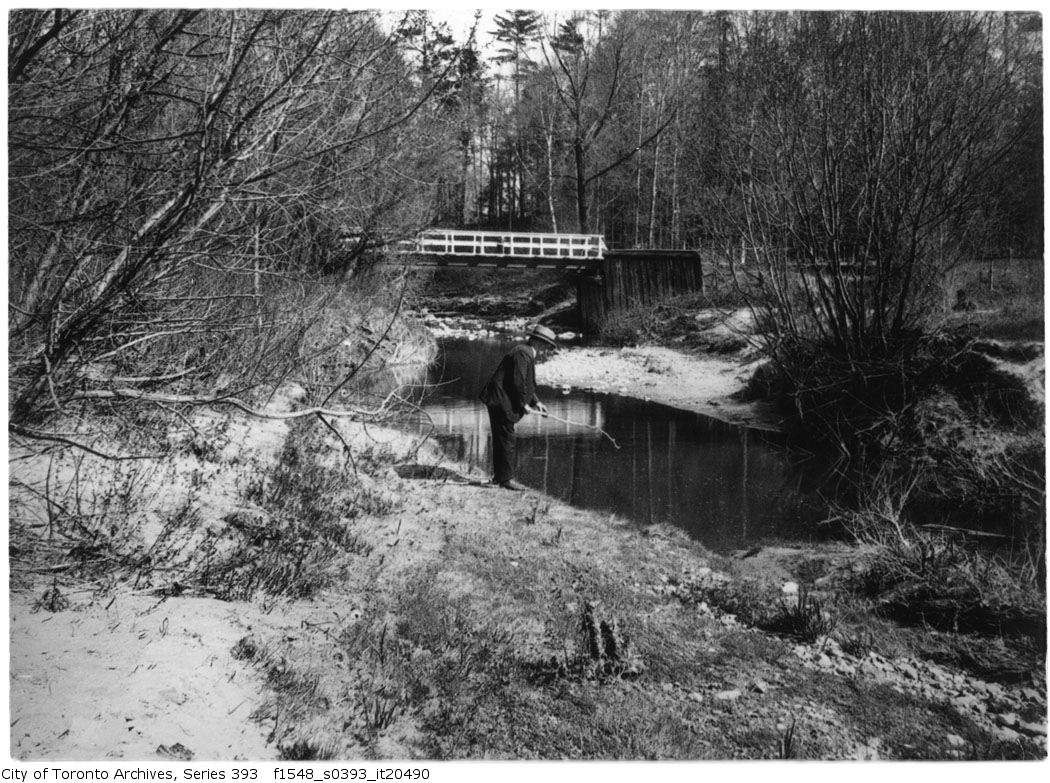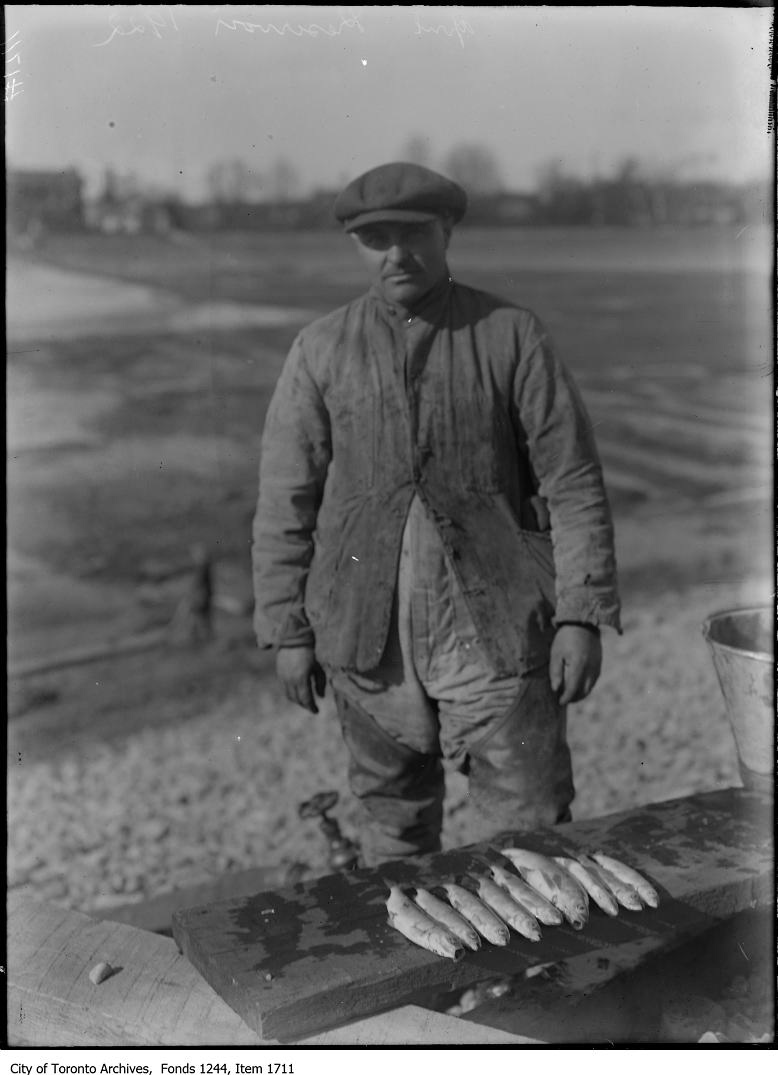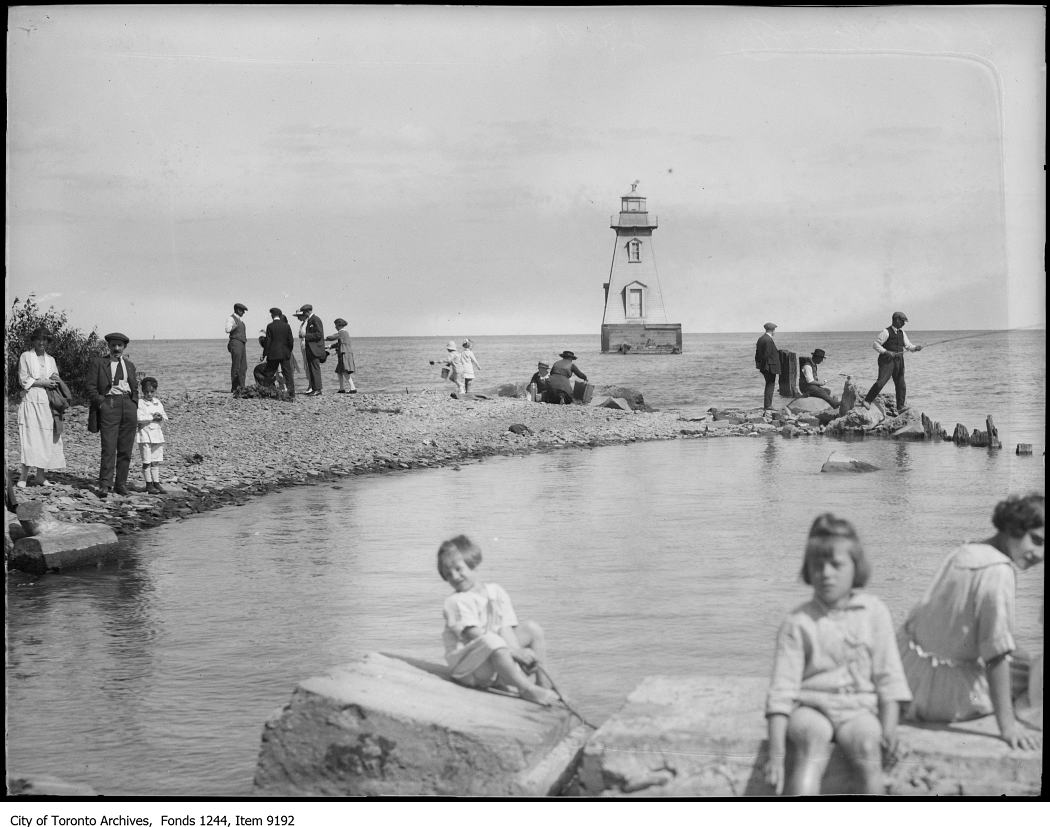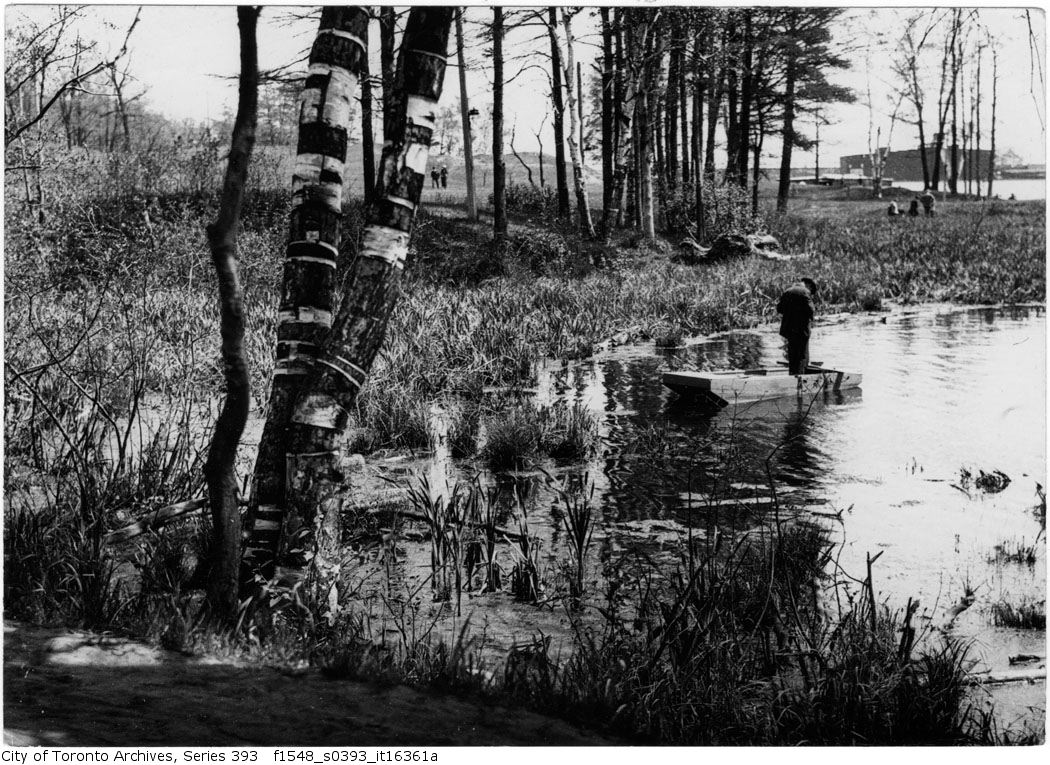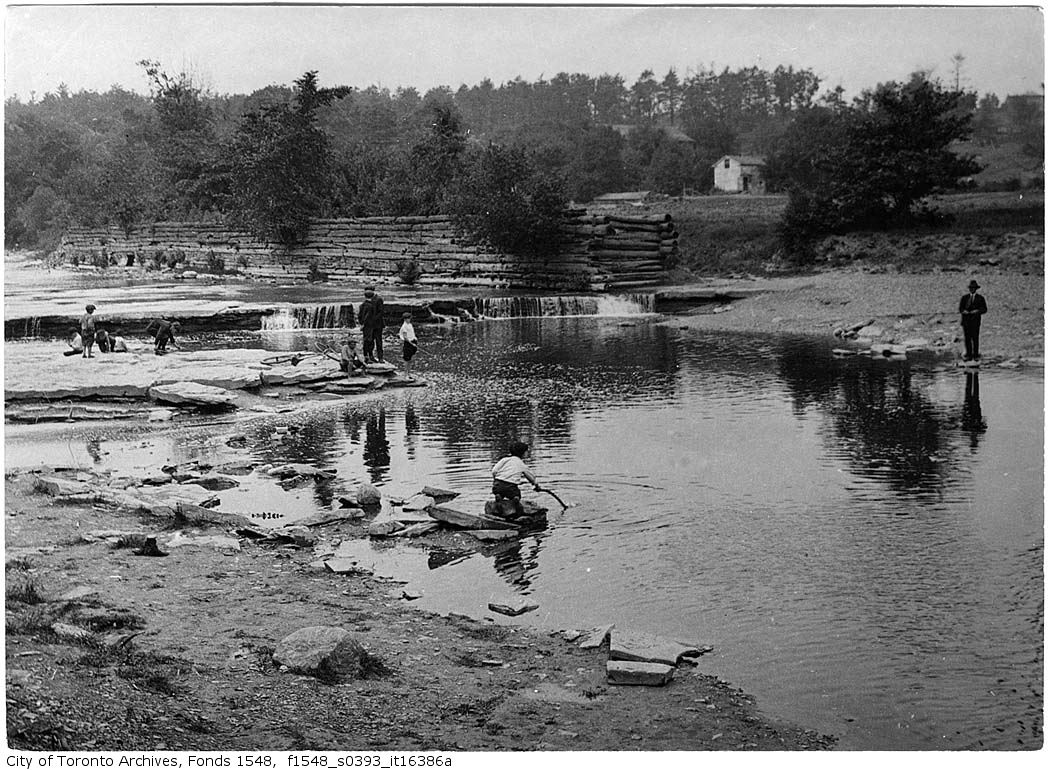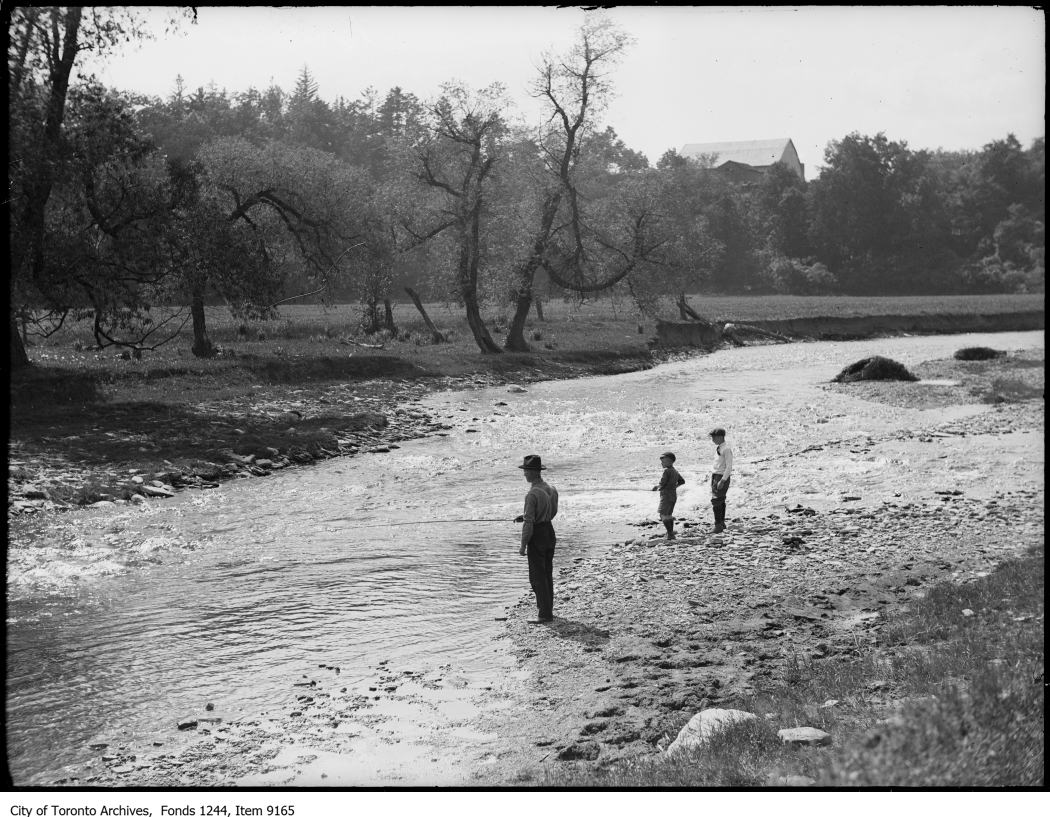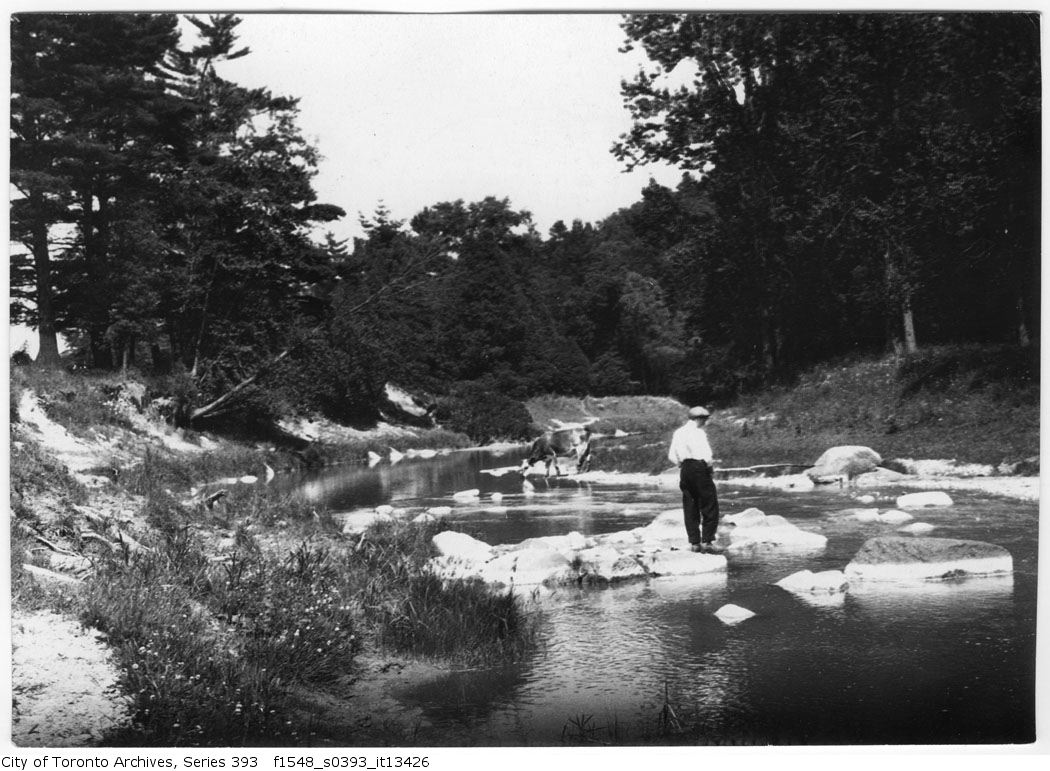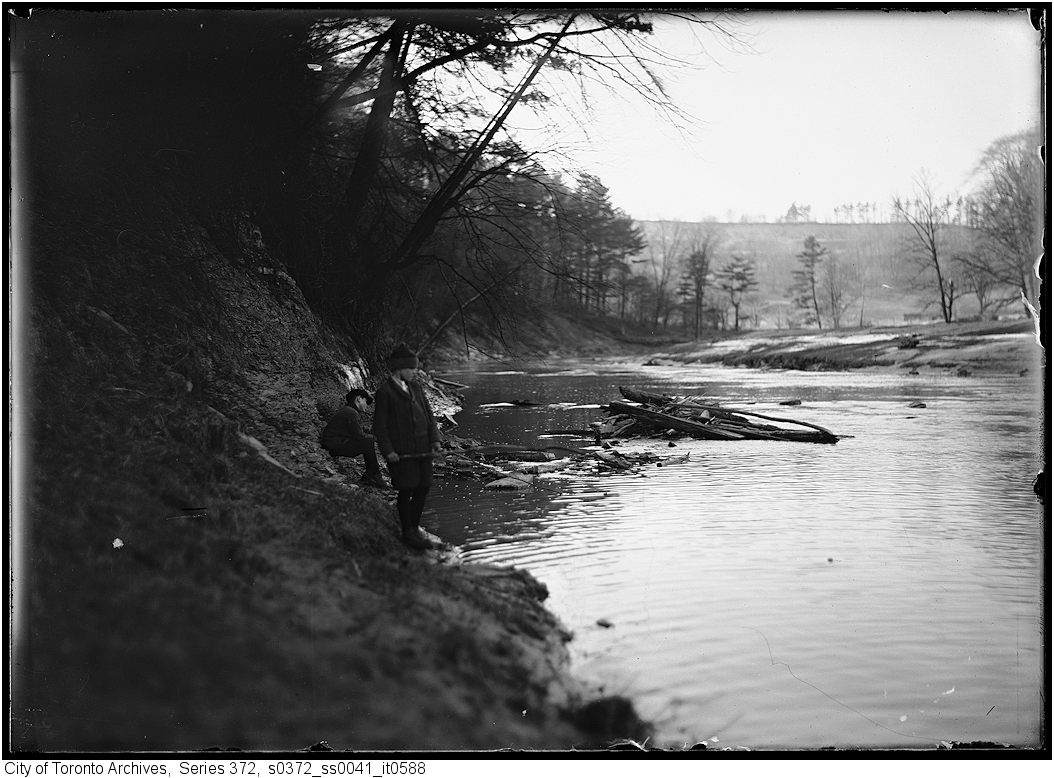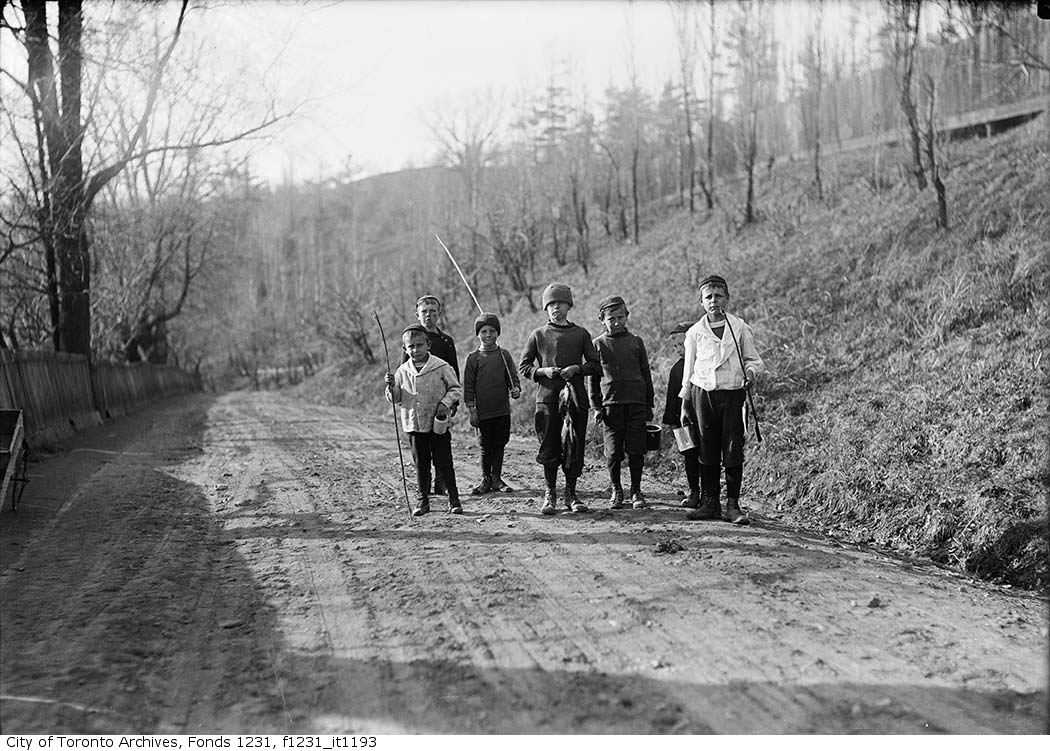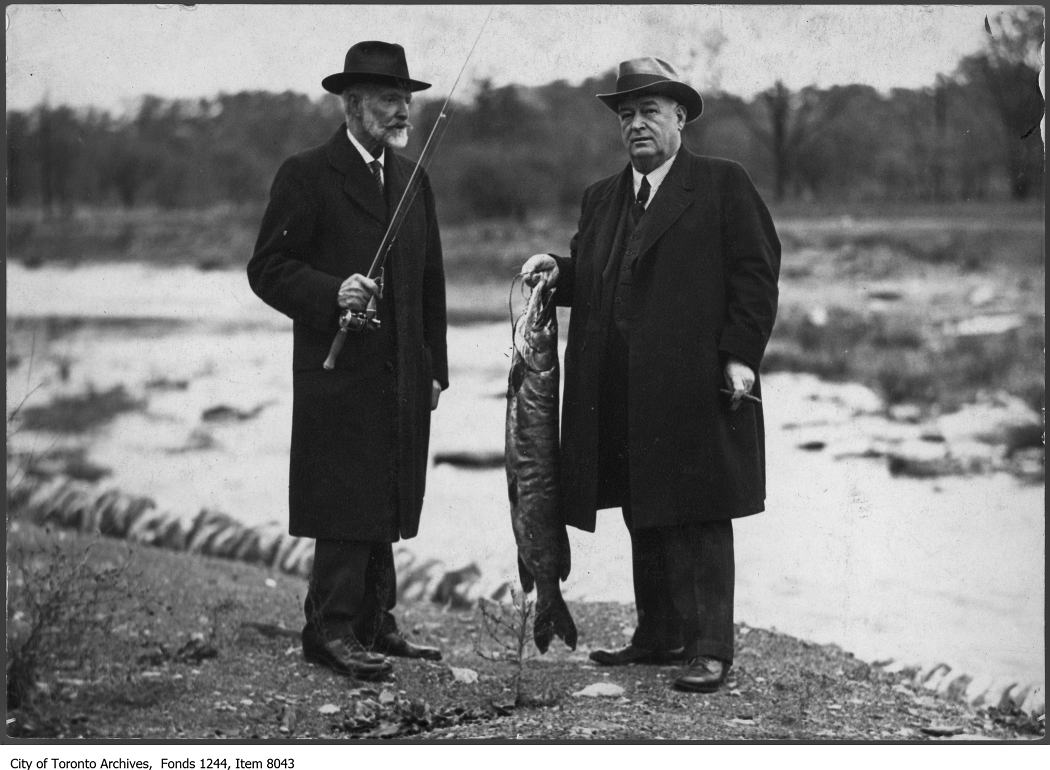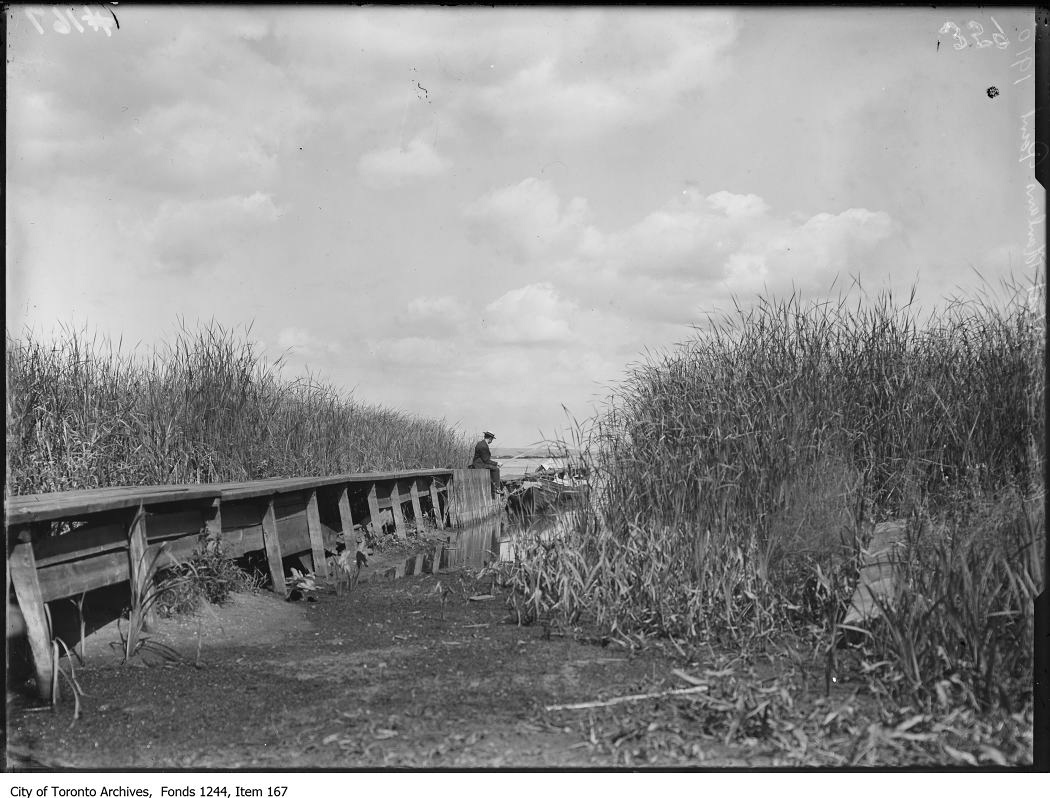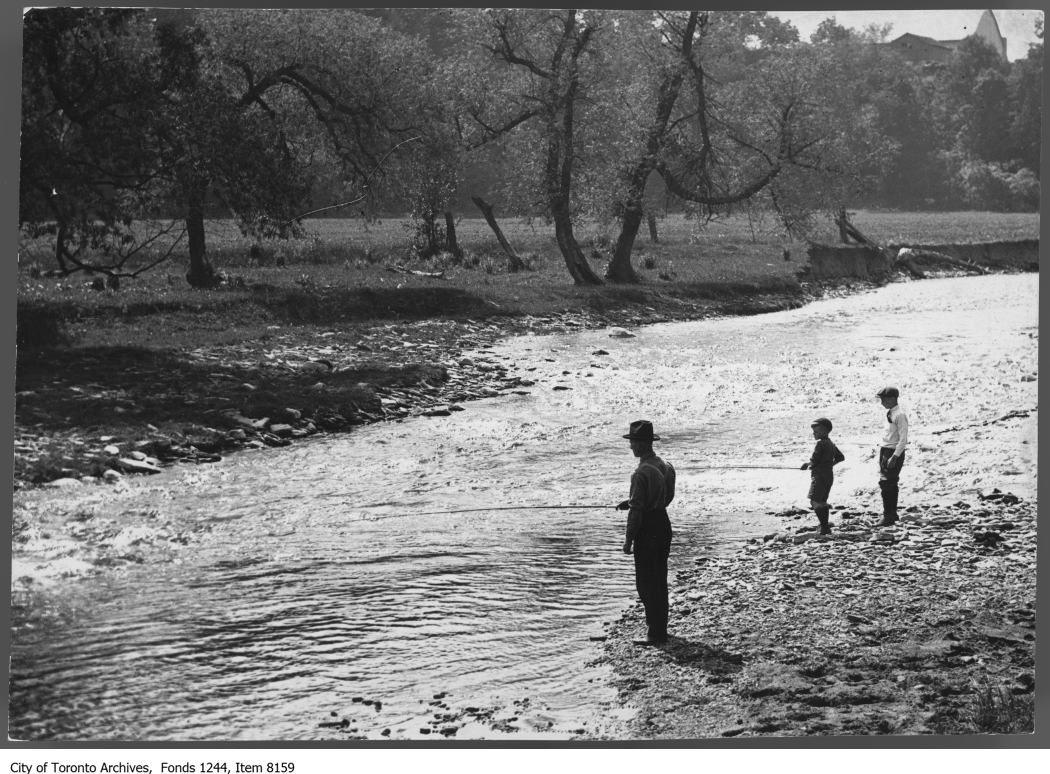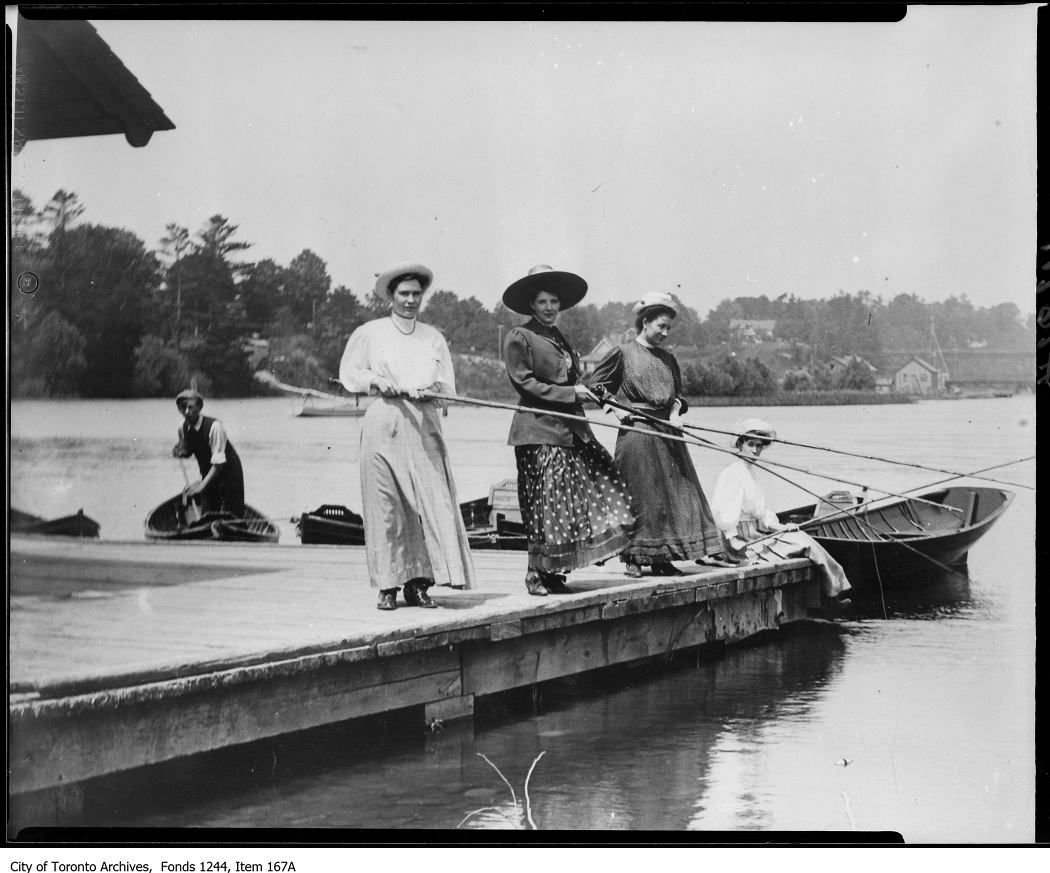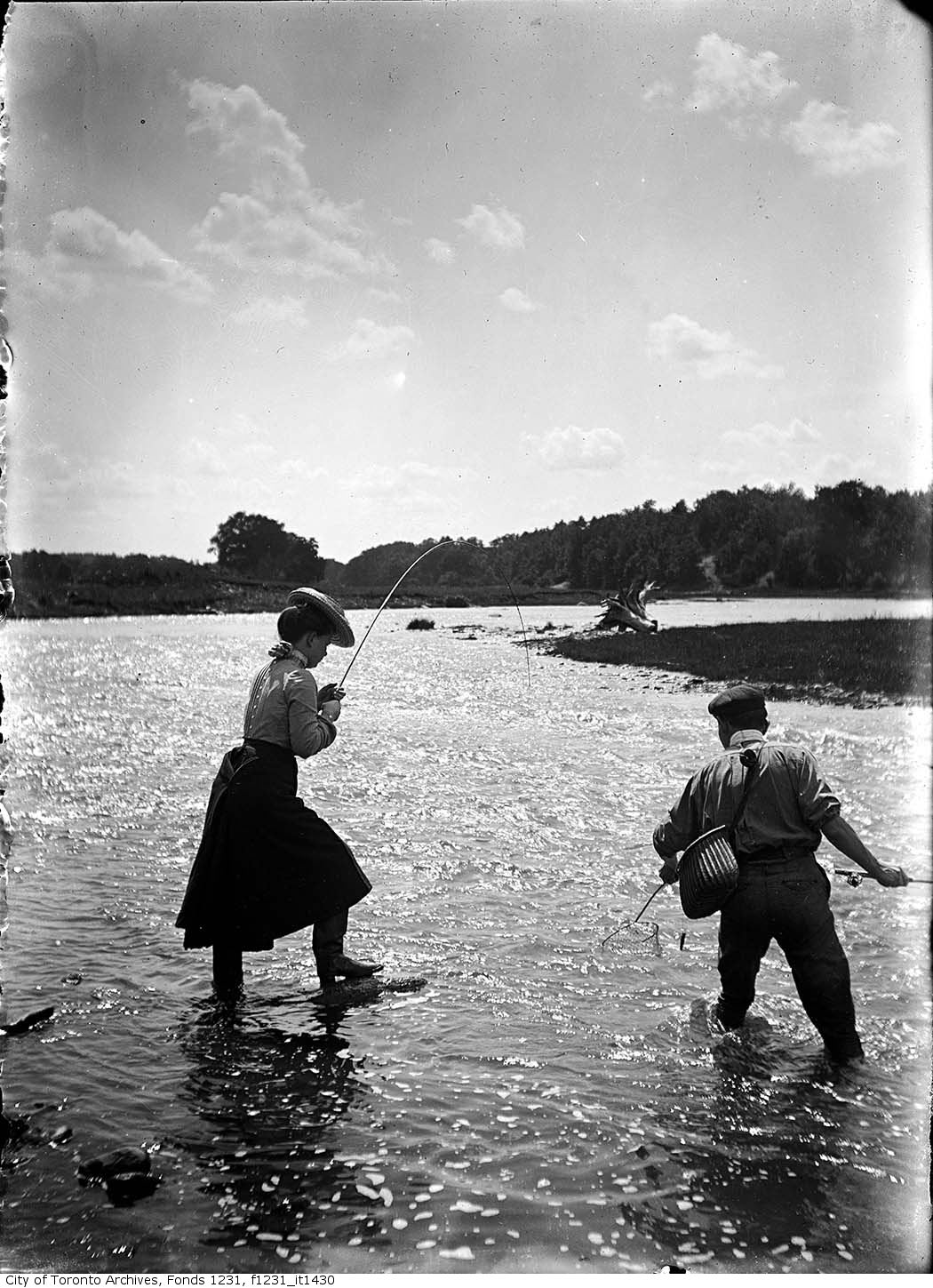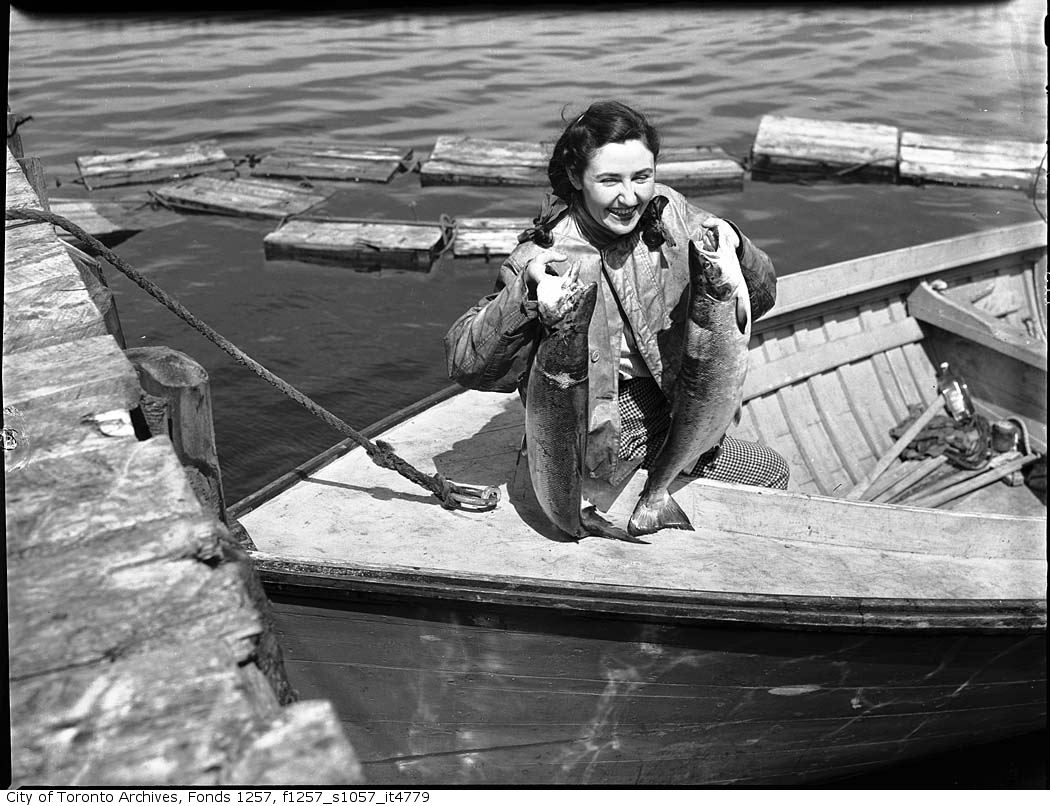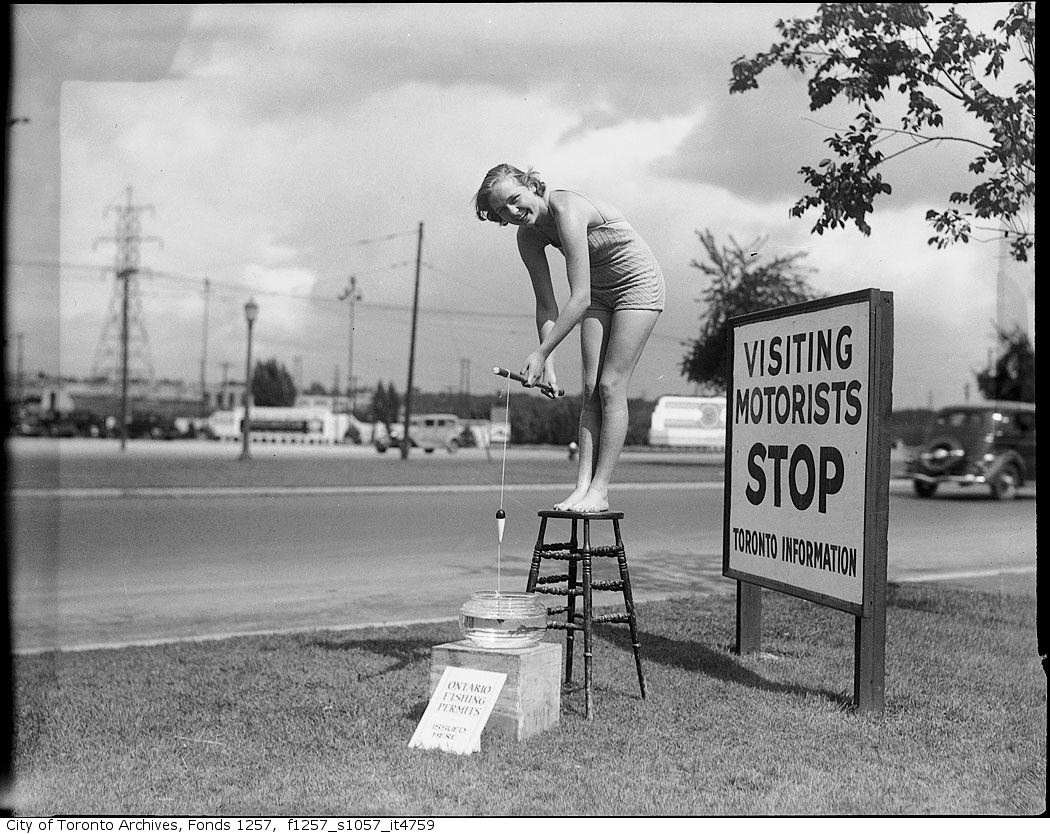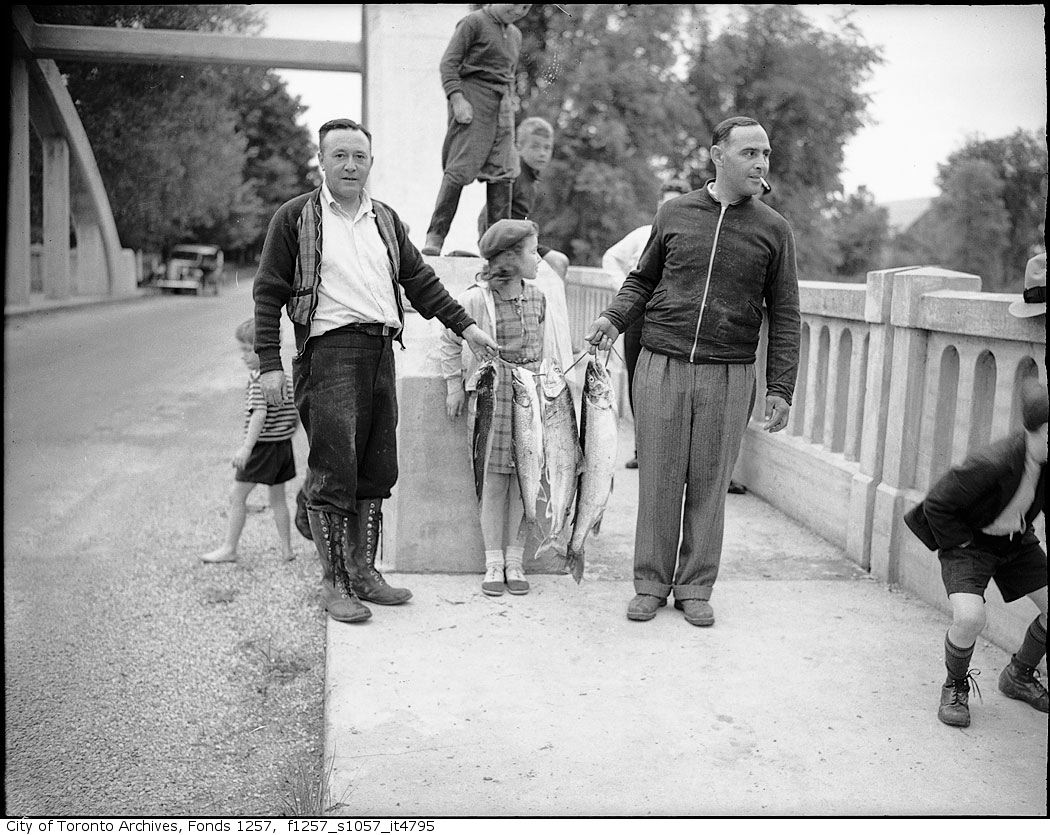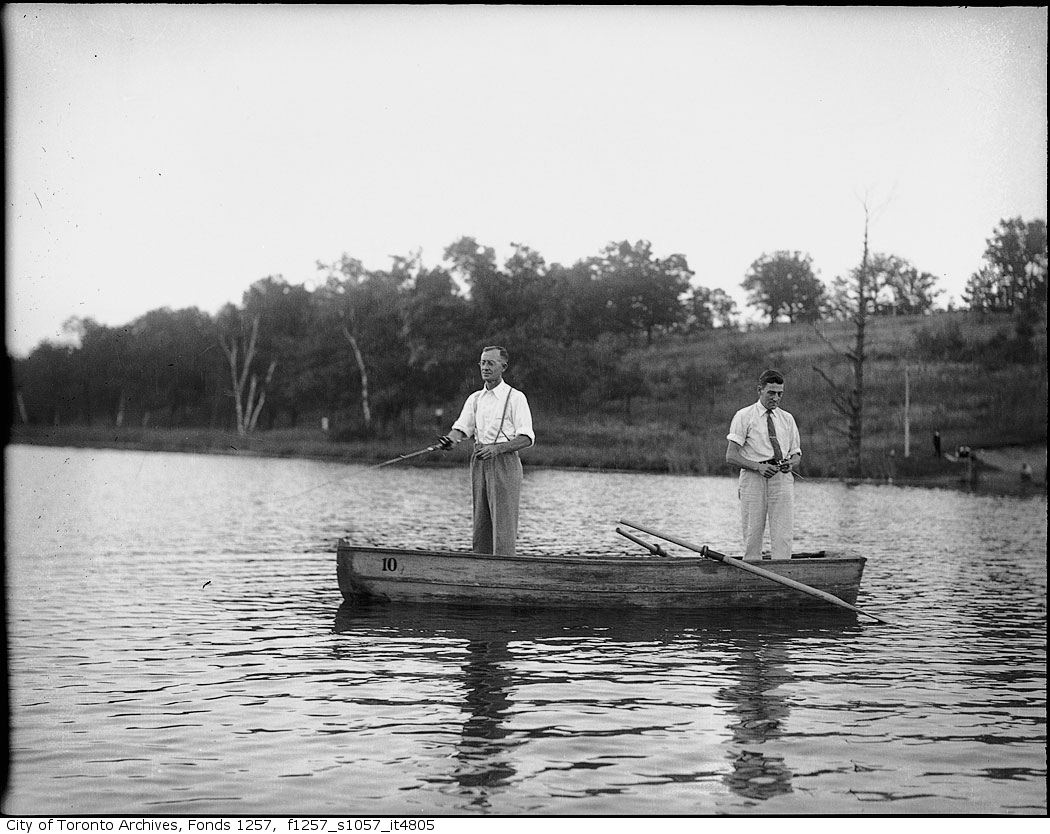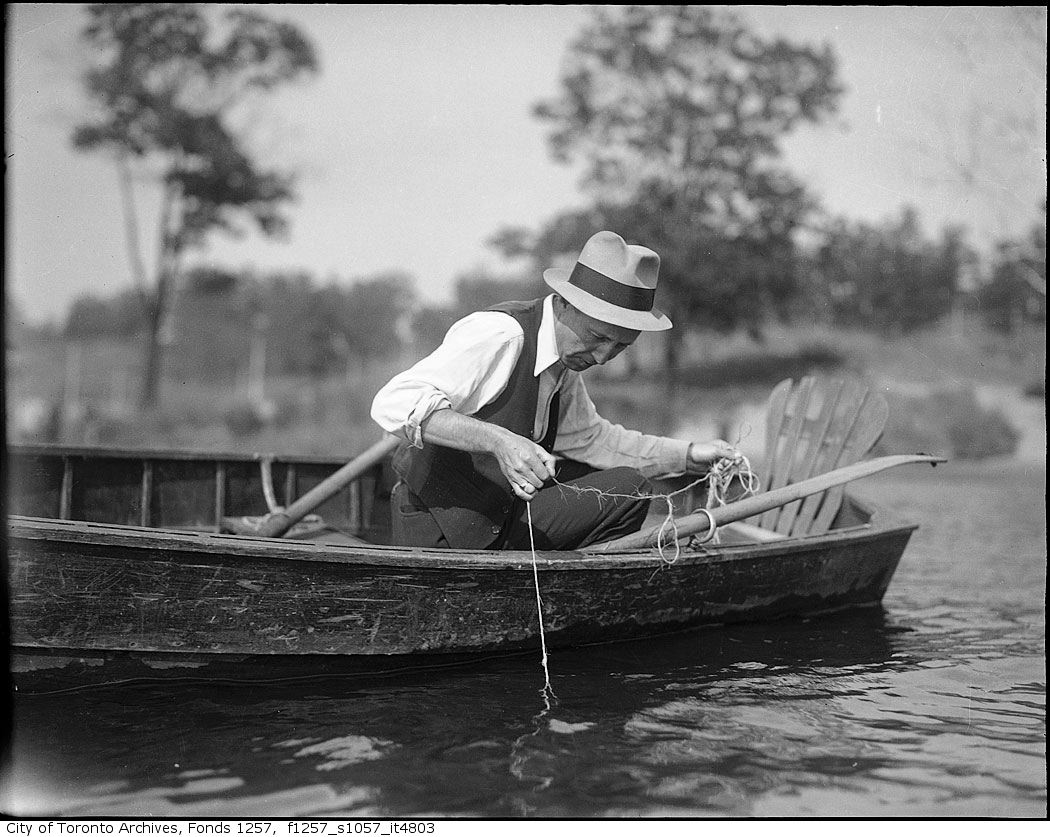 See more vintage fishing photographs from Toronto on the Toronto Archives website.