The summer is pretty much here and to me that means one thing; barbecue! Not that I don't eat it in the winter, but there really is something about smoked meat and mac and cheese that goes hand in hand with lazy summer days. For Roncesvalles lovers and High Park rovers, Uncle Smoke Cookhouse is smoking up some treats.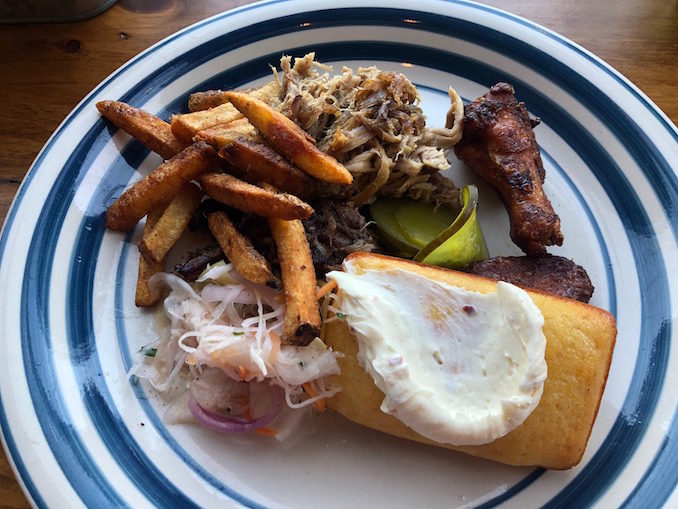 Brisket, BBQ pulled pork, wings; all the good stuff. Uncle Smoke has all the classic Southern style barbecue favourites covered. For me the brisket was the real winner, and the fried chicken was a buttermilk delight, too.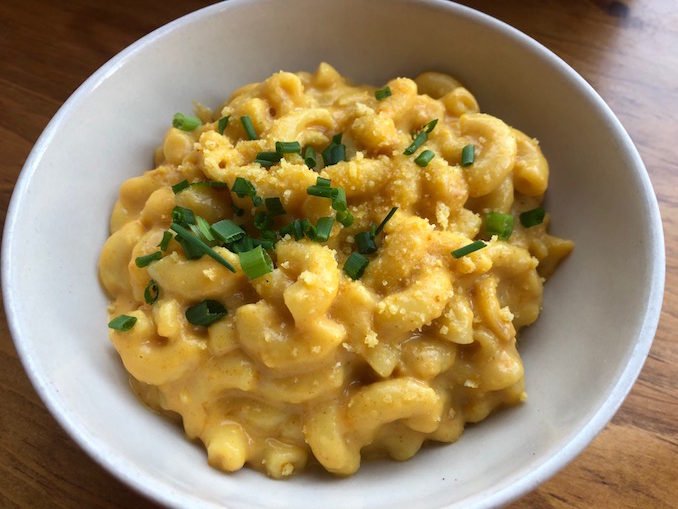 Of course when it comes to barbeque, it is as much about the sides as it is about the meat…for me anyway. Let me talk to you about the delicious corn bread and the creamy mac and cheese. The corn bread was a beautiful sweet accompaniment to the smoky flavours of the meat and the mac and cheese is just as enjoyable on its own as it is a side. A dash of Uncle's own hot sauce, and you're golden.  If you're feeling the need for a few vitamins with your protein feast, may I recommend the chopped salad, too. I love me a radish.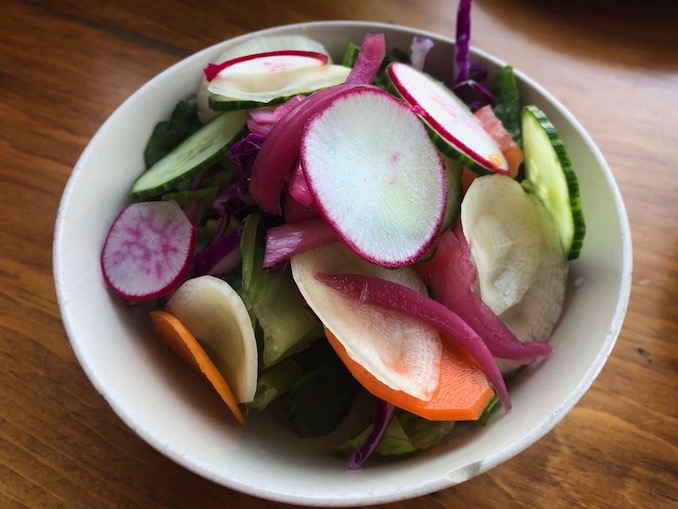 A meat feast, for sure, but please save room for the gooey butter squares… my goodness they are a delight! According to the menu, these squares came around as a result of a baker error in the 1930s. What a happy accident!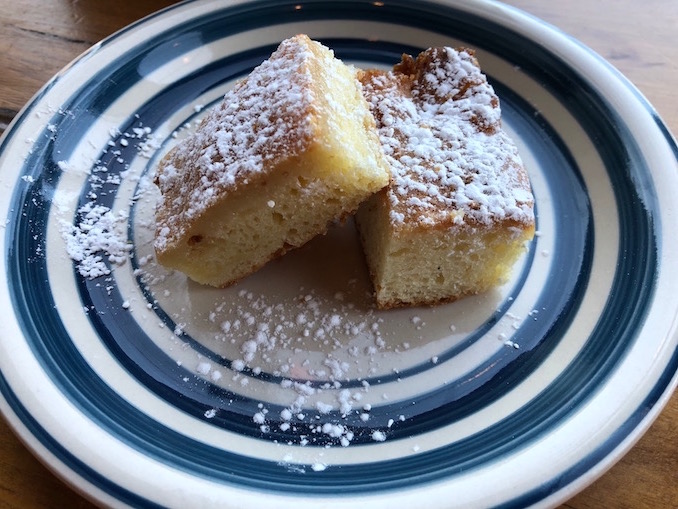 The food is great and the ethos of the cookhouse reflects that; Uncle Smokes works with local suppliers. On top of that, the restaurant also has a small store where you can buy barbecue essentials. Yum!
You can eat in store, of course, but you can also order for take out and delivery. Next time I visit, I think I'll grab a plate of brisket for the park round the corner. Barbecue food on the grass with my friends? Yeah, bud!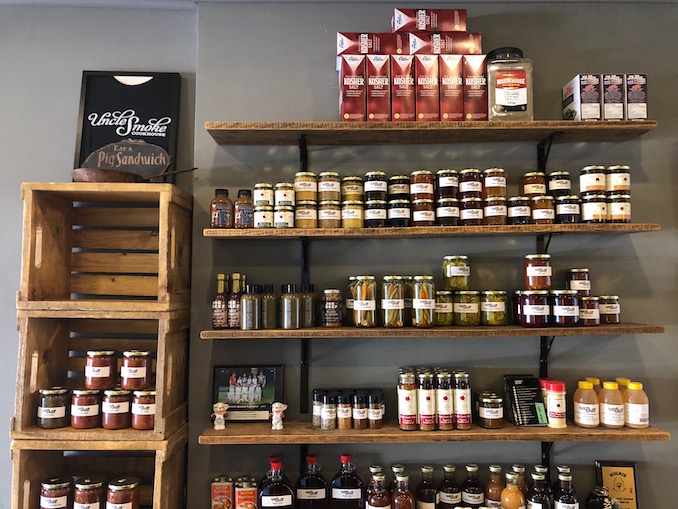 Find out more about Uncle Smoke Cookhouse Here