There is a sleek new event space in Toronto's rapidly changing (and definitely for the better) Yonge and St. Clair neighbourhood.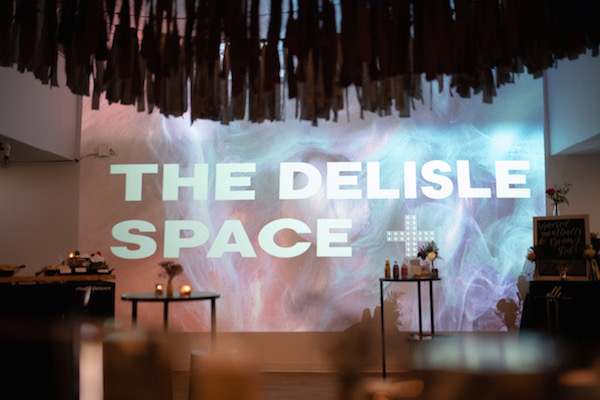 Located steps from St. Clair subway station, the 3,500-square-foot Delisle Space offers a clean canvass to transform for events of all varieties.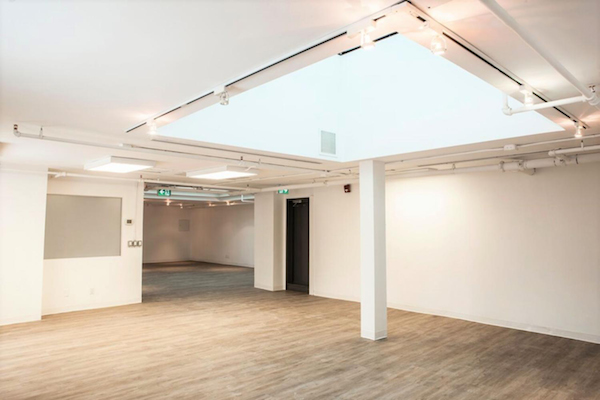 The capacity of the new hidden gem of a space – which officially opened for business last summer – was on full display at the venue's official launch party on Thursday, February 21, when 160 industry insiders were invited to explore the venue and mingle throughout three spacious, light-filled rooms.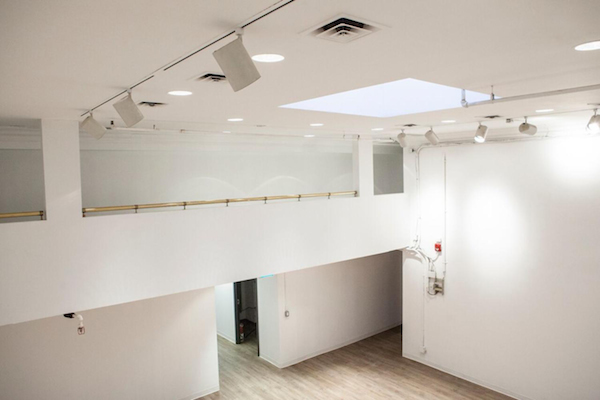 With things like an art deco entrance, timber floors throughout, three large skylights to let natural light shine through, and clean white walls, the venue is easily transformed to accommodate private events (from weddings to product launches), corporate off-sites, gallery showings, and photo shoots. The open and airy space flows seamlessly between four areas, allowing you to create different environments in each.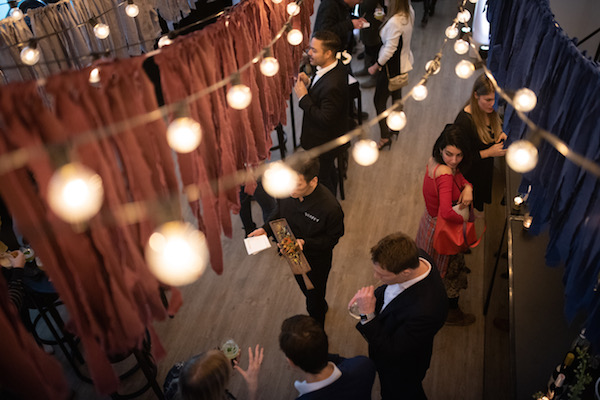 Slate Asset Management – the owner of The Delisle Space and eight office properties in the Yonge and St. Clair area – worked with Toronto's beloved Love By Lynzie event planning team to bring the launch party to life, partnering with local vendors to provide a unique and memorable evening for guests.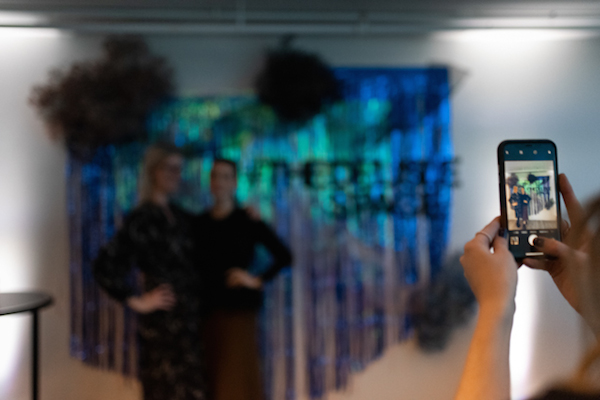 Talking points included eats from some of Toronto's most delicious providers, including Elle Cuisine, Gusto 54, No Small Feast Food + Gatherings, and Provisions Catering. Passed canapés and food stations served up things like panzanella skewers, truffle and aged cheddar perogies, sticky toffee pudding, deconstructed bao buns, tacos and risotto.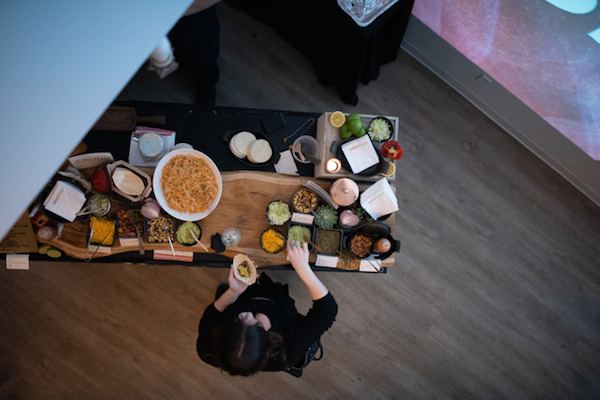 Greenhouse juice, a recent addition to the Yonge and St. Clair area, teamed up with Aviation American Gin to offer guests premium kombucha and a specialty cocktail, The Bees Knees. The eye-catching décor, floral arrangements, and velvet furniture (provided by Divine Furniture Rentals) focused on muted pinks, blues, and purple tones.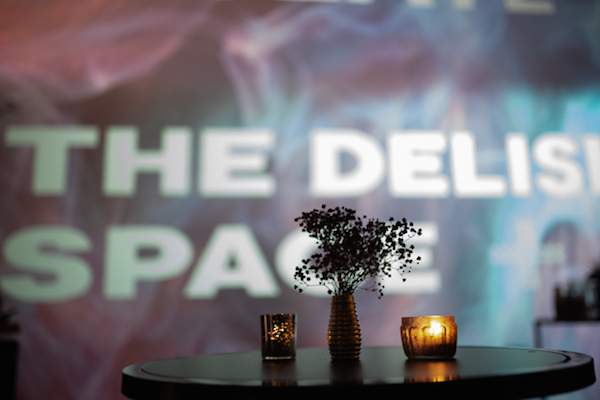 Other perks of the evening include live sketches from artist Stephanie Anne, who created custom watercolour illustrations within minutes as a personal takeaway from the event, multiple #TheDelisleSpace photo installations that aptly made their way to social media, a set-list of nostalgic way-back hits from DJ Sam Louis, and a projected time-lapse video of Toronto in the main room provided by EpiQ Vision.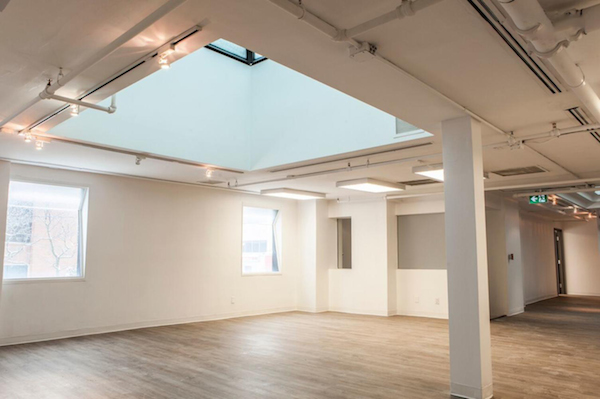 The Delisle Space is the latest addition to the exciting revitalization in the neighbourhood, which includes the entry of places like Mary Be Kitchen, and Arthur's, with Buca, IQ, and Playa Cabana locations all coming soon.
For more information, visit This Open Space.