One of my favourite things about the modern culinary mecca that is Toronto, is that a tasty treat could be hidden around each corner. This is exactly the situation with Reverie at the Park. Nestled amid Little Italy trattorias, Reverie is a dreamy space off College Street that serves fresh, mouth-watering and sustainable dishes as well as delightfully inspired cocktails.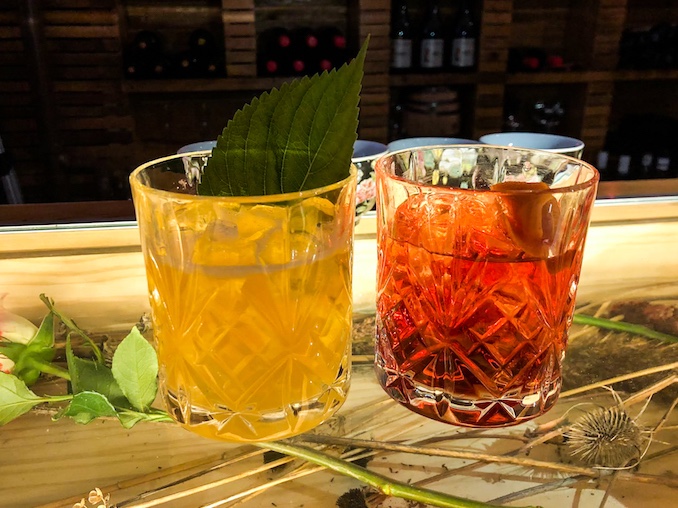 After a walk through the "park" I found myself at the bar deliberating between my favourite cocktail, a Negroni, and a Reverie special, a Forager's Find, made from bourbon, shiso, lemon, sugar and foraged wild ginger from high park. I was lucky enough to try both in the end and the classic Negroni didn't disappoint my expecting palate, whereas it was happily surprised by the ginger offering of the Forager's, the perfect Spring tipple.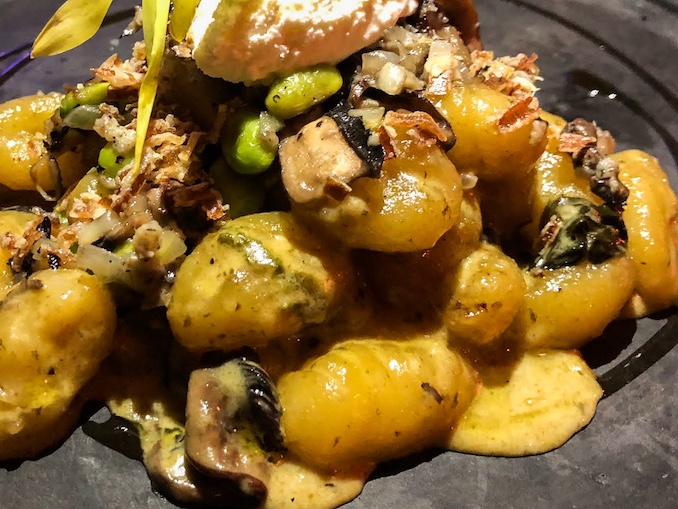 Okay, but the food though. I am tempted to fill up the rest of this review with an ode to the gnocchi. Oh, the gnocchi. This was a dish I DID NOT want to share, but had to. I smiled politely at my dining companions as I sneakily tried to fork more than my fair share of the edamame, charred palm, spinach cream and awe-inspiring house ricotta that adorned the dish into my mouth.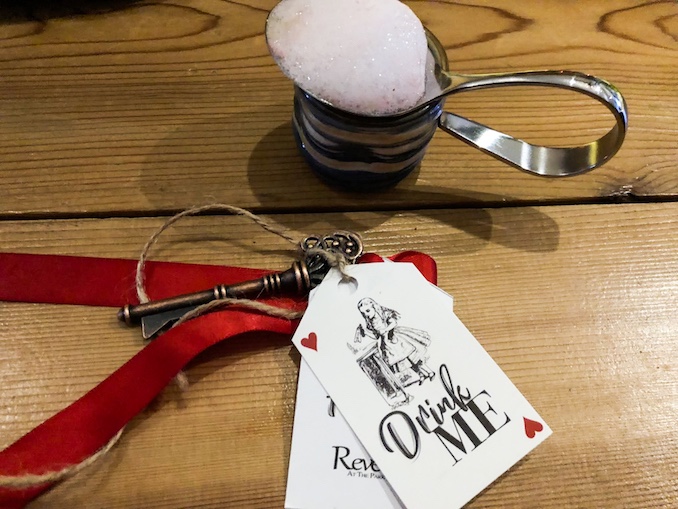 For the more adventurous gourmand, I'd suggest trying the chaga tea; a mushroom tea served with a sweet mashmallowy foam. I was fully onboard with this, but I get a brew made with a fungus isn't everyone's cup of…yeah, you see where I am going with this!
Other culinary delights on offer included a smoked beef tartare and venison with friend capers and a truffle mash for the meat lovers. Truffles. God truffled anything is great, isn't it?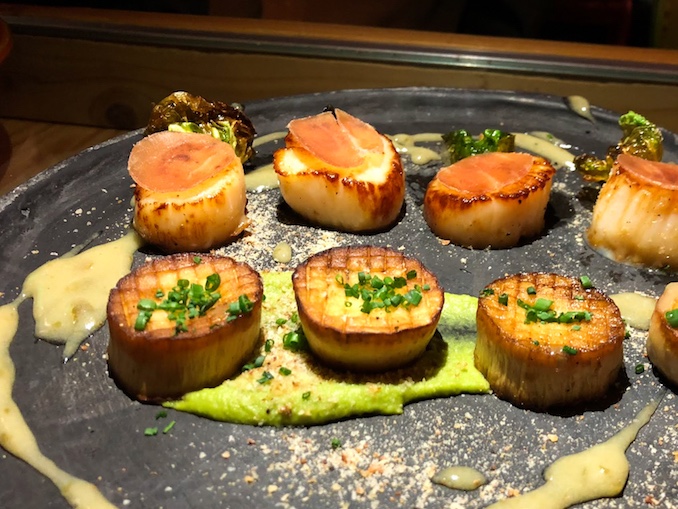 Another standout from the menu were the sea scallops. I love scallops at the best of times. Scallops for King, especially Reverie scallops. They also came complete with a complimenting set of mushroom scallops (mushrooms in scallop shape, which honestly were just as tasty). What goes well with scallops? Reverie's squash puree, that's what. Once again, it is a good job my mother taught me to share, because I definitely wanted all of these sea beauts to myself!
Good job I didn't fill up this review with my ode to the Gnocchi as tempted, because I may not have any room for my ode to the smoked chocolate and mushroom tart with fig and a little dollop of mascarpone. Sure, mushroom on a desert sounds unconventional but actually it was beautiful and made me reconsider everything I thought I knew and loved about dessert. So there.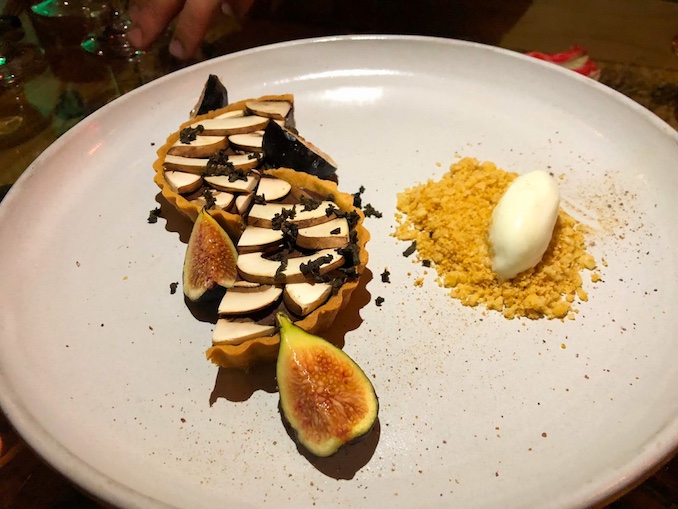 Reverie does have a full selection of wines on offer, but for me this beautifully decorated bar and restaurant is best enjoyed with a cocktail. Looking for something sweet to finish off my foray into the Down The Rabbit Hole menu, I opted for a Dessert of the Earth, a true joy made from coconut, rum, egg white, cream and star anise. Insert heart eye emoji and plenty of swooning here.
I am not sure if you can tell, but I loved Reverie at the Park. From its quirky décor, to its foraging ethos, all aspects of this small but memorable restaurant were enchanting. SO, who wants to take me for gnocchi round two?
For more information and for reservations at Reverie at the Park, visit their website.