This spring, the Harbourfront Centre will host a new international children's festival. JUNIOR will showcase talented artists in a variety of disciplines from around the world from May 19 to 25, 2018. The exciting schedule will include ticketed and free events inviting young minds to explore through performances in theatre, dance, music and interactive activities all with a mission to offer "big thoughts for growing minds."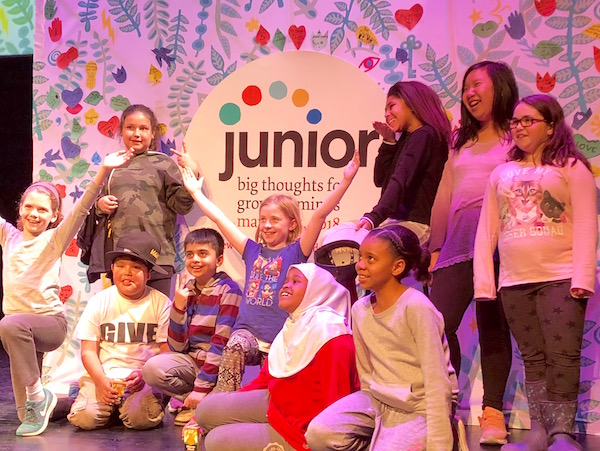 Some of the highlights include:
Suites Curieuses, Cas Public (Quebec): offering a different perspective to the famed fable of Little Red Riding Hood. It questions, who is more dangerous, the wolf or the girl? This is a mischievous interpretation on a classic tale brought to life through acrobats, dancers, puppets who communicate in sign language.
The Medicine Wheel, Barbara Kaneratooni Diabo and Marian Atehawi Snow (Mohawk/Nation of Kahnawake): shares the importance of this sacred circle of many First Nations people blending traditional storytelling with contemporary movements. Watch for a energy filled performance by Cody Coyote.
Shaun Boothe's The Unauthorized Biography Series (Ontario): The award-wining hip hop artist, TEDx speaker and creator of this series combines hip hop and documentary in this attention grabbing style of story telling. Shawn's presentation celebrates some of the greatest cultural icons including Malala Yousafzai, Muhammad Ali, and Bob Marley, in an upbeat and contemporary way.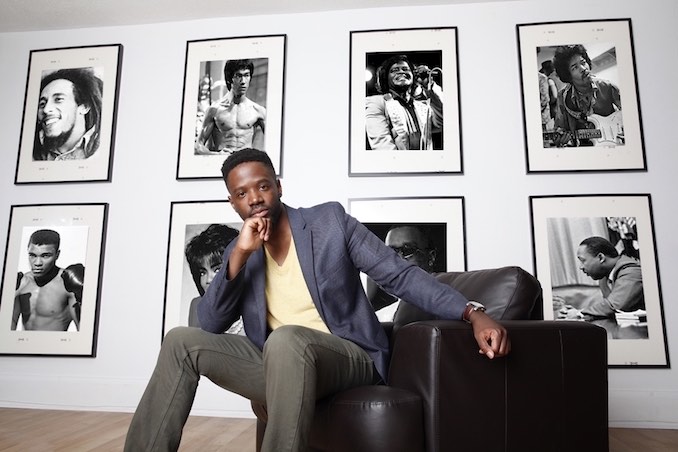 The Jury, Hege Haagenrud (Norway) Canadian Premiere: This is boring! may be what goes through the children's mind when they first go to any performance but here , the children have a say in how to shape this performance. The results are hilarious, fun and not so boring after all.
Child of the Divide, Bhuchar Boulevard (UK) Canadian Premiere: 16 million people are on the move between India and the newly formed Pakistan in 1947. Young Pali slips away from his father during the chaos and his destiny changes forever. This is a journey of loss, identity and belonging.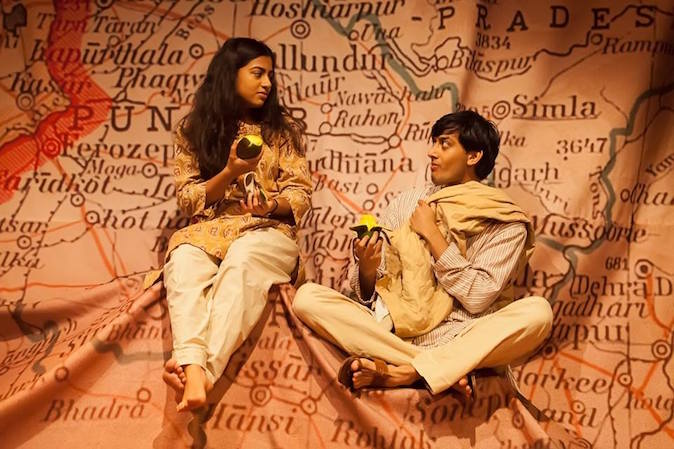 We Are All Treaty People, Quest Theatre & Making Treaty 7 Cultural Society (Alberta): What is a treaty? Through song, creative movement and puppetry this production embraces truth and reconciliation while forging friendships across cultures.
Le Chant du Koi/Goldilocks Goes Bear Hunting, Theatre Le Clou (Quebec), English-language Premiere: Nothing really to do with classic story of a tired girl in the woods but this inventive musical is about the excitement and, sometimes fear, of growing up during a strange and magical year when everything is turned upside down.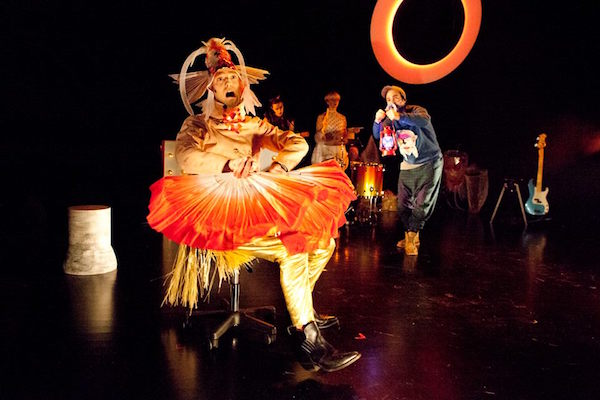 New Owner, The Last Great Hunt (Australia): combining puppetry, live action and animation, this stage production follows Bernie, a puppy rescued from an animal shelter, in his adventures in a new world through his eyes.
Space Interrupted, Canadian Contemporary Dance Theatre (Ontario): featuring five dance works by leading choreographers – from street dance to comic dance this showcases the breadth of contemporary dance from around the world.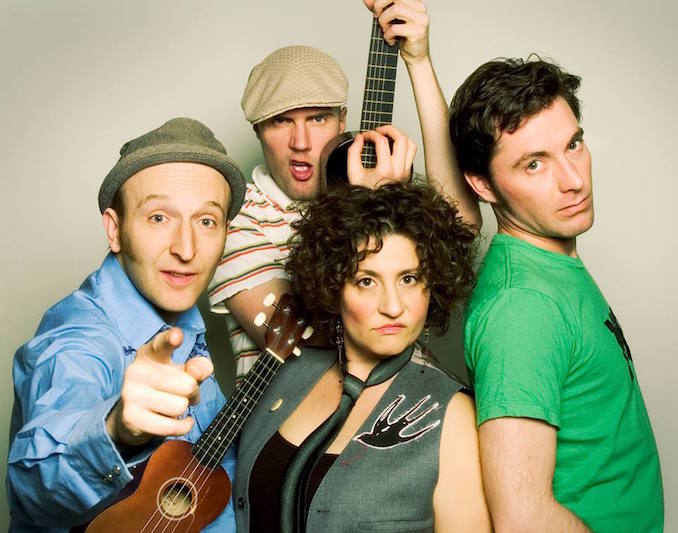 During the long weekend (May 19 to 21) there will be a series of free performances including Fred Penner, The Monkey Bunch, Twin Flames (sharing songs and history of indigenous and Inuit peoples). We're really login godward to Toronto's Nightswimming Theatre's 'Why We Are Here!' experiential choir who will perform for a younger audience for the first time. Also included are fun circus acts from Les Parfaits Inconnus, traditional Quebecois square dancing and more.
Lots of fun hands-on workshops will inspire little creative minds busy in areas of music, puppetry, cooking, art, virtual reality and more.
For full details of JUNIOR visit harbourfrontcentre.com/junior