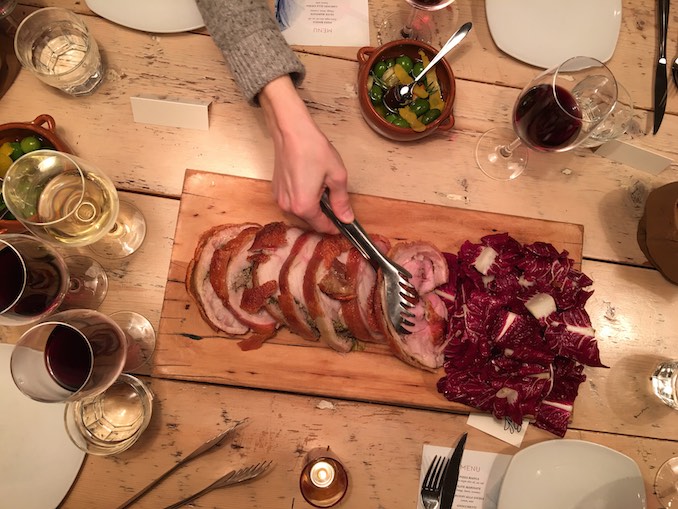 Things are heating up here in the restaurant scene in Toronto lately with a string of announcements coming out. Recently, we learned that Gusto 54 Restaurant Group (Trattoria Nervosa, Gusto 101, Pai Northern Thai) will be opening up several new hotspots. The expansion of the Gusto brand will see Gusto 501 on King Street East as well as Chubby's Jamaican Kitchen that will be located on Portland Ave across the street from Gusto 101. Our eyes are on them.
Gusto 54 owner, Janet Zuccarini, has a strong history in the food scene with humble beginnings with her father Giacomo who opened the Sidewalk Caffe at Yonge and College that feature the city's first espresso machine, first wood-burning pizza oven, and first heated patio. She sees dining as an experience, and the core values today are very much shaped by her understanding and respect of the past, while creating new legacies.
We were recently invited to an intimate dinner for a taste of Gusto 54's latest expansion with Los Angeles based Chef Evan Funke, who will be the Executive Chef and partner overseeing Felix Los Angeles that is slated to open this summer in Venice, LA.
Chef Funke dropped into Gusto 101 and told us that he loves snow (ha!) and the best Mission Figs are from Toronto, he said sarcastically. Never mind. He was here so Toronto media can get cozy with what he's all about.
Known for his "pasta fatto a mano," (handmade pasta) Funke has spent a lot of time in Italy researching, perfecting and staying true to his passion. He also credited his mother for always being an inspiration, but jokes about a Sicilian ex-girlfriend's mother who gave him that added push.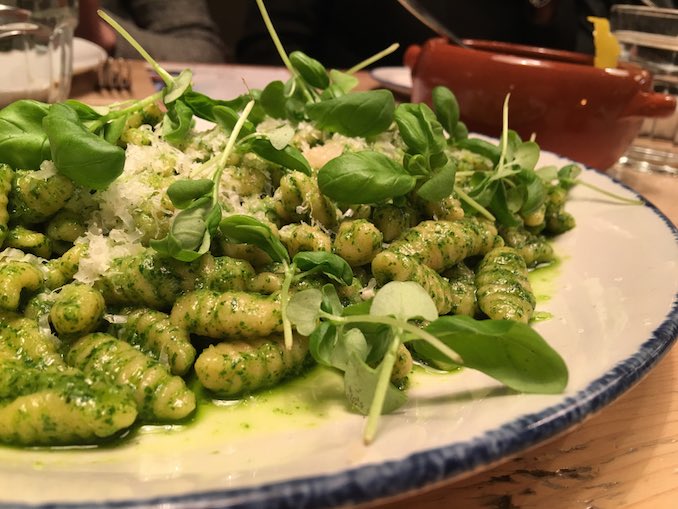 Chef Funke is no newbie to the restaurant scene in LA. He spent six years working with Wolfgang Puck at the iconic Spago in Beverly Hills (I made mention that this was probably my first real significant dining experience at a much touted restaurant on my travels over 20 years ago), then worked at Vecchia Scuola Bolognese, Rustic Canyon and then he opened Bucato that secured him as one of the city's "best for handmade pasta". No doubt LA will be excited for this new opening.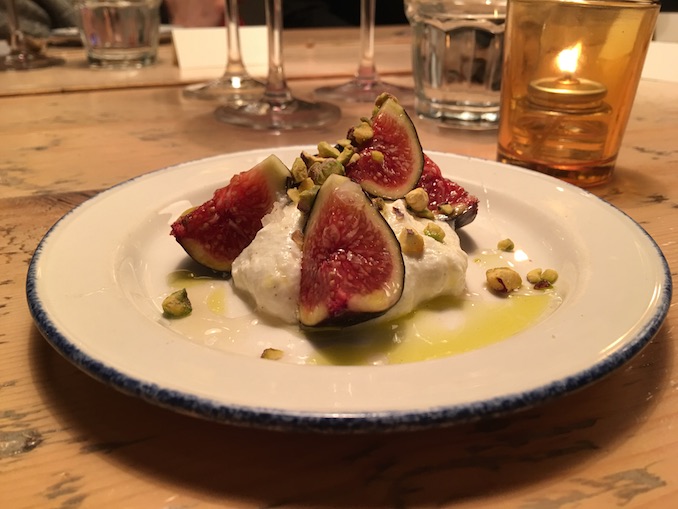 Check out their website for more info – http://gusto54.com