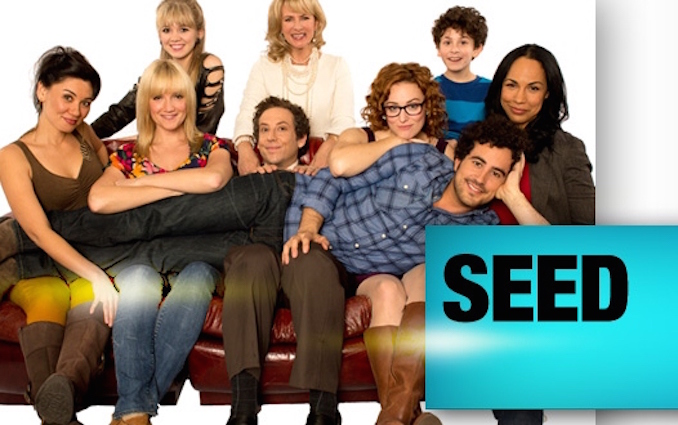 You know that friend you have? She's really sweet, smart and all about being independent. She's fun and quirky but also a little neurotic. Meet Rose, the leading lady played by Carrie-Lynn Neales in CityTV's hit new series, Seed. Neales' character decides that she wants to be a mother and she wants to do it on her own and so, she visits a sperm bank and finds herself to be a mommy-to-be. Once she learns that the supposed father of her child is Harry, a likeable but irresponsible bartender that she previously rejected, Rose begins to have doubts not just of Harry but of her own ability to be a good mother.
I had a chance to speak with Carrie-Lynn Neales about her role as Rose and about being an actress in Toronto. Upon receiving the script and character breakdown that her agent sent her, Neales was immediately drawn to Rose's character.
"I loved the script. I read it and was like, this woman is me, a much better version of me but she's me. Even just reading the little blurb about her character was exactly where I wanted to be in life, minus the whole "I want a baby thing." I wasn't quite there yet. But everything, all of her struggles, I really related to her immediately," Neales says. Having watched a couple of episodes at that point and speaking to Neales, I was able to see where Rose and Carrie-Lynn converge. They're quirky in similar ways and it's clear that Neales brings a lot of her vibrant personality to the set.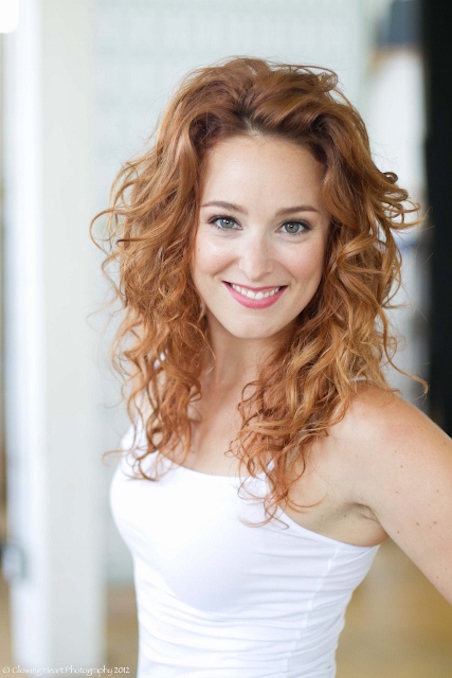 Neales glows while talking about Seed and her experience while shooting. Thirteen episodes were filmed in ten weeks in Halifax. Neales admits that it was hectic and busy but with a huge smile on her face, "We had no idea what we were making or how it would turn out. It was long hours, long days but amazing days. I would have worked 24 hours." Neales also mentioned that the audition process was equally a lot of fun. After receiving a call back she went in and met Joseph Raso, Seed's creator and Executive Producer and Mark Farrell, Executive Producer. "We immediately had great rapport. And you know, leaving the room you never know but I had a great time. For those fifteen minutes we were laughing and having fun…I've never felt so connected to the creative team," says Neales.
While having attained success, Carrie-Lynn Neales does delve into what it means to be an actress in Toronto, "One of the hardest things that I feel like Toronto tries to do in general is compete with L.A or New York but we're just a different entity, we kind of fight against that a little bit." And that's where Seed as a Canadian show is different. "It doesn't play on the Canadian stereotypes. It's very fresh and from the heart and that's what people are picking up on and loving," Neales explains.
When I ask the actress what's next for her, she mentions that she's still auditioning and working but is really enjoying the fact that people have been very receptive to Seed which works well for her considering how much she loves the show herself. You can watch Carrie-Lynn Neales as Rose on CityTV's Seed at 8:30 p.m ET/PT.