It is time to get excited about baseball again. Spring training has begun for the Toronto Blue Jays in Florida and we couldn't be happier about it.
To celebrate, I made a photo gallery of vintage baseball photographs from Toronto as well as some from spring training in Florida with the old Toronto Maple Leafs baseball team.
Be sure to check out the outfits over the years, the personalities and the places where the game was played.
Enjoy!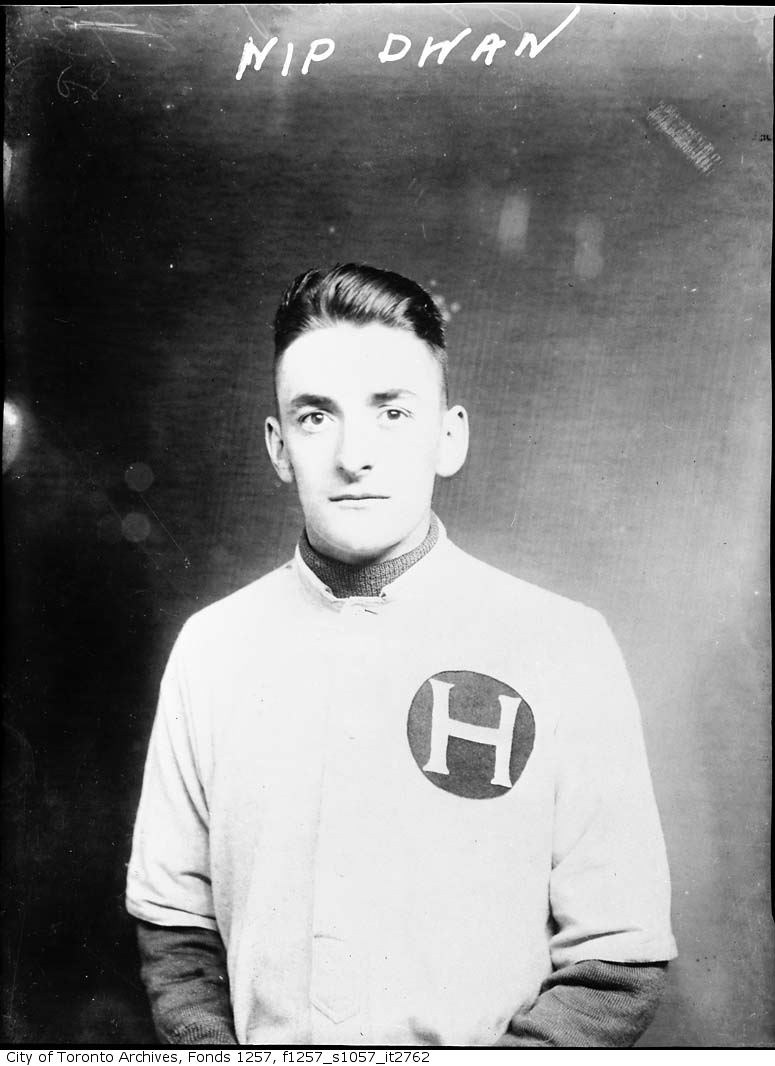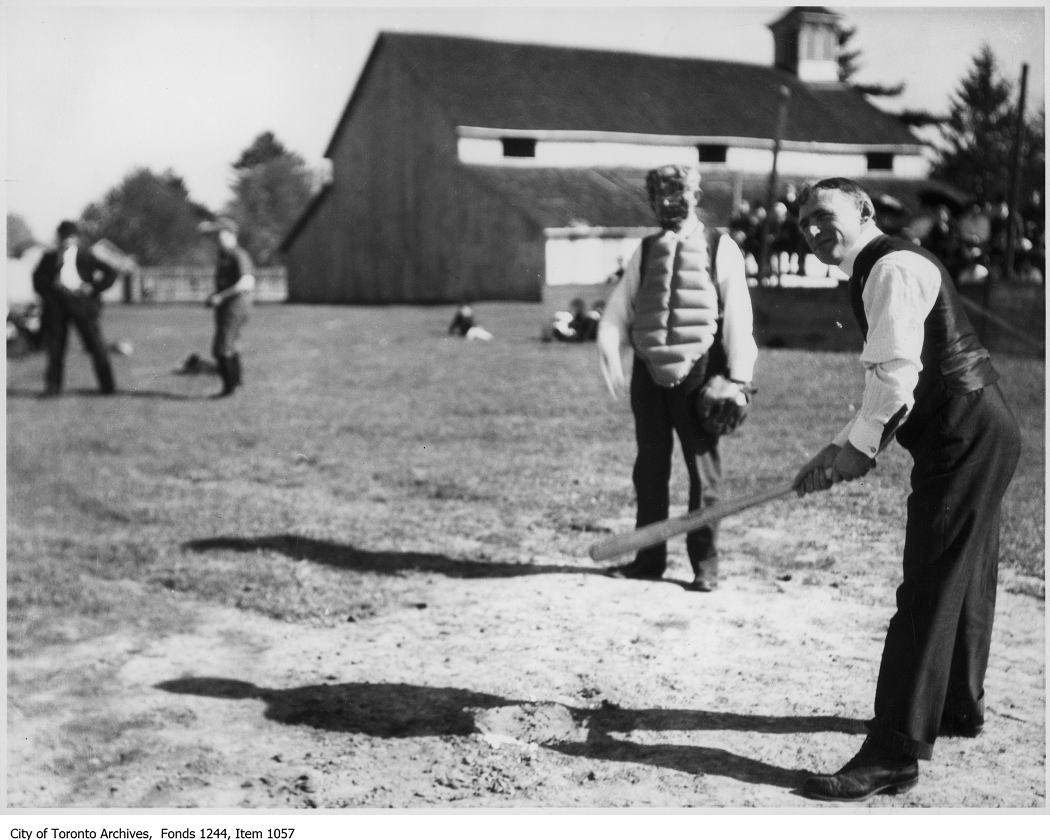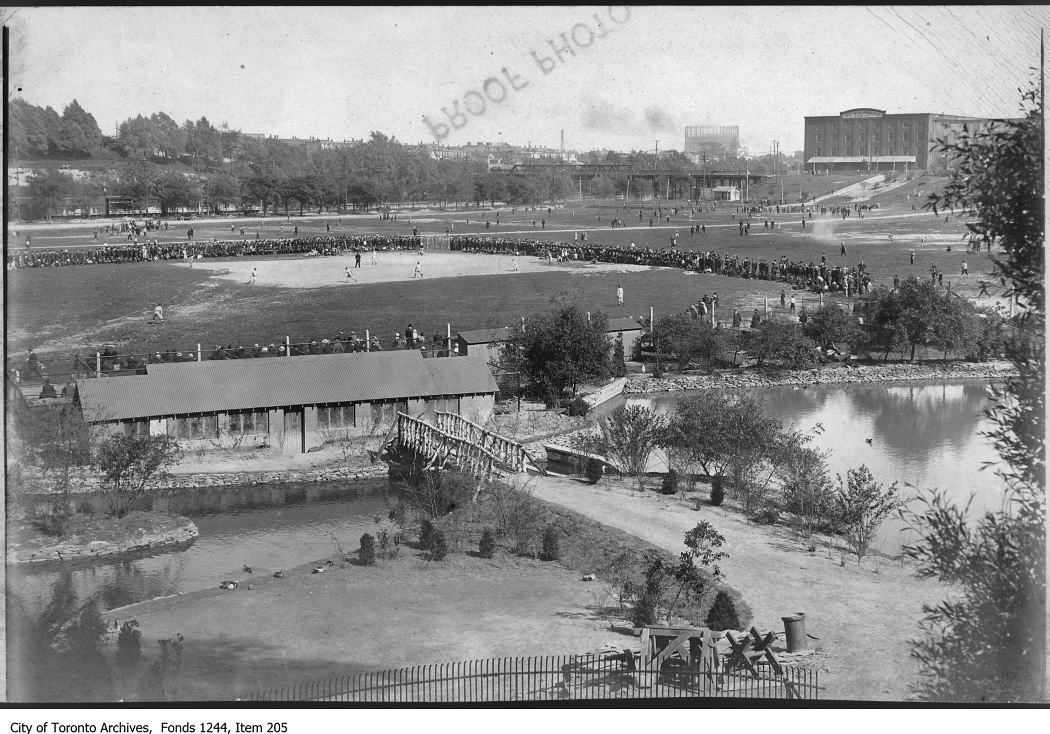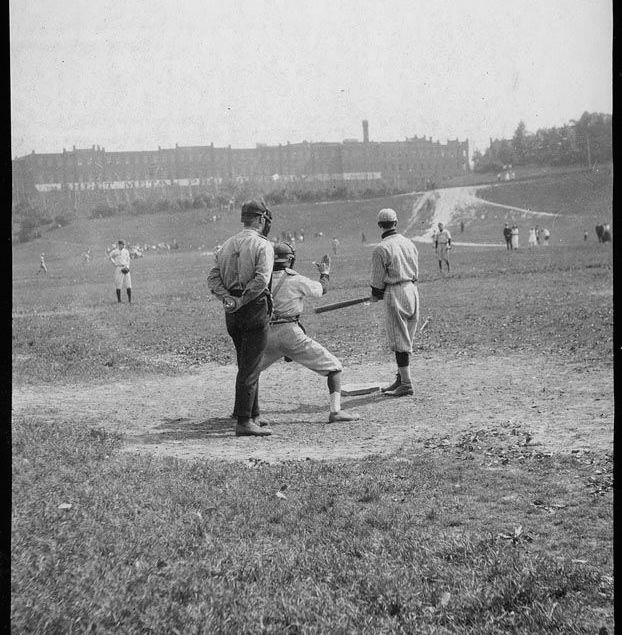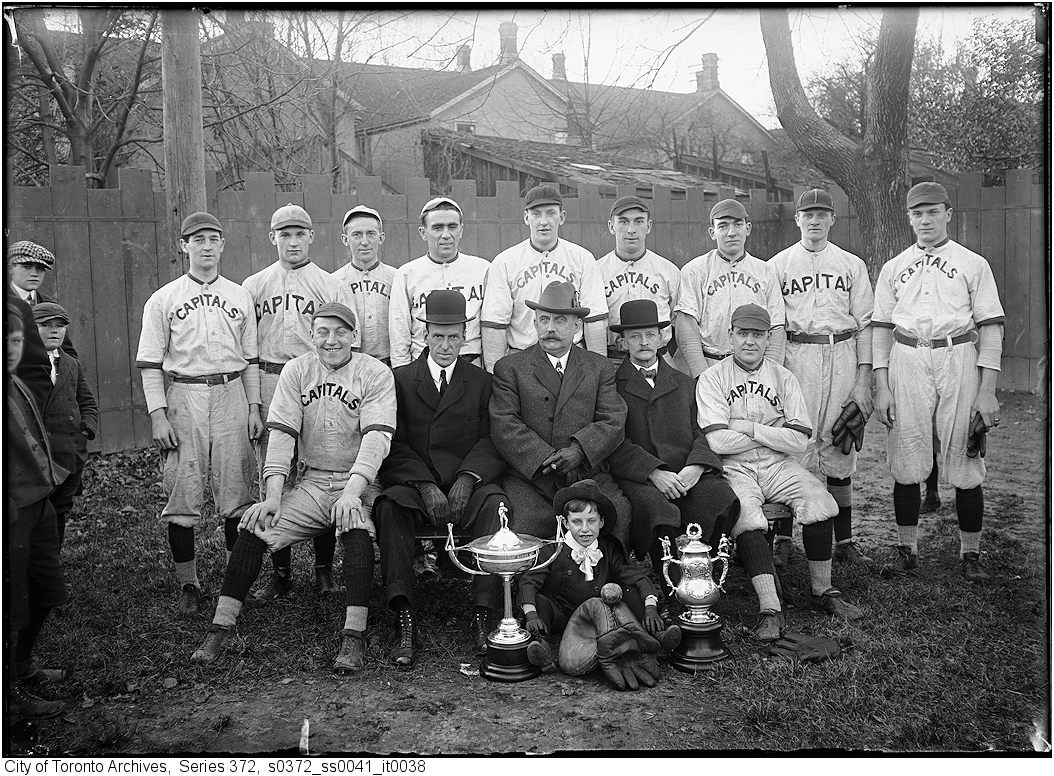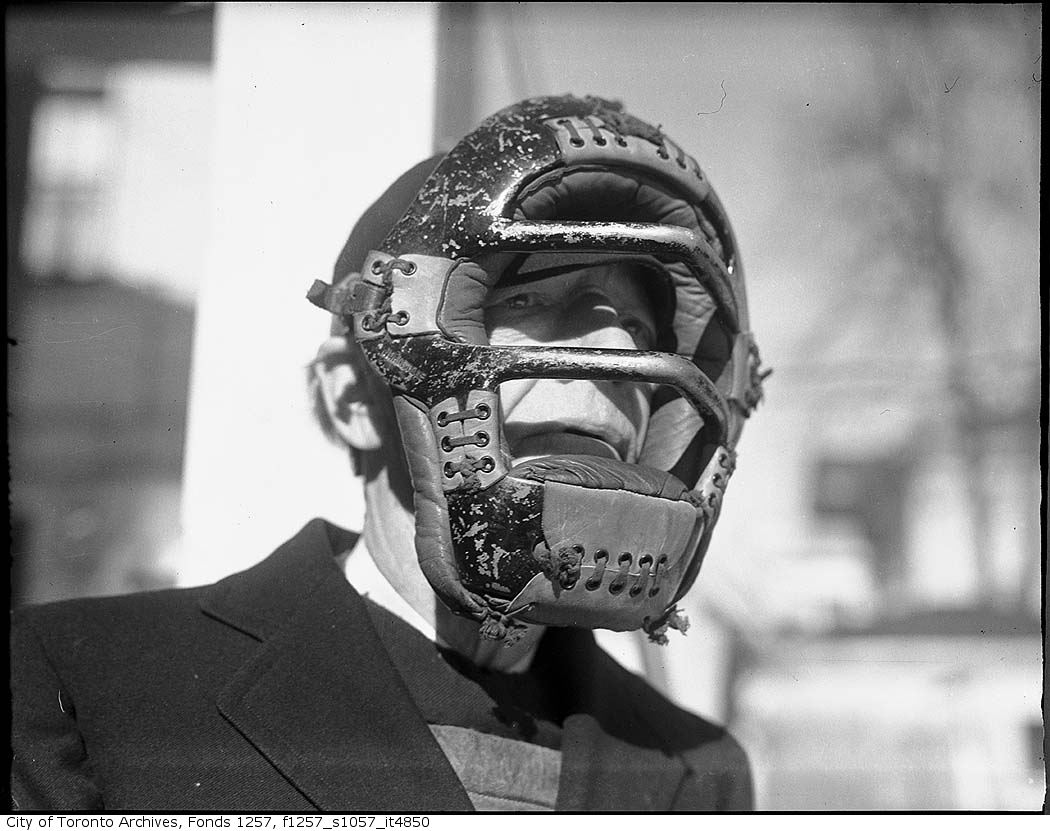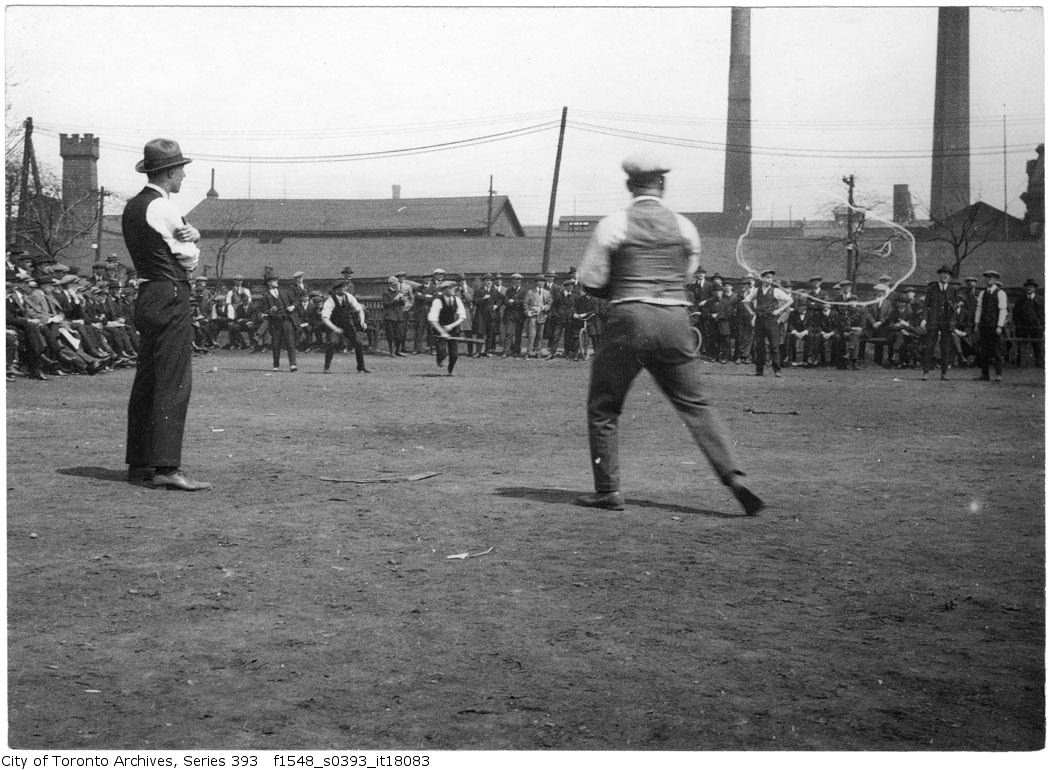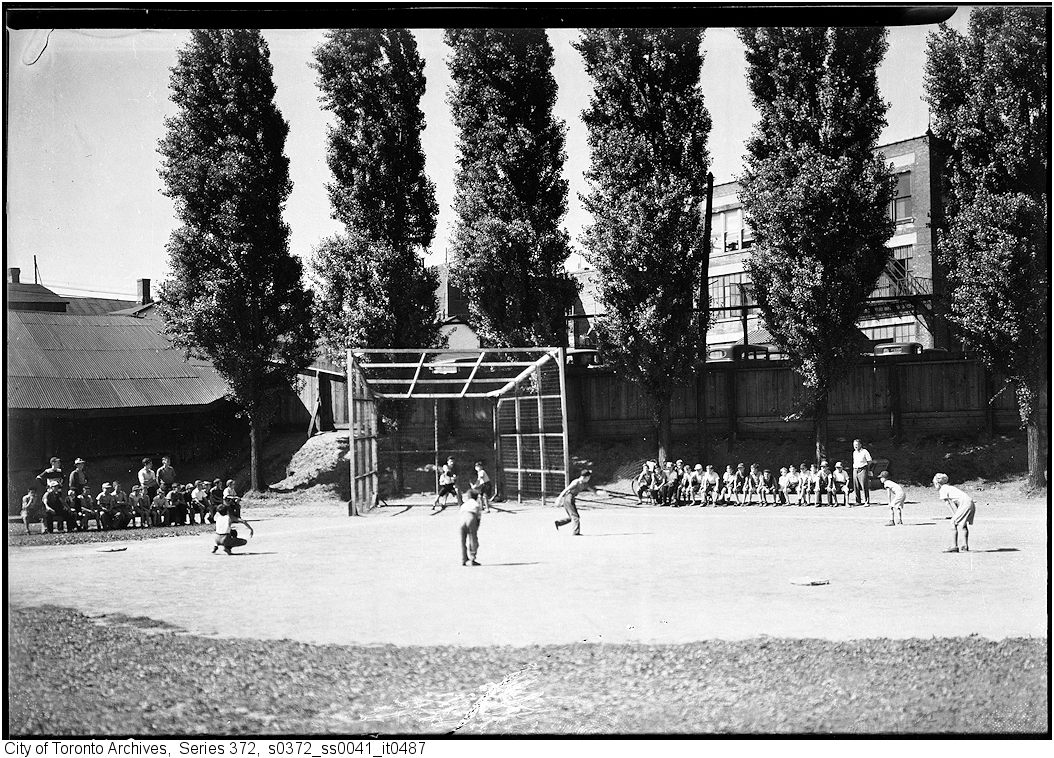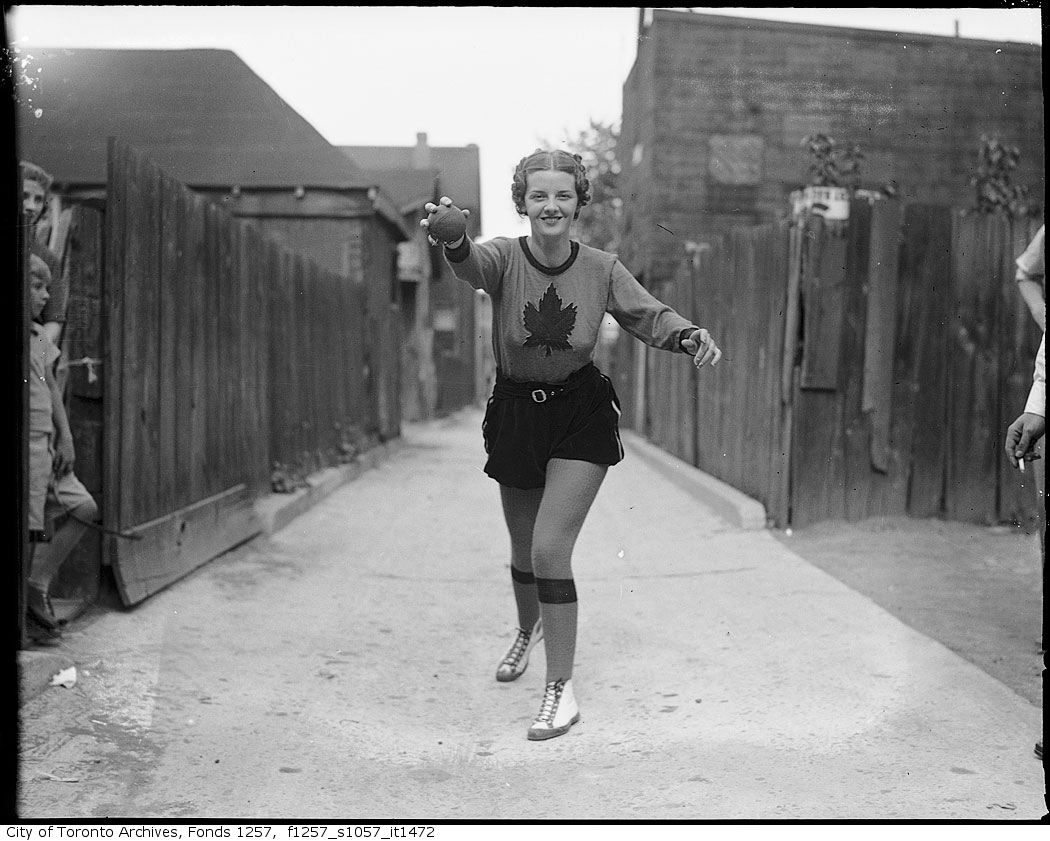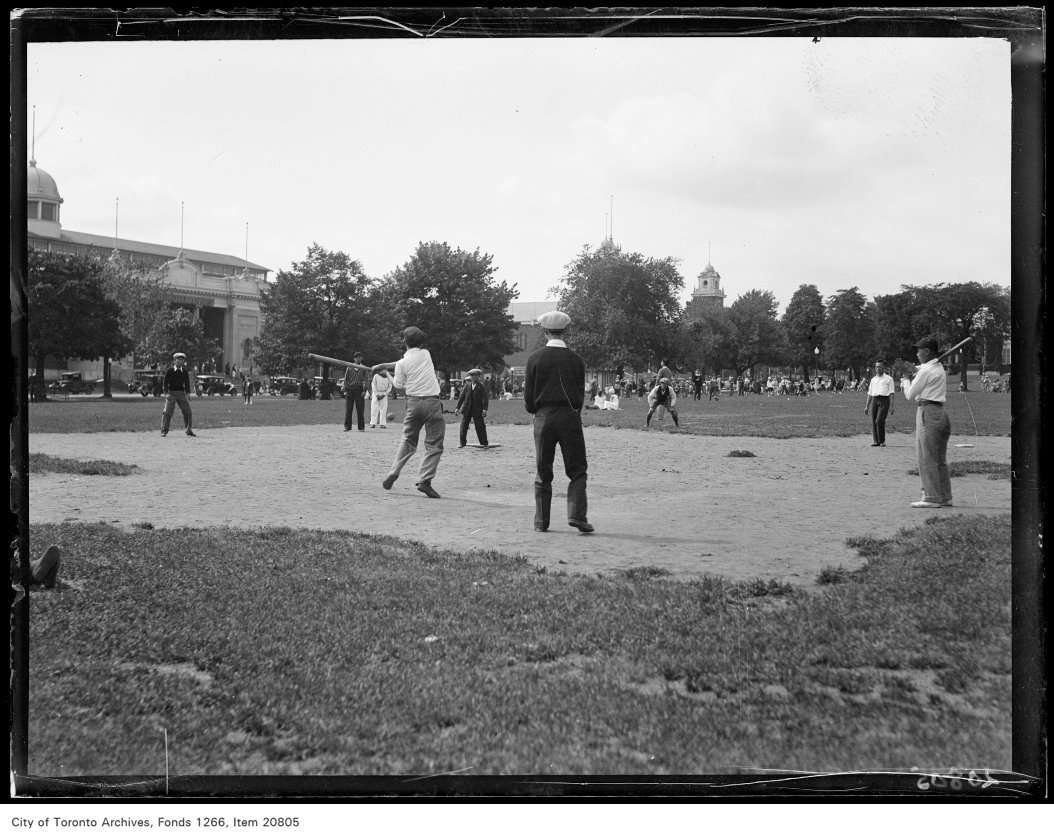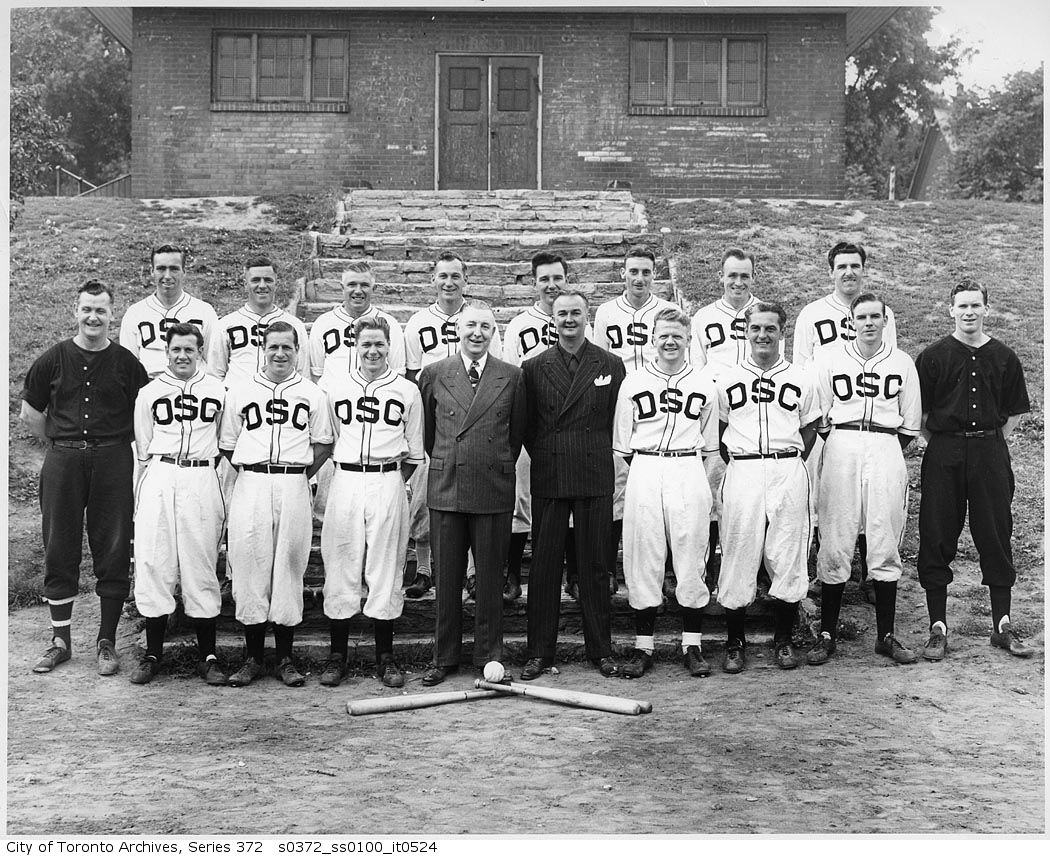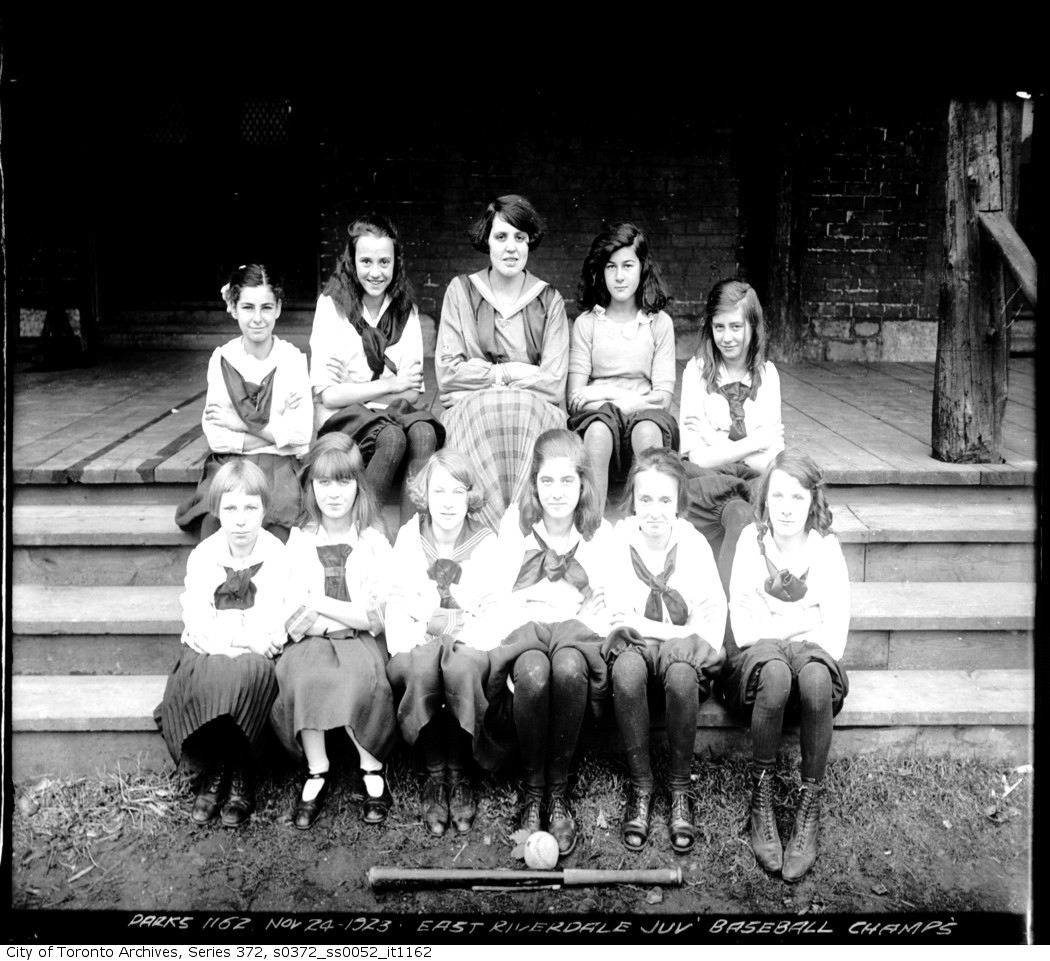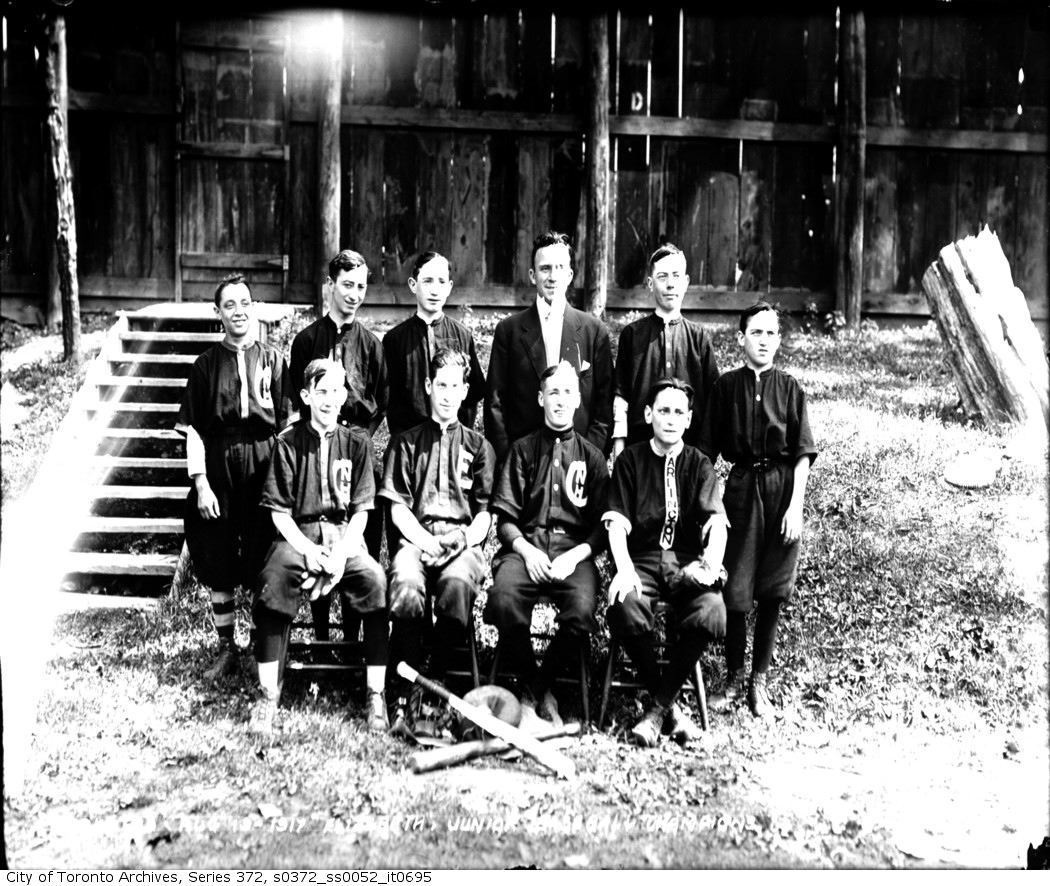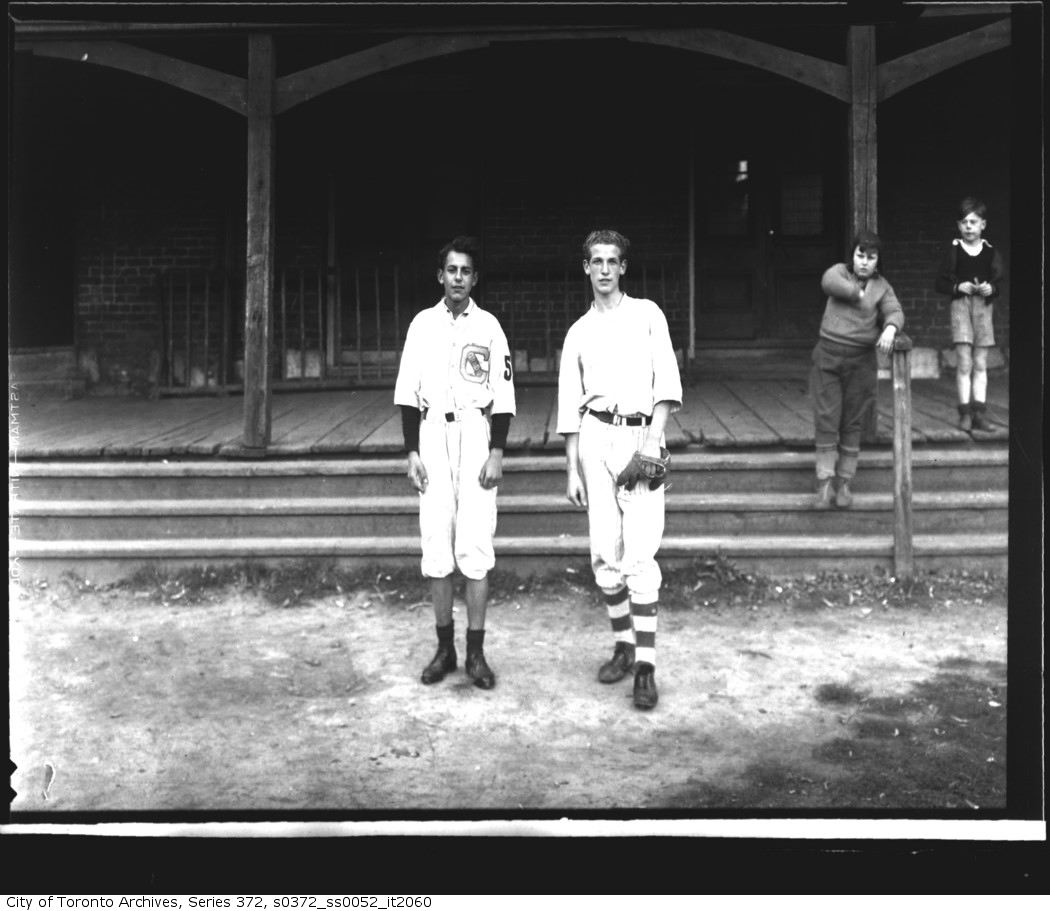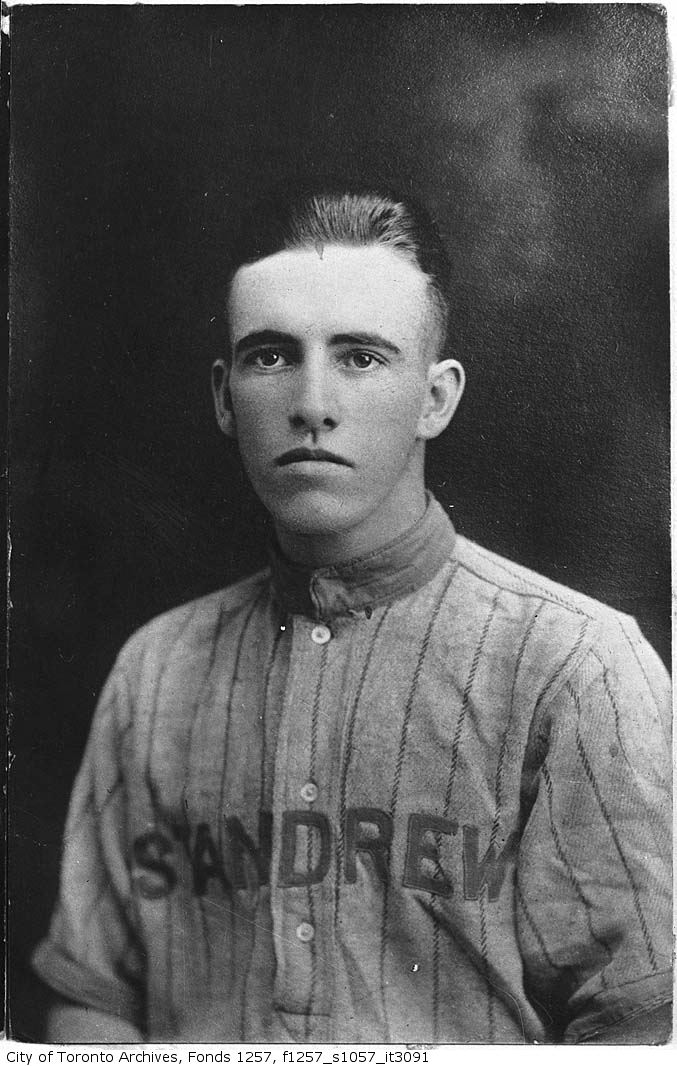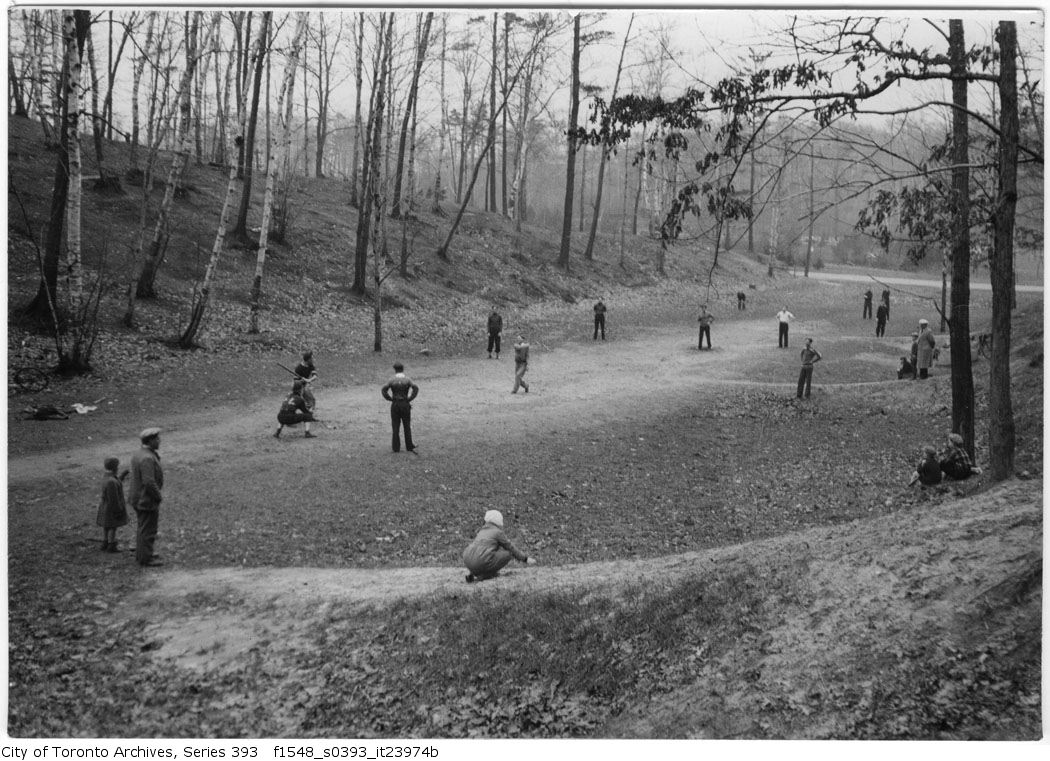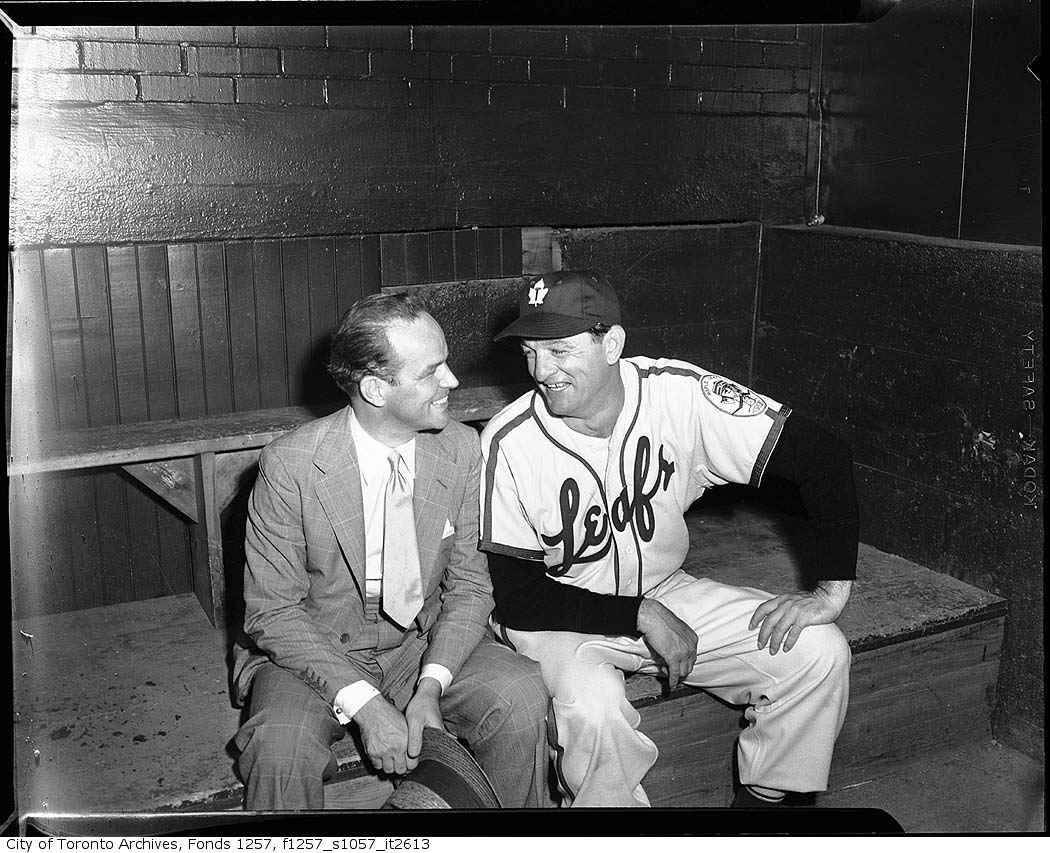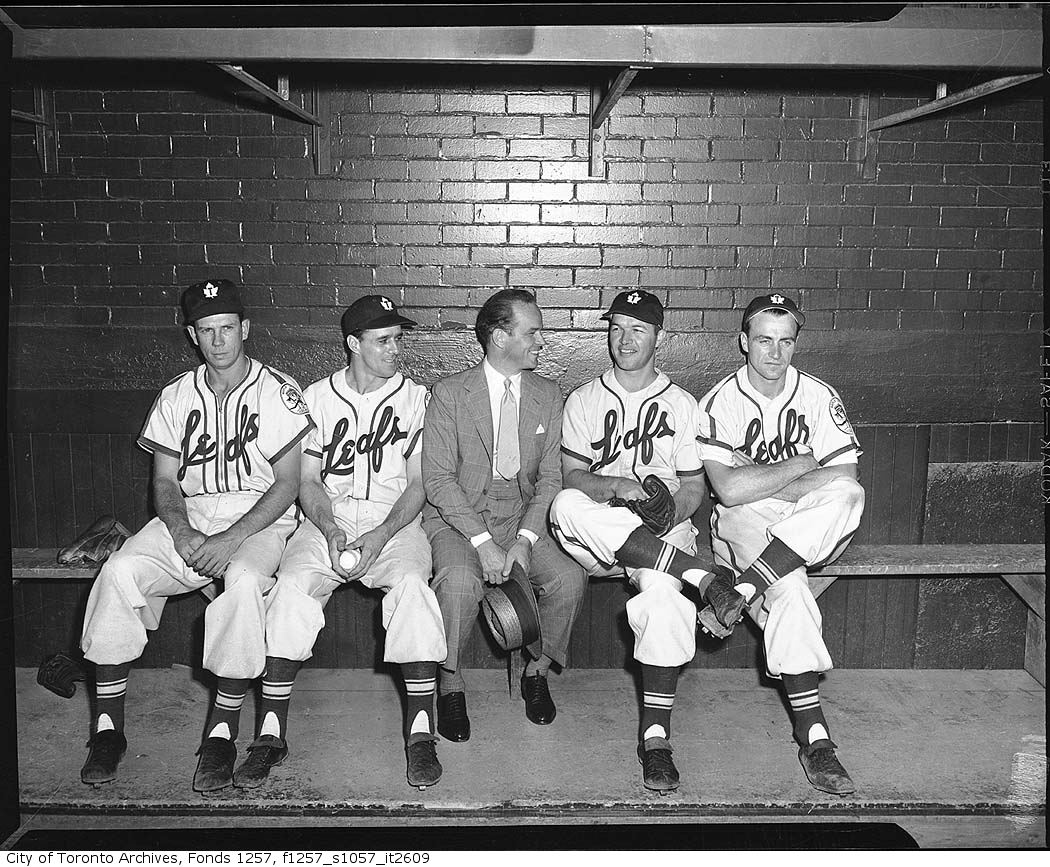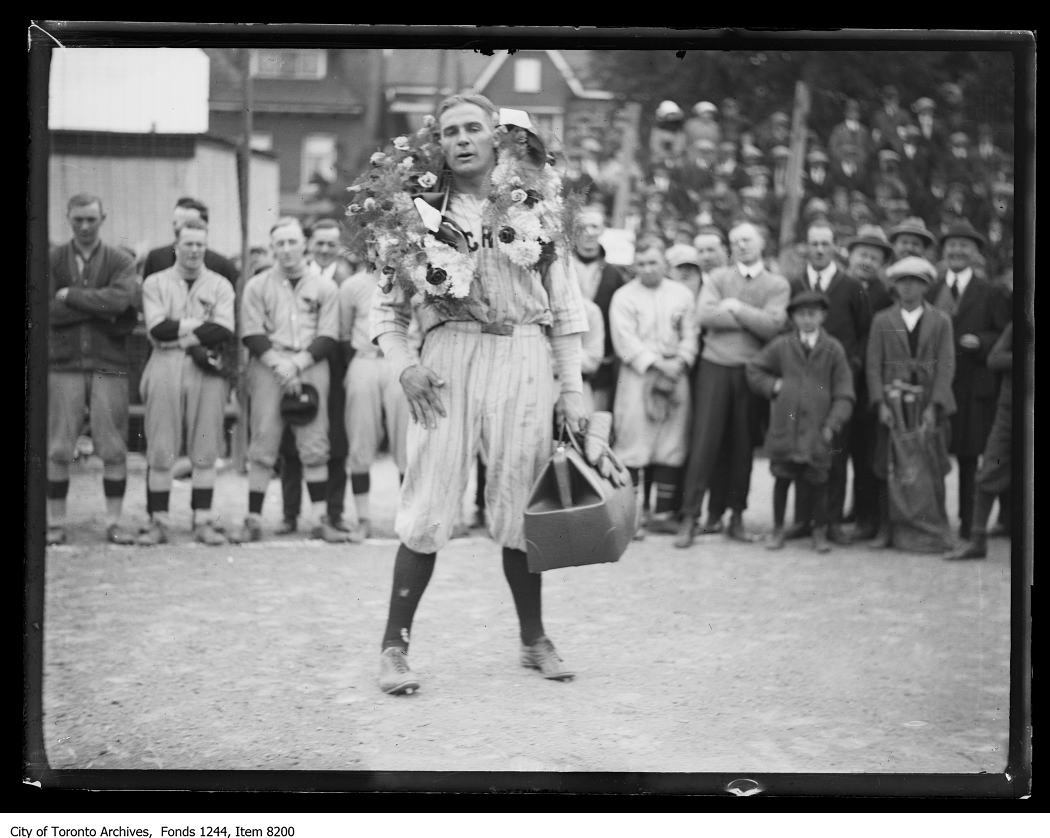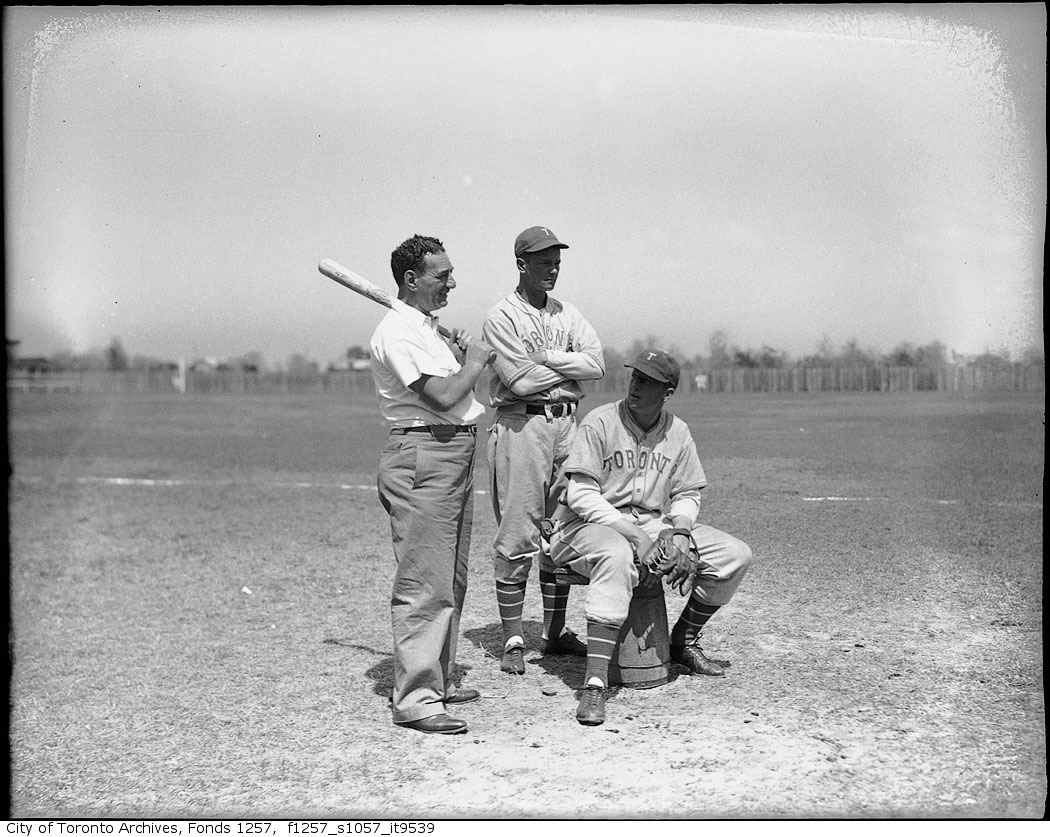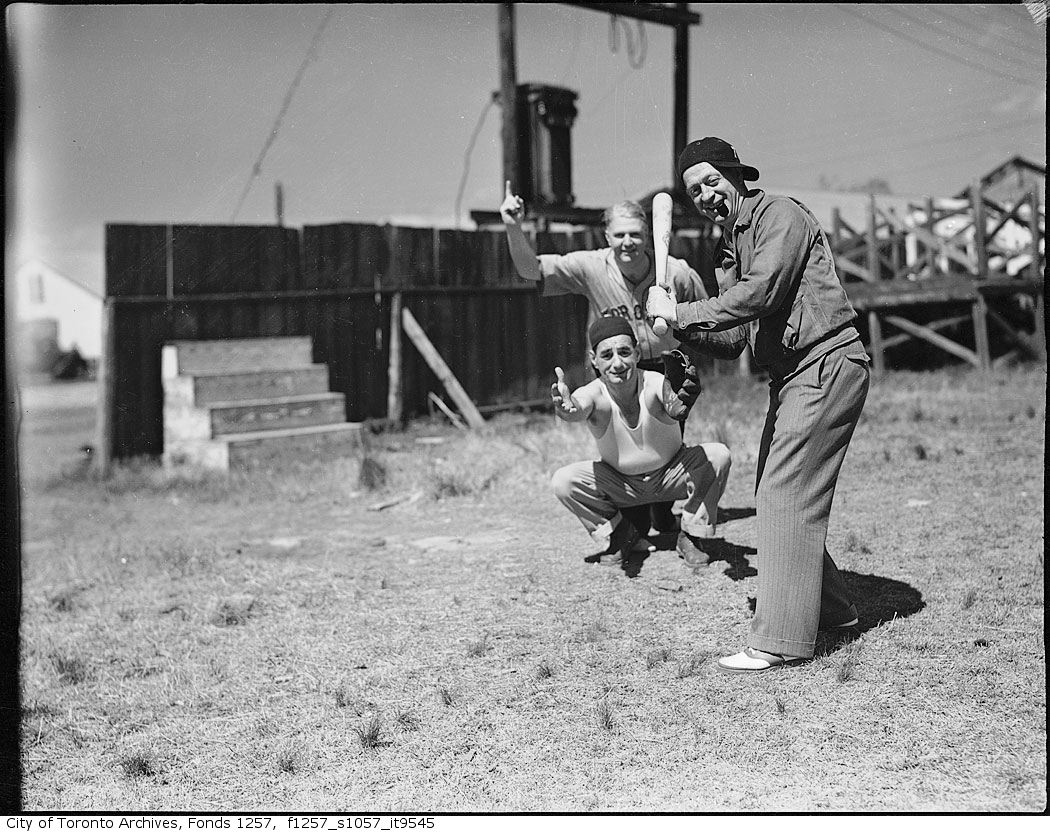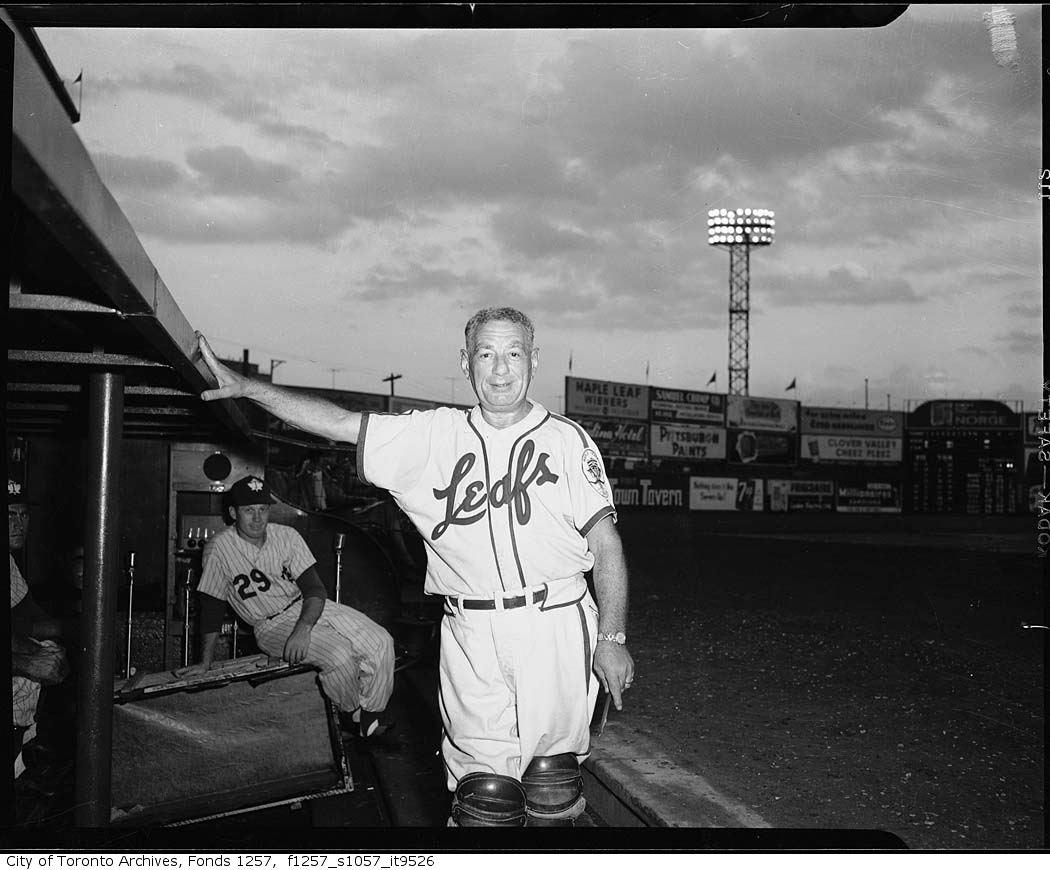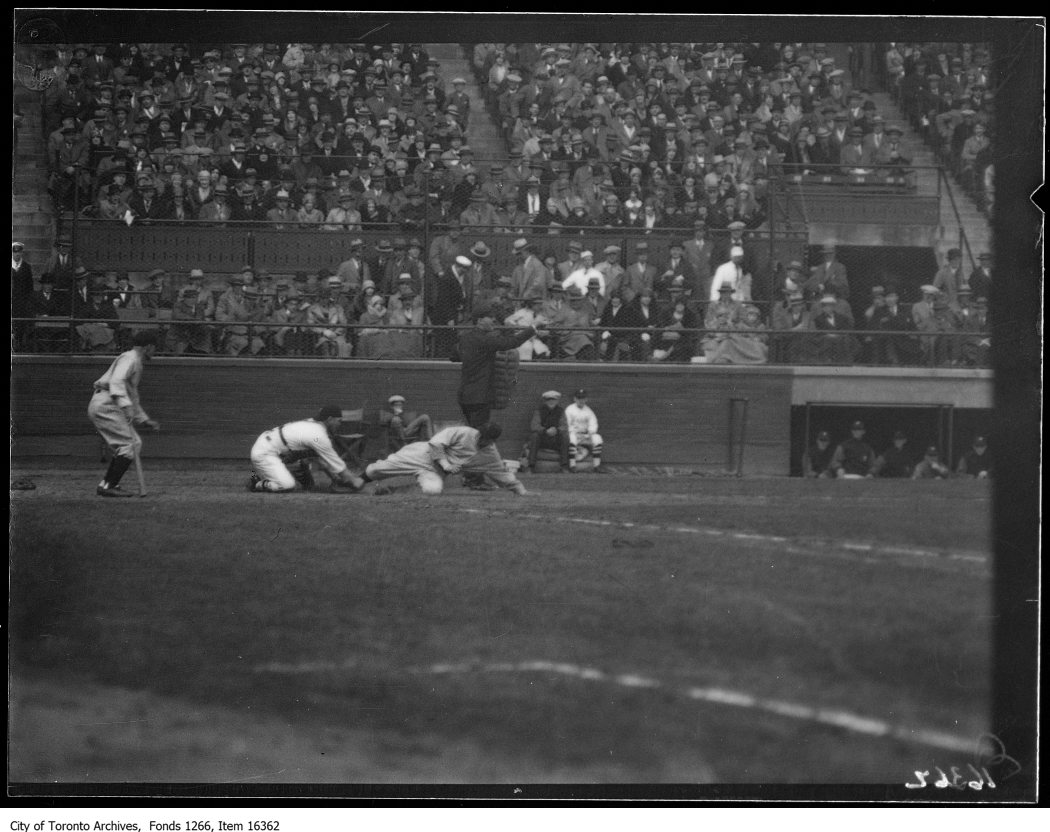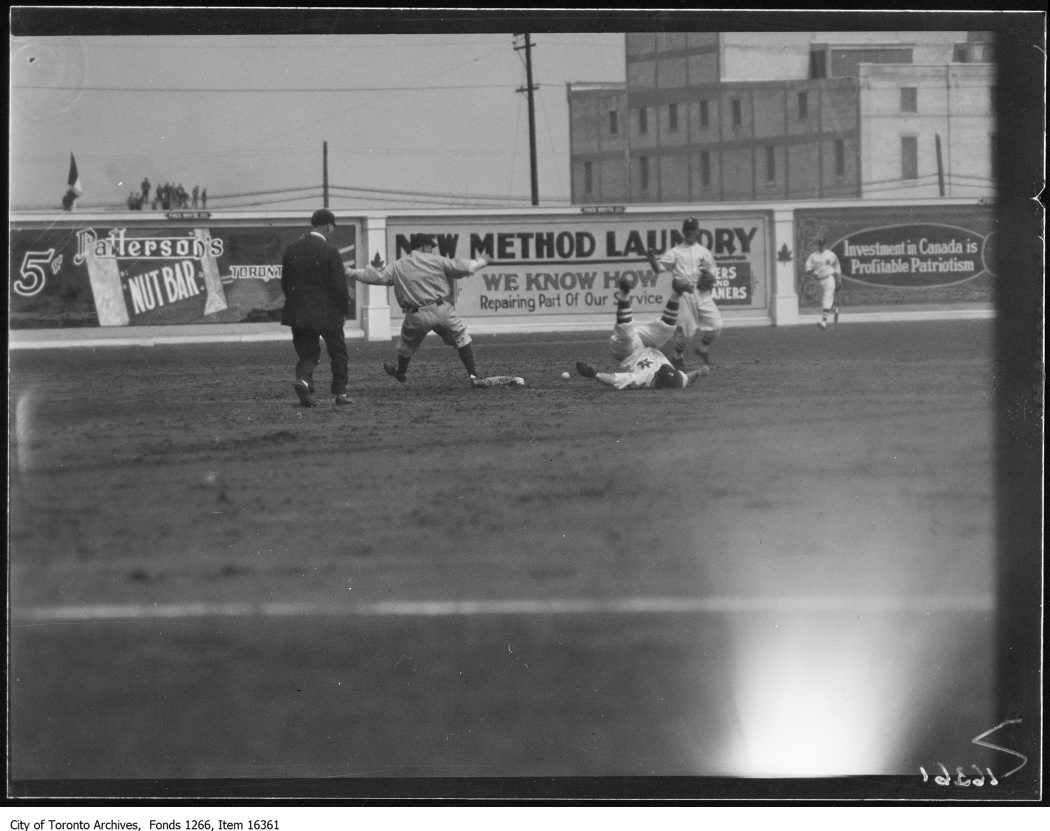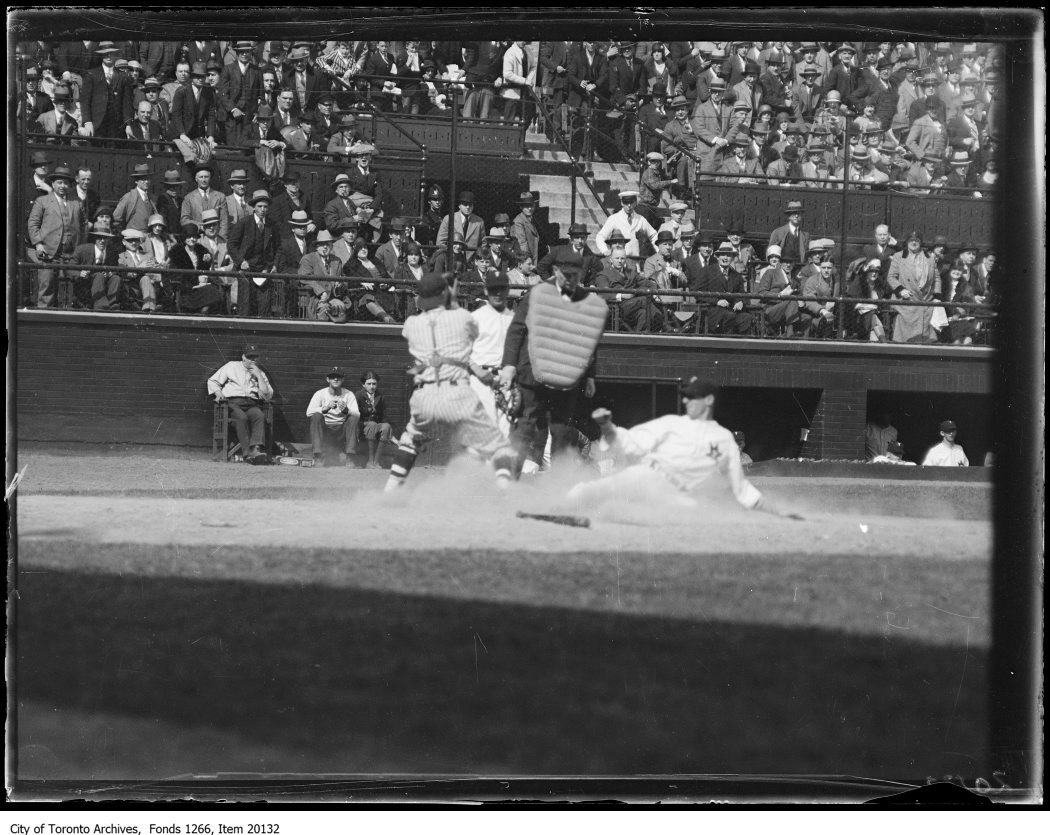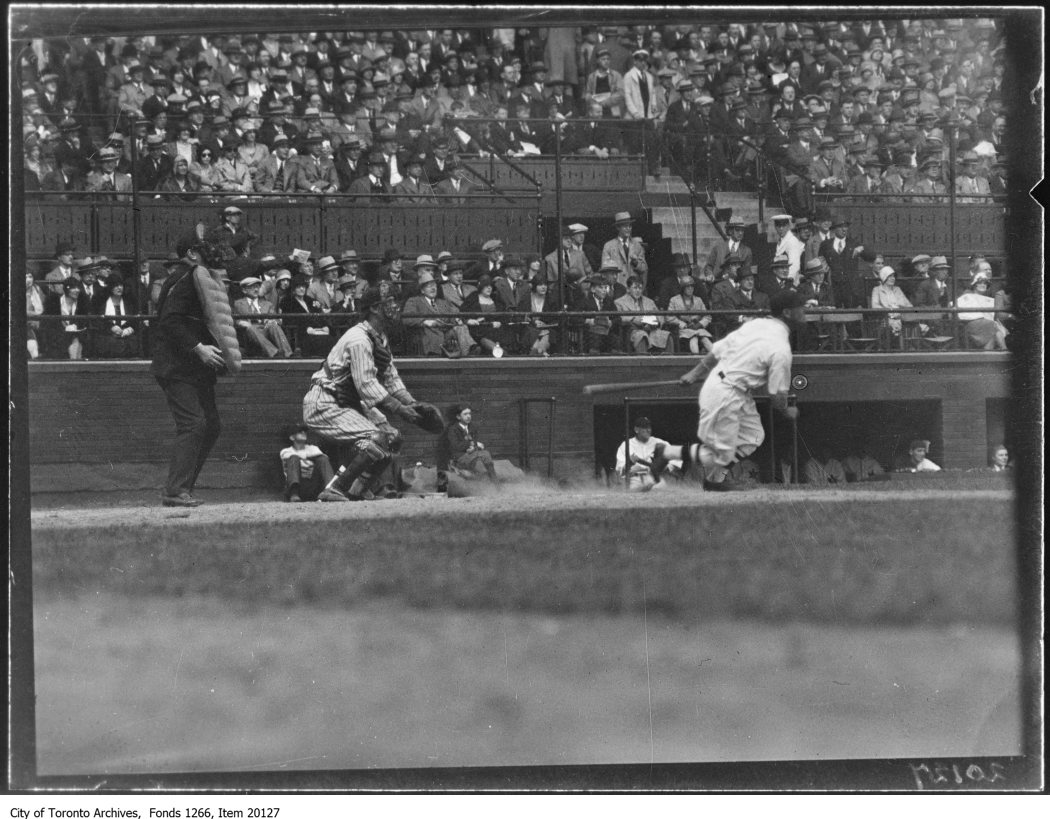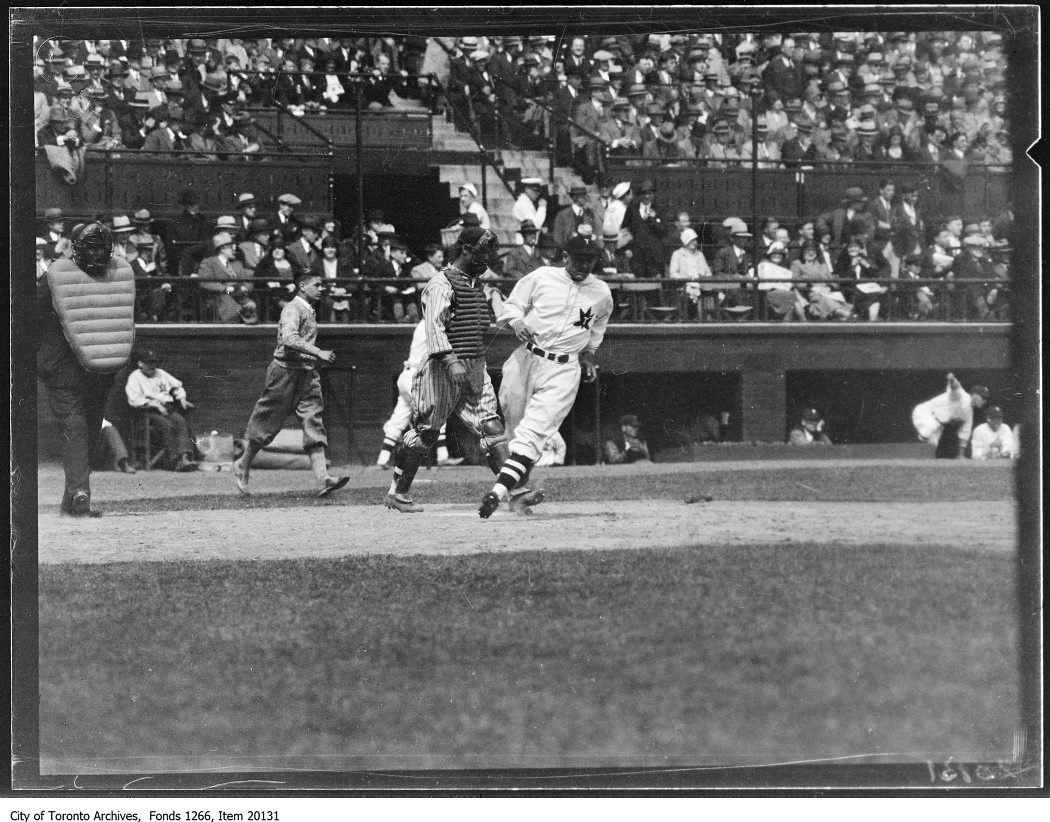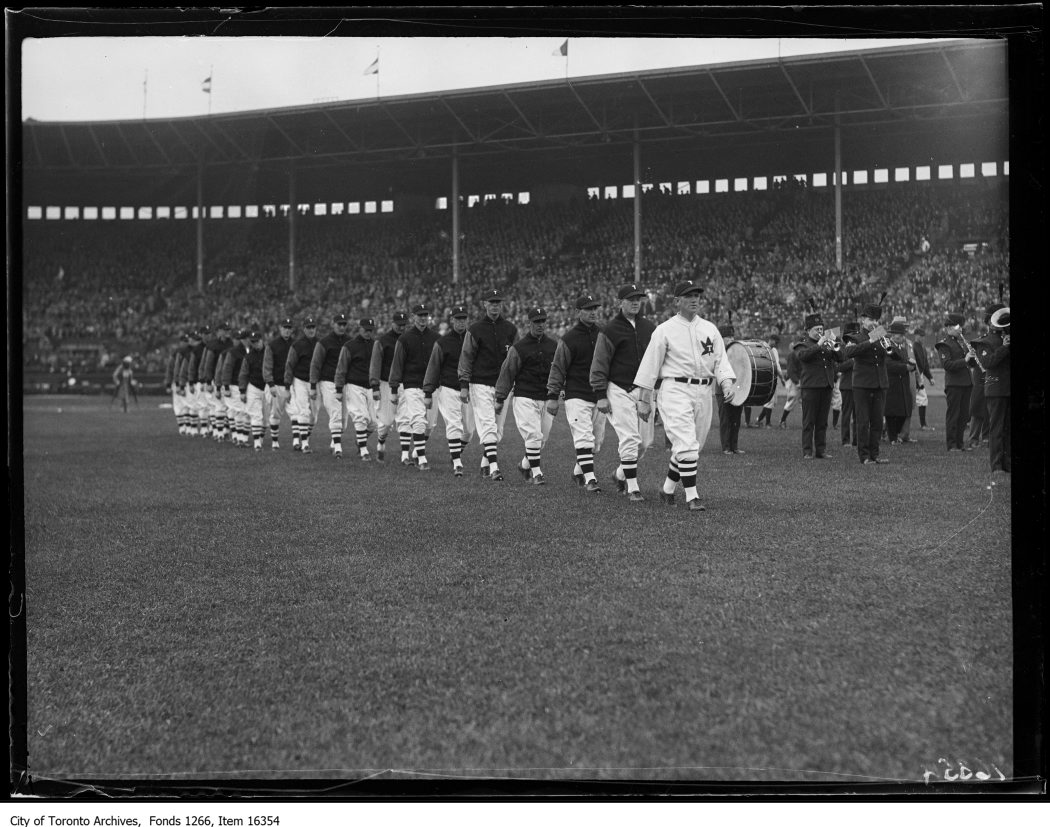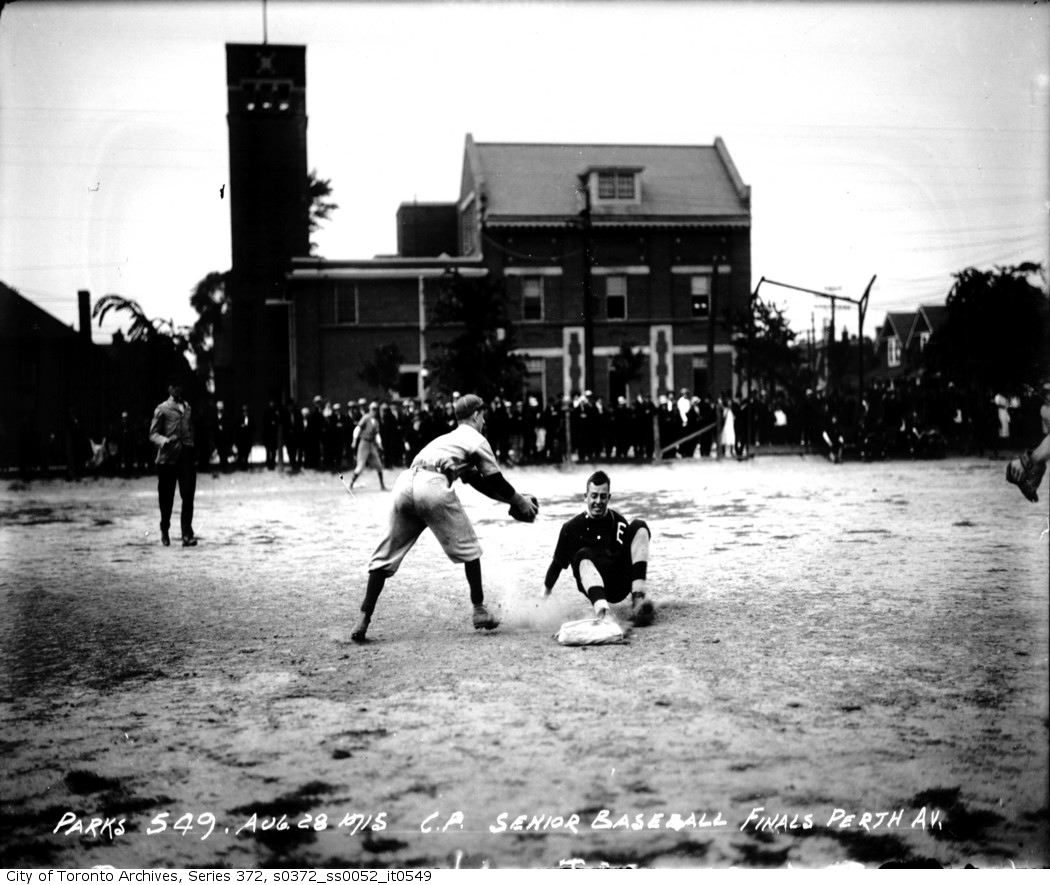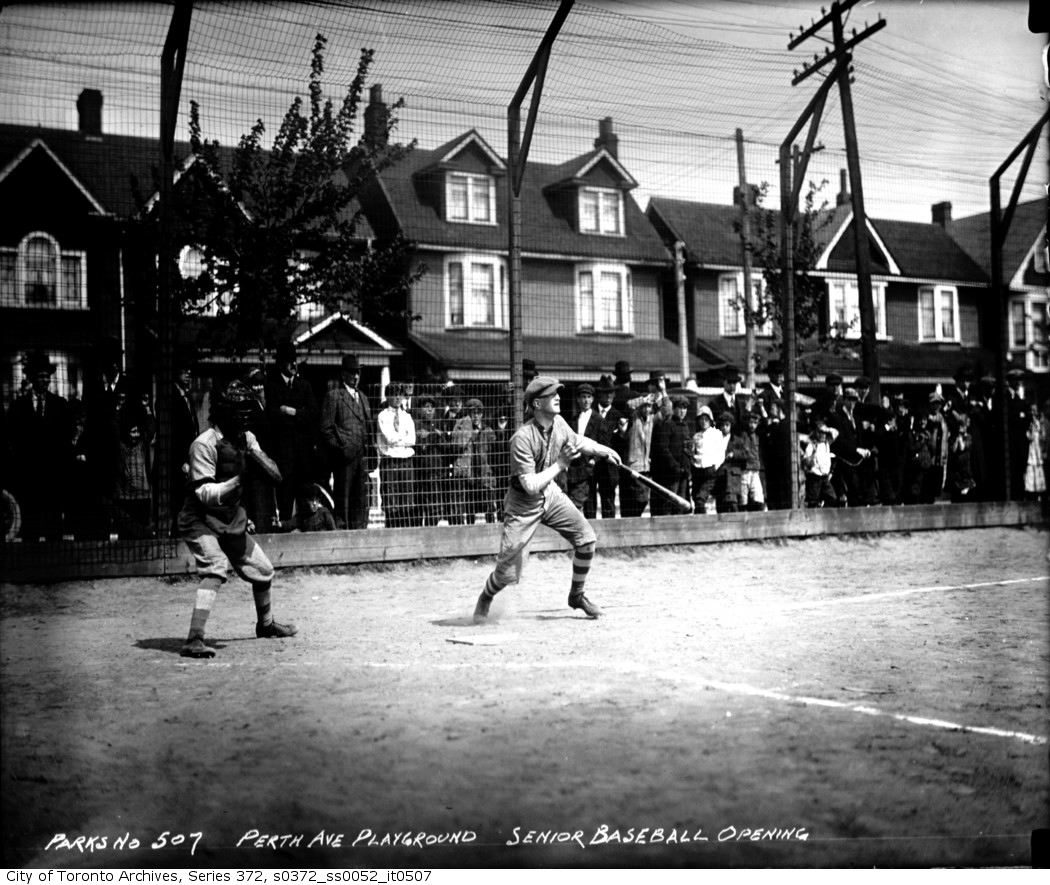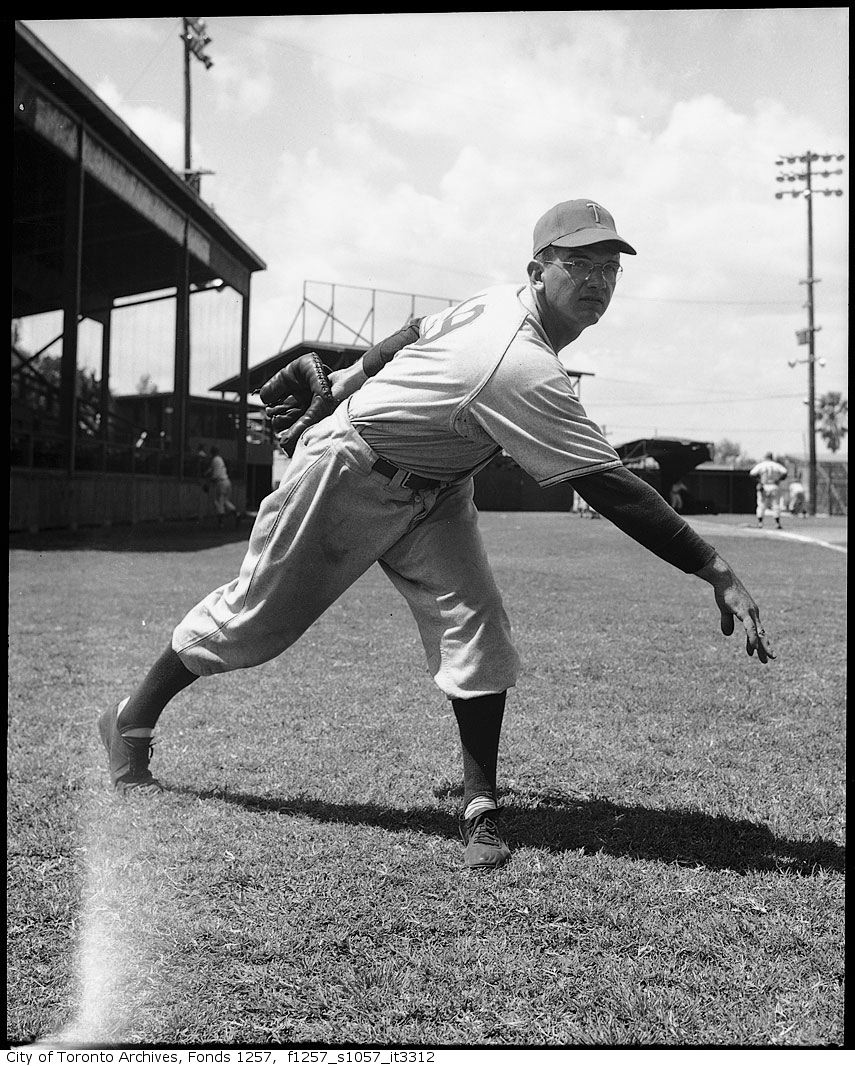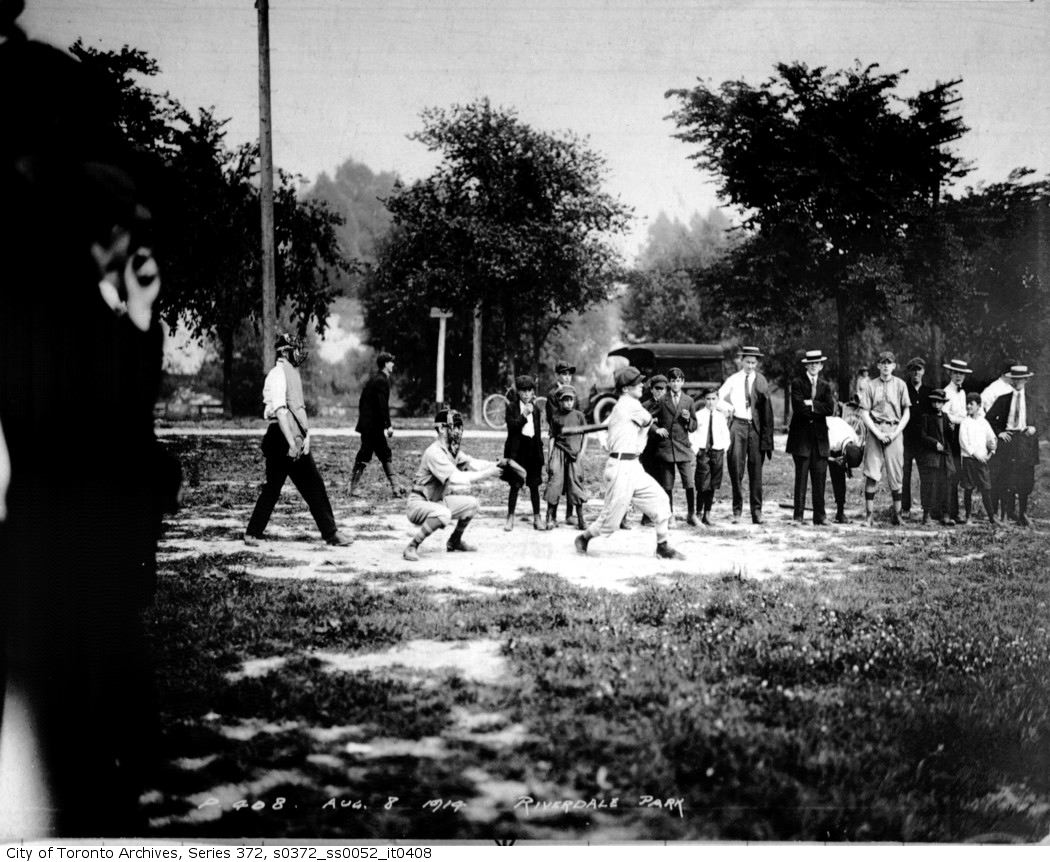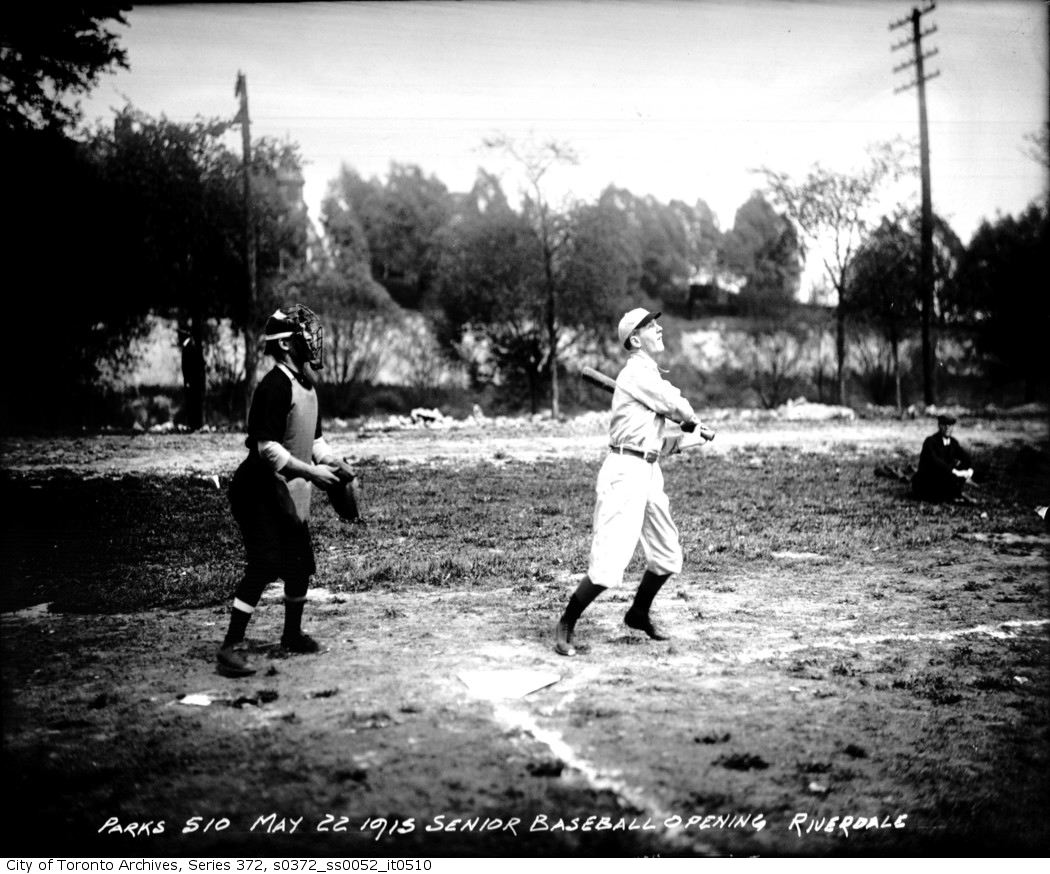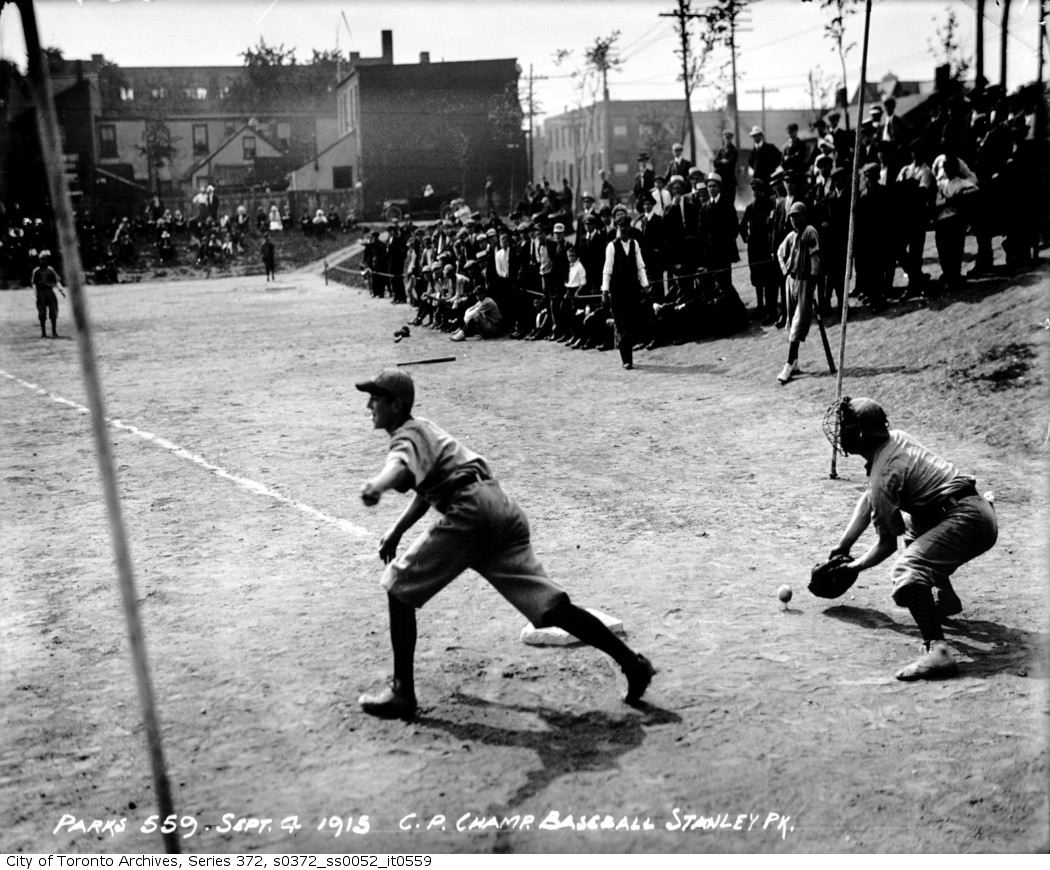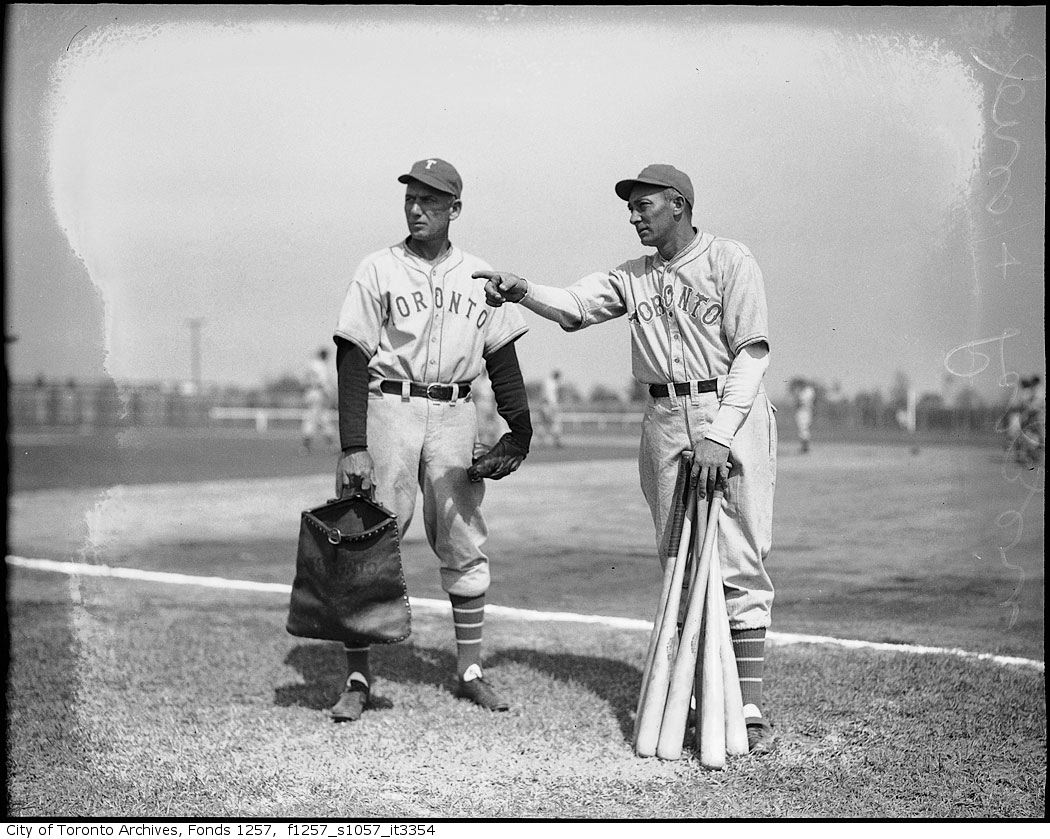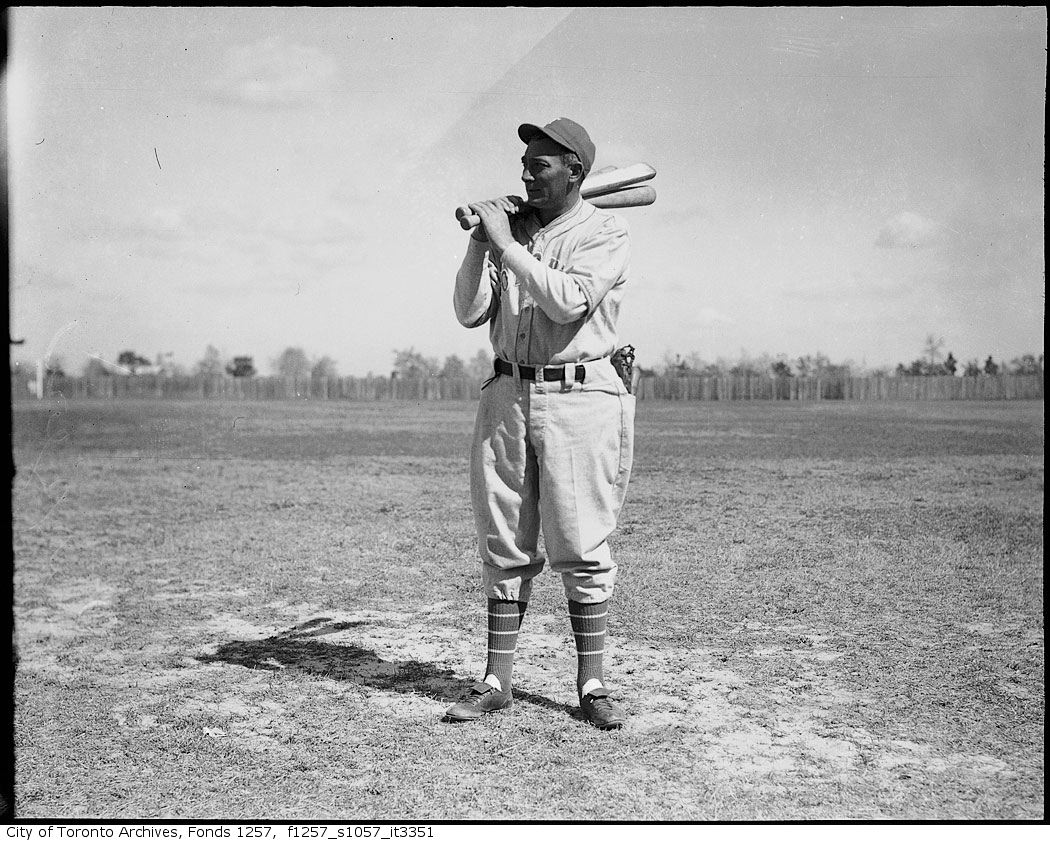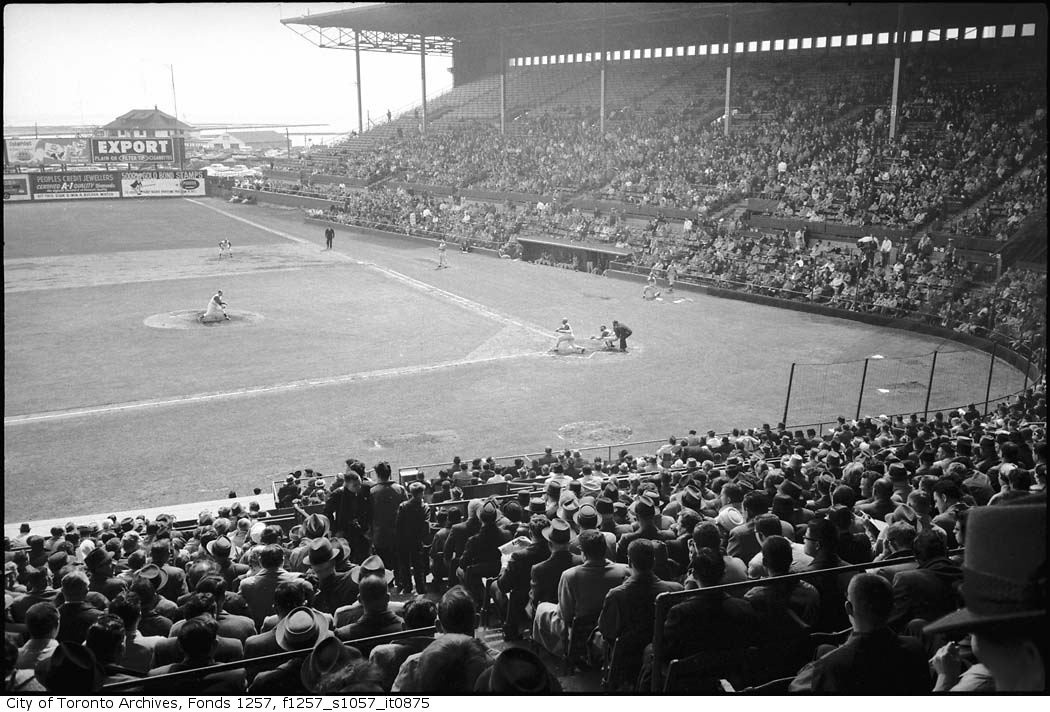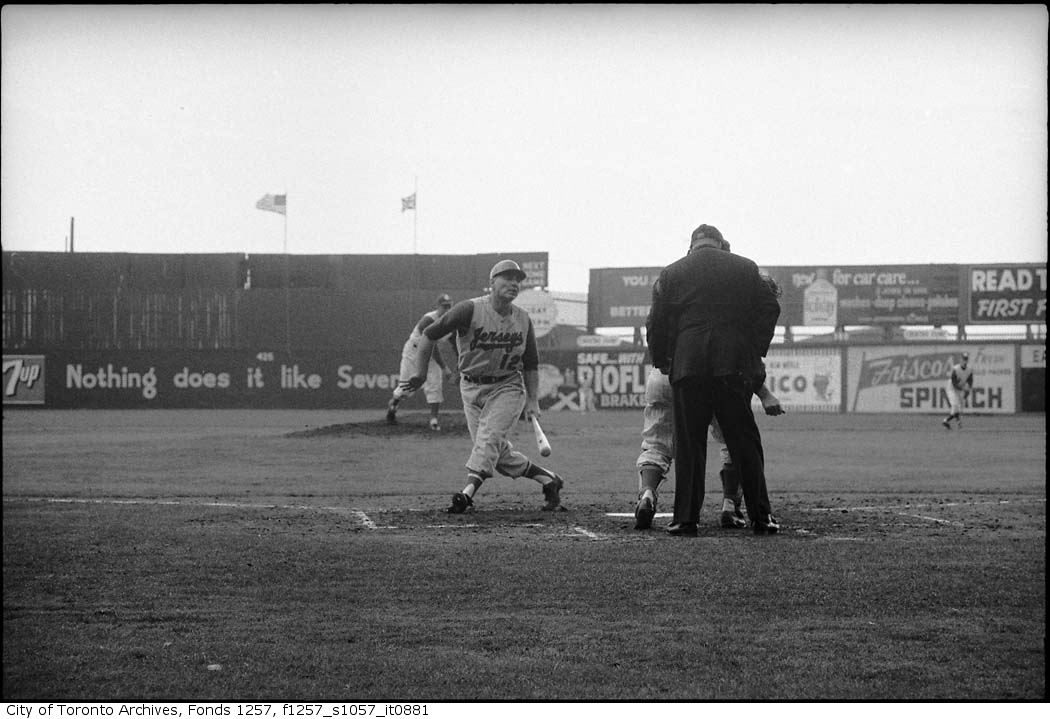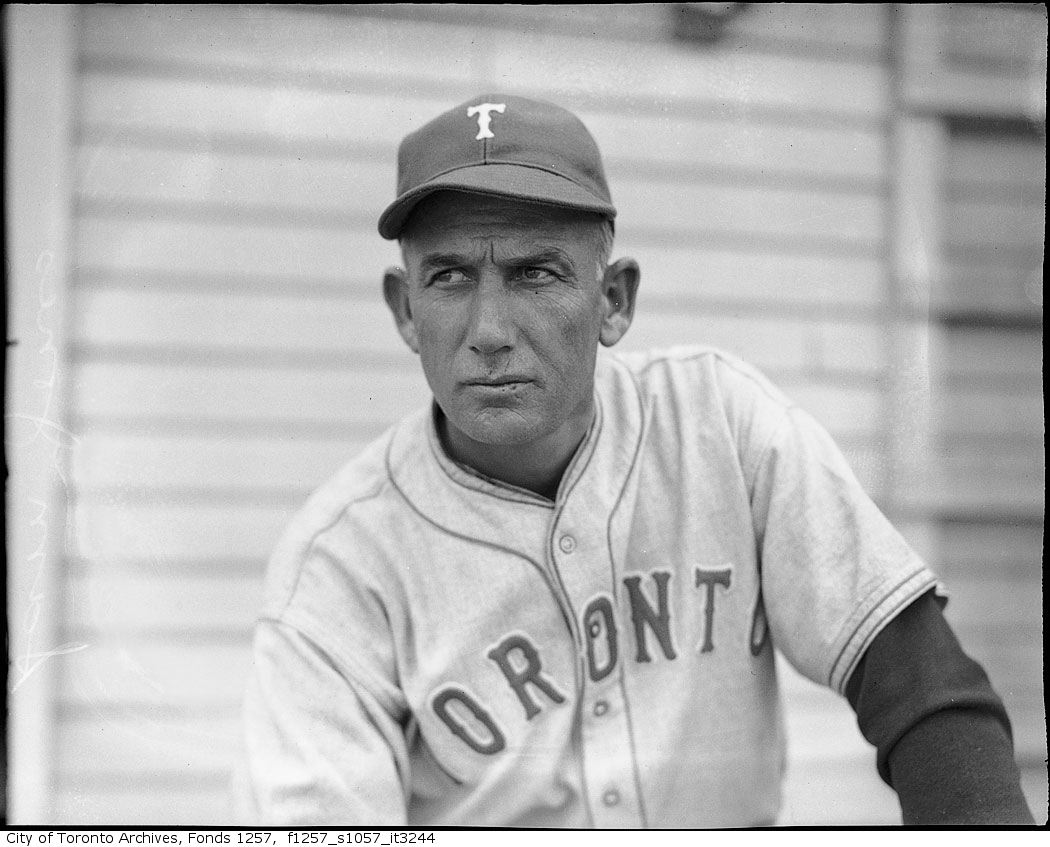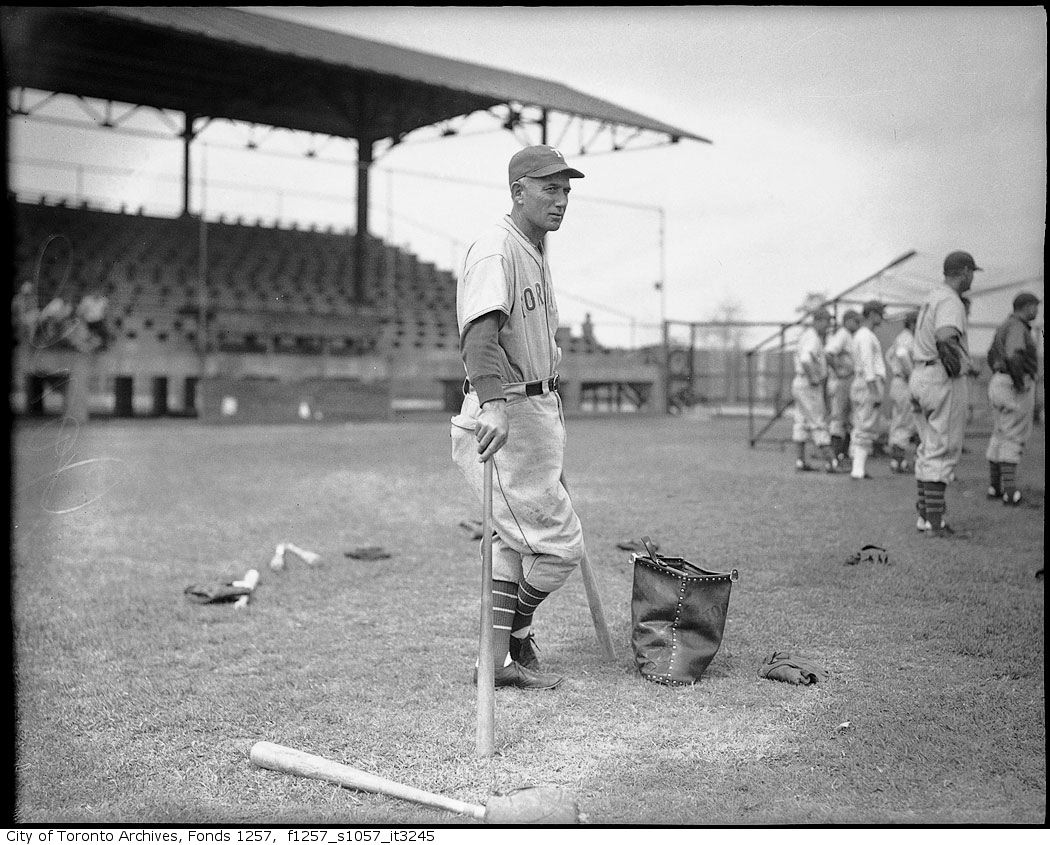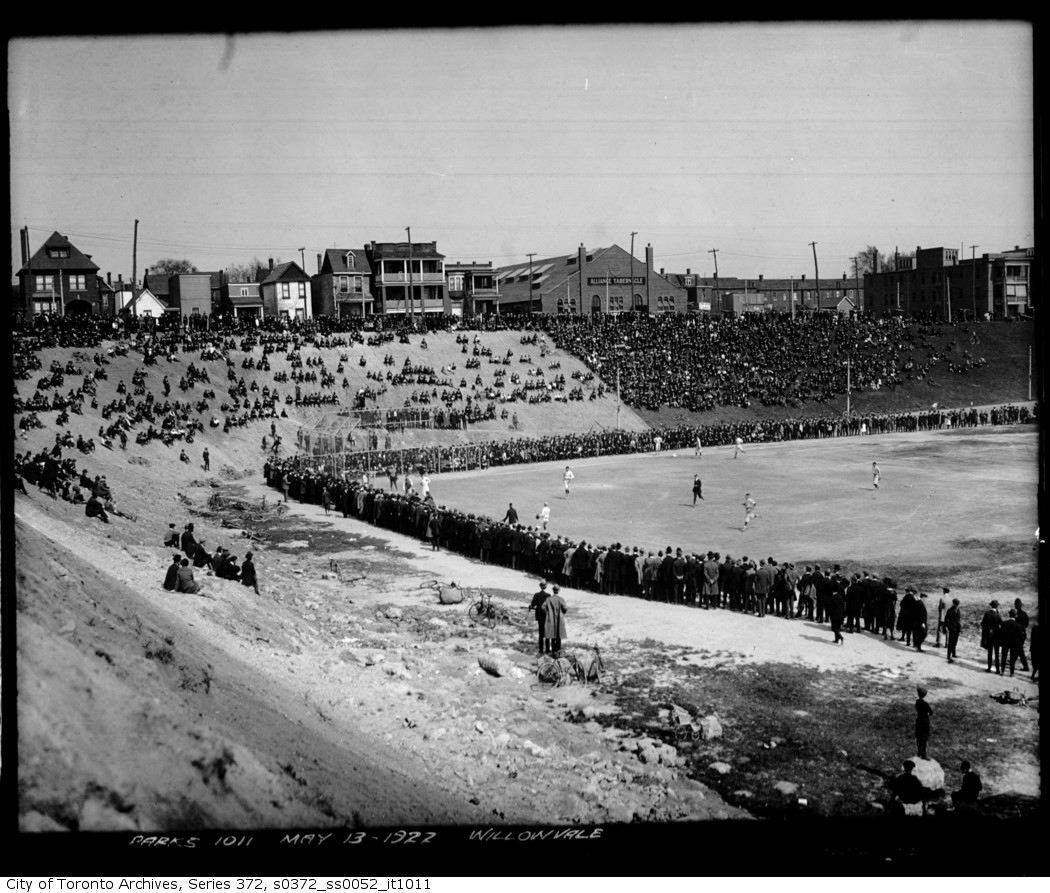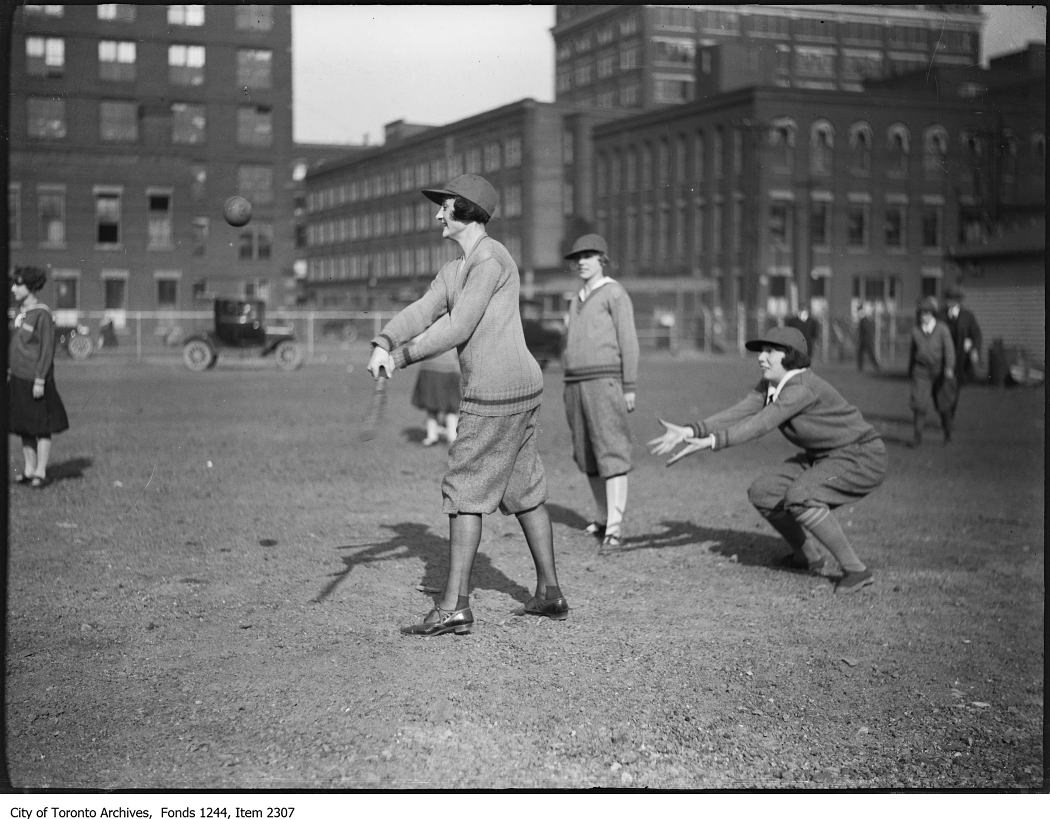 Check out the Toronto Archives website for more vintage photographs.