If you're an aspiring country music artist, the next two weeks could be your shot to make the move to the big leagues. SiriusXM has partnered with the Canadian Country Music Association to repeat last year's successful amateur country music competition, "Top of the Country".
Last year's winner, Andrew Hyatt, received a national platform for his music and the chance to perform at some of Canada's biggest music events. This year's winner will get the same opportunities, plus industry mentorship, songwriting camps – and $25,000 in cash.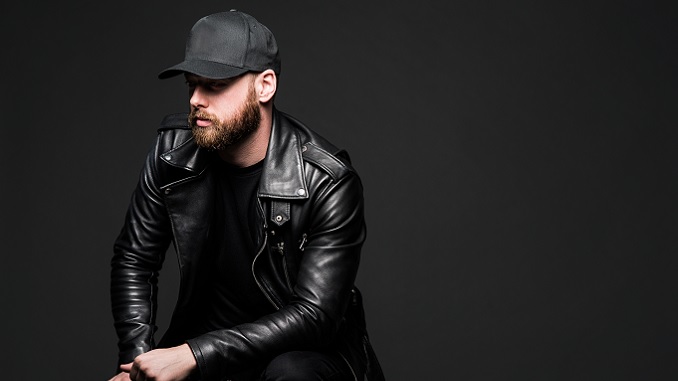 Canadian country artists – both solo artists and groups – can register for SiriusXM Top of the Country until 12 PM Eastern on February 1st of 2019. To register, check out the Top of the Country website here. After registration, eight semi-finalists will be selected by a jury of industry experts, and each will be given the chance to record professional, original tracks and in-studio videos for a Canada-wide online vote. That vote determines the three finalists, who will go on to perform at one of Canada's largest country music festivals and win mentorship sessions with major country artists. Ultimately, all three finalists will battle it out on stage at the SiriusXM CCMA Top of the Country Finale to determine the winner.
It's becoming a proud Canadian tradition and even us city-slickers can appreciate a good country tune, so tune up your guitars and go register before February 1st to take your shot at the big time!