Amanda Acorn is a choreographer and teacher based in Toronto. Born and raised in Calgary, dancing and creating in Toronto for the last 12 years. Amanda was a company artist with Dancemakers under the artistic direction of Michael Trent, where she made her first choreographic work, from 2011-2015. As a collaborator she has performed in the dance works of Benjamin Kamino, Karen K'eaja, Isabel Lewis, Dana Michel, Lemi Ponifasio and Cara Spooner among others. Her own work has toured across Canada, recently presenting her work multiform(s) at The Art Gallery of Ontario and The Music Gallery. Her works are vivid and surprising. She is a Cancer who loves coffee, food, music and talking about feelings.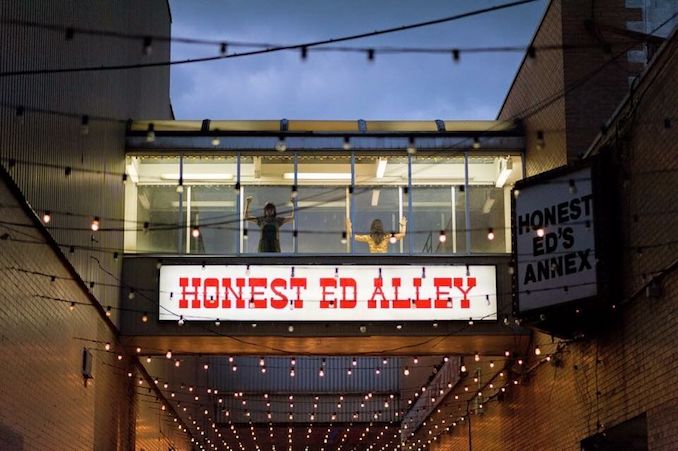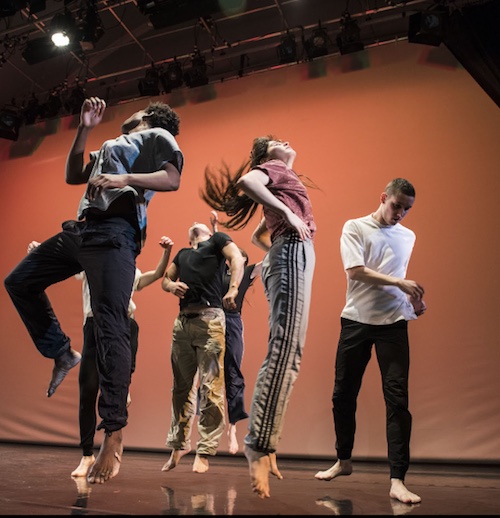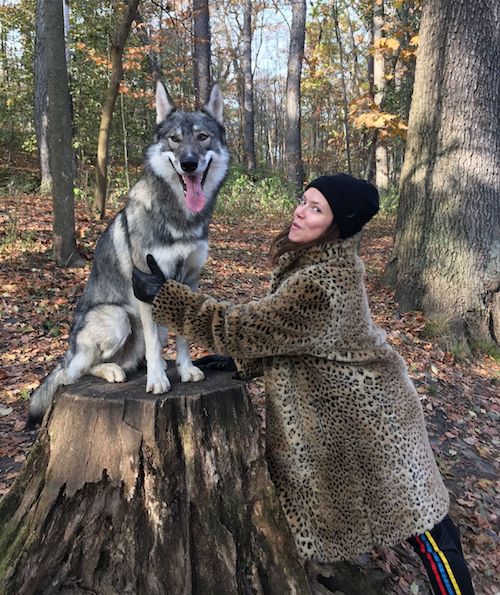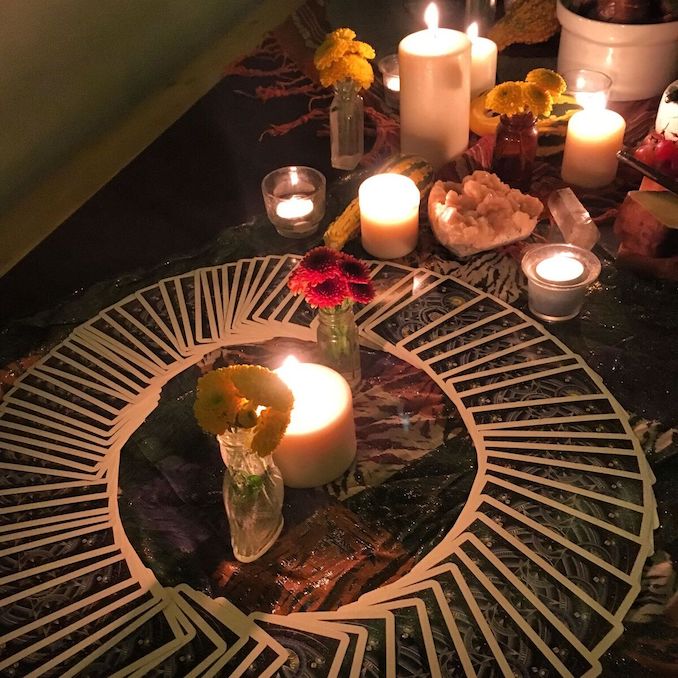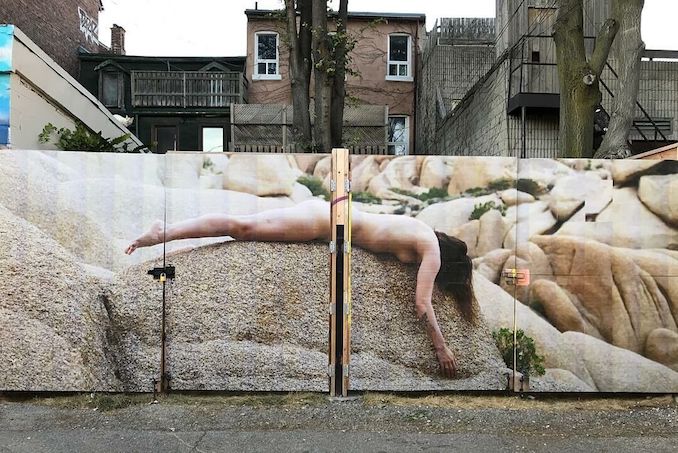 What 'hood are you in?
I live in Roncesvalles. Best hood.
What do you do?
I'm a choreographer and teacher. I make and produce my own work, collaborate with other artists I admire. I also teach pilates and movement.
What are you currently working on?
I've been creating this work on TDT as part of Glass Fields since September. I've been collaborating with composer Jonathan Adjemian on the sound design. I adore what we made together. It's been amazing to work on this project.
Where can we find your work?
Glass Fields this week at the Harbourfront Centre! I'm an artist in residence at Dancemakers until the summer where I'll be researching a new work. You can catch me on the weekly schedule at MISFITSTUDIO at both Queen and Ossington locations. Find all my work on my website amandaacorn.com