It wouldn't be summer in Toronto without the annual indie Fringe Theatre Festival which features 160 shows from July 5 to 16, with over 1,200 performing artists from all over the world. Plus, over 50 free, drop-in events at the Fringe Club at Scadding Court Community Centre, 707 Dundas Street West. The Fringe Festival is a cornucopia of entertainment; offering everything from original plays, dance works to sketch comedy and solo performances. And the best part is each show – not matter the venue or act – cost only $12, and 100 per cent of net box office revenue goes to the individual show creators.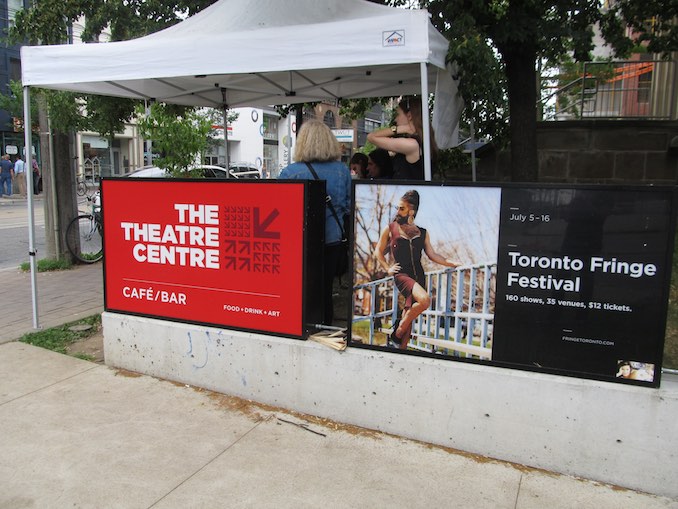 Toronto theatre goers love Fringe because many of the shows feature up-and-coming artists – so it's a great opportunity to discover new talent. The performances showcase lots of fresh, new material that is surprising, risky, and unconventional.  The Toronto Guardian took in a couple of shows including: A Mickey Full Of Mouse, It's My Penis and I'll Cry If I Want To, Pineapple Club, and Things Drugs Taught Me.
Fringe Festival provides the perfect chance to experience many of Toronto's theatres at a very affordable ticket price. Some of the top Toronto venues taking part include:  Tarragon Theatre, Al Green Theatre, Theatre Passe Muraille, Factory Theatre, and The Theatre Centre on Queen Street West.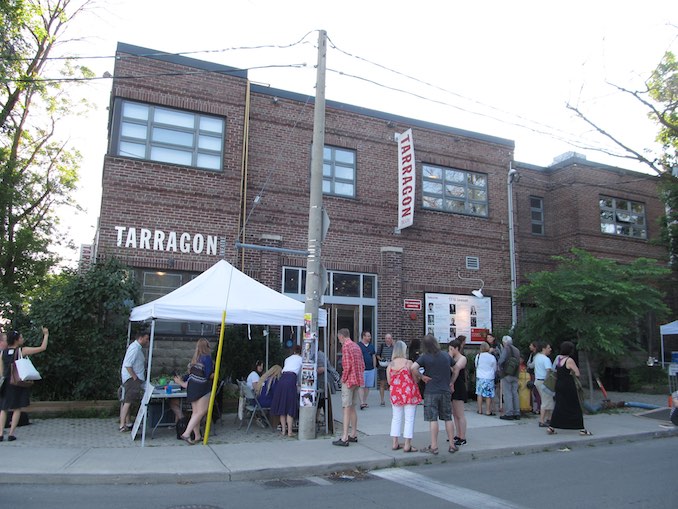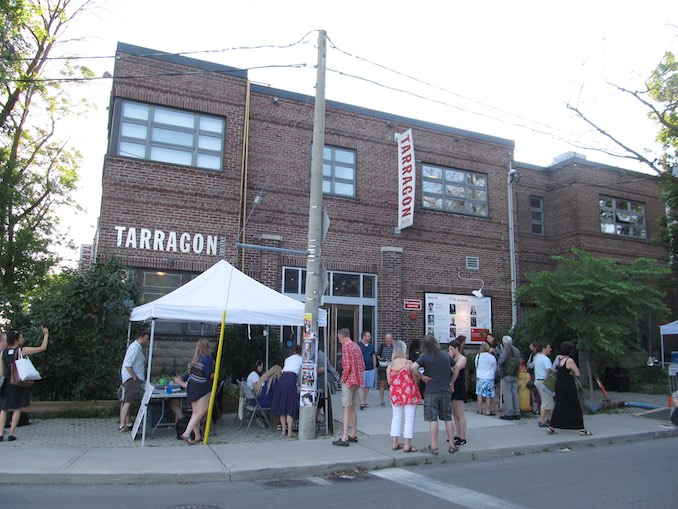 Toronto Fringe Festival 2017 from July 5 to July 16.
For show schedule and more information about this annual Toronto event please visit: https://fringetoronto.com
 ***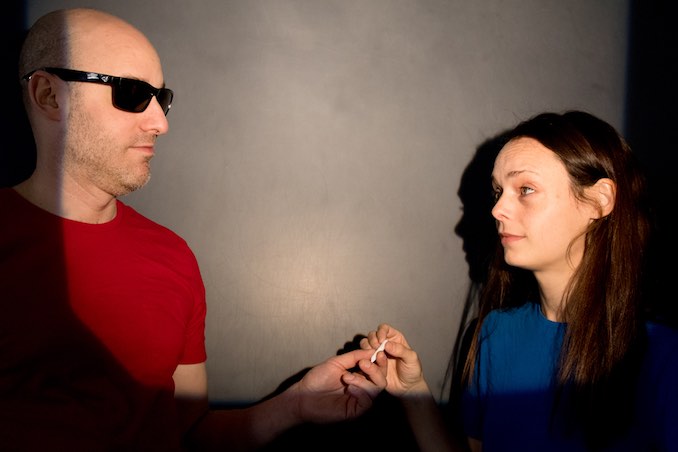 Fringe Fun Fact! Did you know Fringe Festival shows are not selected by jury, but by drawing names from a lottery each Fall.
Inspired by the worldwide fringe movement, Toronto's performing arts festival was founded by local indie artists in 1989 to offer the "fringes" of the performing arts community a platform to create art at a grassroots level. Since then, it has become the largest theatre festival in Ontario, showcasing 150+ productions every July at 30+ venues around downtown Toronto. Throughout its three decades of growth, Fringe has kept the indie, grassroots spirit alive. It keeps ticket prices lower than any other arts festival in the city, at $12, because everyone should be able to afford to see theatre.