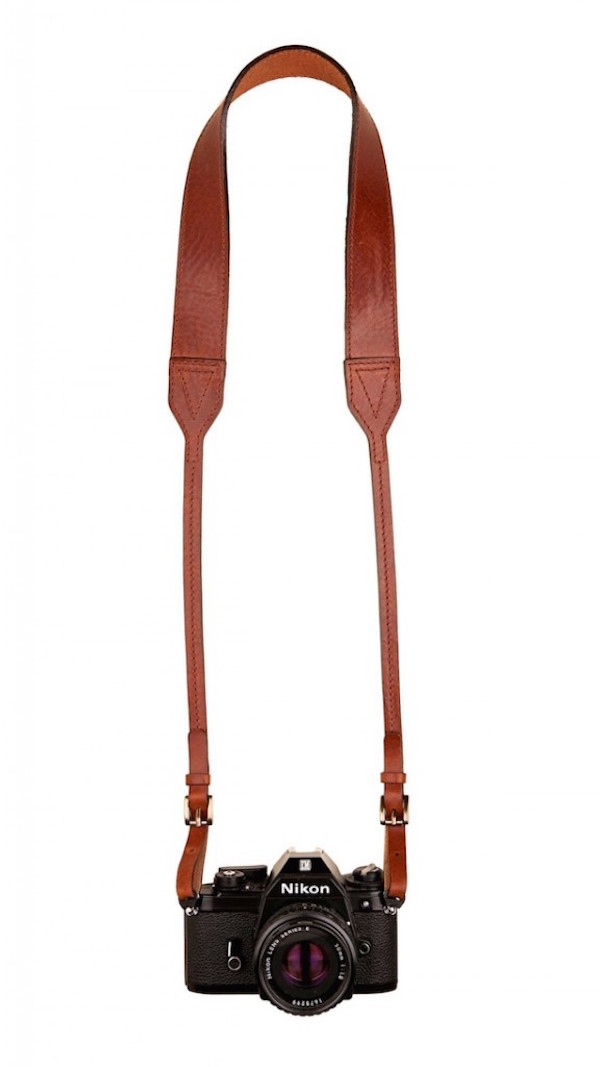 To all the photographers out there, it is time to get rid of your boring camera straps!
Jolie Laide is a leather accessories brand that makes the coolest and most stylish camera straps in Toronto. Created in 2014 by Toronto-based designer Jacqueline Flaggiello, the brand was born out of a passion for photography and the realization that finding well-made camera accessories on the market was nearly impossible.
In order to offer the best products possible, Jacqueline decided to focus on quality over quantity. She sources her high-quality leather from Italy and works hand in hand with local manufacturers which enables her to have a better control on the production process.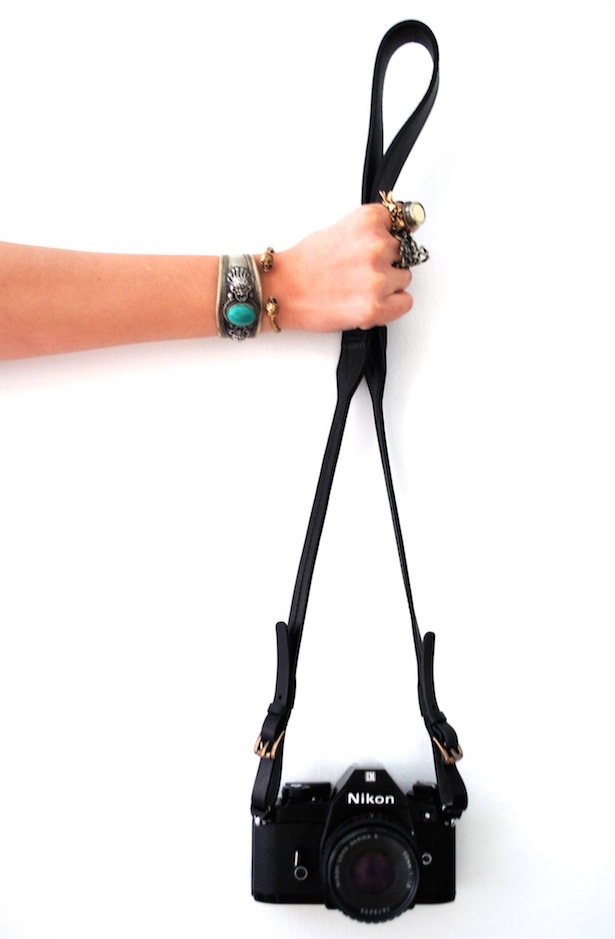 Jolie Laide leather camera straps were inspired by and made for the fashion savvy photographers who want to look good behind their camera. They come in various colour ways and can also be customized upon request.
These lovely camera straps are currently available online at Muttonhead, Chic Canuck and in Toronto at Downtown Camera and Evergreen. Make sure you grab yours before they all go!
Jolie Laide has a lot of exciting products coming out soon including camera bags and wristlet camera straps. You can check out their website and follow them on Instagram to keep yourself updated about their latest products.