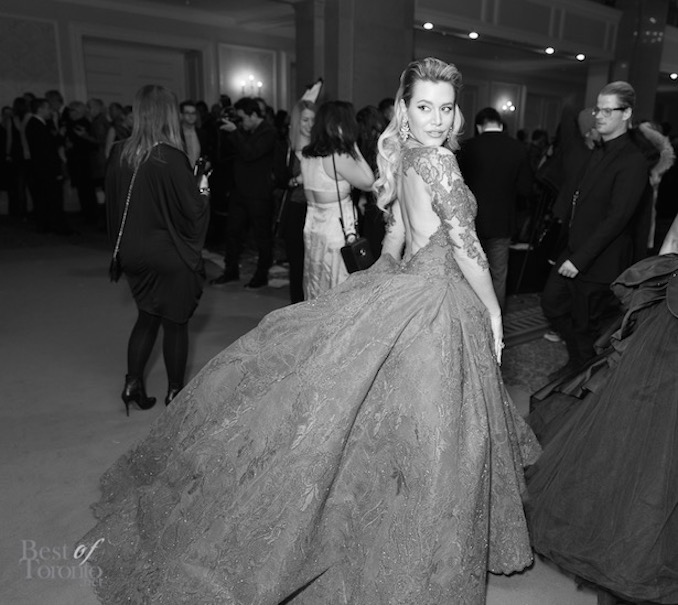 Last Saturday night, January 31st, everybody who is anybody in Canada's fashion industry were all found at the historical Fairmount Royal York Hotel for the 2nd annual Canadian Arts and Fashion Awards (CAFA).
The glitzy occasion opened with a glamorous red carpet entrance with top fashion talents, industry insiders and tastemakers all dressing up and coming together to acknowledge the creative talents who have given Canada the international recognition it deserves.
With too many stylish guests to name, some memorable gala moments included the charismatic host and editor-in-chief of Yahoo Style Joe Zee, who was joined on stage by supermodels Coco Rocha and this years model of the year recipient Anais Pouliot. Zee's energy and charisma made him the perfect host for this years awards, as not only did the fashion editor keep everyone engaged and entertained but also shared his own personal journey and eventual rise in the international fashion scene.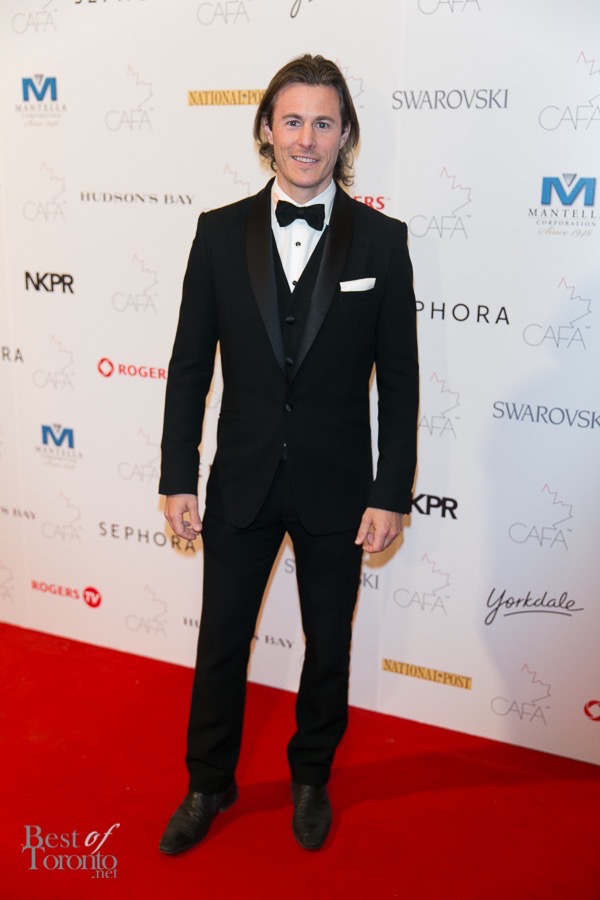 Beginning with his growth in magazines and knowing he wanted to be a fashion editor, he stated that many had discouraged him due to the fact he didn't fit the "typical" fashion mold (blond, tall and with lots of connections). Nevertheless, this just pushed Zee to work even harder, inspiring everyone in the audience to not let go of there dreams, because although this industry is a tough one to crack, anything is possible with enough persistence and dedication.
Another always-memorable attendee was Jeanne Beker, the 2014 recipient of the Vanguard Award. Ms. Beker presented Zee with his 2015 Vanguard Award with recognizable fashion star Olivia Palermo making a surprise video appearance to also congratulate the editor.
With too much talent under one roof and not enough awards to go around, some of the gala's honorable winners of the event included street style photographer Tommy Ton, taking home both best blog and best photographer. Another mention should be given to the young winners of the two emerging talent Swarovski awards, Sid Neigun and the sisters of Beaufille, taking home the Fashion and Accessories awards, respectfully. Last but not least accepting his award via video appearance from London, Erdem accepted his Hudson's Bay International Canadian Designer of the Year Award with much applause.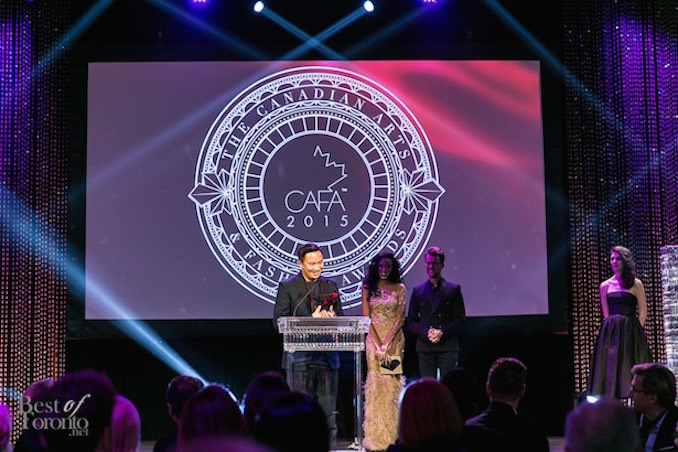 Founded by Brittney Kuczynski, Vicky Milner and Susan Hart, this years CAFA awards were another great success. With co-chairs Micheal Budman and Don Green of lifestyle brand Roots, the ceremony really took on a life of it own and radiated of Canadian hospitality, history and celebration. If this years CAFA awards are any indication of the times, this is definitely a very exciting moment for Canadian fashion.
As we slowly gain more momentum and international recognition for the true talent that our multi-cultural landscape breeds and supports, it is clear that we reached the perfect time to foster fresh perspectives and push new boundaries. On that note, we're definitely excited to see what all the winners and nominee's have up their sleeves for 2015!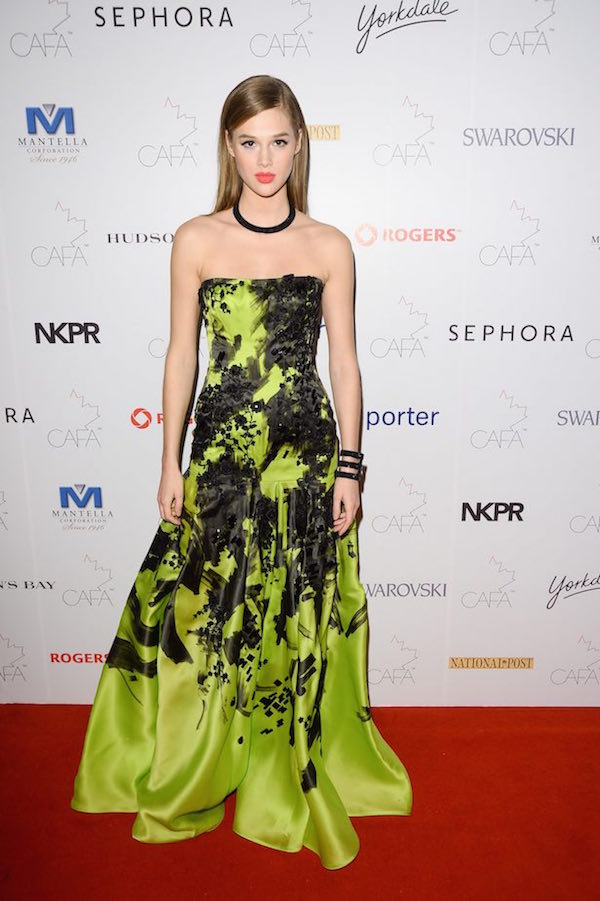 2015 Canadian Arts & Fashion Awards Winners
The Womenswear Designer of the Year Award
Mikhael Kale
The Menswear Designer of the Year Award
Philippe Dubuc
The Swarovski Award for Emerging Talent, Fashion
Sid Neigum
The Swarovski Award for Emerging Talent, Accessories
Beaufille
The Outstanding Achievement Award
Marie Saint-Pierre
The Accessory Designer of the Year Award
Jerome C. Rousseau
The Sephora Image Maker Award
Tommy Ton
The Hudson's Bay International Canadian Designer of the Year Award
Erdem
The Yorkdale Stylist of the Year Award
Zeina Esmail
The Model of the Year Award
Anaïs Pouliot
The Fashion Blogger of the Year Award
Tommy Ton
The Vanguard Award
Joe Zee